Your Marmaton Valley Wildcats football team made short work of Altoona finishing them off at halftime with a score of 50-0. Future looks bright for Wildcat football. Between MVHS and MVJH football we have outscored our opponents 100-0 within the last 24 hrs. Let's Goooooo!!!!!!!

Unfortunately there will not be a live stream for tonight's game.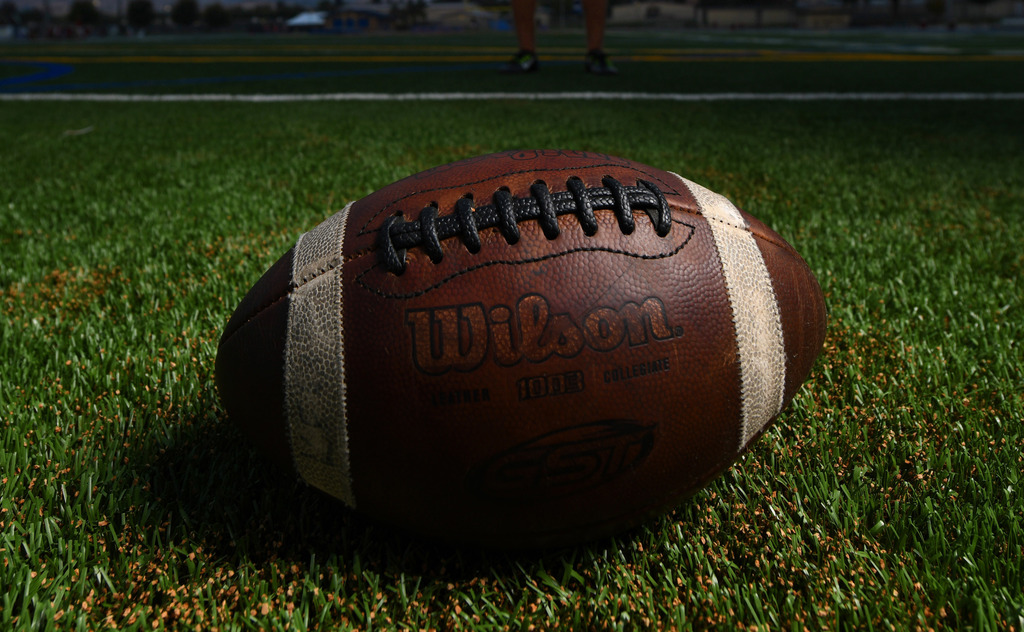 Update from Junior High at St Paul! Volleyball "C" team loses 15-5 "B" team wins in 2 15-12, 15-8 "A" team wins in 3 25-12, 18-25, 25-3 Football Our boys won 50-0. With multiple players scoring touchdowns even 2 defensive TDs.
Junior High and High School Cross Country will be racing today, September 2, at John Redmond Reservoir just south of New Strawn. Turn west at the intersection of Highway 75 and Lake Road. Lake Road will turn into Embankment Rd. This will take you to the Dam Site Camping area where the meet will be held. 5:30 PM- Middle School- 7th Grade Boys and Girls 1 mile 5:45 PM- Middle School- 8th Grade Boys and Girls 1 Mile 6:10 PM- Girls JV and Varsity 6:45 PM- Boys JV and Varsity

Come Join us for a Pregame Tailgate sponsored by MVHS Boosters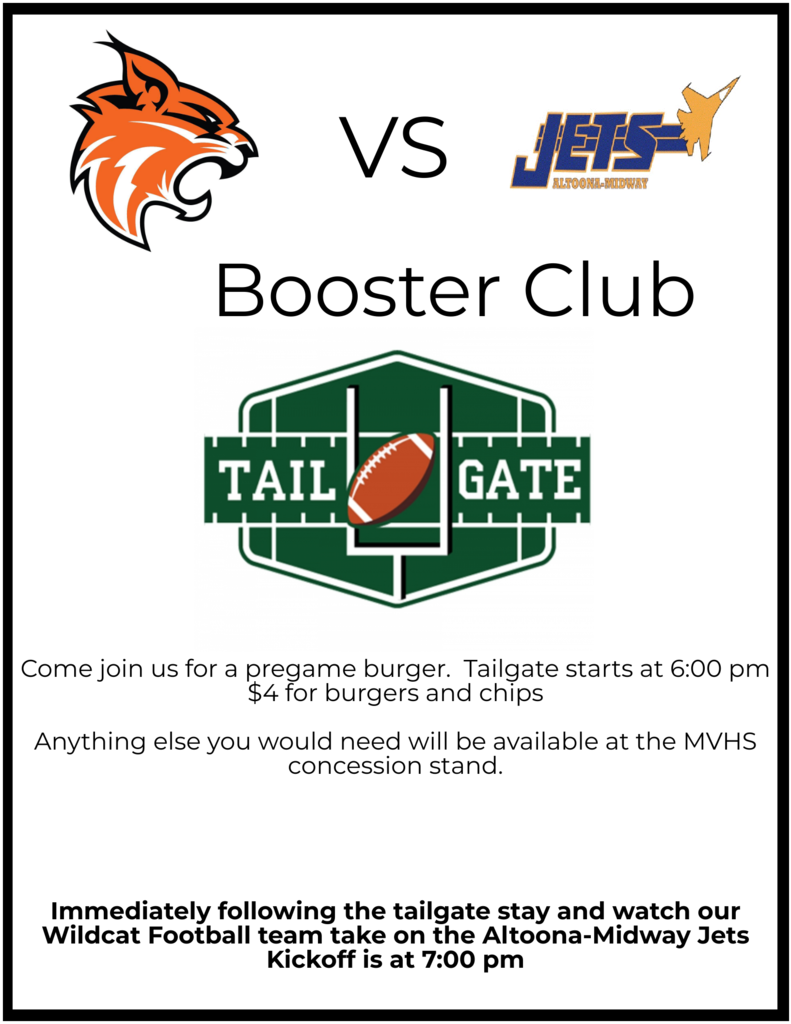 Update!!!! MVJH at YC Won in 3 over YC 18-25, 25-8, 15-10 Lost in 2 to Thayer 17-25, 20-25 Won in 2 over Pleasanton 25-20, 25-10 Not a bad way to start the season. Good job girls!

No Junior High Volleyball practice today 8/30 ("A" team and coaches are gone to Yates Center for a Quad) or tomorrow 8/31 (High School JV has games starting at 4:00)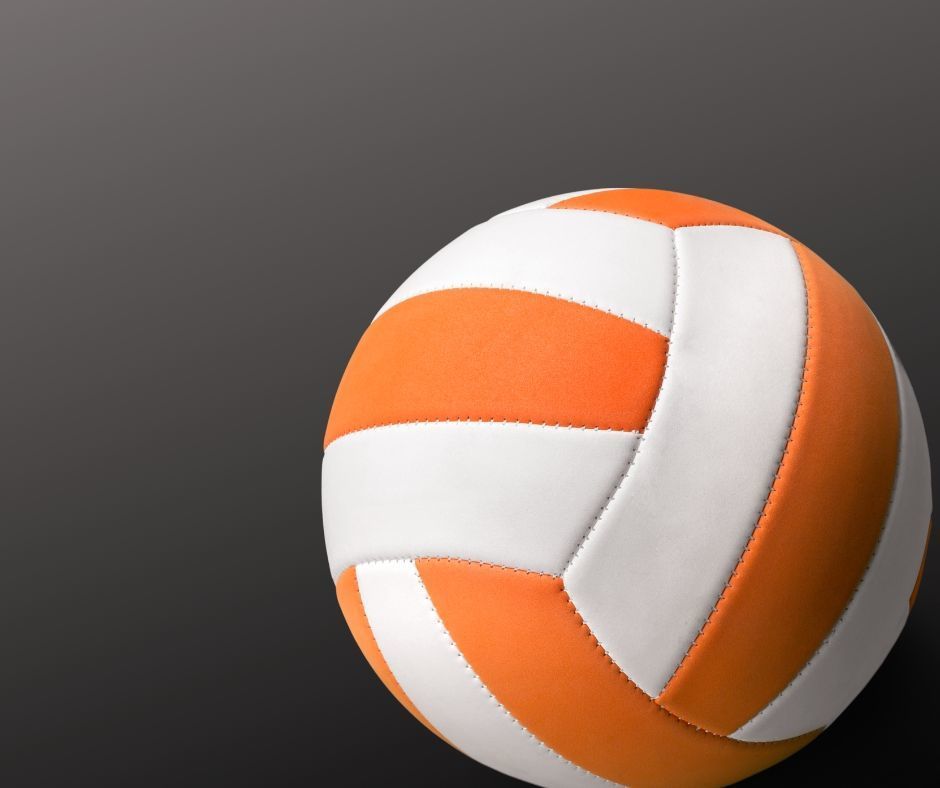 Marmaton Valley Athletics look back and look forward 8/30/2021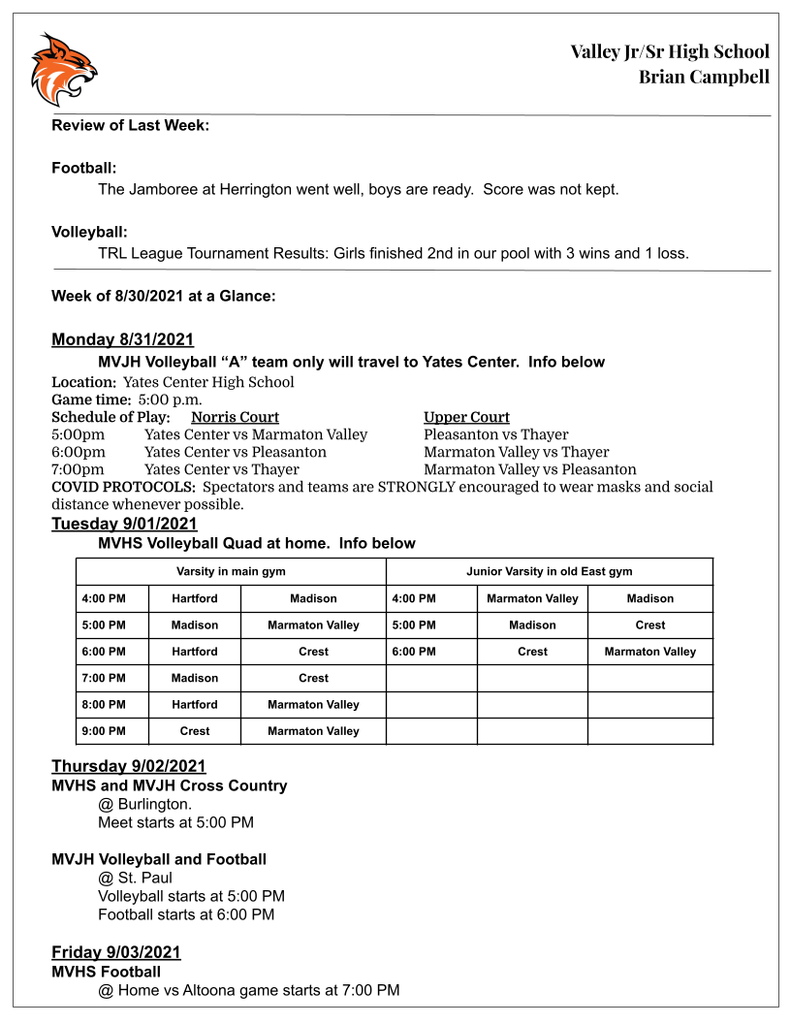 Lady Wildcats defeat Pleasanton in 2 to finish the League Tournament 3 and 1

Downed SE in 2 games. Pleasanton is next

Lost in 2 to St Paul. Game 3 vs SE following the break.

First game for MV in the league tournament they defeat Chetopa in 2 games. Game 2 is vs St Paul
Schedule for Volleyball games Saturday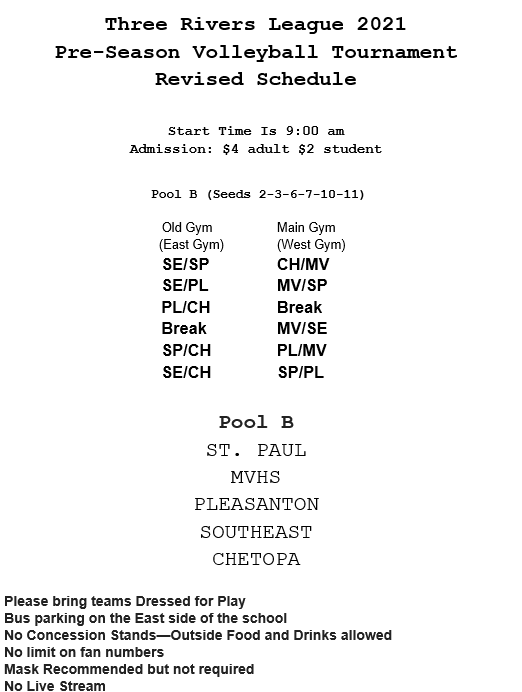 Heads Up!!! The League Volleyball tournament that is scheduled for this Saturday in Jayhawk as been split between Uniontown and MVHS. So we will be hosting our pool here on Saturday. More details to come.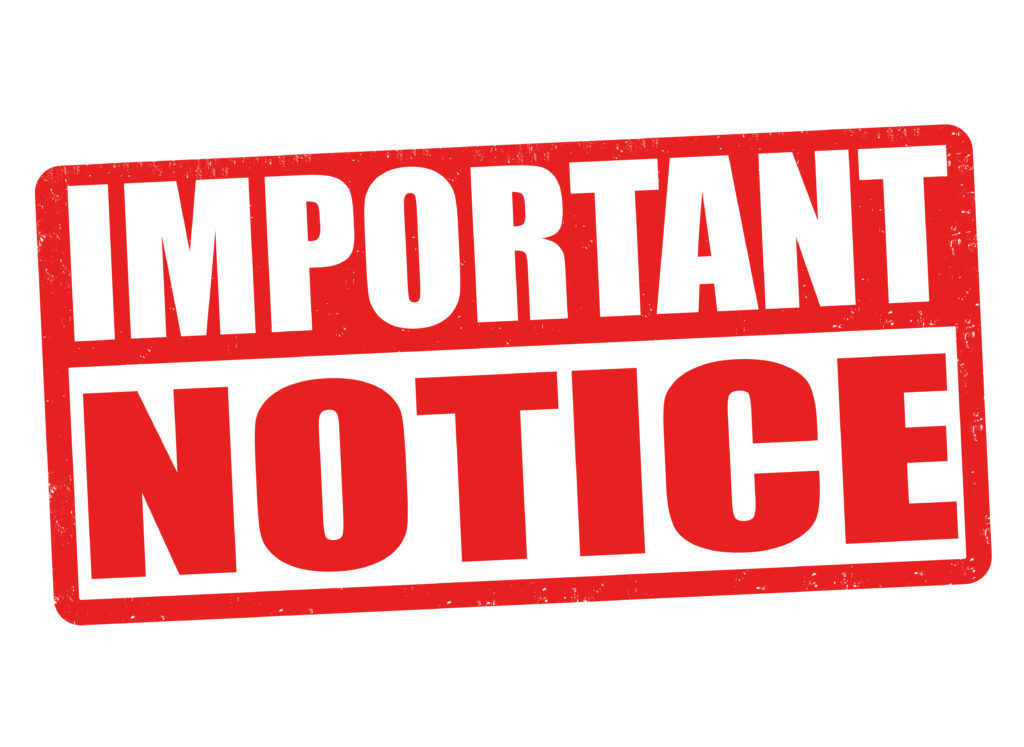 Do not forget! Tonight is the 3rd annual back to school BBQ from 5:45-8:00 pm. I hope to see you all there.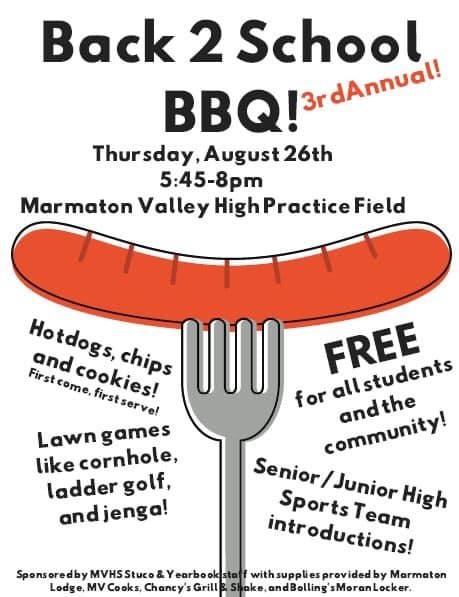 We are once again offering Single and Family passes good for all Junior High and High School home games throughout the 2021-2022 school. Marmaton Valley Students in grades 6-12 will be admitted for free so they will not need a pass.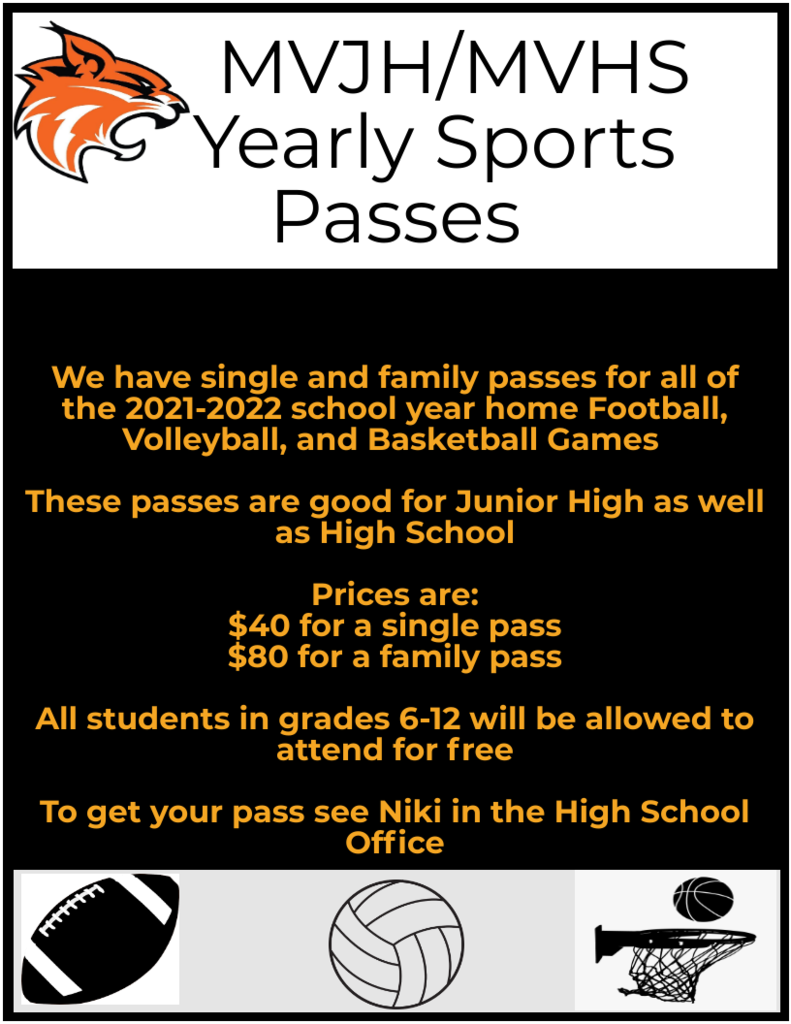 Play schedule for Junior High A Team Volleyball on Monday, August 30th at Yates Center

Play schedule for Junior High A Team Volleyball on Monday, August 30th at Yates Center

TRL League Volleyball Tournament Schedule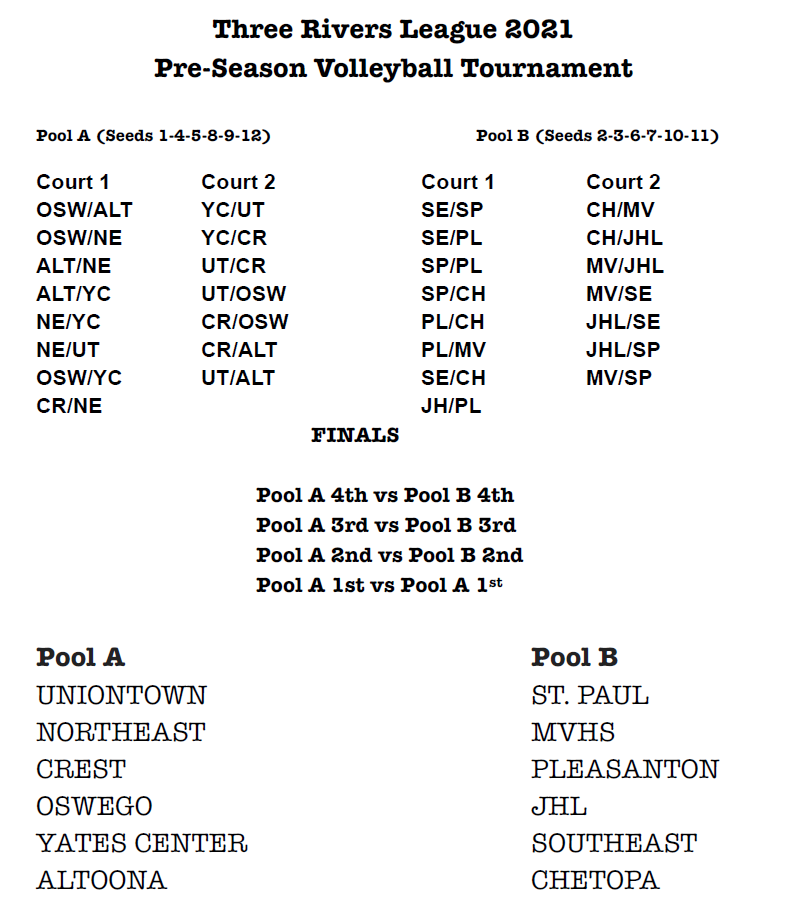 Football Jamboree Schedule @ Herrington August 27th, 2021 at 7:00 pm Herrington, MVHS, MdCV, St. Paul