Congratulations coach Carlson on her 500th basketball win as the Marmaton Valley Lady Wildcats take down Iola 50-36.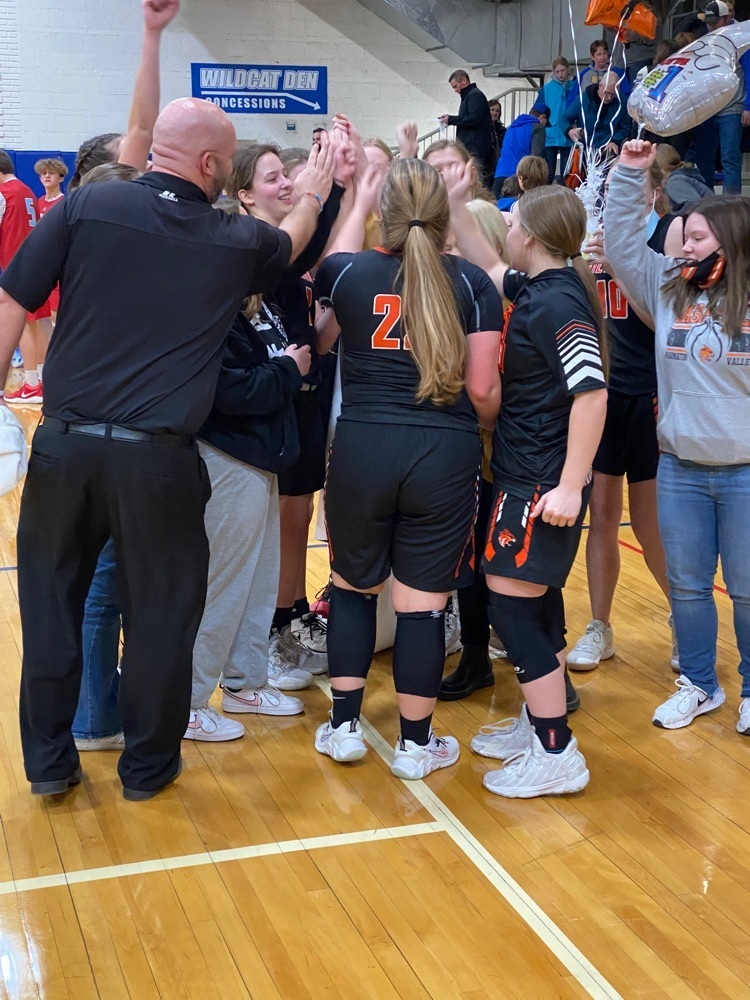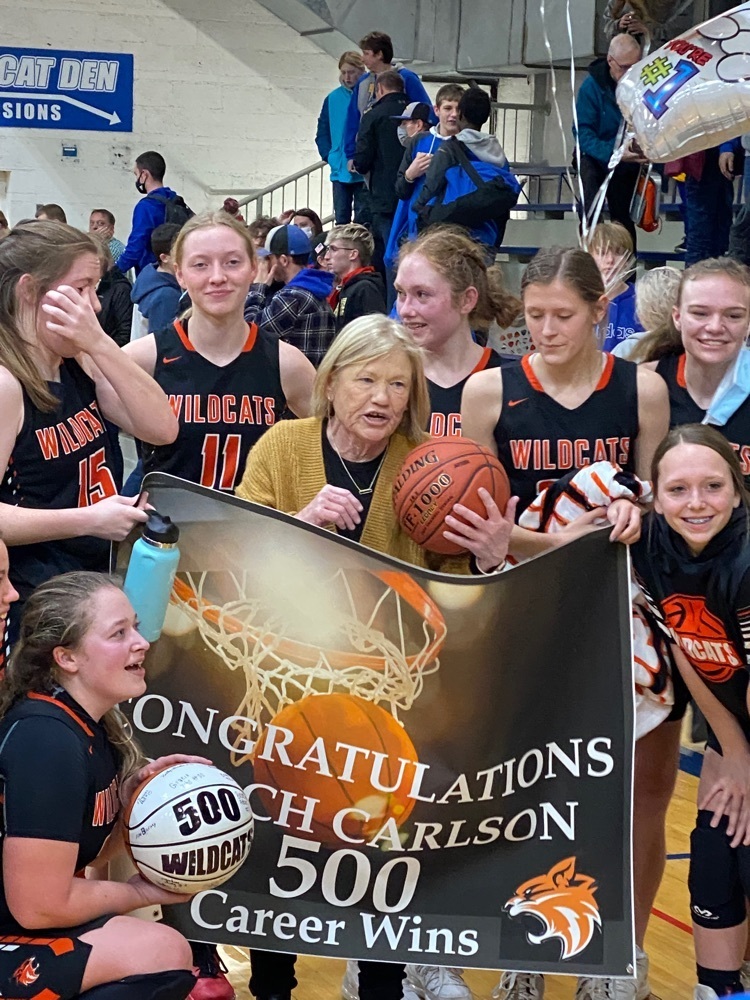 Marmaton Valley boys take down St Paul 61-55 in overtime after being down double digits at halftime.

Tonight's Mid-Season tournament at Yates Center: Boys basketball will play St Paul at 5:00 pm with the girls following against Iola at 6:30 pm. Both games will be in the east gym.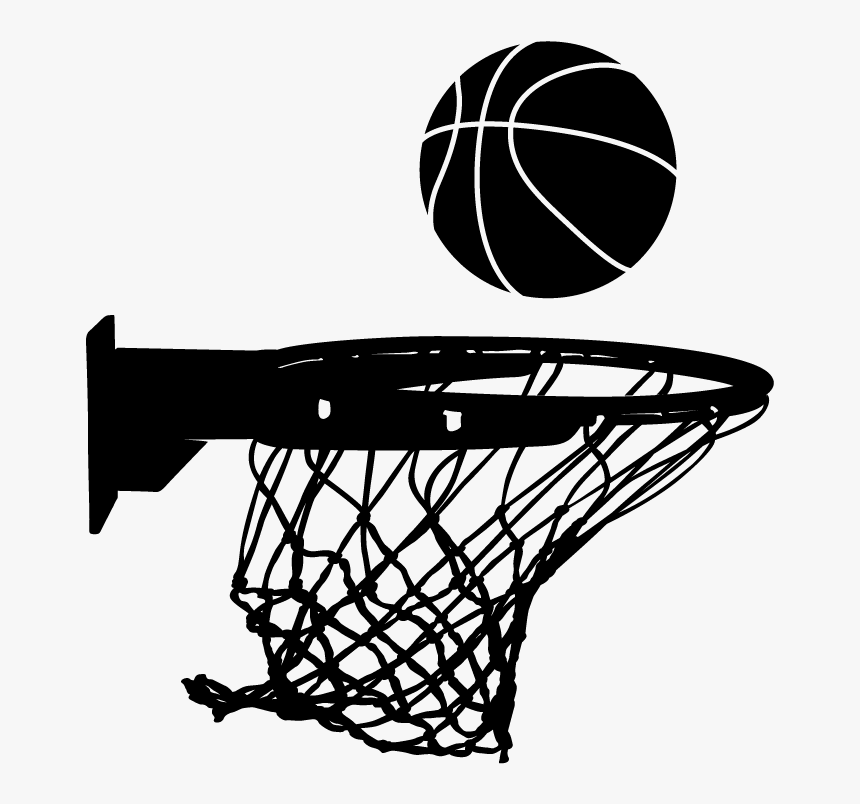 Marmaton Valley Boys are down 15-22 to Yates Center at halftime of the Midseason tournament.

Marmaton Valley girls beat Crest 52-27 and now will play the winner of Iola and Yates Center tomorrow night at 6:30

Marmaton Valley girls take a 34-16 lead in halftime against Crest at the Yates Center mid season tournament

The basketball games against Southeast has been rescheduled for Monday February 7th with JV starting at 4:30 pm and Varsity starting at 6:00 pm.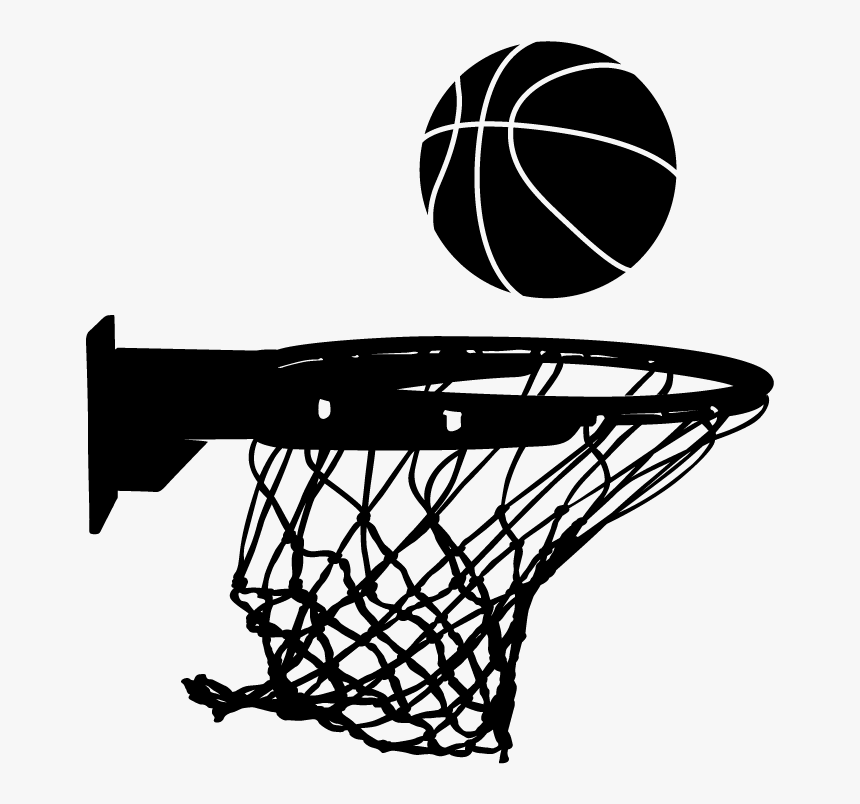 Notice! The Boys Basketball team has 8 players out for tonight 1/18/2022, so we are cancelling the boys game only. The girls will play tonight at 3:30 pm. Boys are still in the tournament we just moved them to the backside of the bracket and hopefully we will be able to play on Thursday.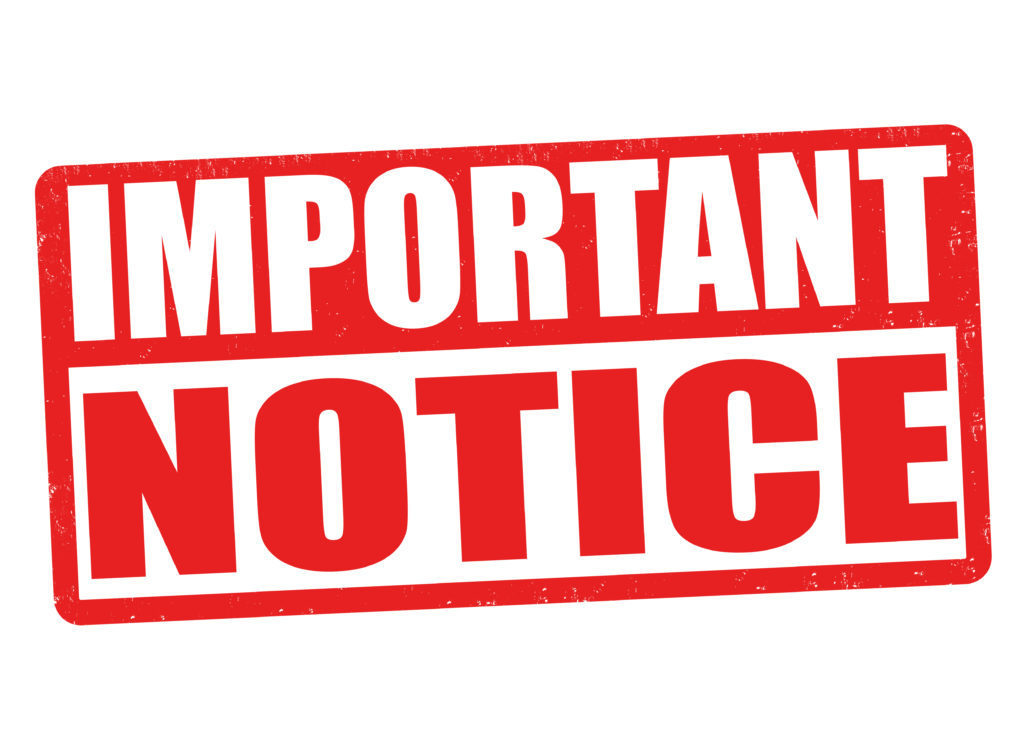 A couple of important announcements. Please check your email for the updated COVID policy at USD256. Policy was updated and board approved to better align to CDC's new guidelines. Also in your email is the notification that grades 6-12 will be in a mask mandate for the next two weeks; minimum; due to the number of positive COVID cases in those grade levels. We will review in two weeks, if the positive cases drop to 3 or fewer we will lift the mask mandate. We will make exception for any students who have a medical release note from a doctor on file in the office. Not in your email is the notice that we have postponed tomorrows High School Basketball games with Southeast to a later date. Once referees have been secured for the game that date will be announced. This also postpones the Cheer and Dance mini clinic and performance. There will be no practice tonight and notification of the new performance date will be communicated at a later date. Any questions please feel free to email or call Superintendent: Mrs. Ensminger or Principal/AD: Mr. Campbell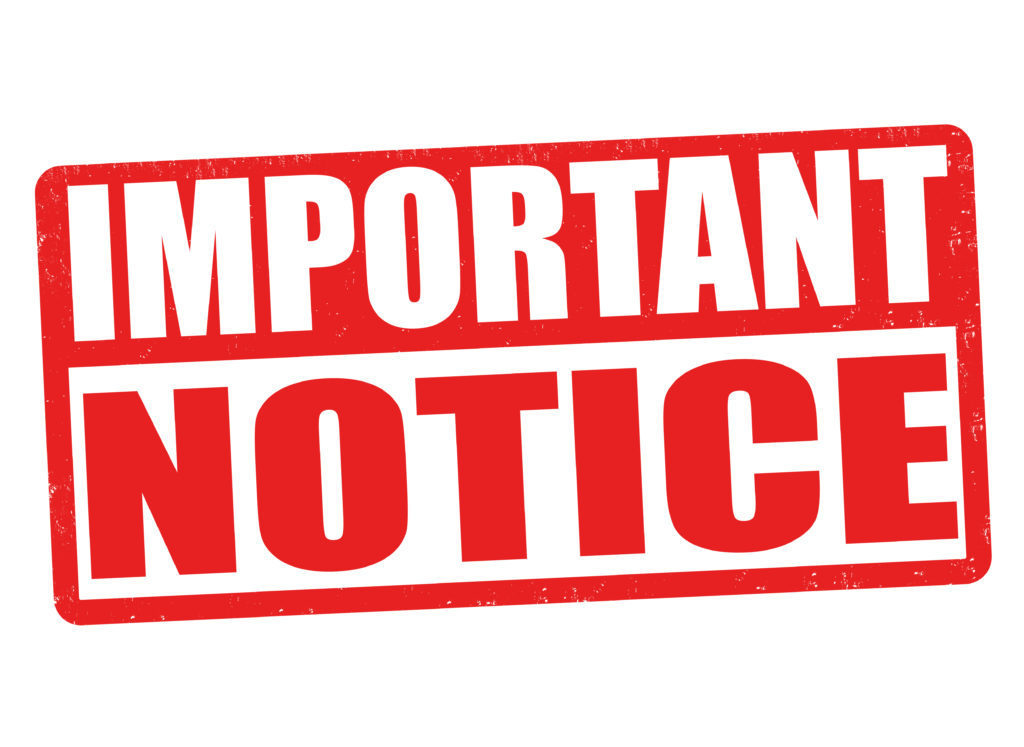 Crest is down to 6 possibly 7 girls for tonight so they are canceling the girls JV basketball game. Now Boys JV with start at 4:30 followed by girls Varsity then boys Varsity.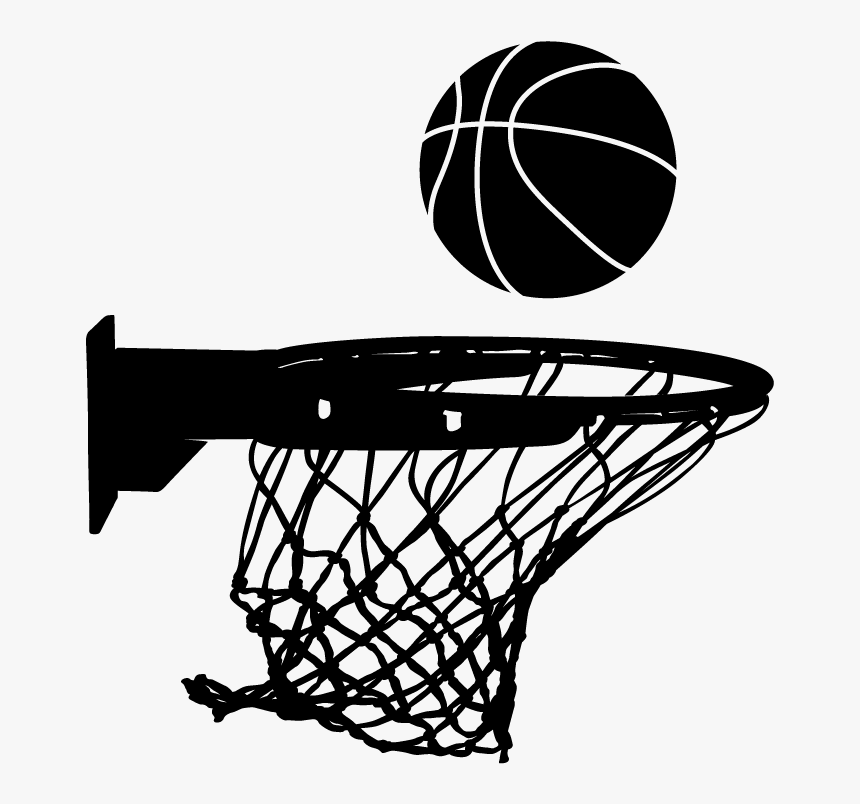 Tomorrows High School Basketball games @ Crest start at 4:00 pm and the order of play is as follows 4:00 pm--JV Girls (2 Qtrs) JV Boys Varsity Girls Varsity Boys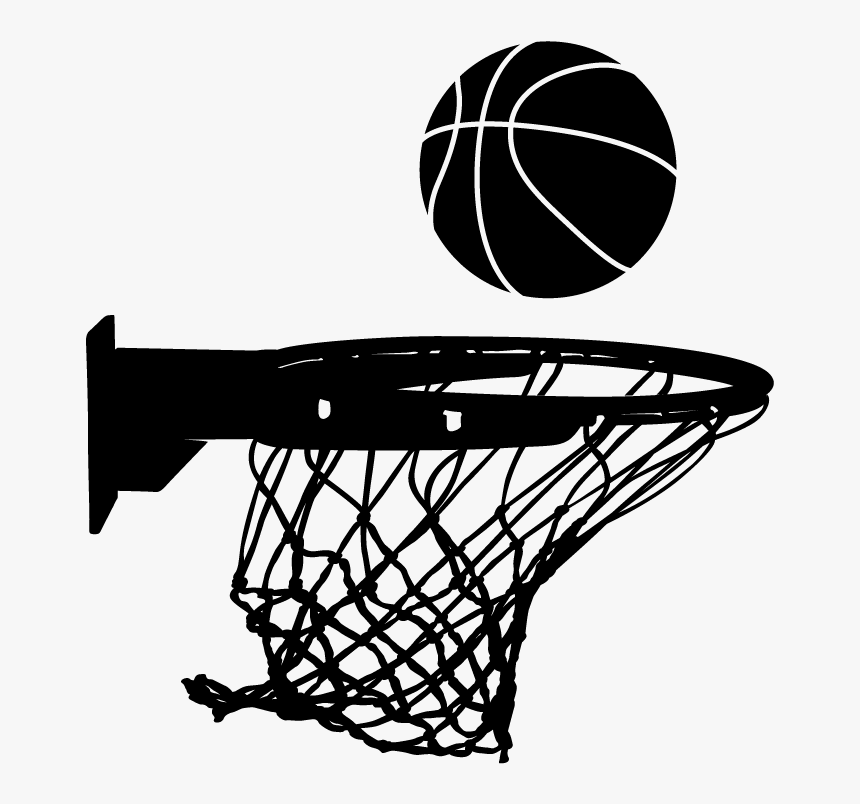 We were just notified that Oswego is under a mask mandate so all fans, coaches, and athletes will need to wear a mask at tonight's games. Remember they are all in one gym starting at 4:30. Thank you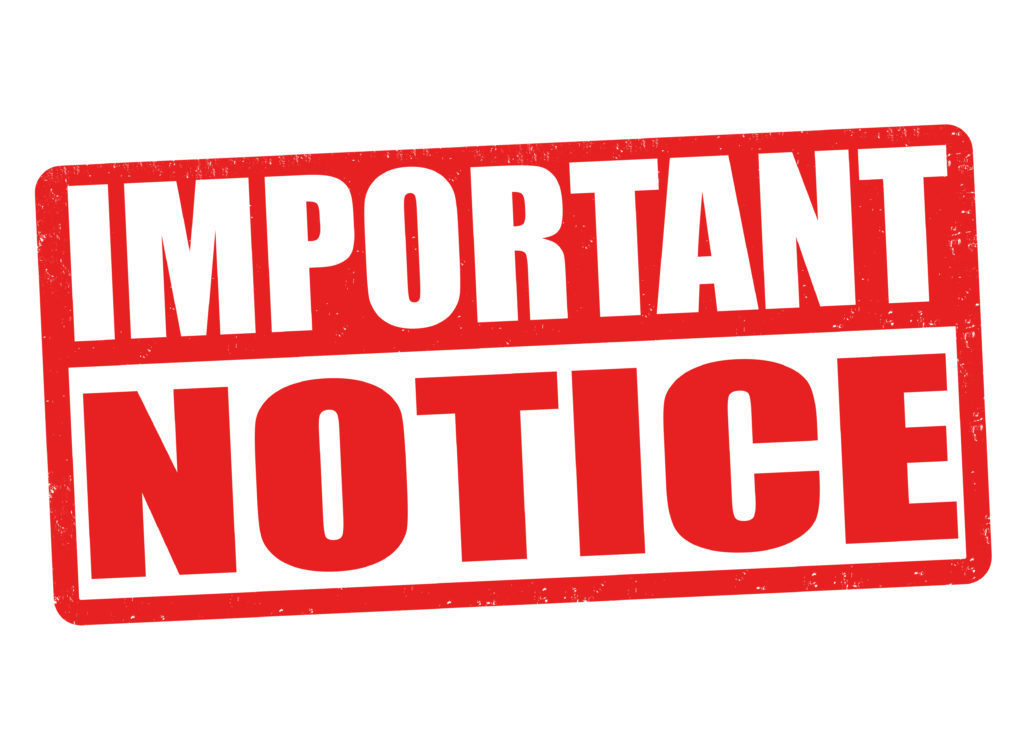 Activity: Oswego High School Basketball Opponent: Marmaton Valley Date: January 7th, 2022 Order of Play: 4:30 JV Boys 6:00 Varsity Girls followed by Varsity Boys--All in 1 gym No JV girls game!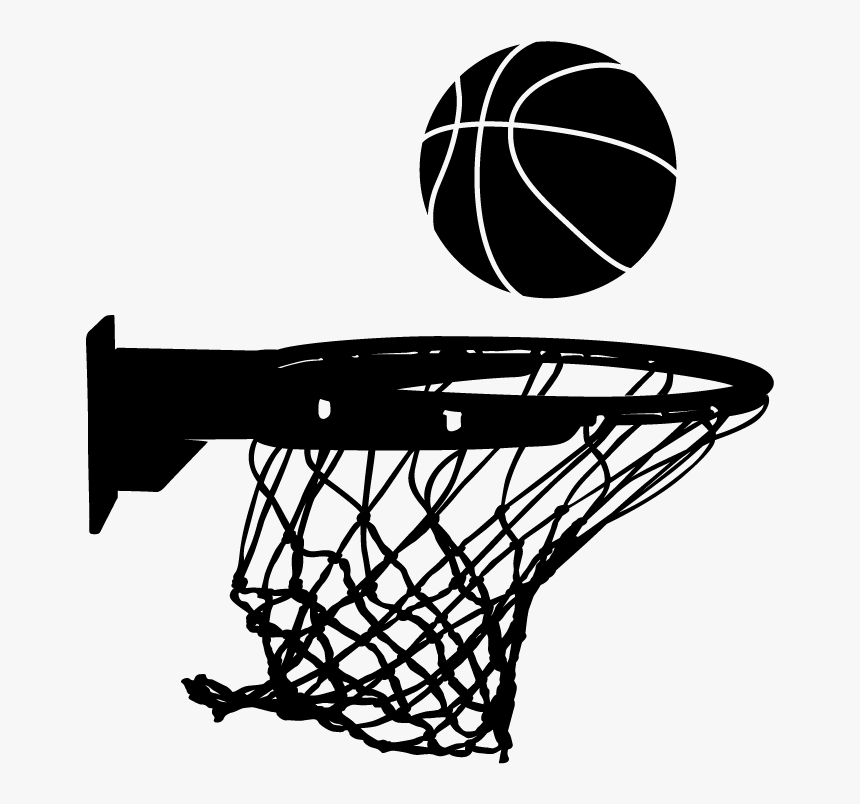 Families of current Marmaton Valley 6-8th graders, We are very excited to announce that we will be leading a group of students and parents on an educational tour to Washington, D.C., Gettysburg and Mt. Vernon on July 25-28, 2023. Please join us on Thursday, January 13th - 6:00pm via Livestream for a 25-minute informational meeting where each traveler will be eligible for an Early Bird Scholarship of $300! To join the meeting, simply click this link: schooltrip.us/MoranKS23 To RSVP, click here:
https://forms.gle/7fxT7D2EcLkCdsVw6
For any other questions, feel free to contact
klawson@usd256.net
or
bcampbell@usd256.net
Info is being sent home with your children today. Don't miss out!
https://www.facebook.com/worldclassrooms/videos/2373814996201746/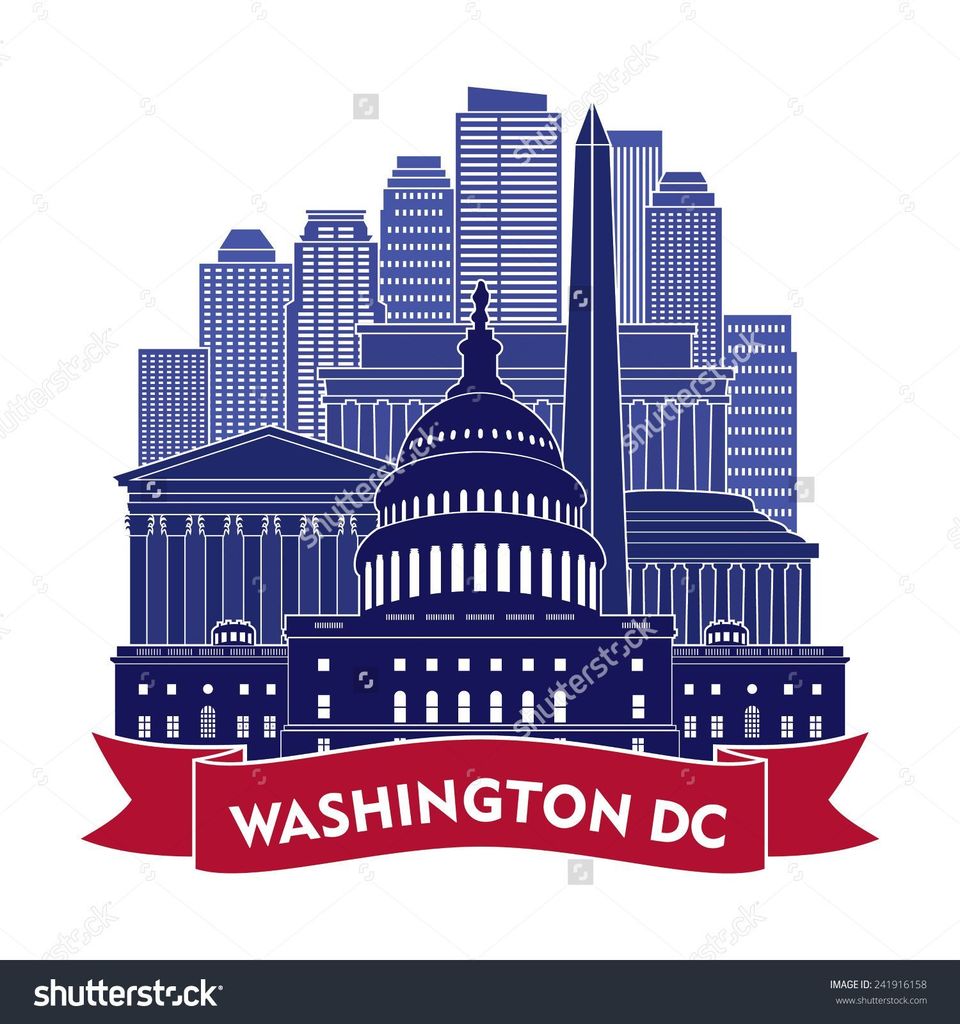 Just a quick reminder that the Junior High Girls Basketball team will be having a team get together tomorrow 2/6/2022 at 5:30 in the commons area.

Just realized that there is an away High School Basketball game that night so we are go to move the awards banquet for the Junior High Girls Basketball team Wednesday January 6th at 5:30 pm in the commons.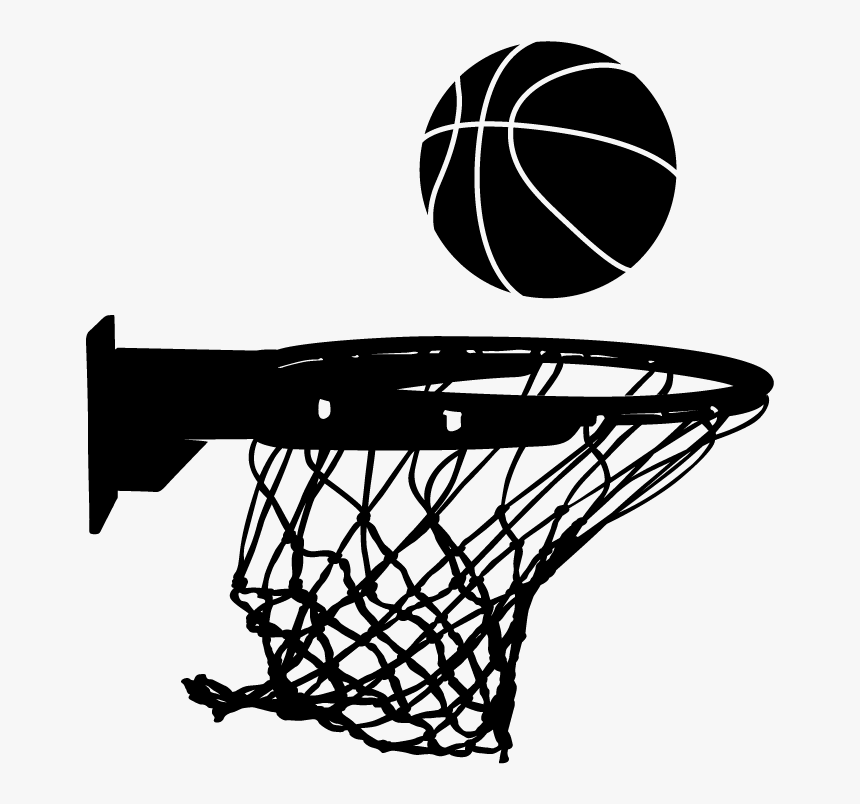 Reminder that the Junior High Girls Basketball team will be having a get together Friday December 17th at 5:30 in the commons area. Drinks and Dessert will be provided.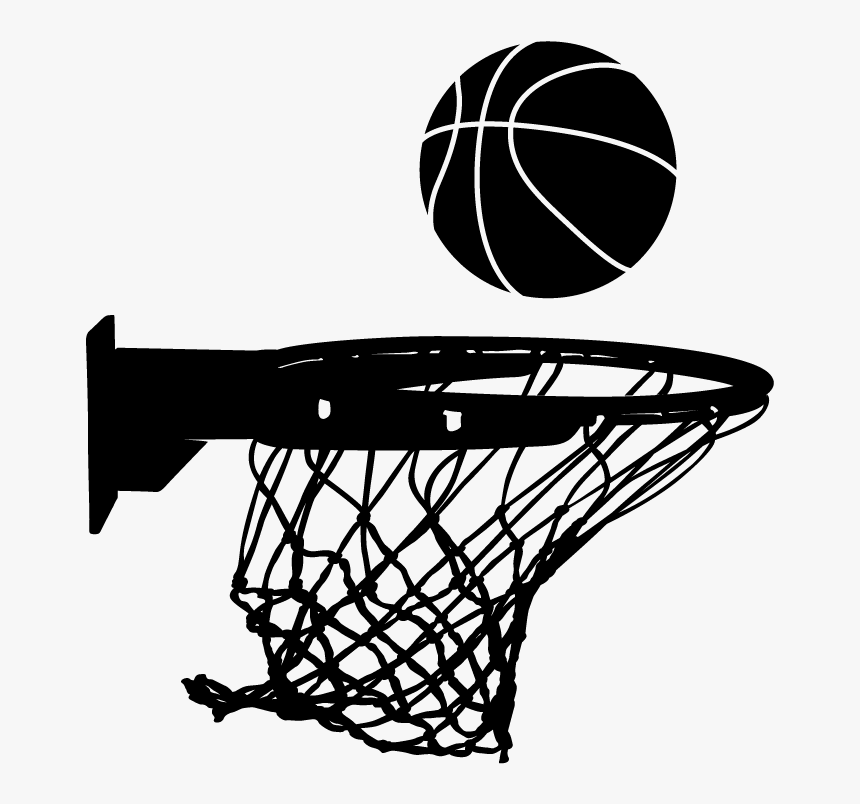 Tonight's games at Humboldt begin with JV boys in the old gym at 5:30 JV girls will play 2 quarters after the boys JV game. Varsity girls start in the new gym at 6:00 pm, Varsity boys will follow.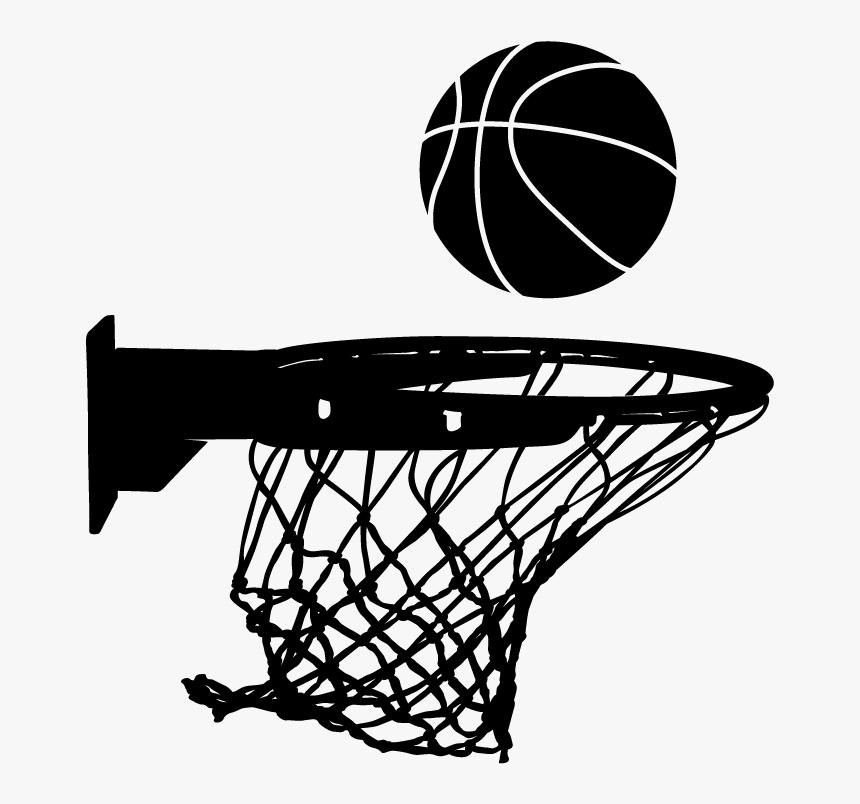 Do to circumstances outside of our control the JH basketball games for Thursday at Yates Center have been cancelled. Boys season is over and the girls will have a practice tonight ending by 4:30.