Football Team Camp tomorrow for HS and Junior High. 7-9 AM. Water bottle Cleats Athletic shorts We will be on the field at 7.

Attention!!!! There will be an informational meeting for those interested in trying out for High School Cheer/Dance on June 13th at 6:30pm in the commons area. Parents are encouraged to attend. Still no Facebook so please spread the word

Reminder: Weight room opens up on Tuesday 5/31. HS football starts at 7 am with all JH students along with HS girls going at 8 am

Jaedon finishes the State meet with a third place finish in the 200. An impressive weekend for the MVHS Wildcats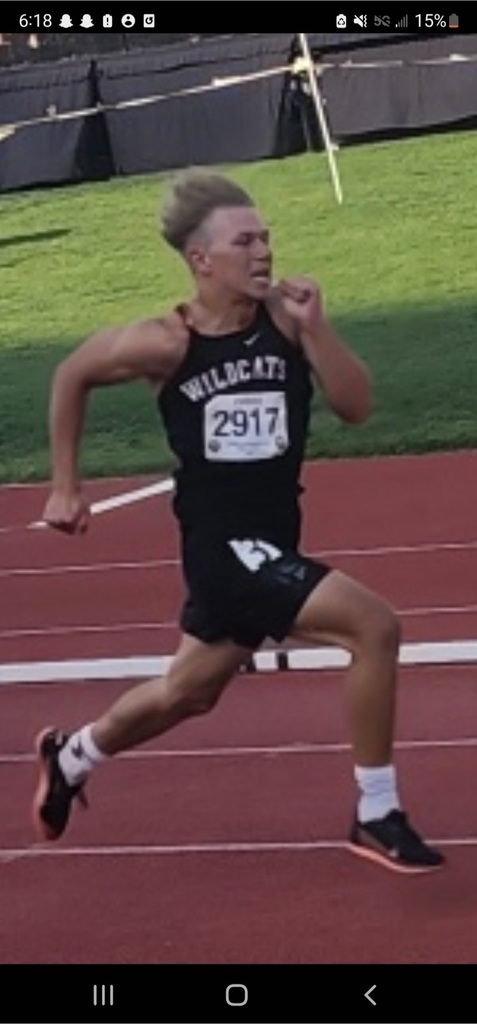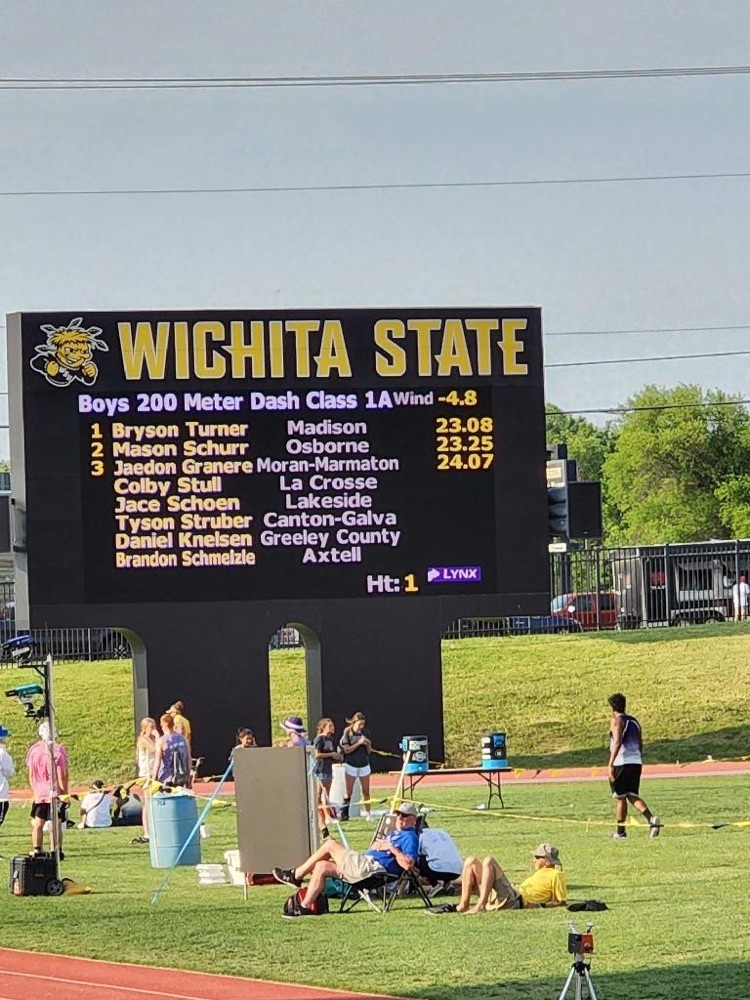 Janae picks up where she left off yesterday picking up another medal placing 8th in the Long Jump!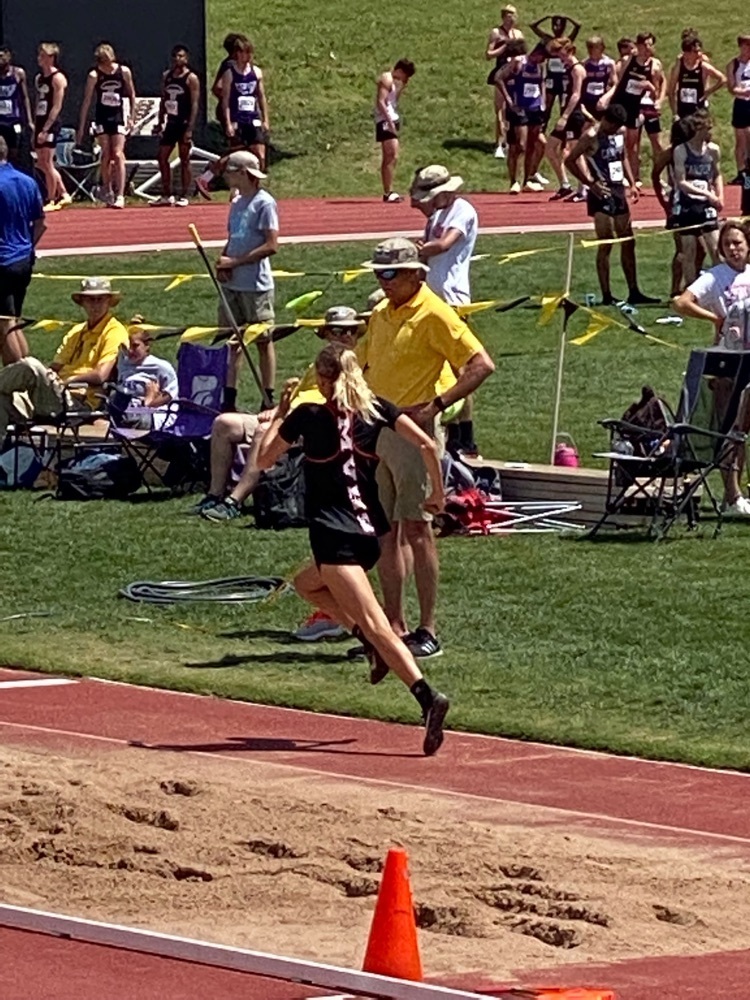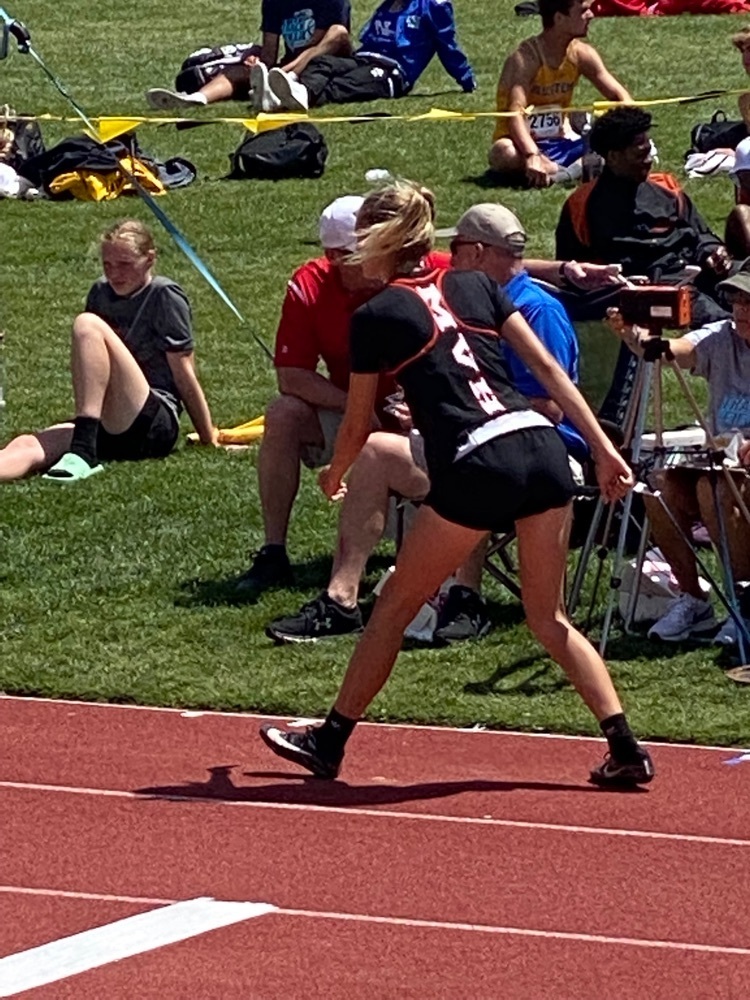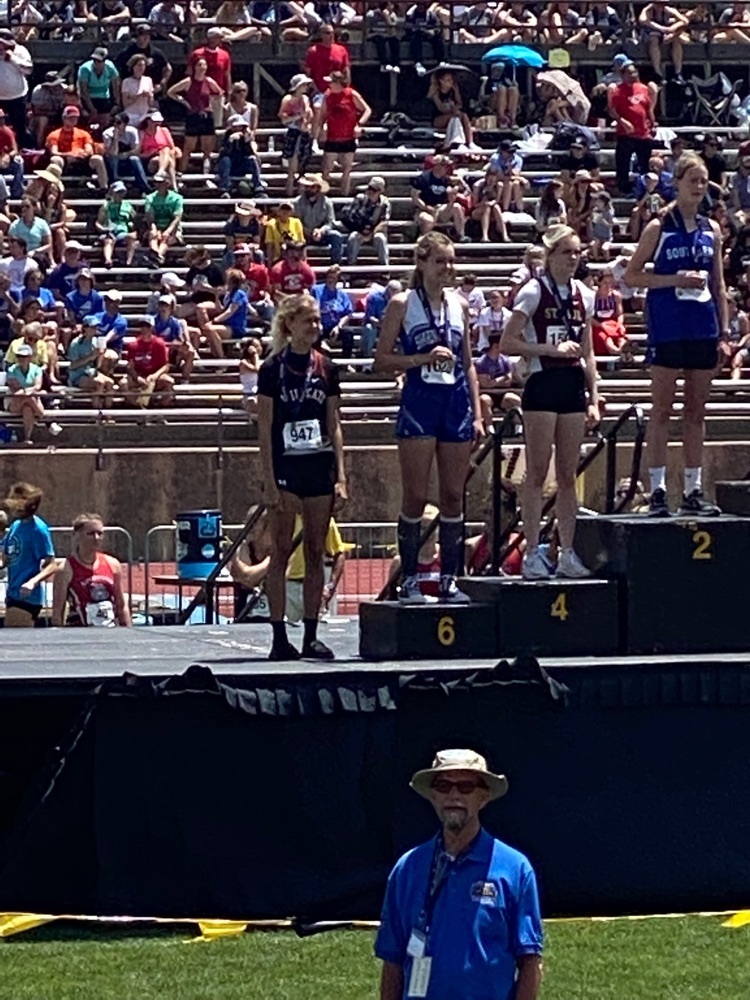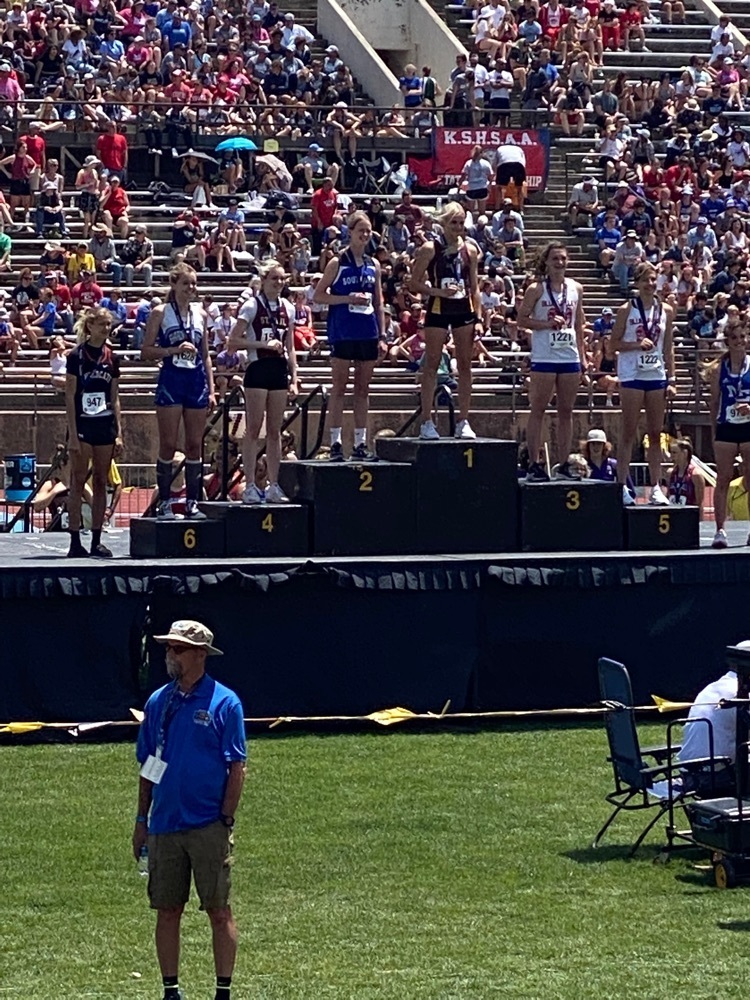 Great 1st day for our Wildcats at the State Track Meet. Jaedon qualified for the finals in the boys 200 with the 3rd fastest time. Janae and Piper both placed in the girls Triple jump. Janae took 4th and Piper took 7th. Kaitlyn Drake finished 9th in the High Jump. We will see what tomorrow brings. Good job Wildcats!

State Track starts tomorrow 5/27/2022. Attached is the schedule of events. Good luck Janae, Piper, Kaitlyn, and Jaedon!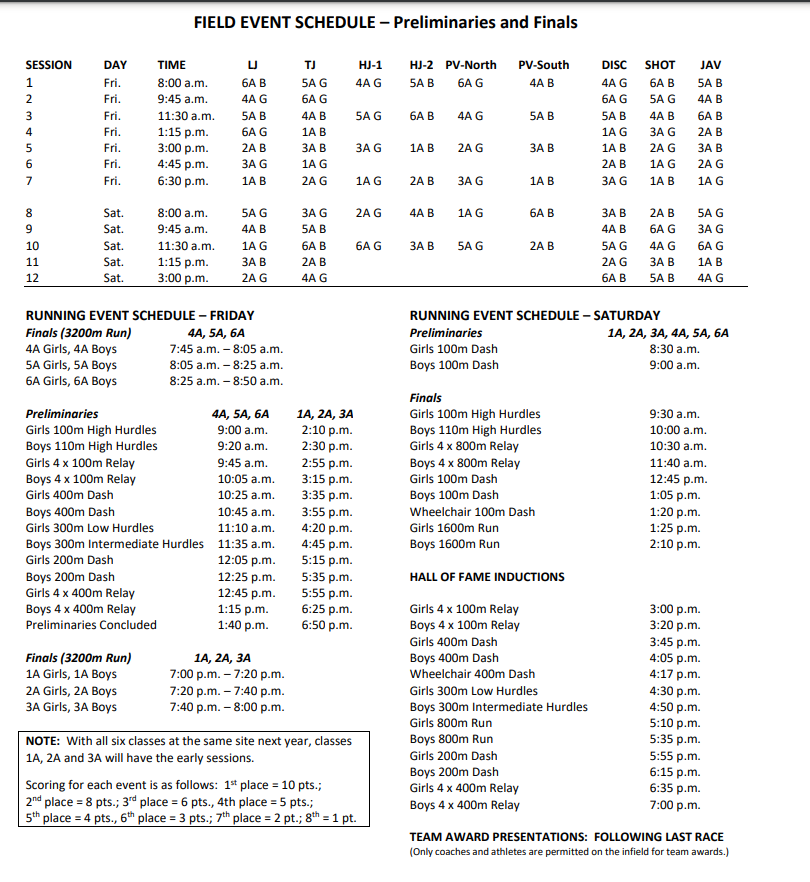 Congratulations to Kaitlyn Drake, Piper Barney, Janae Granere and Jaedon Granere for qualifying for the 2022 State Track Meet to be held in Wichita this Friday and Saturday. Good luck to all of you!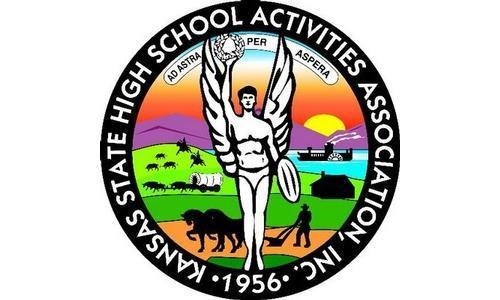 Regional Softball: Girls fall to Lebo 3 - 10. Finishing off a strong season by the girls

Family Physicians will be here 5/18 from 7:30 am to 9:00 am for sports physicals. Physicals are $25 and forms are in the office.

Family physicians will be here 5/18 from 7:30 am to 9:00 am for sports physicals. Physicals are $25 and forms are in the office.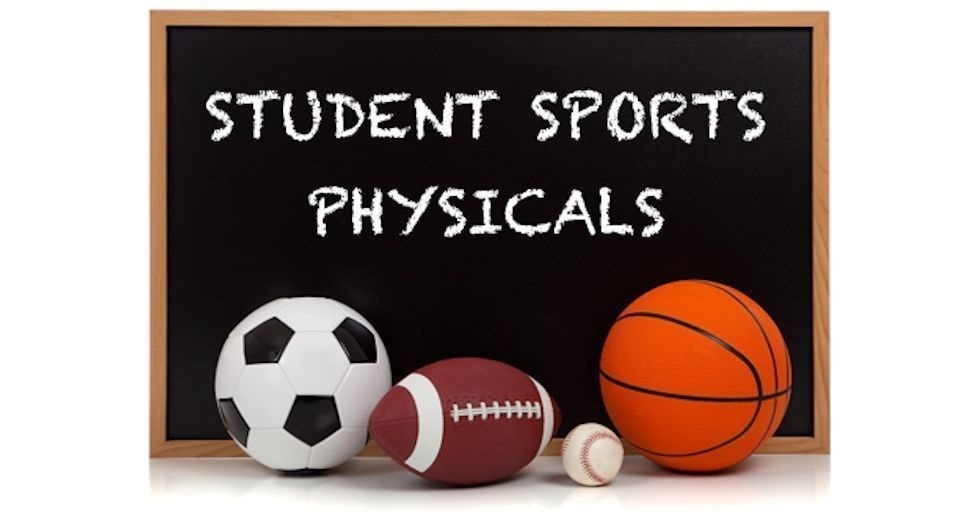 Congrats to the MVHS girls track team for winning back to back Three Rivers League Championships!!!

Regional softball tournaments first game of the day has been declared a forfeit. So they are moving our game up and starting it at 3pm on Monday in Lebo 5/16/2022

Softball is at Lebo on Monday our game will begin roughly at 3:30 we are the 2nd game so it depends how long the first game lasts which starts at 2:00.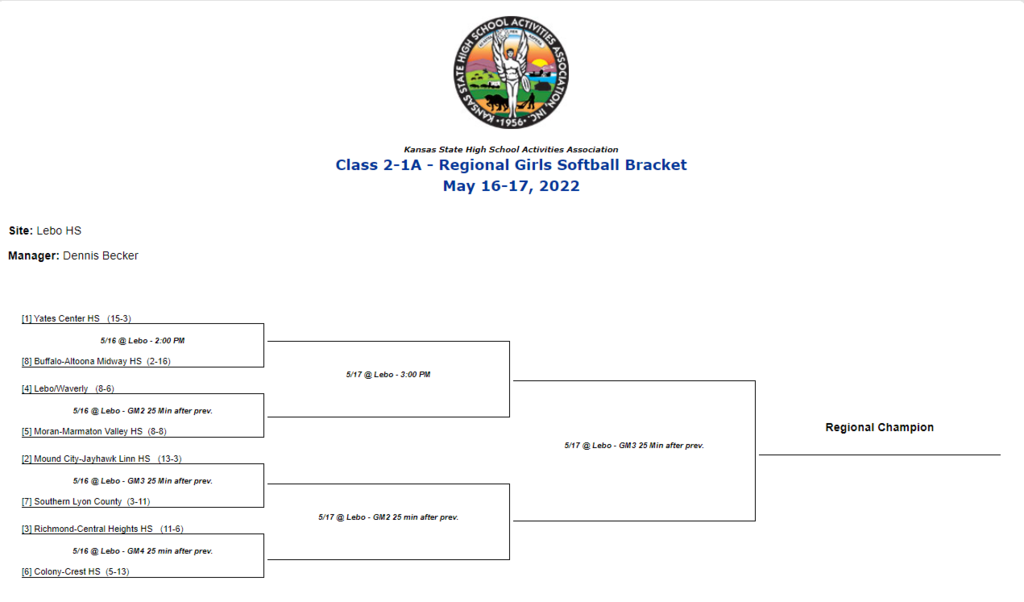 Baseball Regionals: We are the 3rd game so we will play roughly at 3:30, could be sooner or later depending on how games 1 and 2 go. Location: Jaycee Ballpark, Pittsburg, KS U.S. 160,, Pittsburg, KS 66762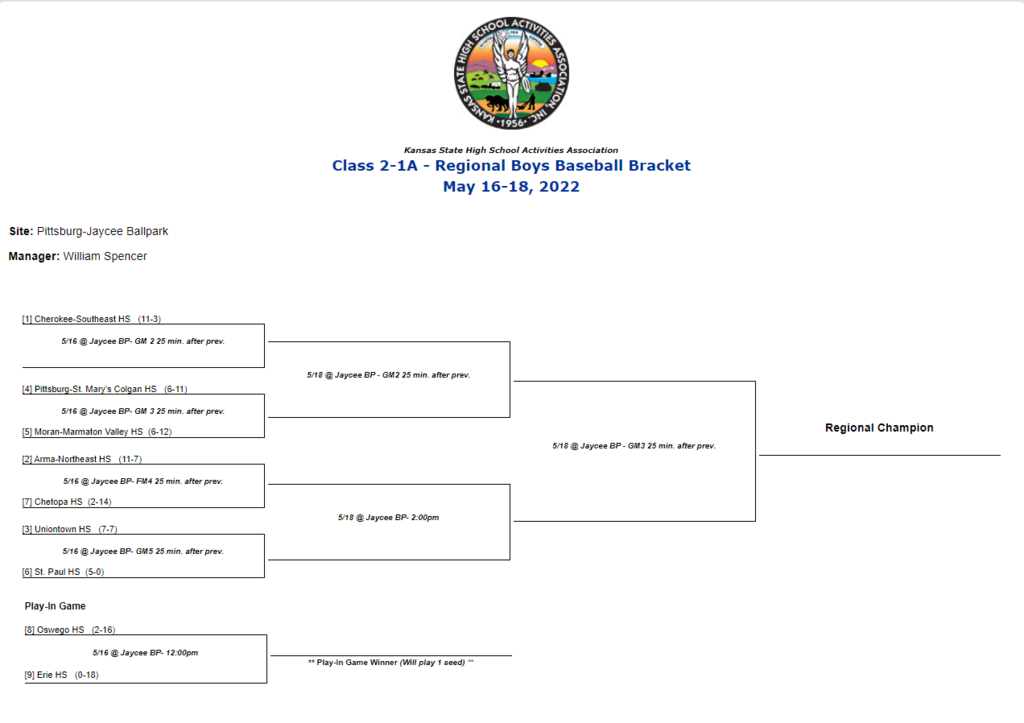 High School League Track is at Uniontown today starting at 3:30. Softball is also at Uniontown starting at 2:30, no baseball. Regional Baseball/Softball brackets have been released I will post them shortly.

The League track meet scheduled for tomorrow (5/12/2022) is at Uniontown starting at 3:30 pm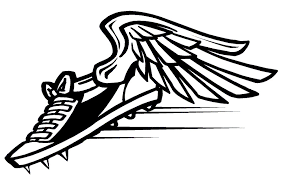 The 5/12/2022 (tomorrow) softball games will start at 2:30 pm in Uniontown. There will not be a JV game as originally scheduled.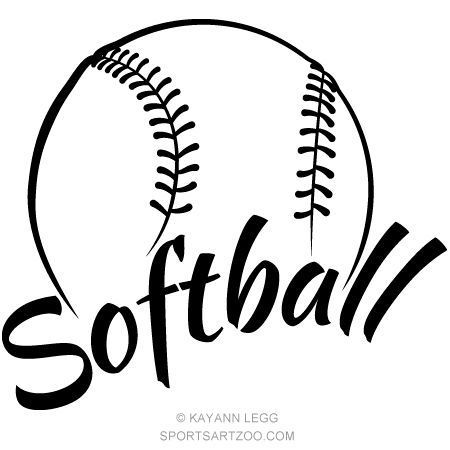 Elementary play day has been postponed until Friday May 13th, same schedule. Tomorrow will be a normal school day for students

High School Track scheduled for today has been postponed until Monday High School Baseball/Softball have been canceled and we are looking for a make up date. Play day has been moved to next Friday, same time same place.