Here's some pictures from the afternoon preschool.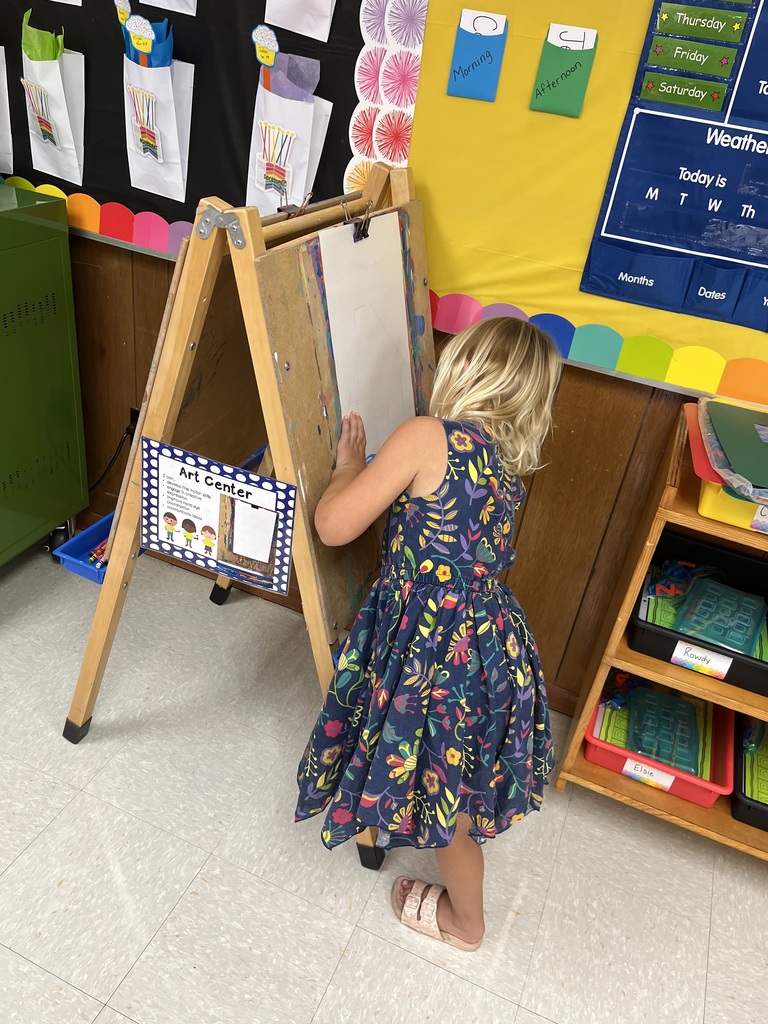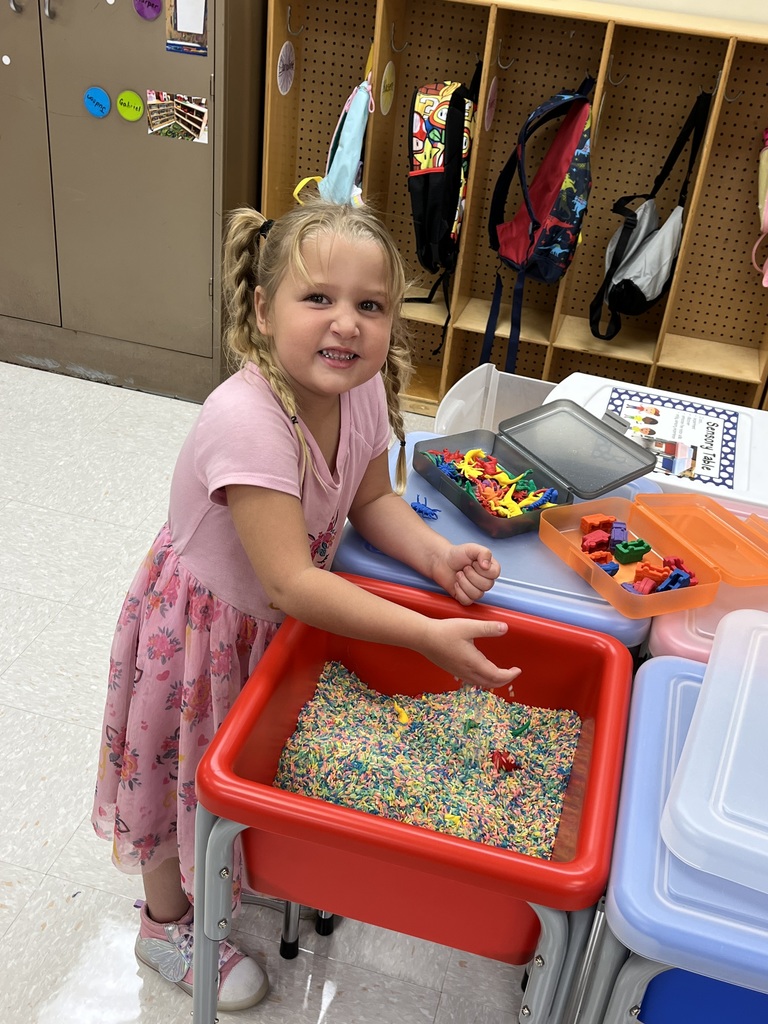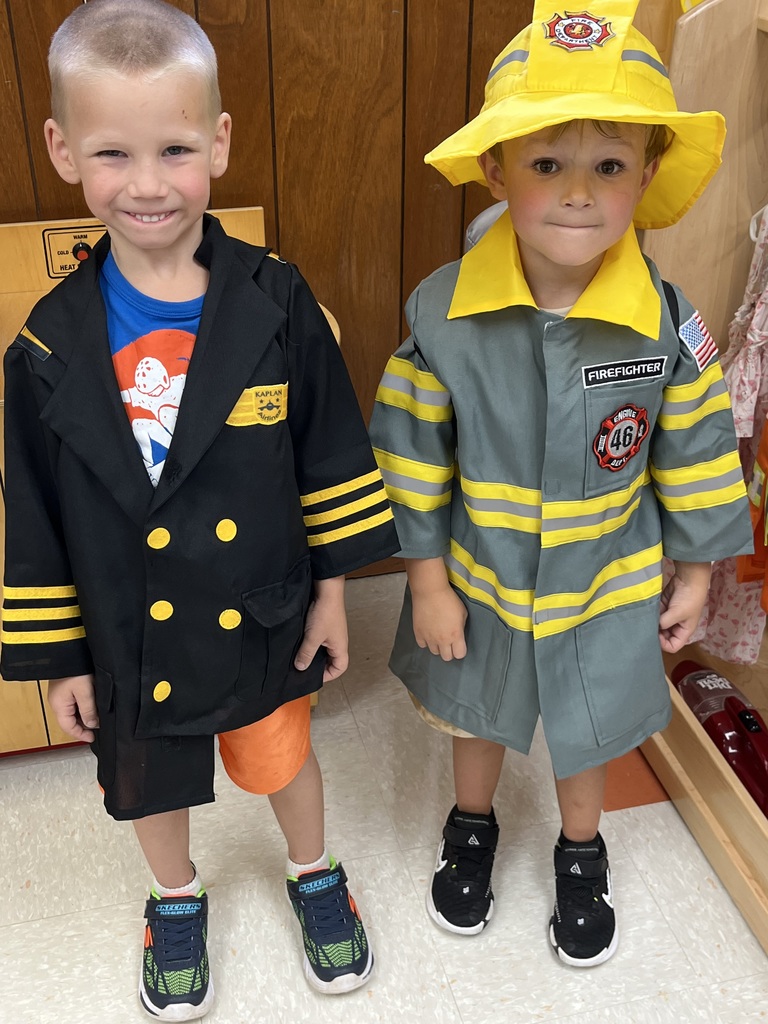 Here's some of the morning preschool from their first day of school!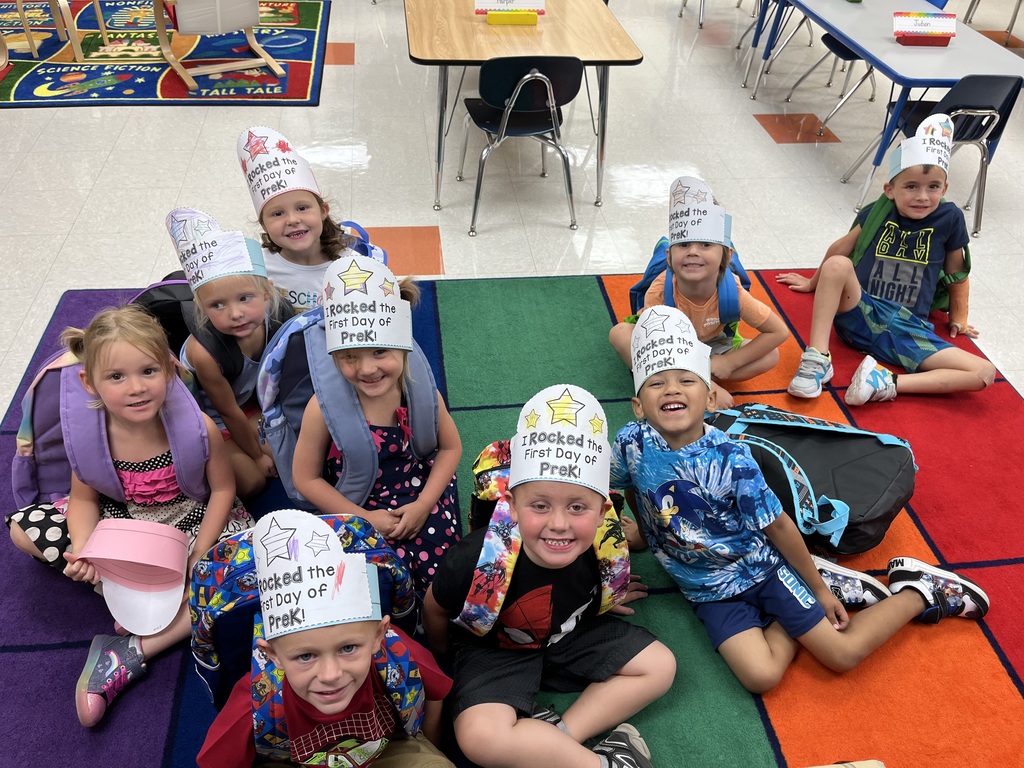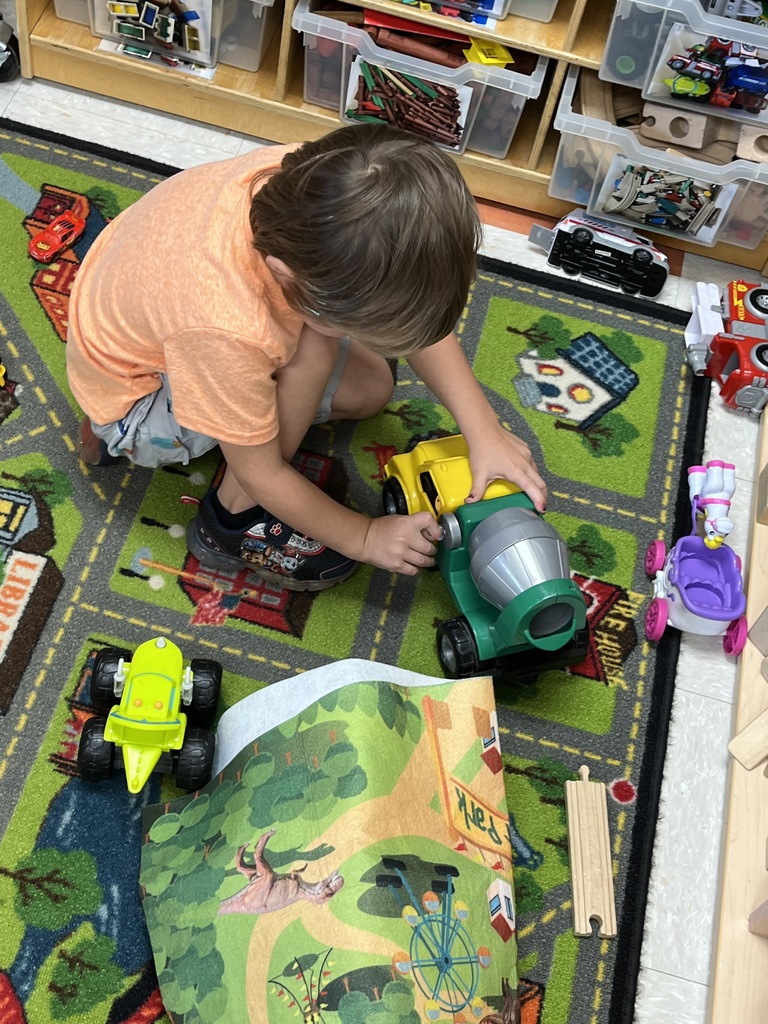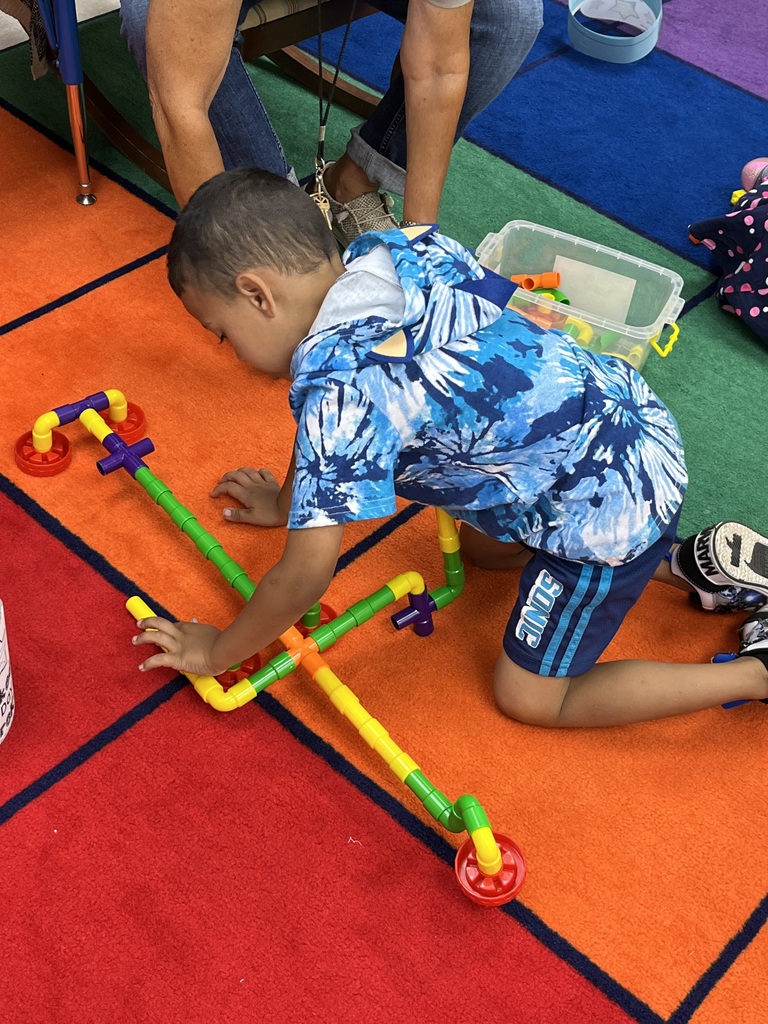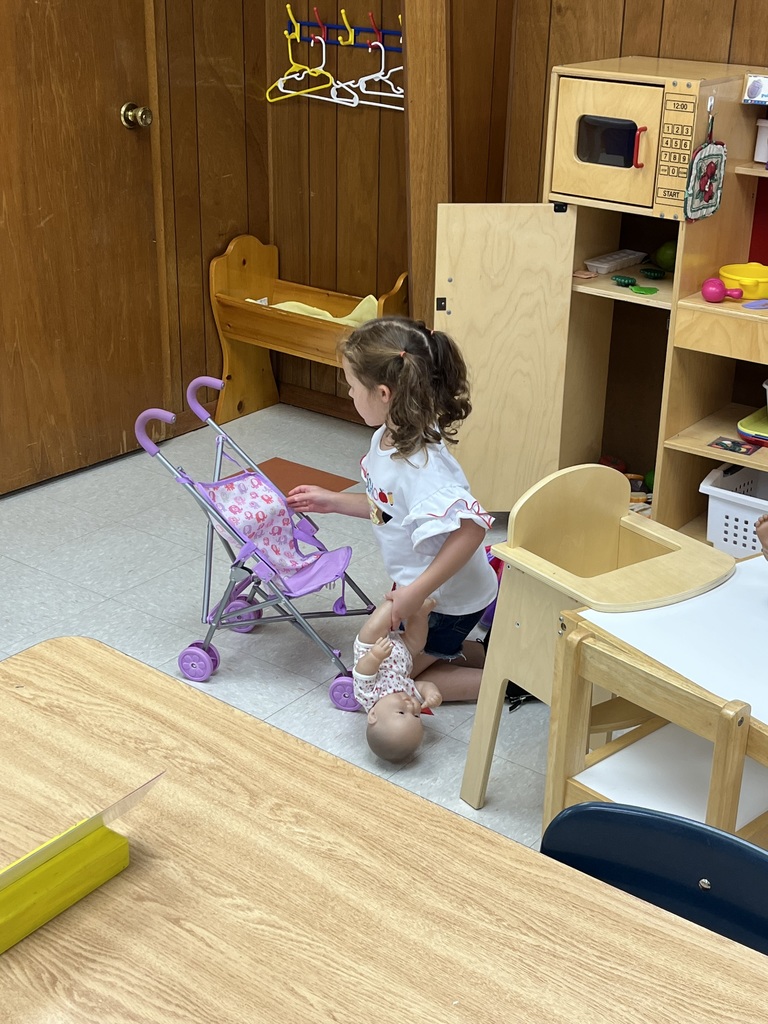 Yesterday, the fourth grade did a teamwork/problem solving activity call Save Fred. They had to rescue Fred (a gummy worm) from his capsized boat (the cup) and get his life preserver (a gummy lifesaver) around him so he wouldn't drown in the ocean (the top of the desk). They only used the tools they were given (four paperclips!). The two boys were the first of the class to do so!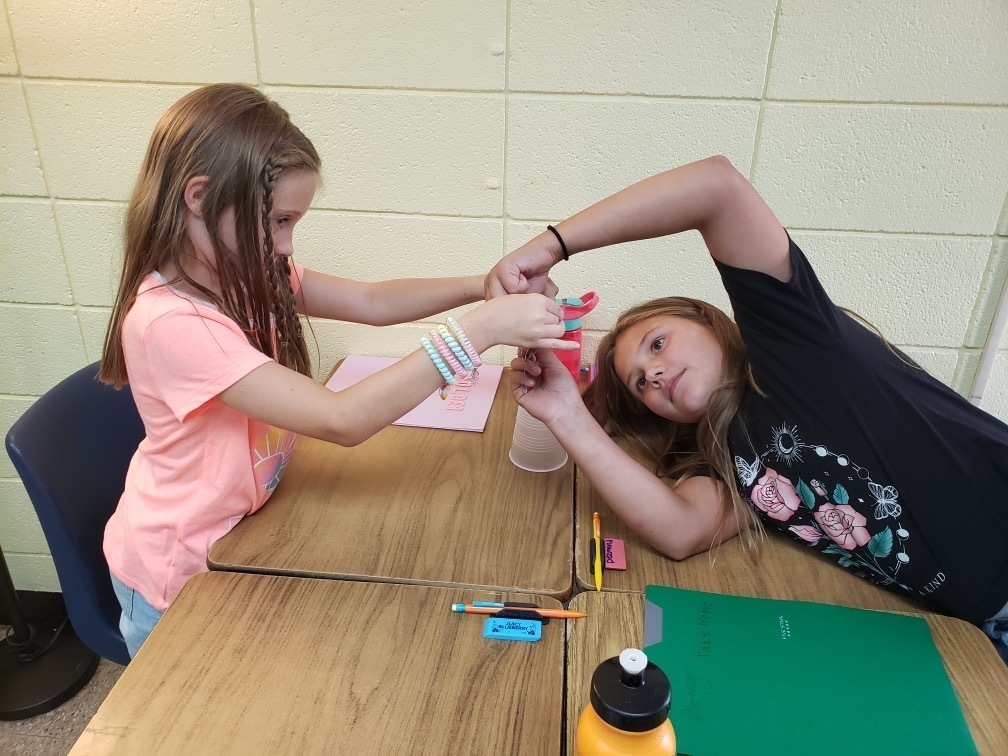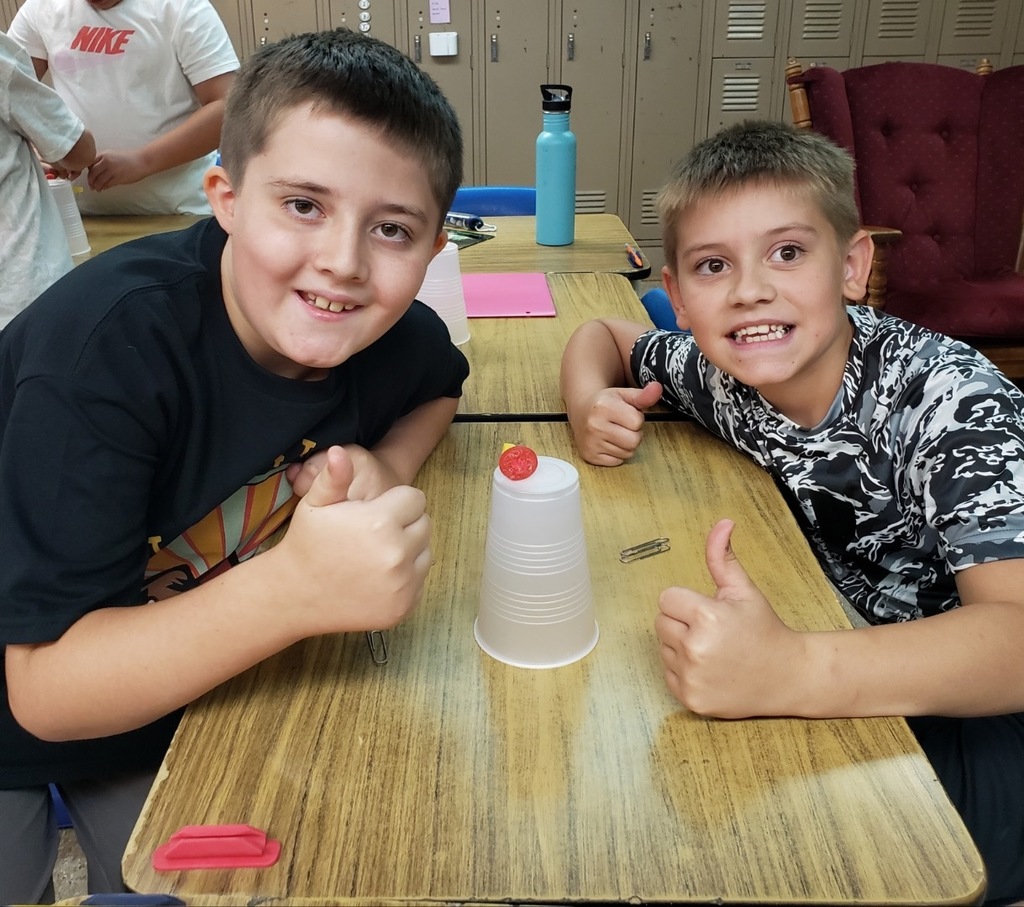 First Friday means thumbs up from the fifth grade!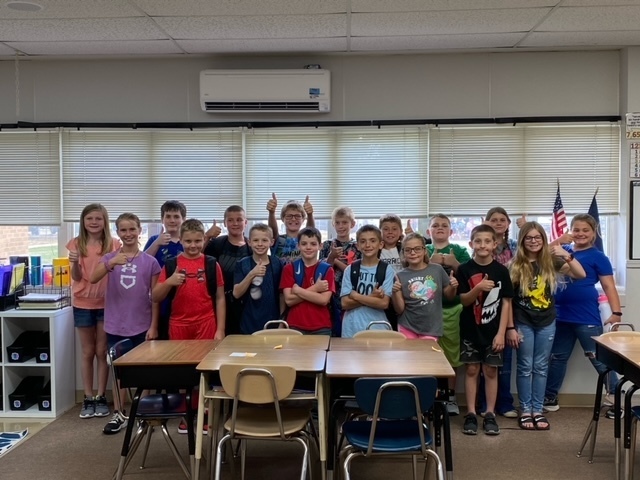 We hope everyone had a great first day! And we have great news! The Back to School BBQ is back! Next Thursday, August 25th, come celebrate the start of a new year. Once again, there will be a free hotdog meal to those that attend and both middle and high school fall sports teams will be introduced! Come join in on the fun!

Wanted to give recognition and say congratulations to Zach Allee for playing in the band at the Kansas Shrine Bowl. We would also like to say thank you to the Savonburg Virginia Lodge No. 315 for sponsoring Zach Allee giving him this great opportunity. Zach practiced on Tuesday July 19th and played at the Shrine Bowl at Pitt State on Saturday July 23rd. This was a great experience for Zach and he along with USD 256 are very appreciative for the opportunity.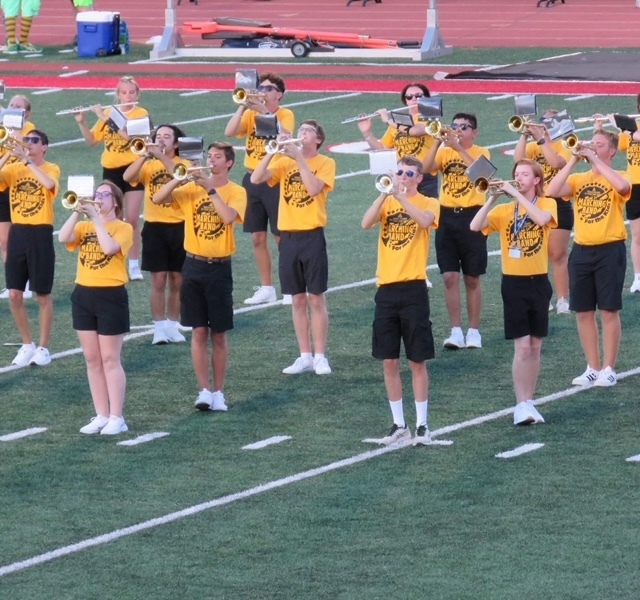 216 student leaders from across the state of Kansas gathered at Rock Springs 4-H Center, Junction City, July 25-29, for a session of KAY (Kansas Association for Youth) Leadership Camp. The KAY program is a character-building, leadership-training, service organization directed by the Kansas State High School Activities Association and is designed for all students in grades 6-12. The camp theme this summer was "Service with Purpose"! At KLC, campers were provided a memorable time as they discovered their potential to make a difference as well as the rewards in serving others. Student campers had the opportunity to develop lifetime leadership skills, make lasting friendships across the state, experience a sense of responsibility and pride as they serve, and develop an attitude of doing for others because it's the right thing to do! Pictured are KAY Officers Jaiden Emmons, Roslyn Houk, Madi Lawson, Brooklyn Adams, and Payton Scharff.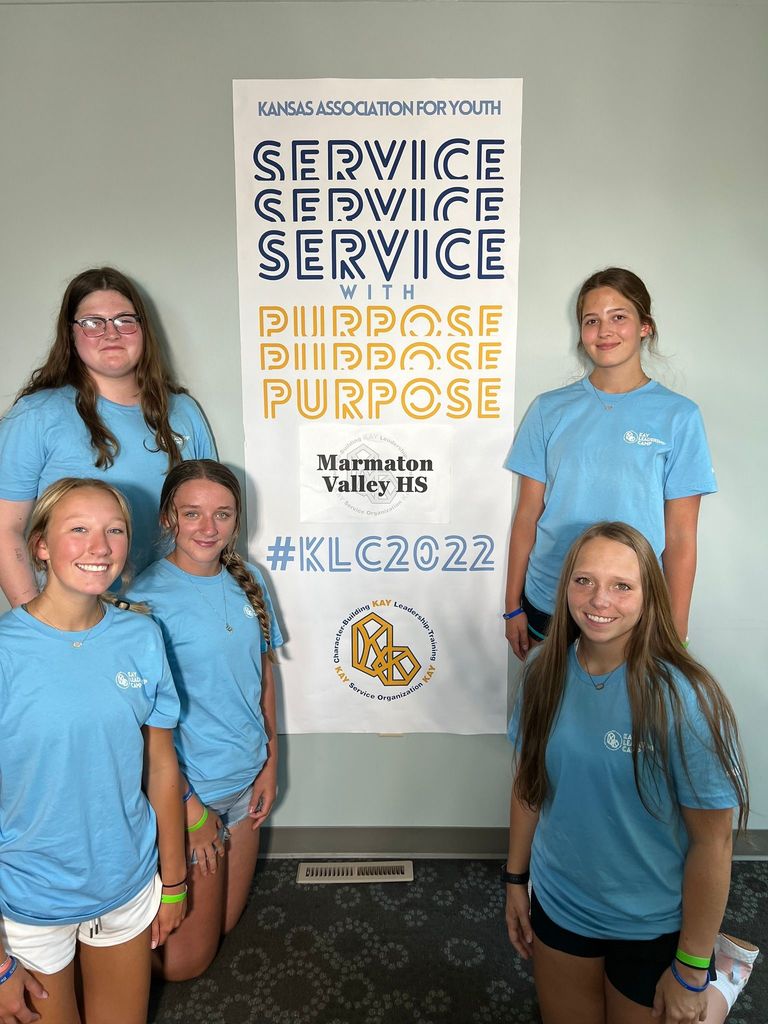 We are looking forward to seeing you!!!!!

Teachers begin the 2022-2023 school year.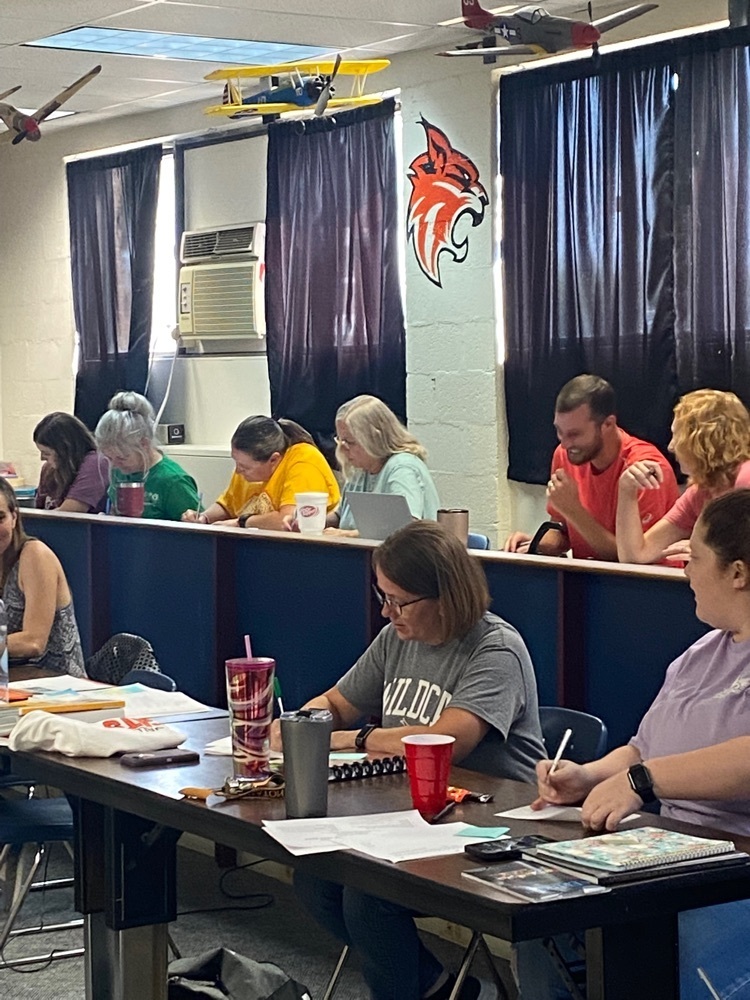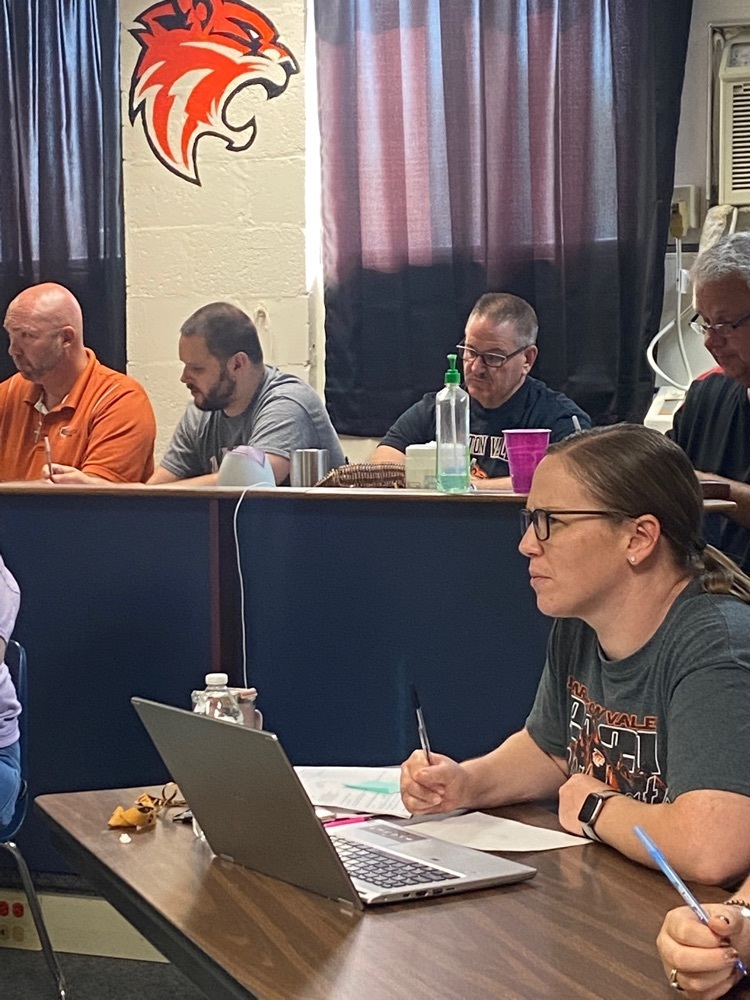 They're here! The 2021-2022 Junior/Senior High Yearbook has finally arrived! Students that ordered can pick up at Tuesday's Open House from 5-8pm. Extras can be purchased for $35. Also if you missed the enrollment sale, the 2022-2023 book can be pre-ordered for $28! For questions, please email Miss Luken at
hluken@usd256.net
.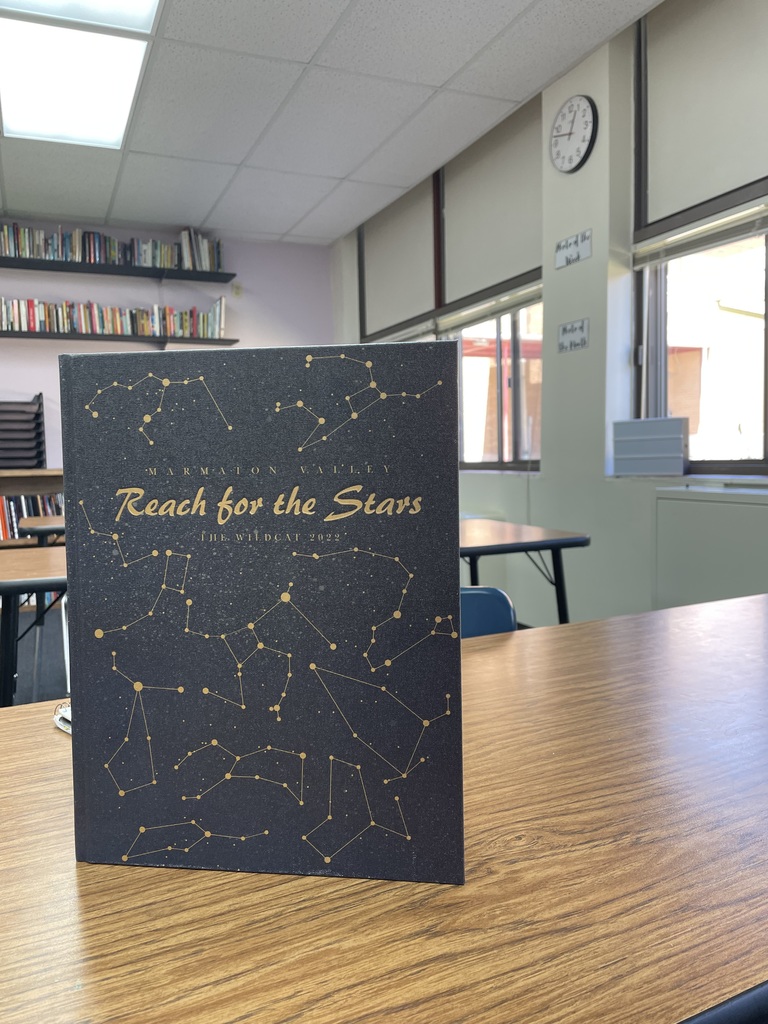 No weight room this week 8/08- 8/12. Drink lots of water to prepare for the first day of fall sports practices on 8/15. The Royals game is on Wednesday 8/10; for those that have made the attendance milestone. We will leave the school at around 3. The stadium does not accept cash so you will have to have another way to pay for concessions etc. The game is at 7 so it will be a late night. Probably get home around midnight.

Fall Sports start on August 15th. This includes football, volleyball and cross country for MS and HS.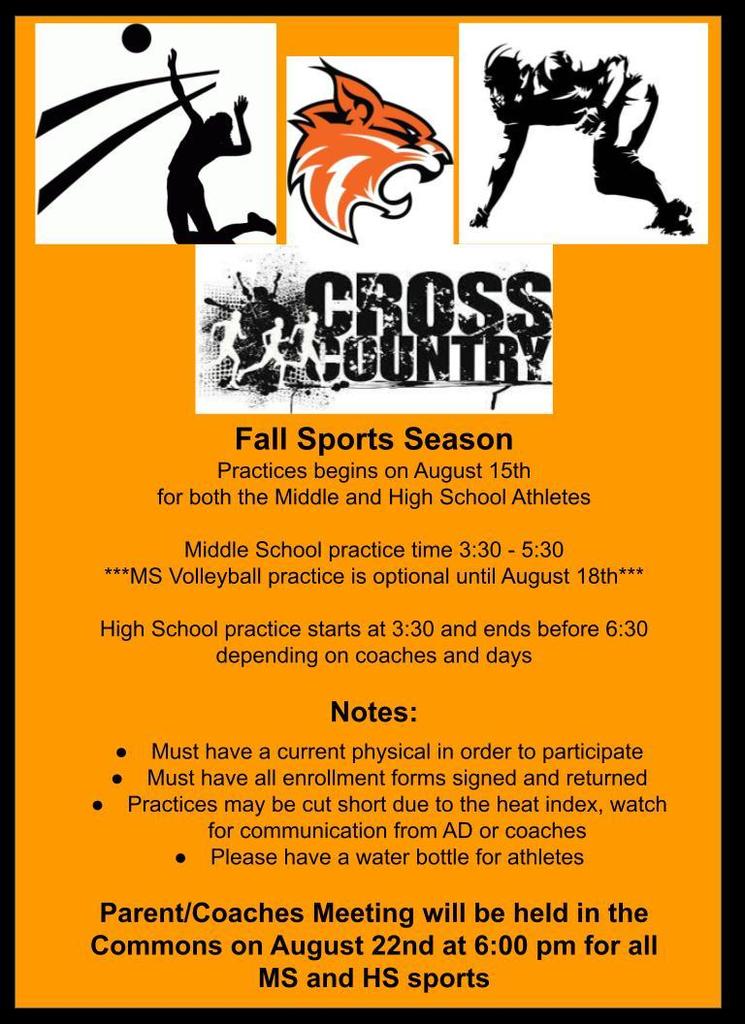 Come join us on August 16th for our district wide open house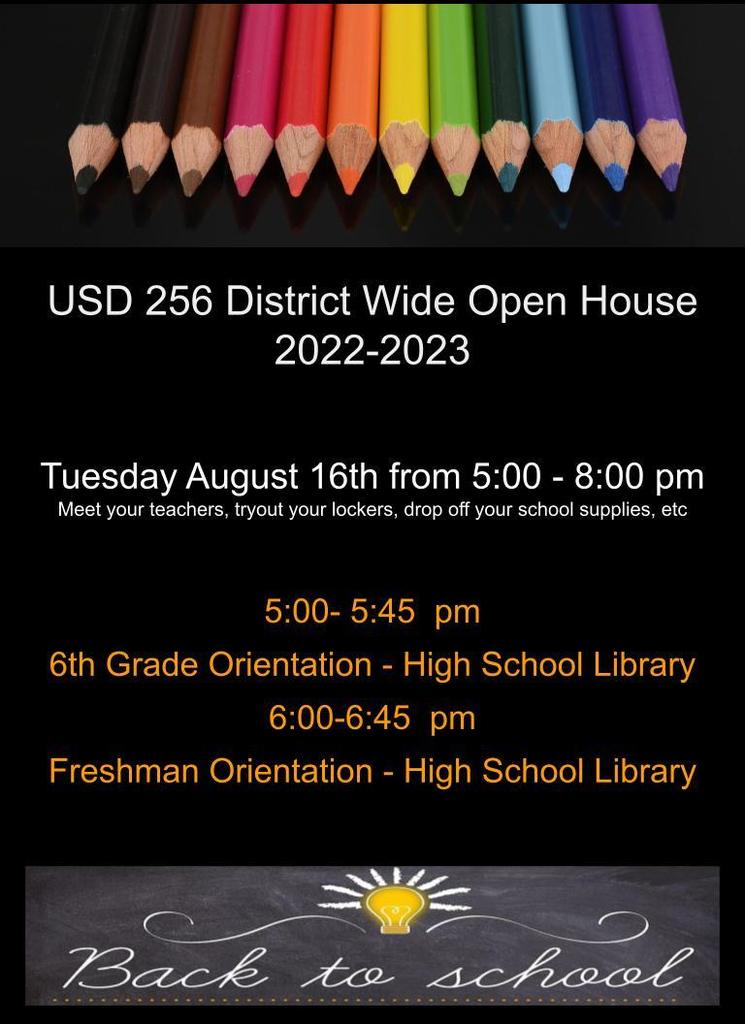 Attention!!!! We have been trying for months to recover our Facebook page with no luck. All of our news and updates will now be found on our new Facebook page USD 256 Marmaton Valley. Please pass the word!!!

Football Team Camp tomorrow for HS and Junior High. 7-9 AM. Water bottle Cleats Athletic shorts We will be on the field at 7.

Attention!!!! There will be an informational meeting for those interested in trying out for High School Cheer/Dance on June 13th at 6:30pm in the commons area. Parents are encouraged to attend. Still no Facebook so please spread the word

Reminder: Weight room opens up on Tuesday 5/31. HS football starts at 7 am with all JH students along with HS girls going at 8 am

Jaedon finishes the State meet with a third place finish in the 200. An impressive weekend for the MVHS Wildcats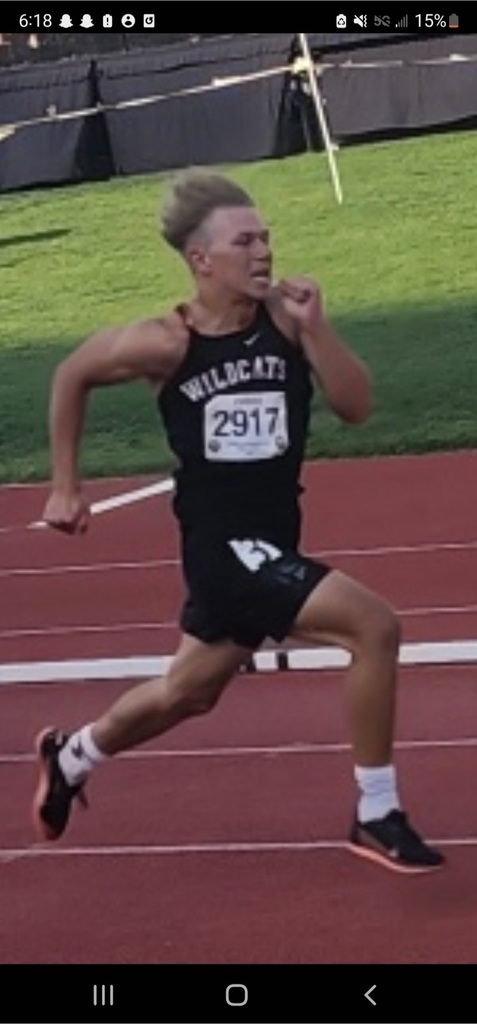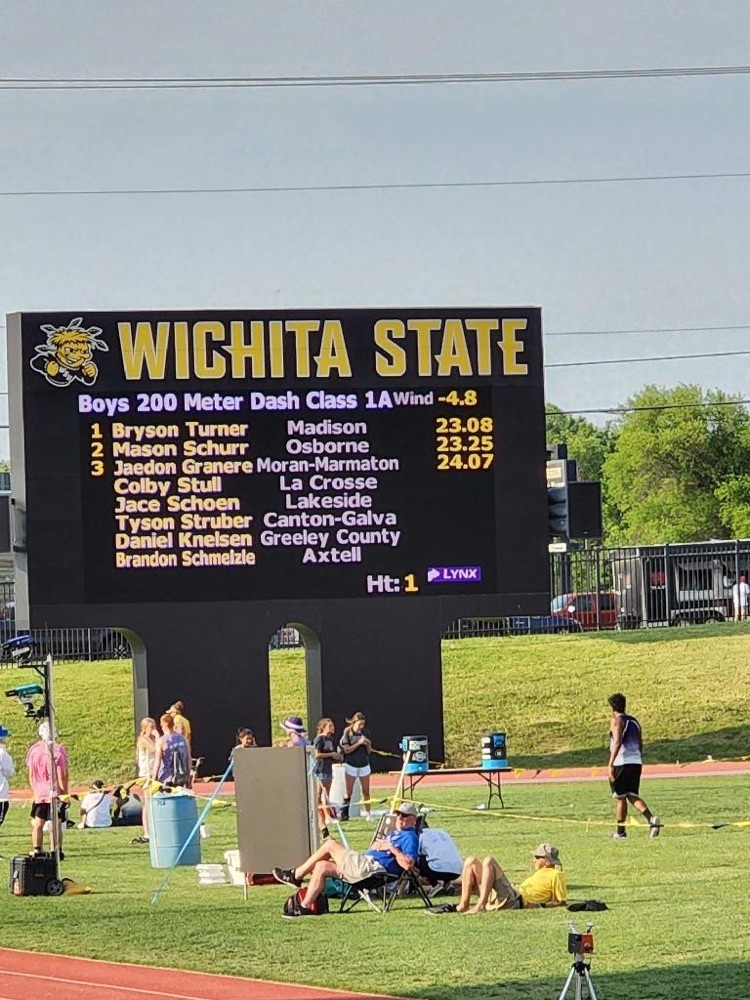 Janae picks up where she left off yesterday picking up another medal placing 8th in the Long Jump!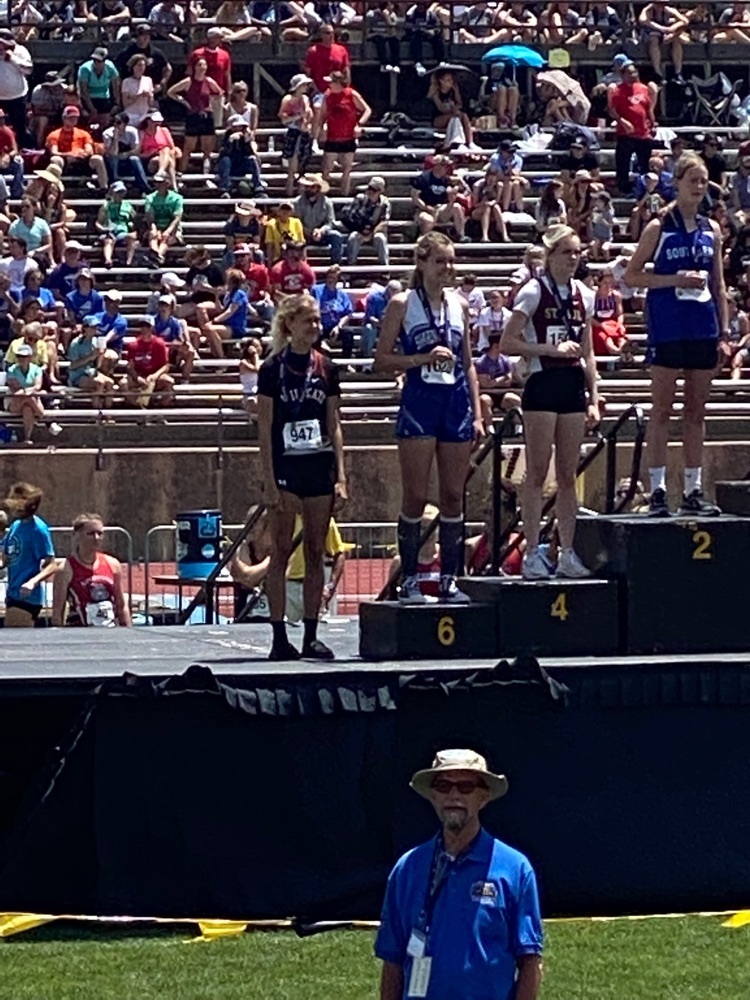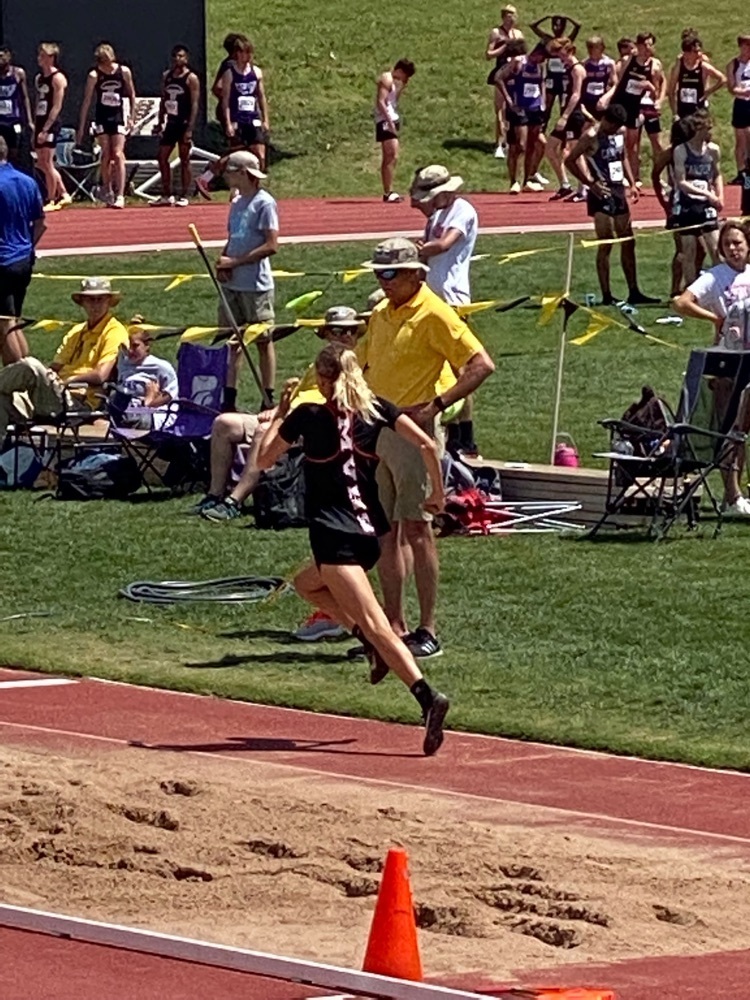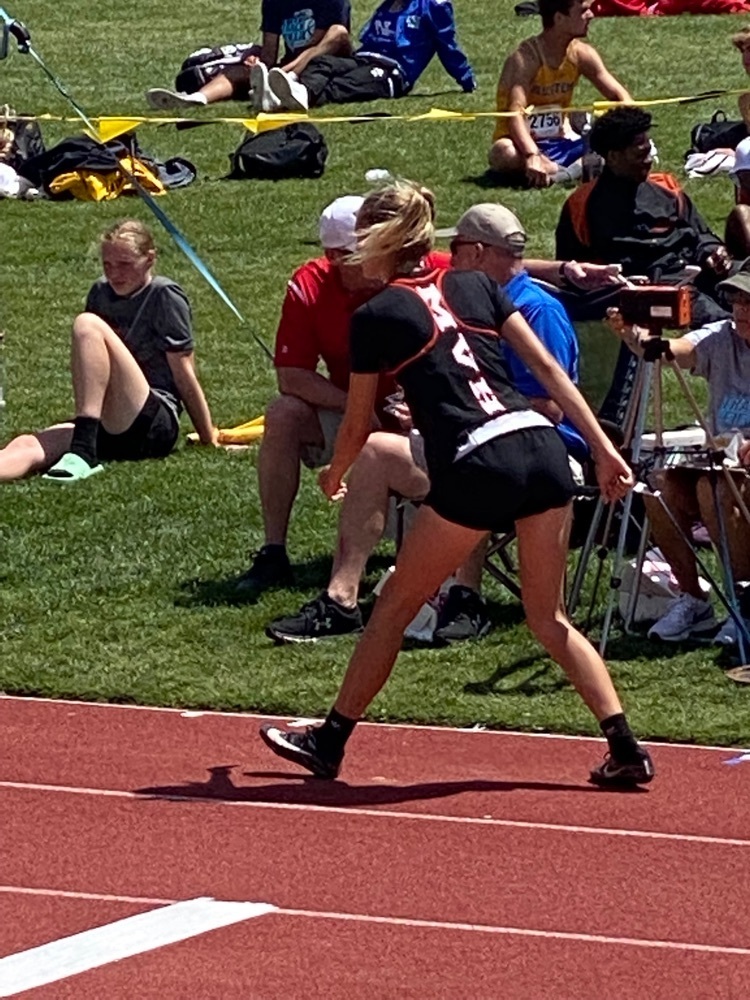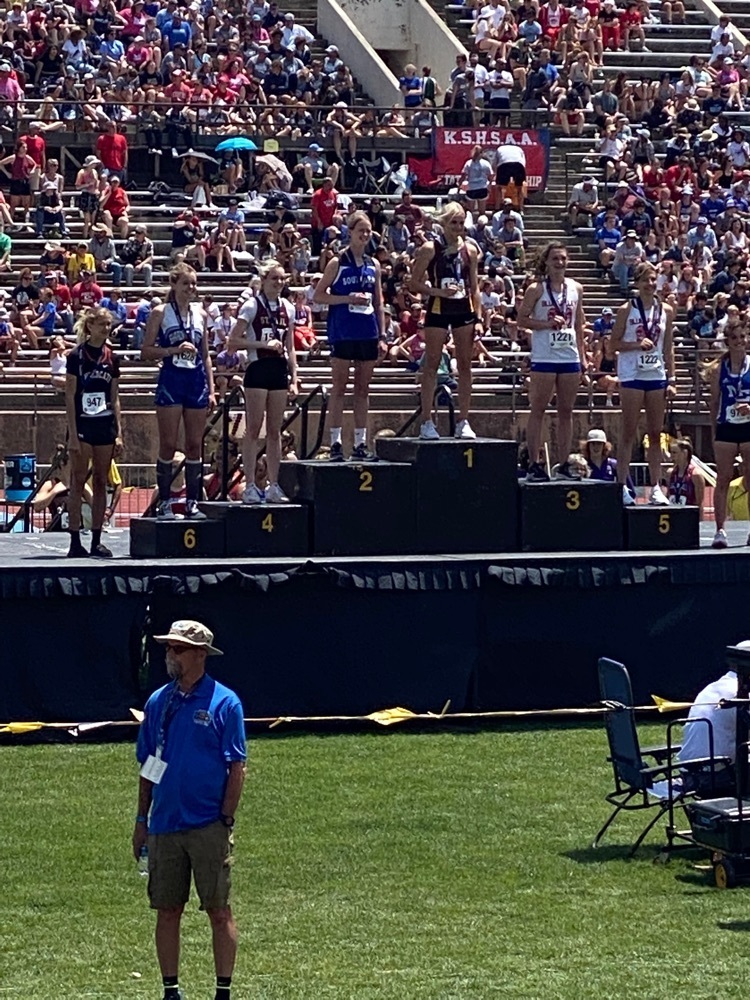 Great 1st day for our Wildcats at the State Track Meet. Jaedon qualified for the finals in the boys 200 with the 3rd fastest time. Janae and Piper both placed in the girls Triple jump. Janae took 4th and Piper took 7th. Kaitlyn Drake finished 9th in the High Jump. We will see what tomorrow brings. Good job Wildcats!