Check out this week's events!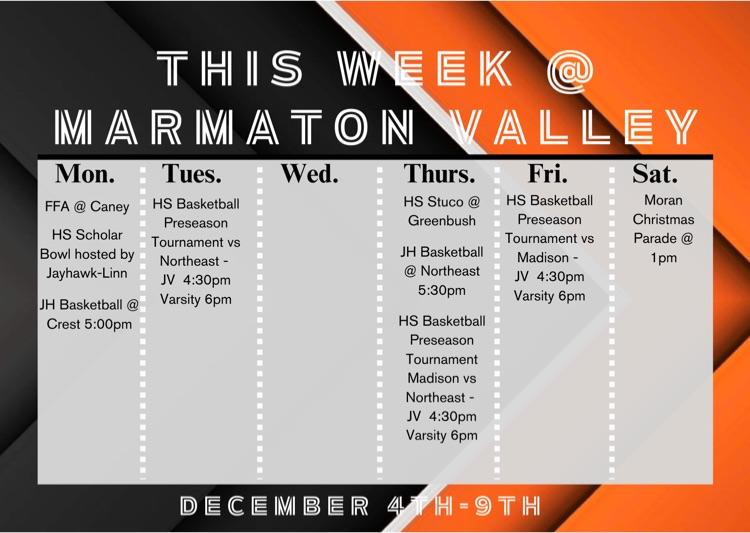 Congratulations to Mason Ferguson & Brendon Newman for performing at PSU's Bicknell Family Center for the Arts in the SEKMEA District Band! They rehearsed all day and then performed earlier this evening. They will perform in Salina, January 13th, where they will audition for the All-State band.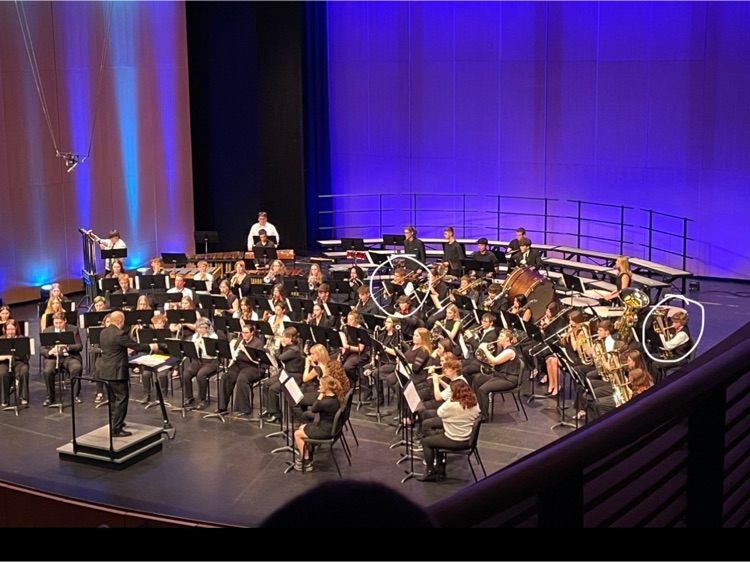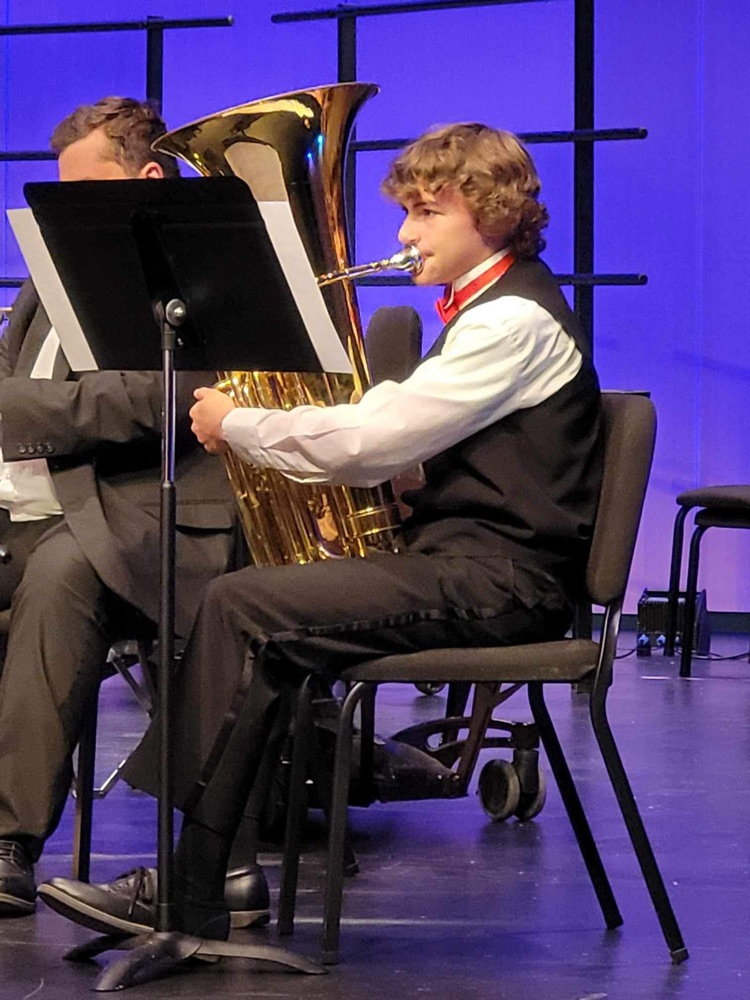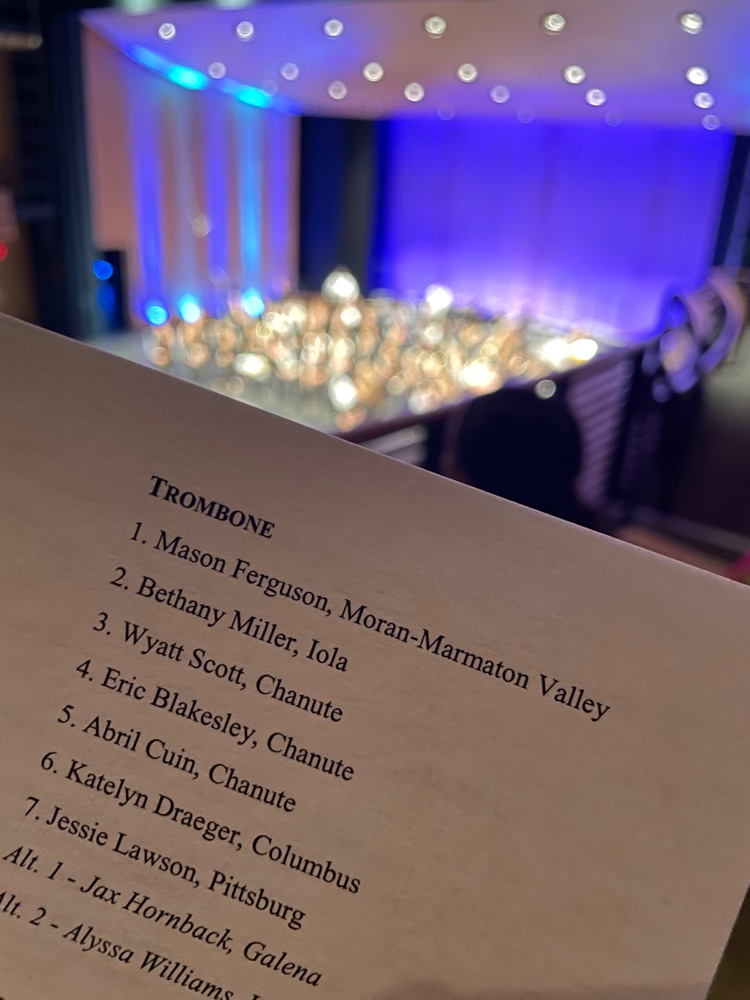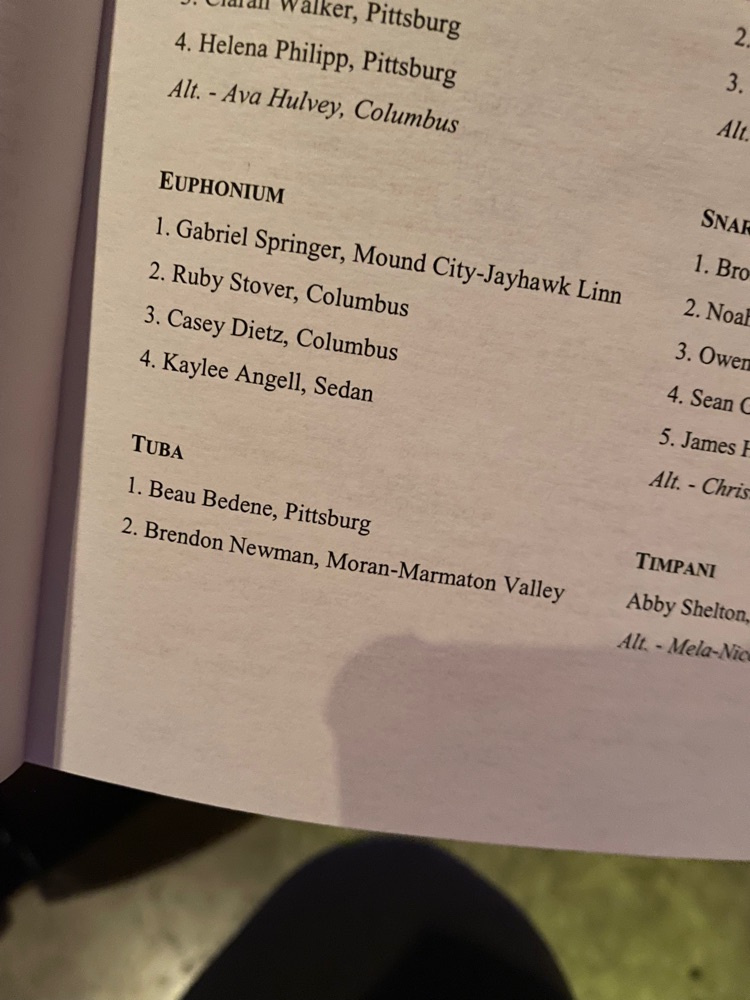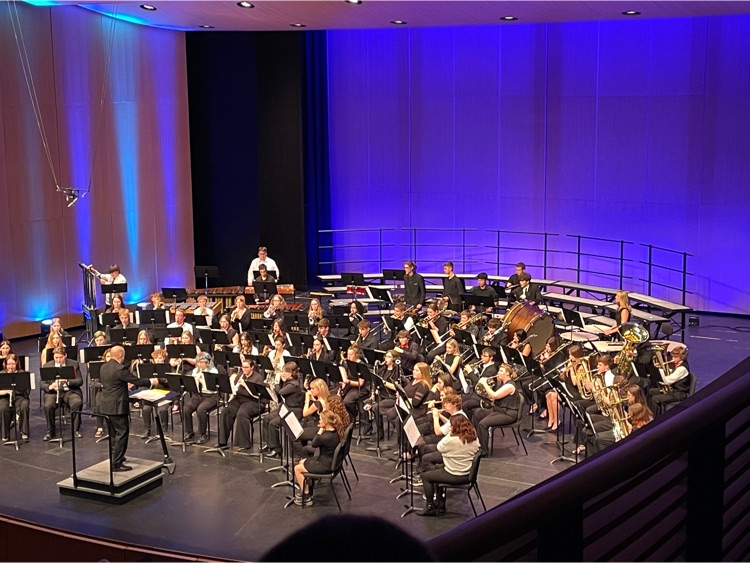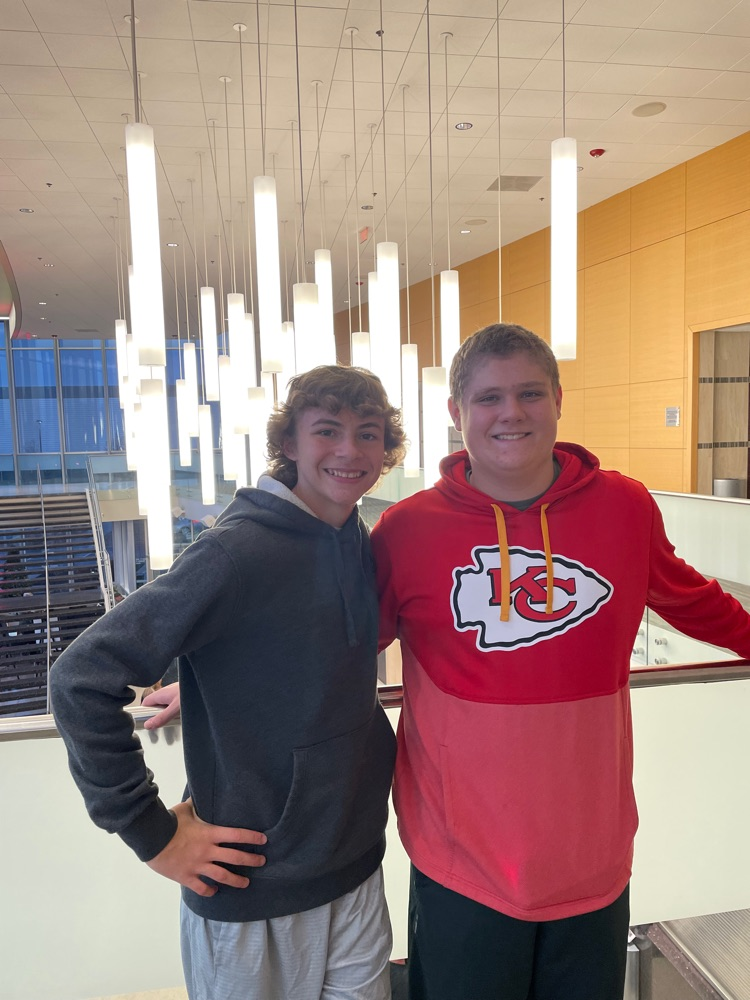 Today the Middle School STUCO got to attend Day 2 of Greenbush's leadership course!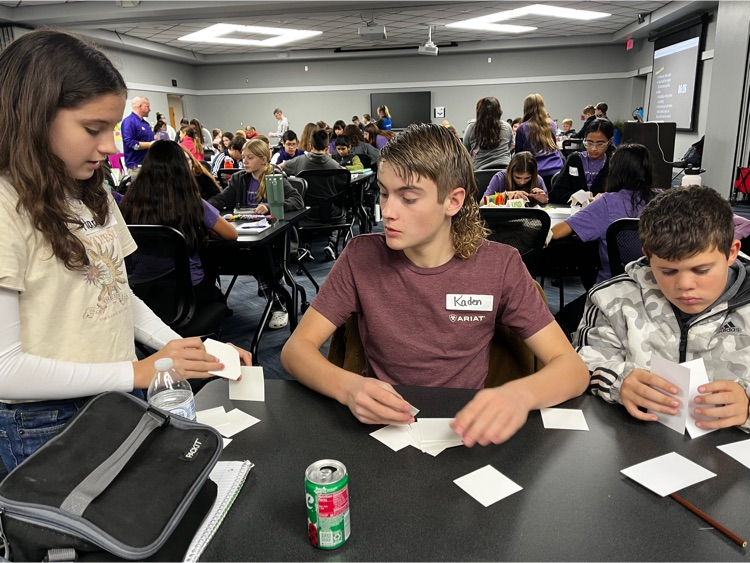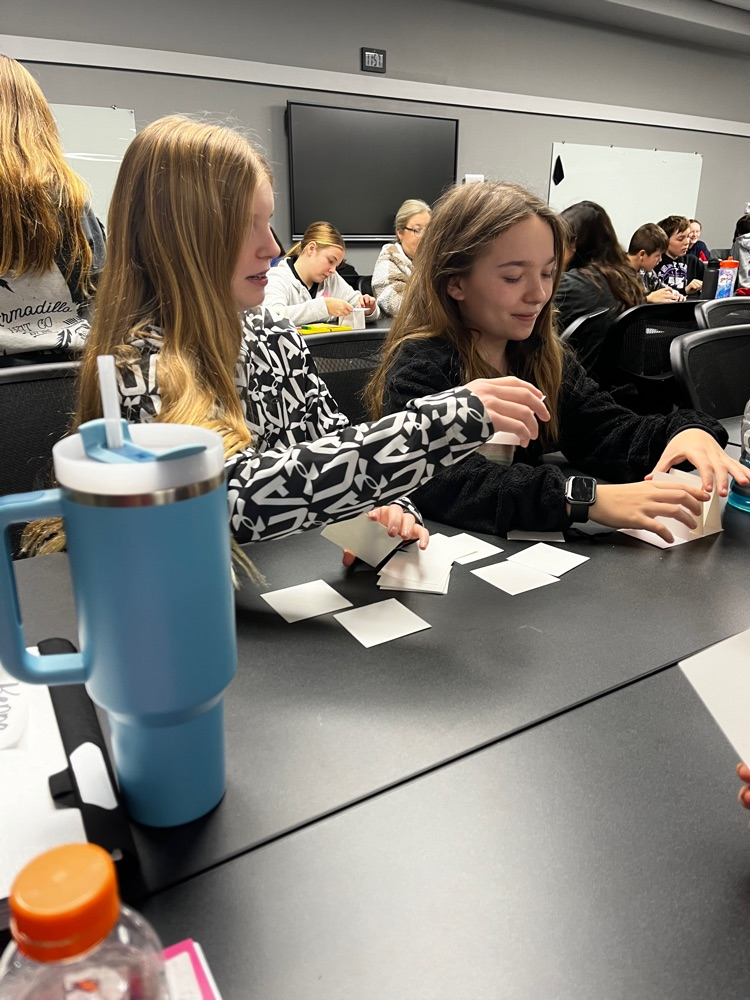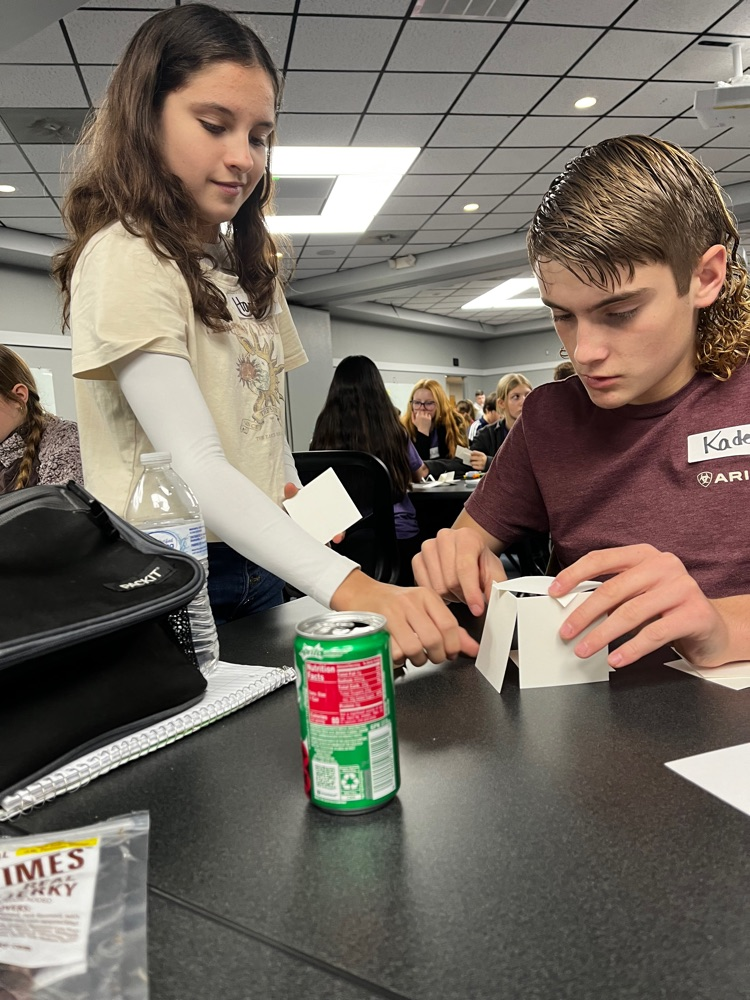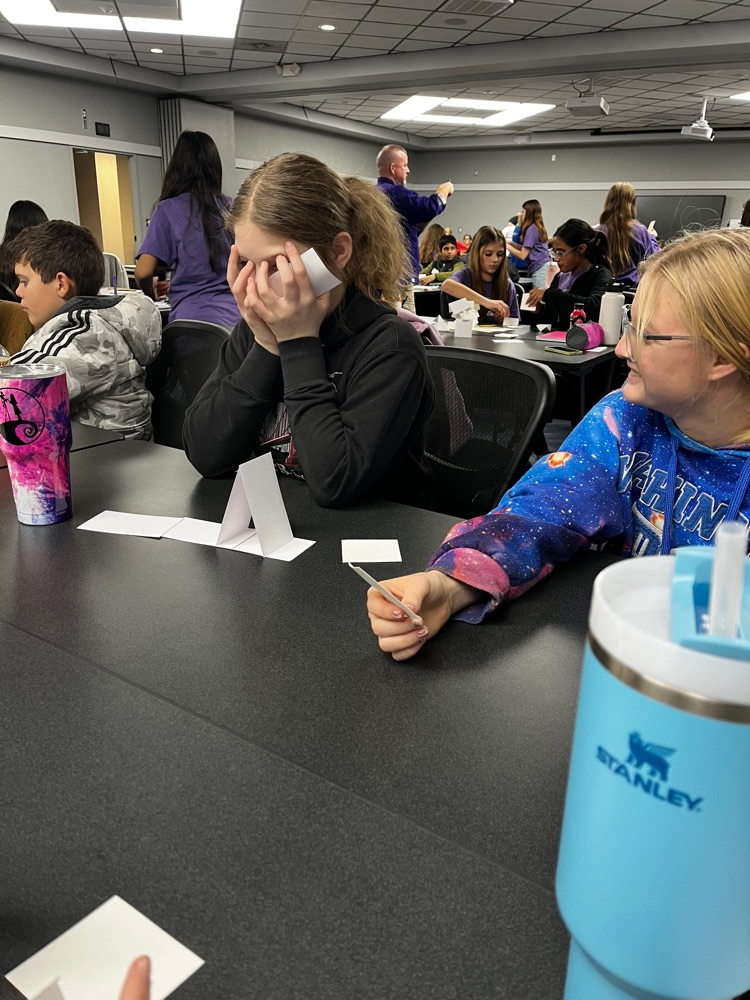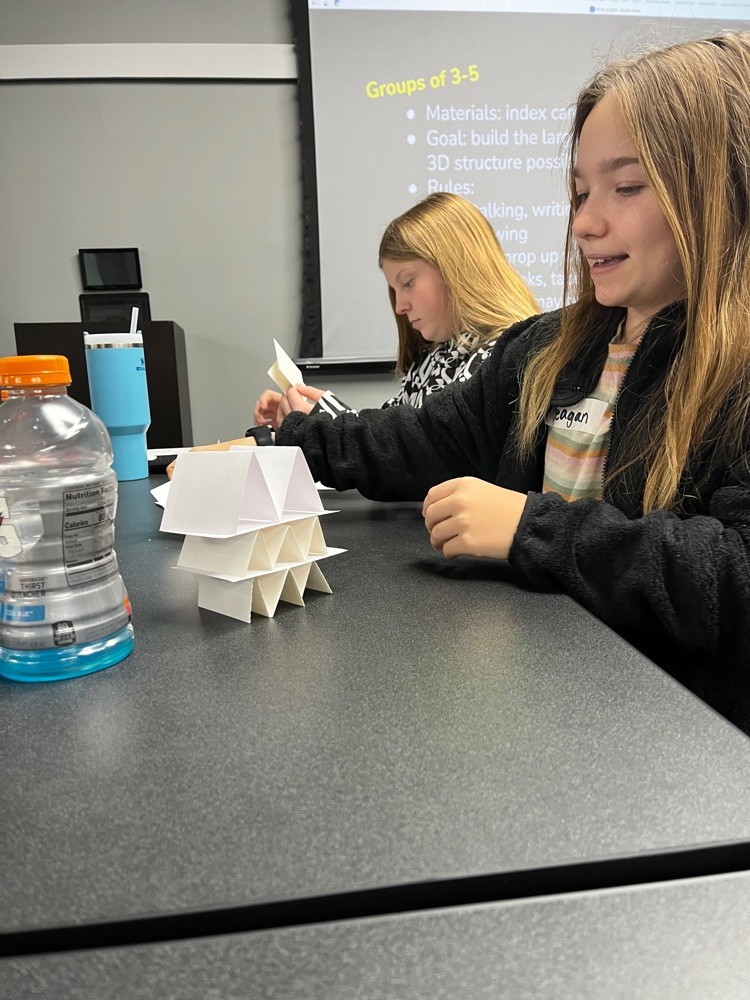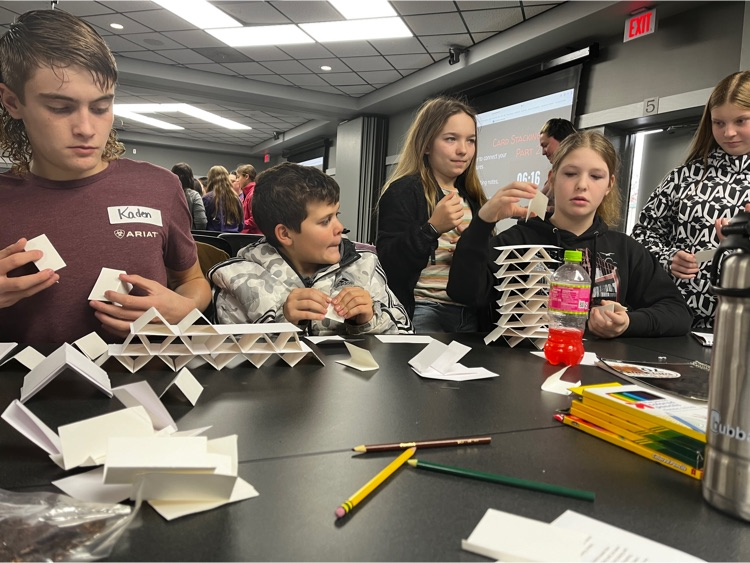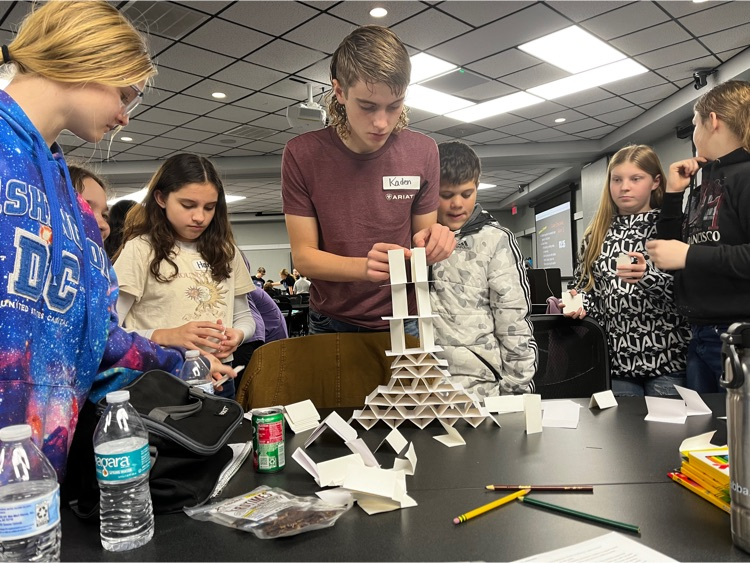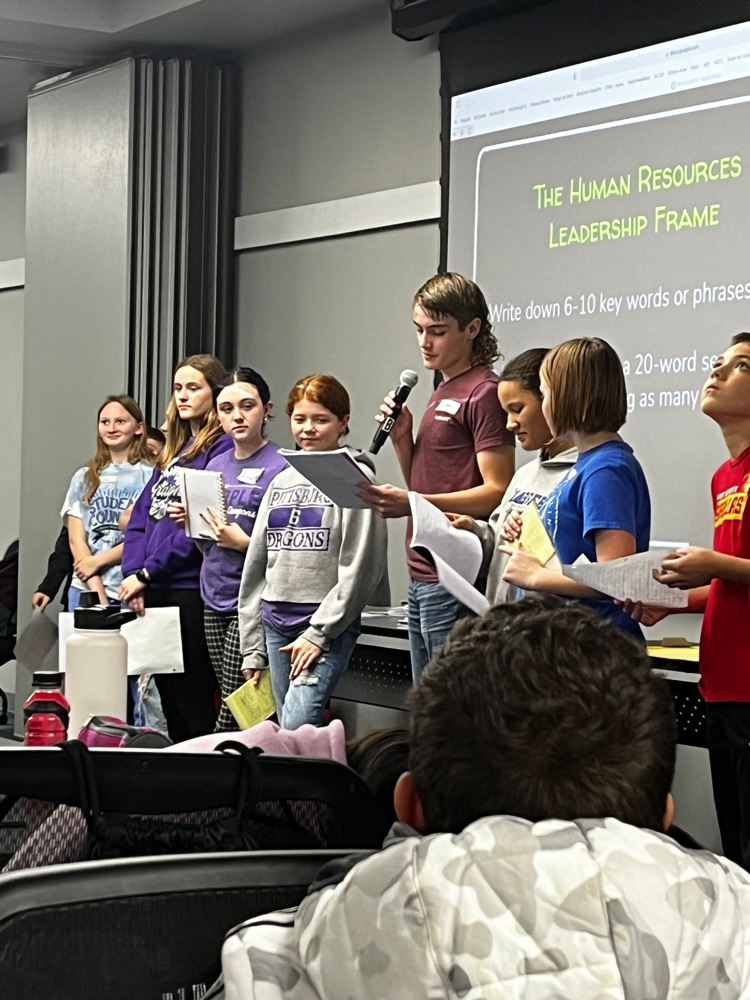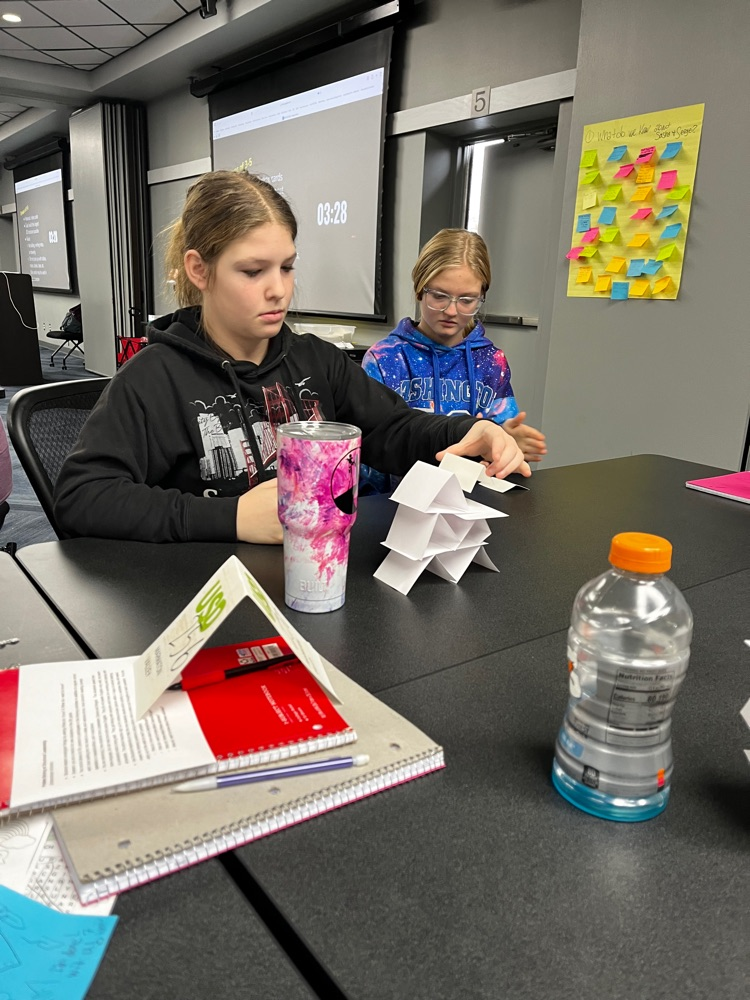 Check out the schedule for next week's Pre-Season Tournament! Another great graphic done by the Graphic Design MTSS! *Note that MVHS does NOT play Thursday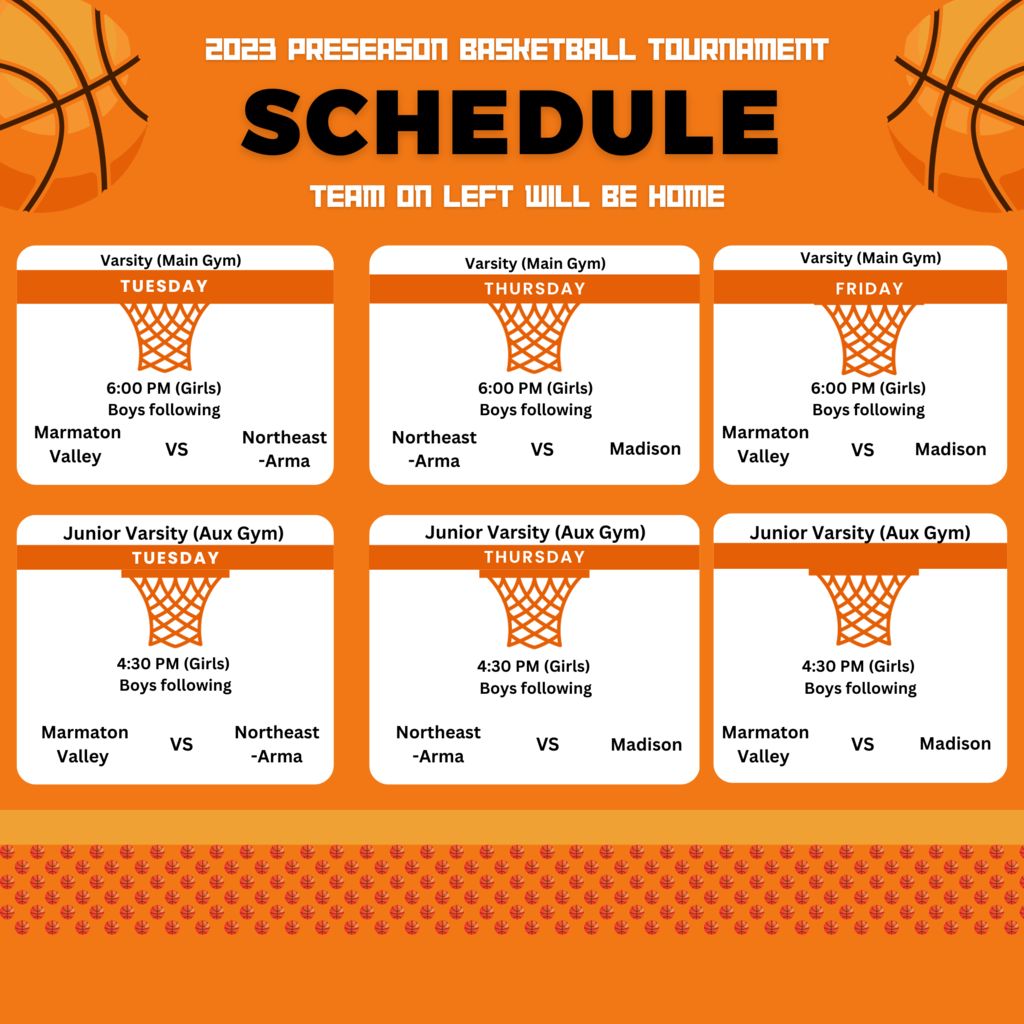 Congratulations to the JH Boys B Team for winning against Pleasanton last night! Both the boys and girls will be at Crest next Monday!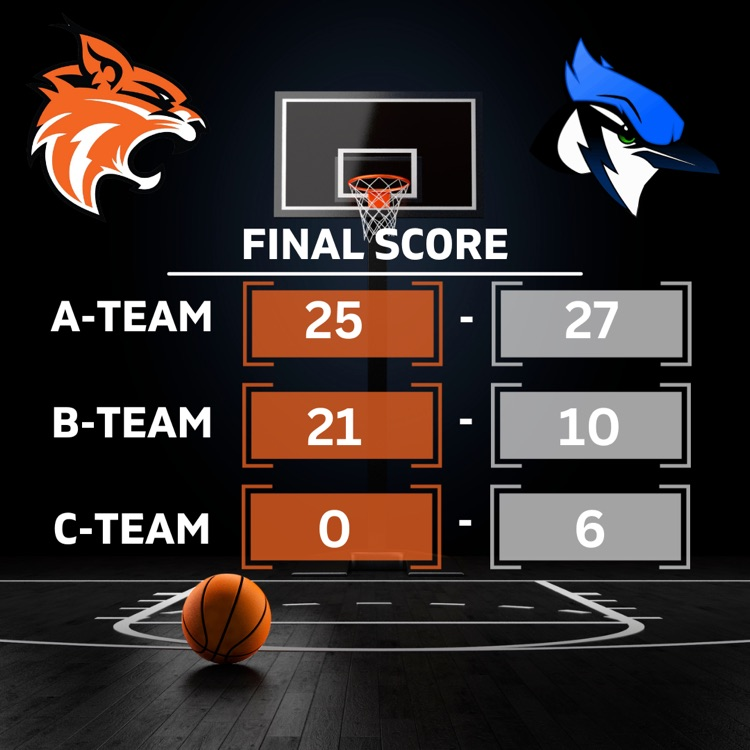 The HS Boys fought hard but ended up short. They'll be back next week with the Pre-season Tournament!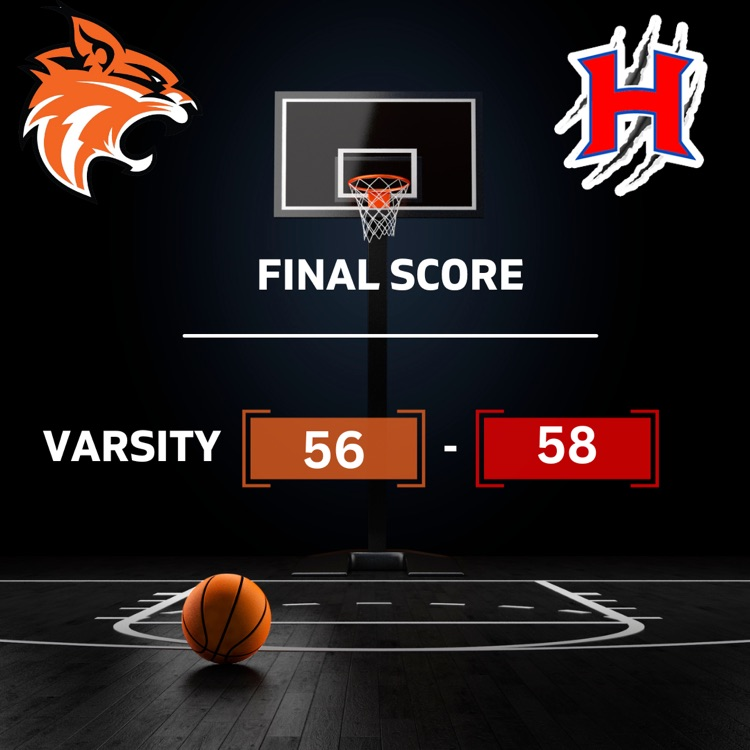 HS Girls started the season with a BANG 💥 Great win over Hartford!
JH Girls win again! Great job!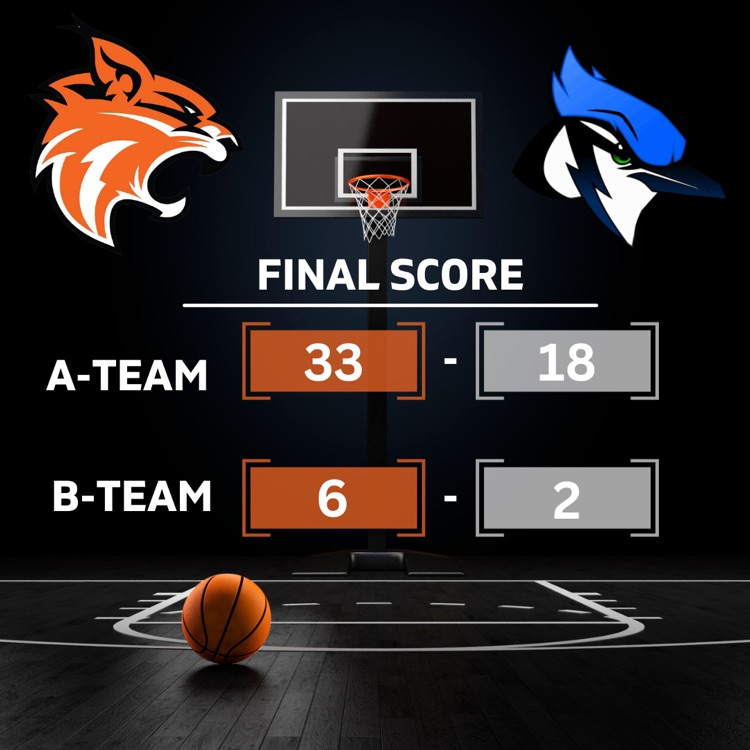 Although it's the last day of November, we're always thankful for Mrs. Blythe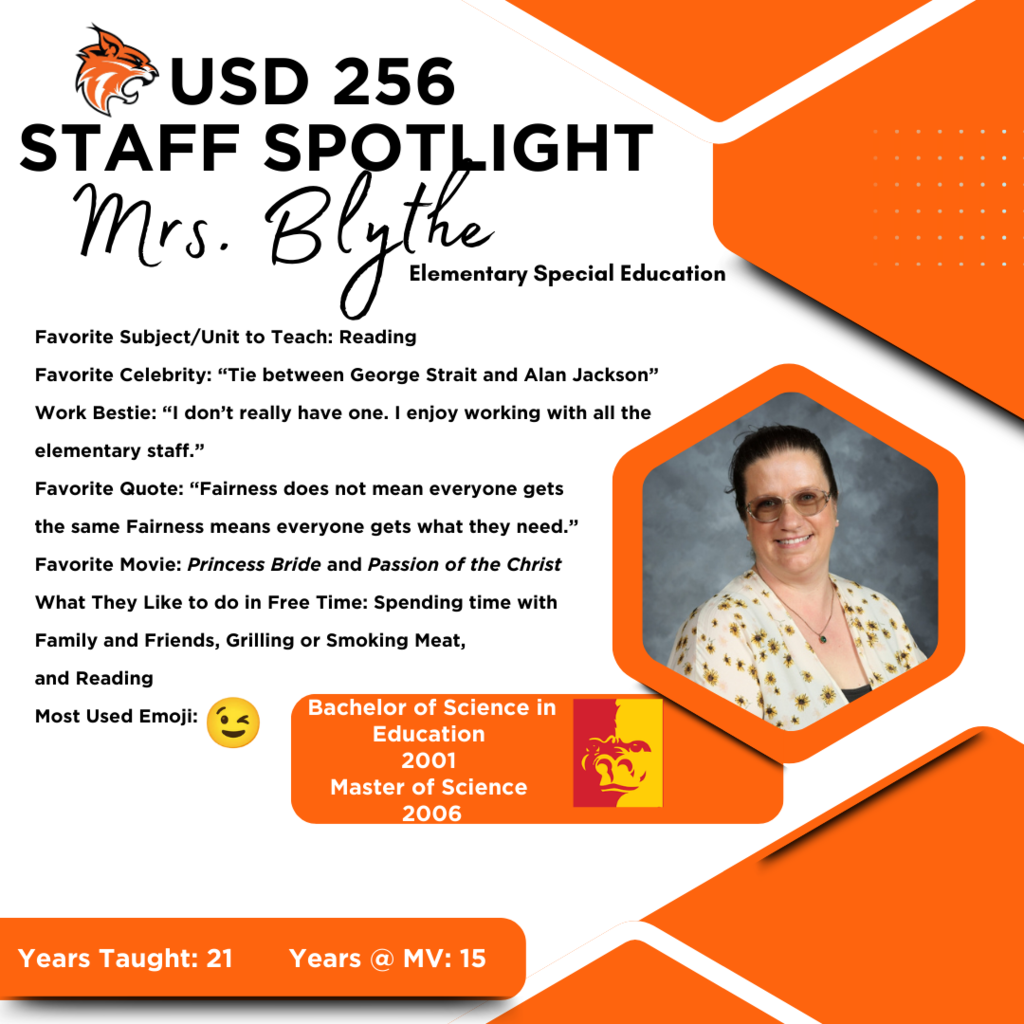 Unfortunately even after going into overtime in both the A & B team games, the JH Boys C team were the only one to come away with a win. Nonetheless, each team fought hard and they all play again Thursday at Pleasanton!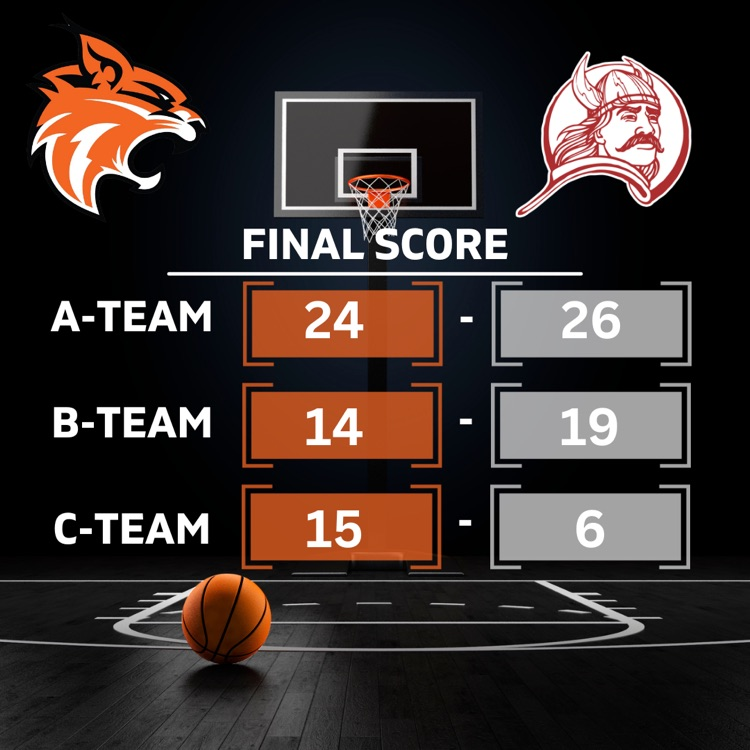 Congratulations to the JH A Team Girls for getting the win tonight against Northeast!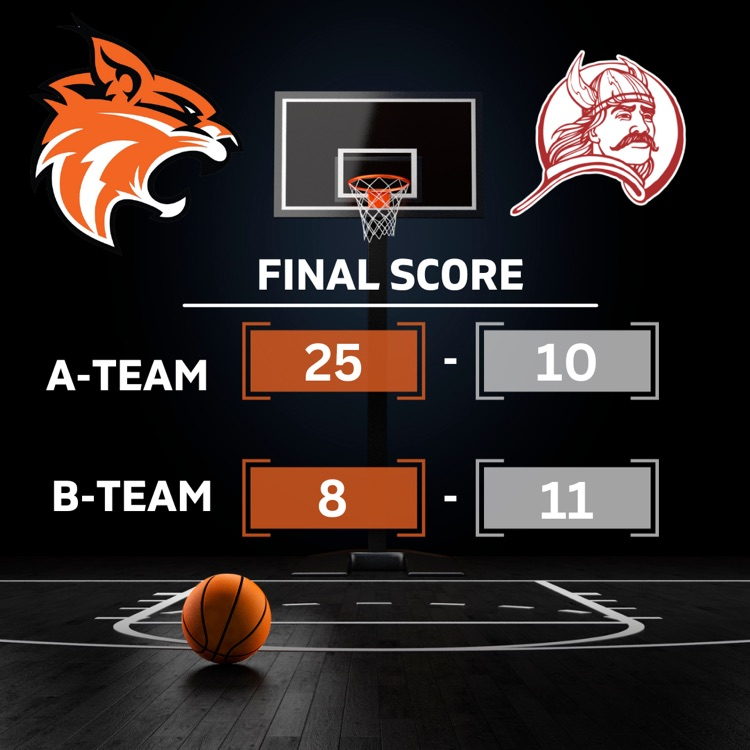 We feel like royalty when we're around Mrs. King!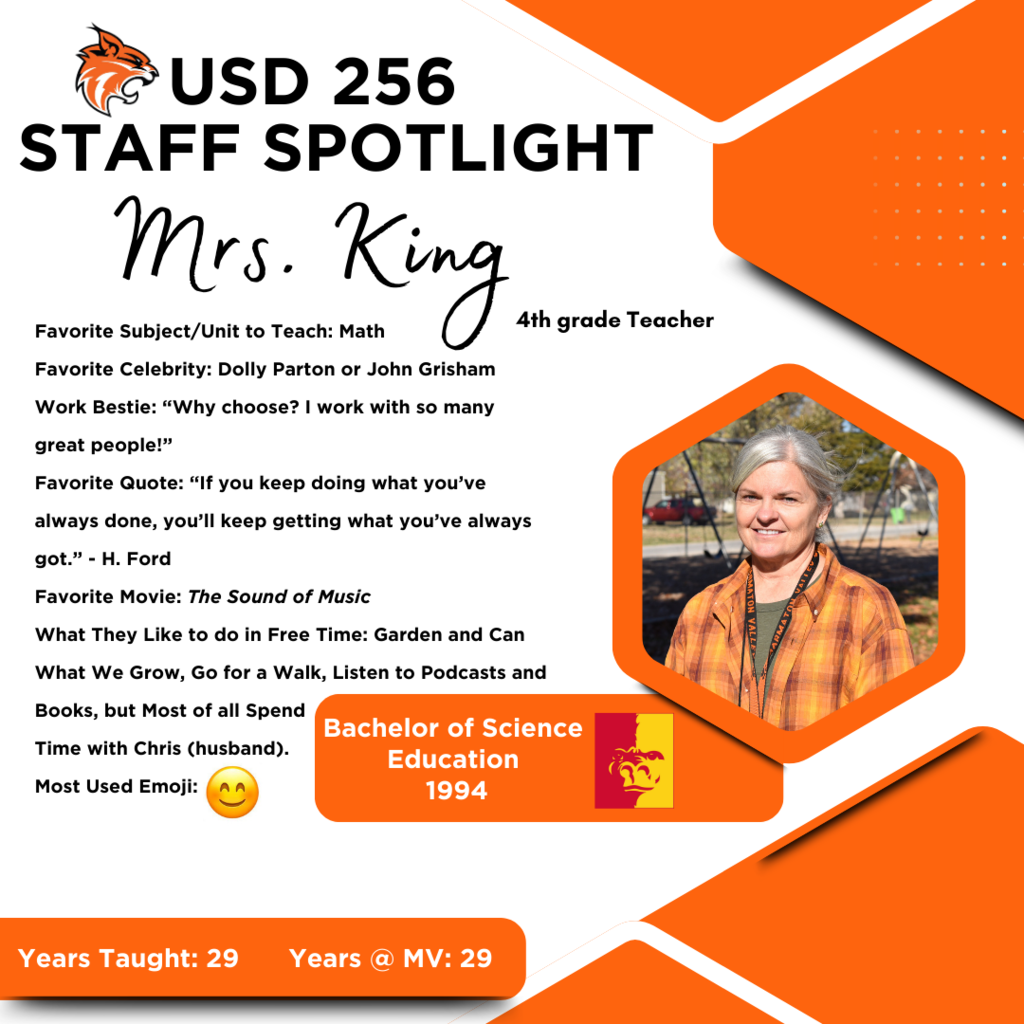 ****11/30/2023 High School Basketball Update**** There will be NO JV games for boys or girls on 11/30/2023 Varsity girls game will start at 6:00 pm in the main gym.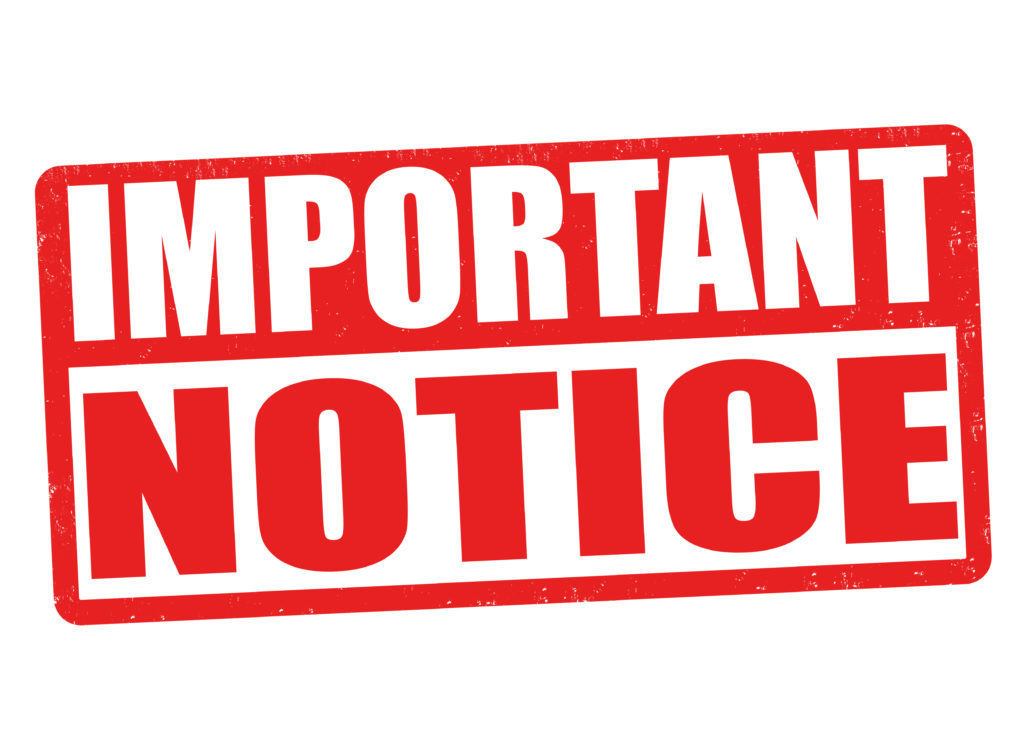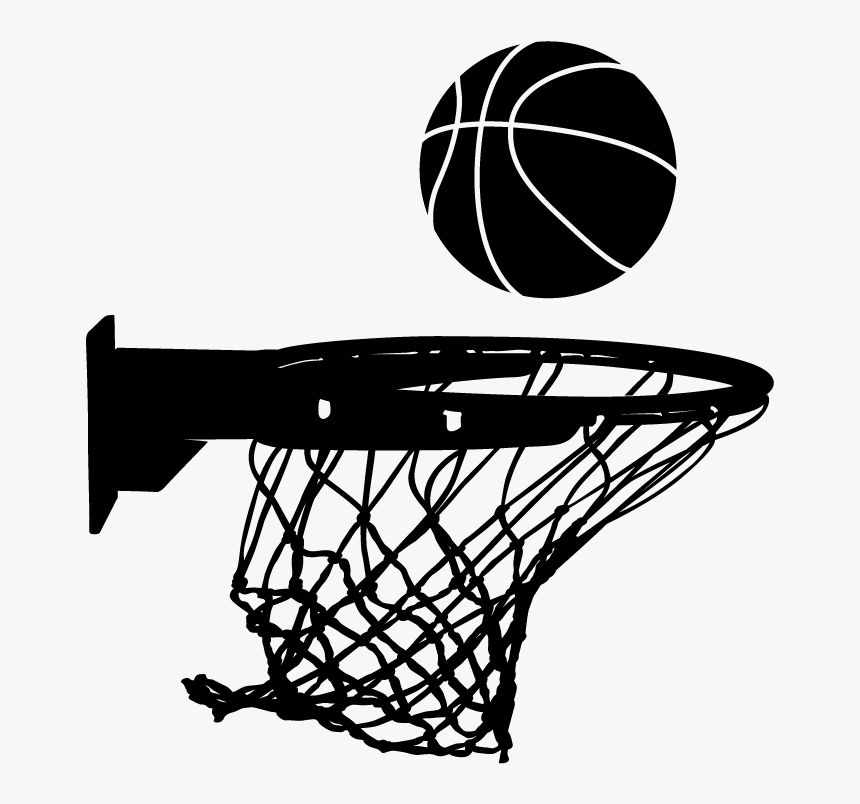 Have a great break everyone!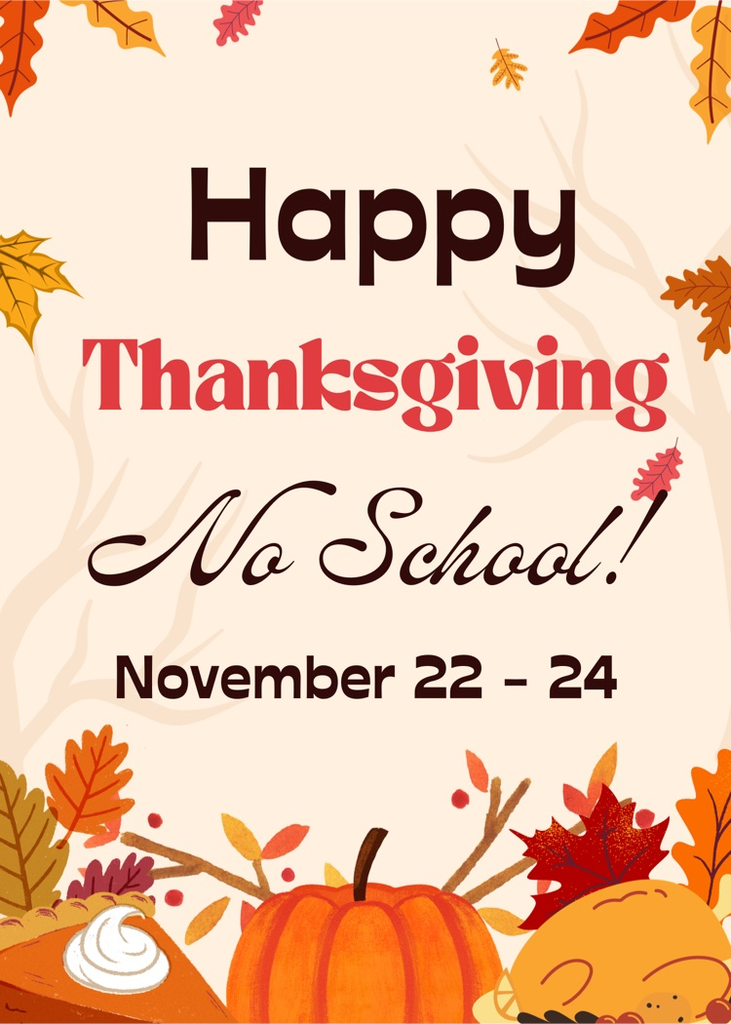 Congrats to the JH Boys A Team on their win against St. Paul!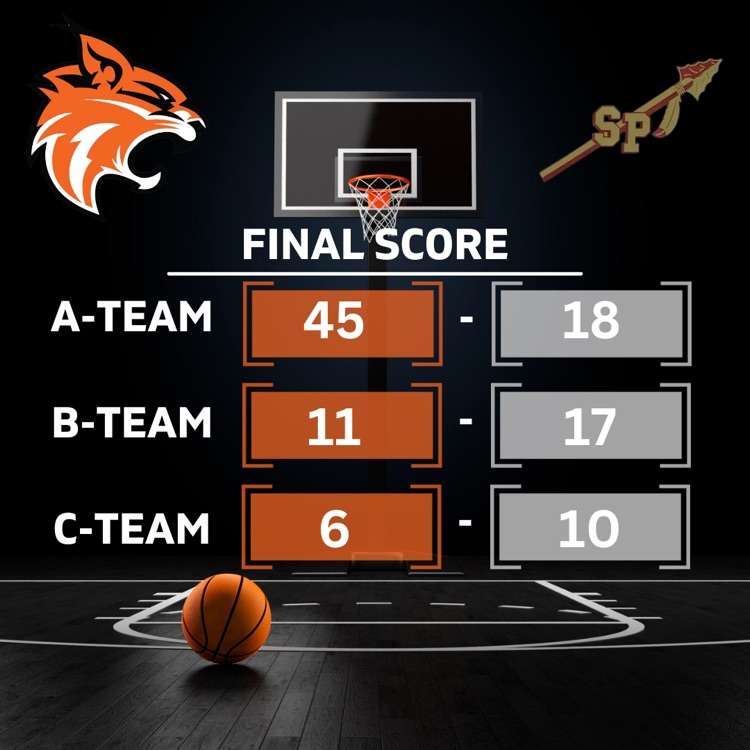 This week Mrs Chapman's JH classes wrote Thanksgiving letters to family for a writing project. Today they walked to the post office to mail them. Many students had never written a letter, let alone addressed an envelope and sent them.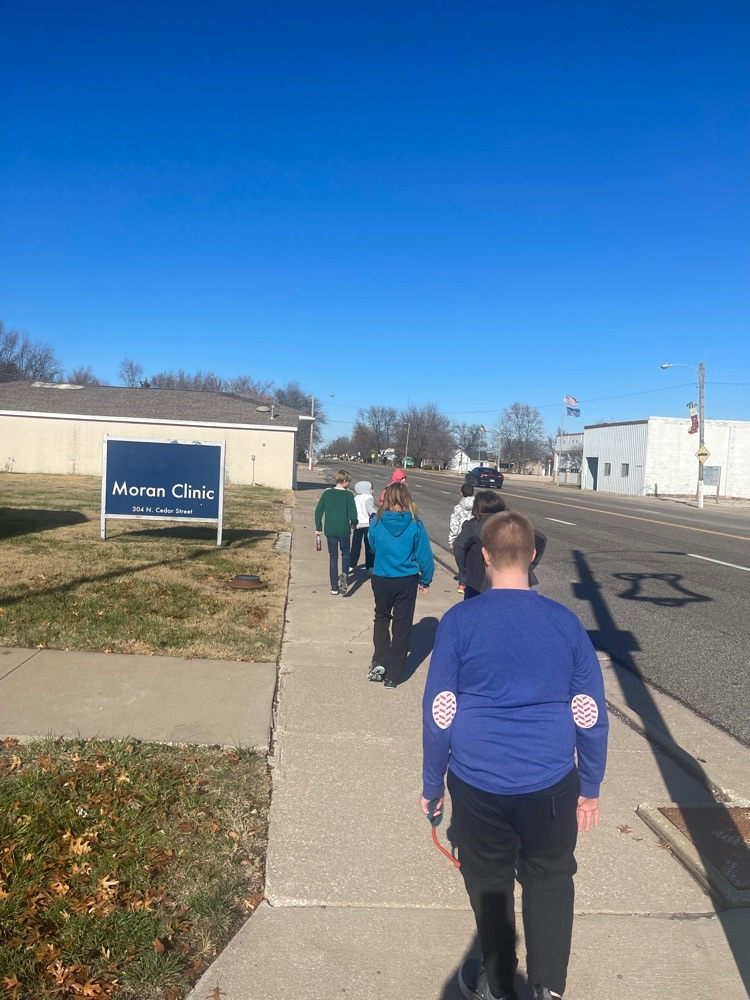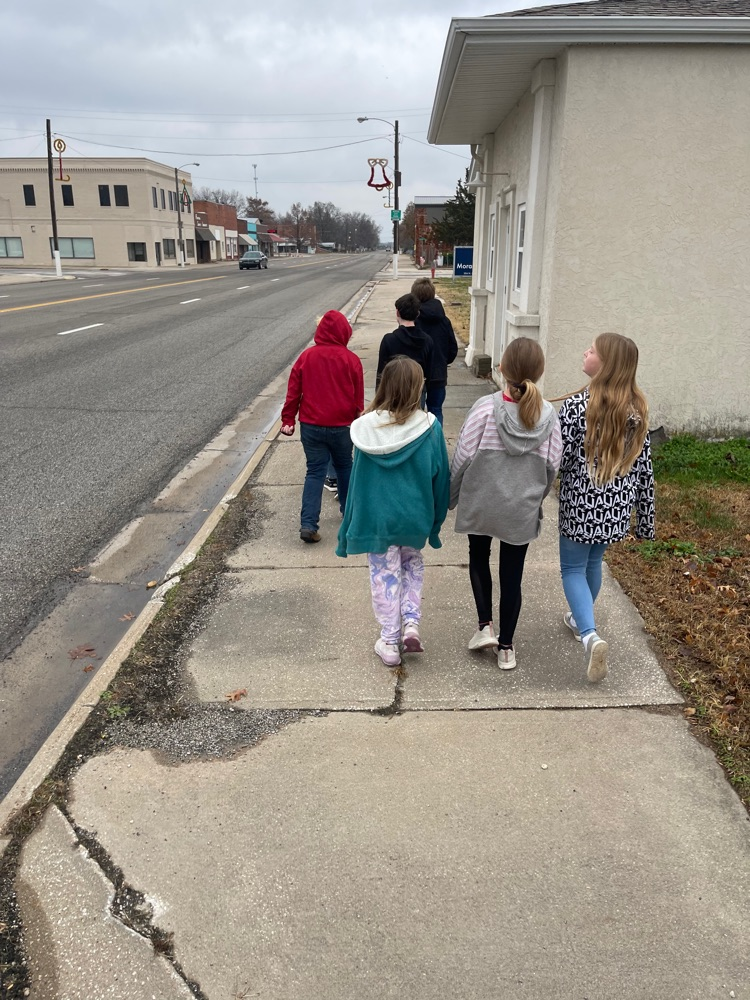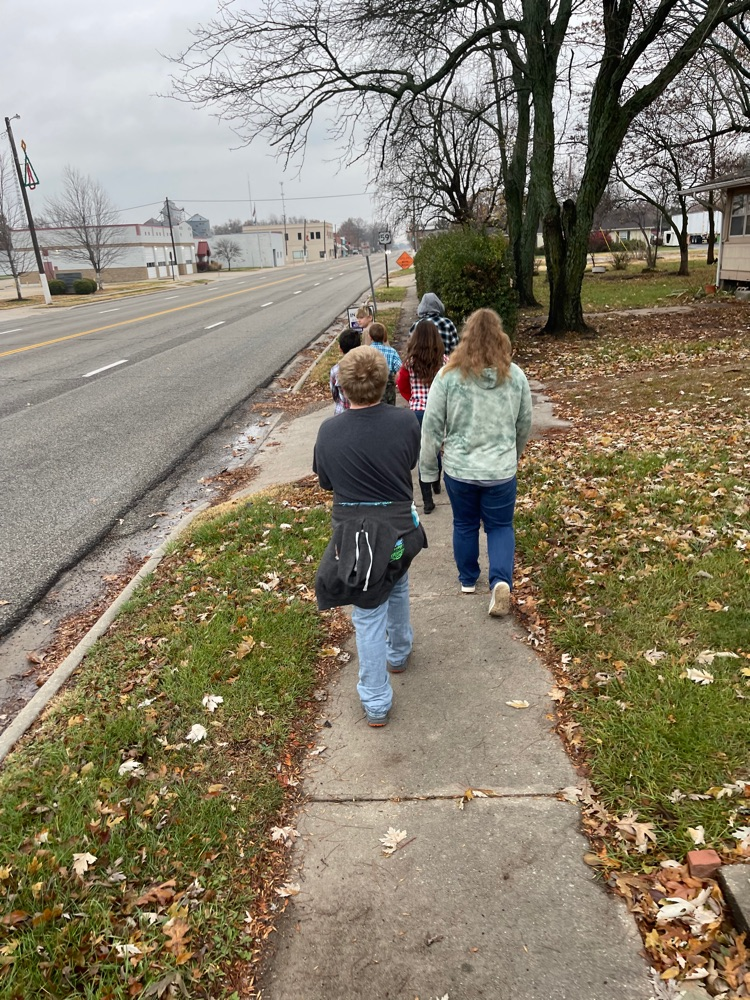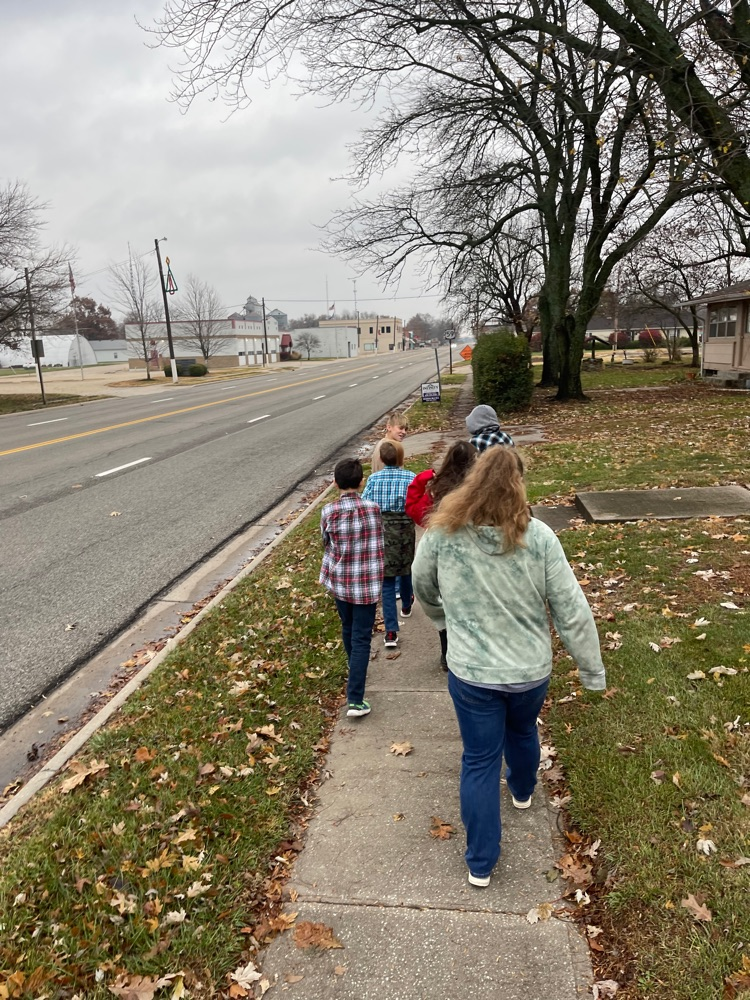 The JH Girls head into the break with two more wins!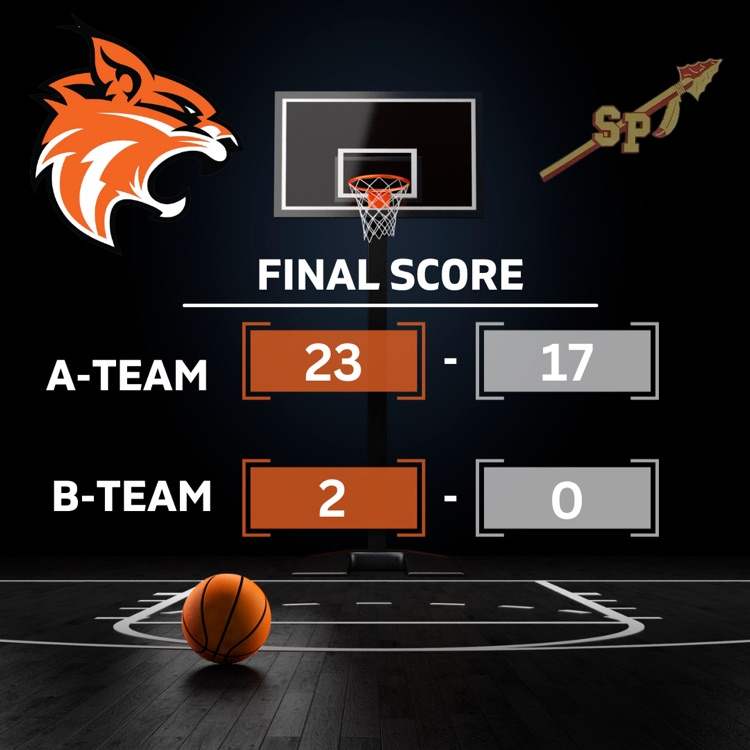 It's the last day of school before Thanksgiving break and we are sure thankful for Mr. Smith!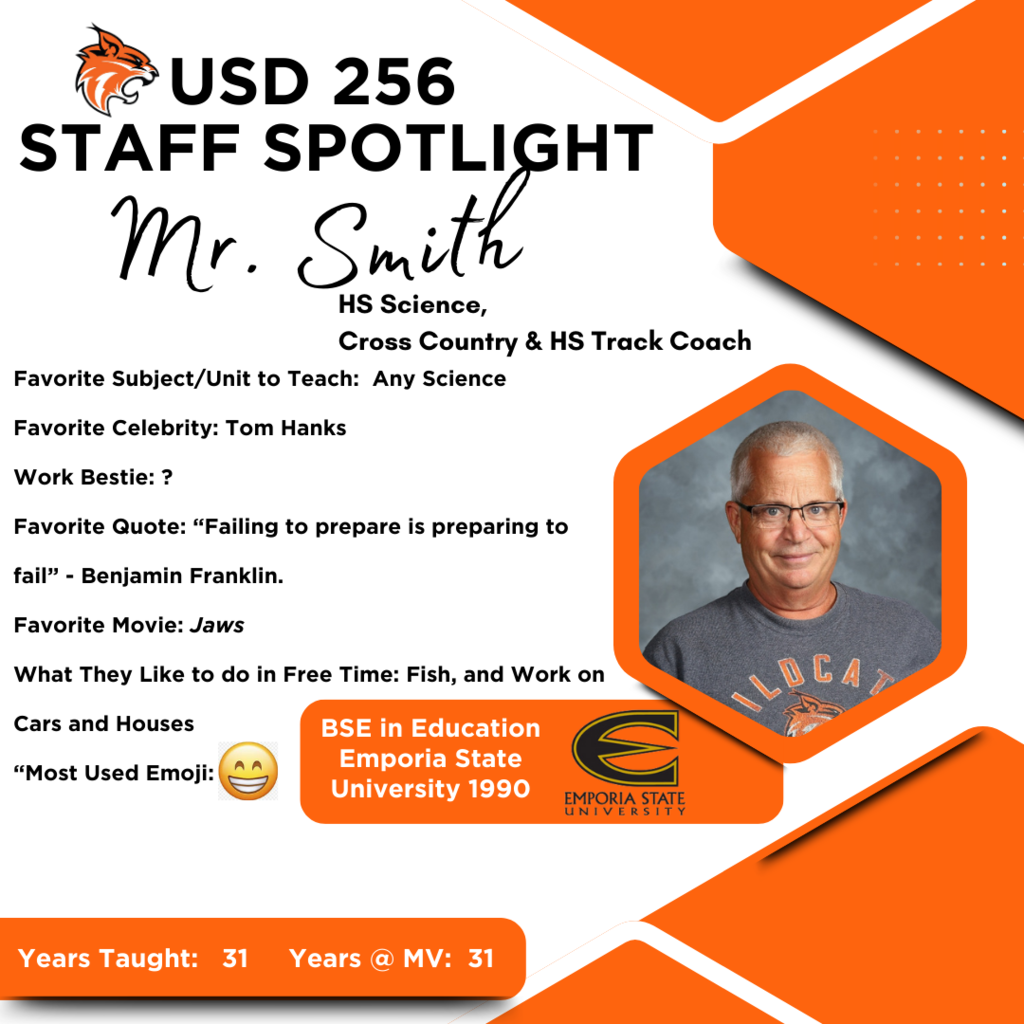 There were a lot of science experiments last week! Check out these photos from Mr. Marshall' junior high classes and Mr. Smith's Earth & Space Science class.