Regional Softball: Girls fall to Lebo 3 - 10. Finishing off a strong season by the girls

Family Physicians will be here 5/18 from 7:30 am to 9:00 am for sports physicals. Physicals are $25 and forms are in the office.

Family physicians will be here 5/18 from 7:30 am to 9:00 am for sports physicals. Physicals are $25 and forms are in the office.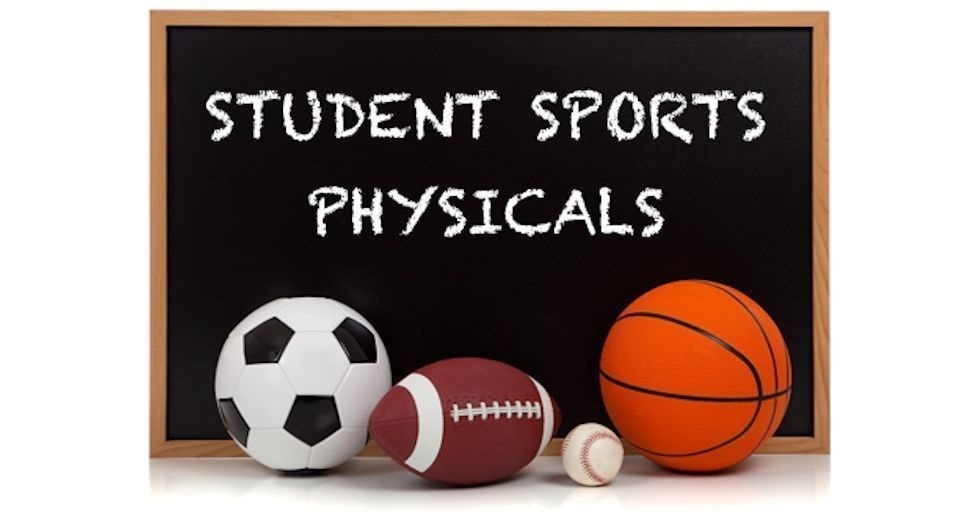 Congrats to the MVHS girls track team for winning back to back Three Rivers League Championships!!!

Regional softball tournaments first game of the day has been declared a forfeit. So they are moving our game up and starting it at 3pm on Monday in Lebo 5/16/2022

Softball is at Lebo on Monday our game will begin roughly at 3:30 we are the 2nd game so it depends how long the first game lasts which starts at 2:00.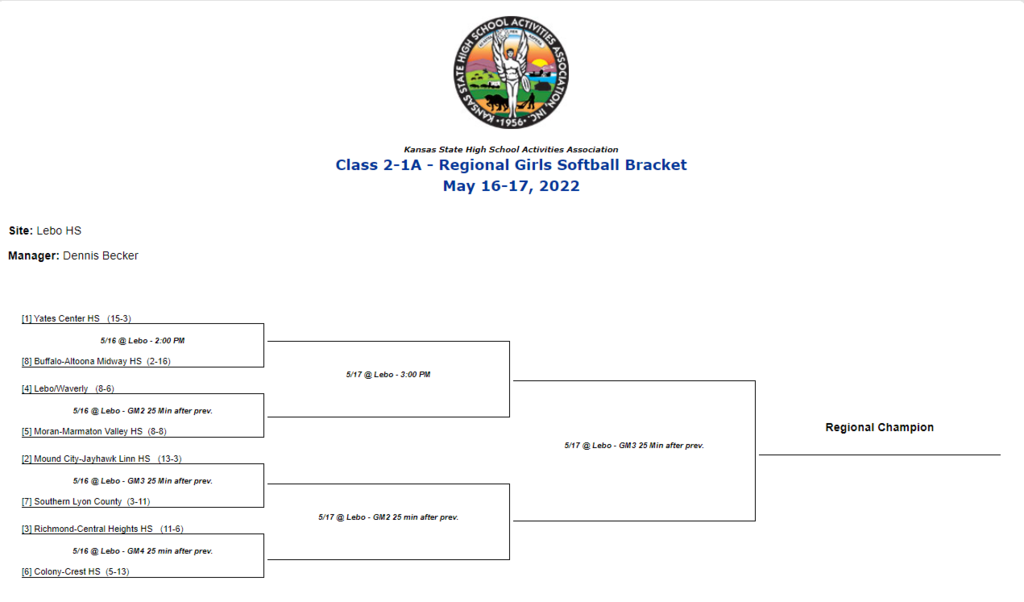 Baseball Regionals: We are the 3rd game so we will play roughly at 3:30, could be sooner or later depending on how games 1 and 2 go. Location: Jaycee Ballpark, Pittsburg, KS U.S. 160,, Pittsburg, KS 66762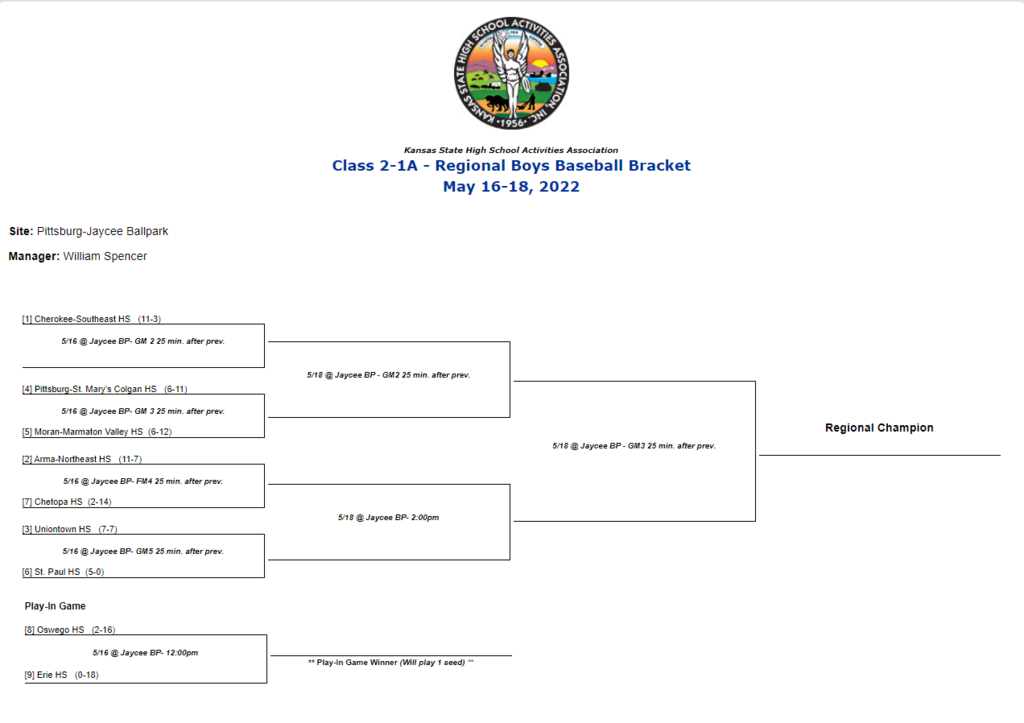 High School League Track is at Uniontown today starting at 3:30. Softball is also at Uniontown starting at 2:30, no baseball. Regional Baseball/Softball brackets have been released I will post them shortly.

The League track meet scheduled for tomorrow (5/12/2022) is at Uniontown starting at 3:30 pm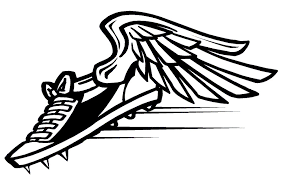 The 5/12/2022 (tomorrow) softball games will start at 2:30 pm in Uniontown. There will not be a JV game as originally scheduled.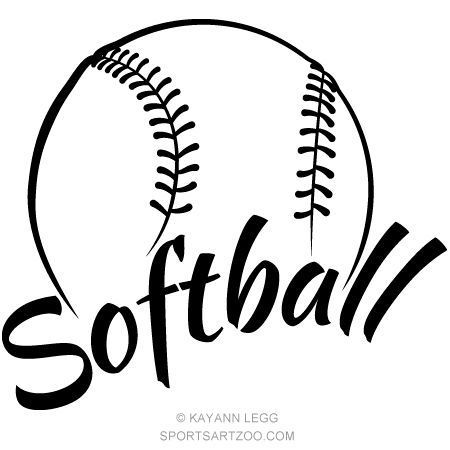 Elementary play day has been postponed until Friday May 13th, same schedule. Tomorrow will be a normal school day for students

High School Track scheduled for today has been postponed until Monday High School Baseball/Softball have been canceled and we are looking for a make up date. Play day has been moved to next Friday, same time same place.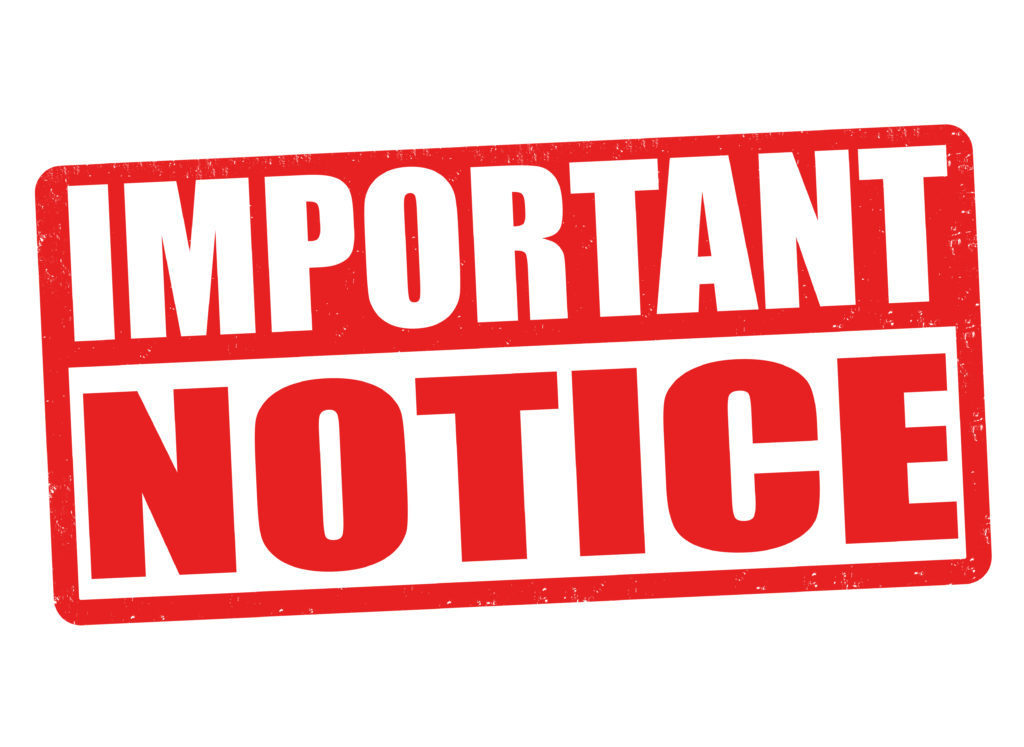 High School Honors Ceremony is tomorrow May the 4th at 1:00 pm in the new gym. Family is welcome and encouraged to attend.

Marmaton Valley High School End of the Year Sports Banquet All sports athletes and special guests are invited to attend the End of the Year Sports Banquet Friday May 13th, @ 6:30 pm until 7:30 pm Meal will be provided

JH League Track: As of right now we are still on for today. I will be a mad dash (no pun intended) to get this done before the weather hits. We will most likely be doing field events at the same time as running events to speed things up. Athletes will prioritize running 1st then get over to their field events afterwards. Hopefully we will get it all in before we get rained out. Drive safe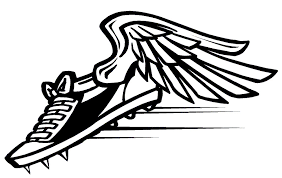 The Baseball games at Pleasanton are still on for today. See you there.

The JHL baseball/softball games have been rescheduled for May 10th here at Moran starting at 4:30 pm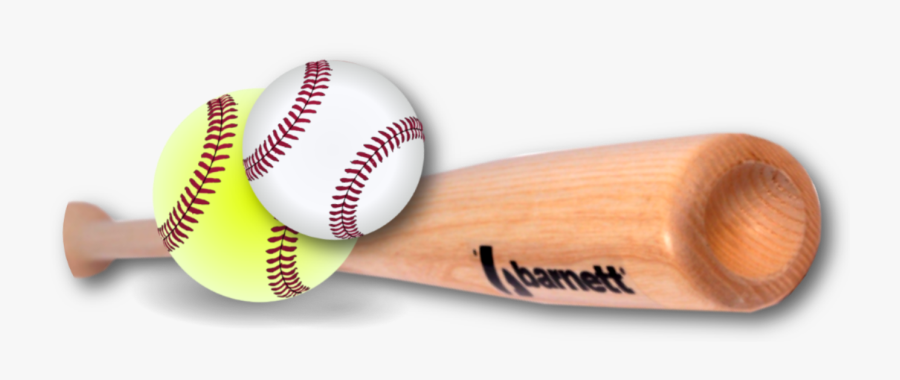 Congratulations to the 7th grade boys track team for winning the Northeast-Arma JH track meet on 4/21/2022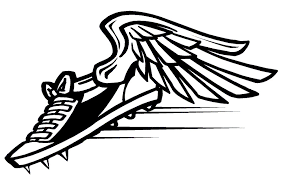 Monday 4/25/2022 baseball/softball games in St Paul has changed to 4:30 pm start time. 2:15 dismissal and 2:30 leave time