9/20/2022 order of play for tonight's triangular with Southeast and Jayhawk-Linn Time New Gym 5:00 PM Marmaton Valley vs Southeast 6:00 PM Southeast vs Jayhawk-Linn 7:00 PM Marmaton Valley vs Jayhawk-Linn Schedule will be the same for JV in the old gym.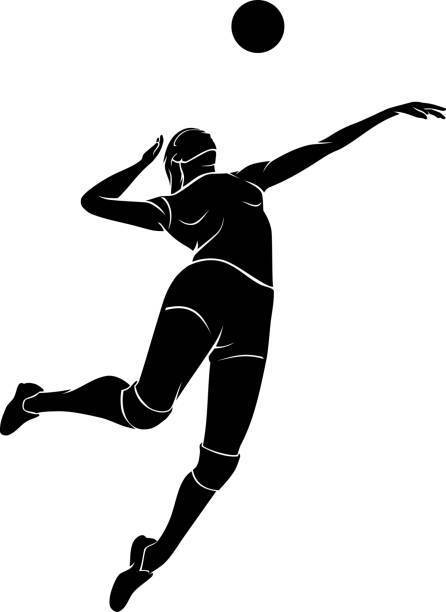 With the forecasted weather for Tuesday, Sept. 20th in the 100's, Humboldt is moving the cross country race to a 10am start time. That puts us with a 9:30 Coaches meeting, then 10am 7th Grade, 10:30 8th Grade, 11am JV race, 11:30 Varsity Girls, and 12:00 Varsity Boys.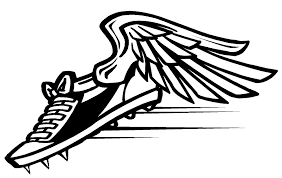 And so it begins….Homecoming week here at MVHS! STUCO got a jump on the week by painting windows on Friday. Great job to all that helped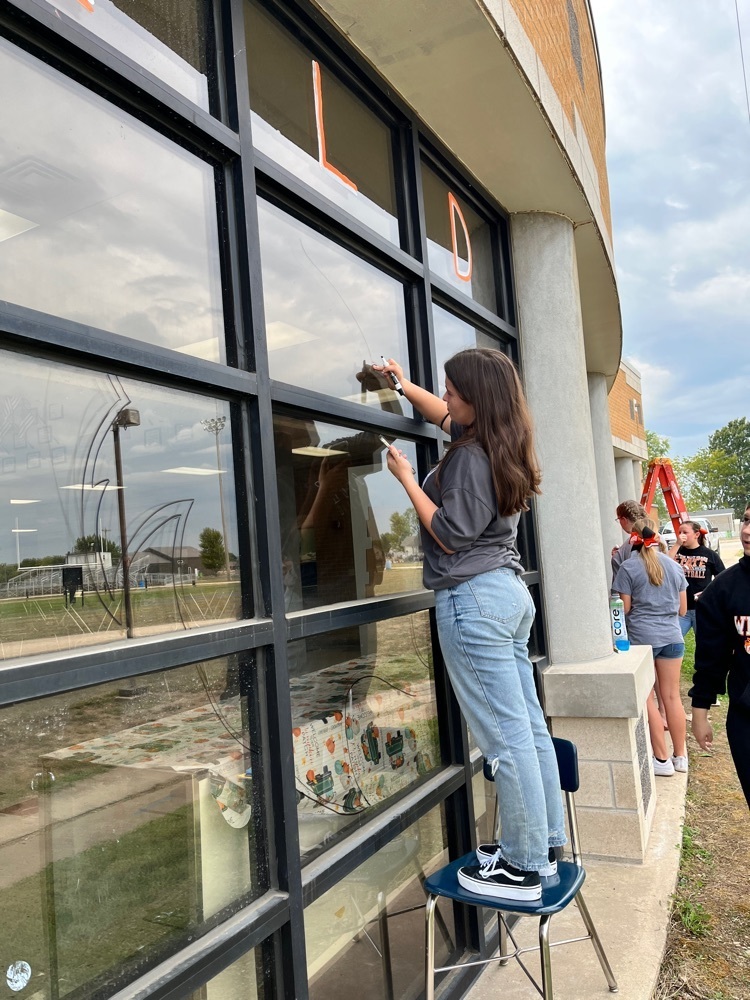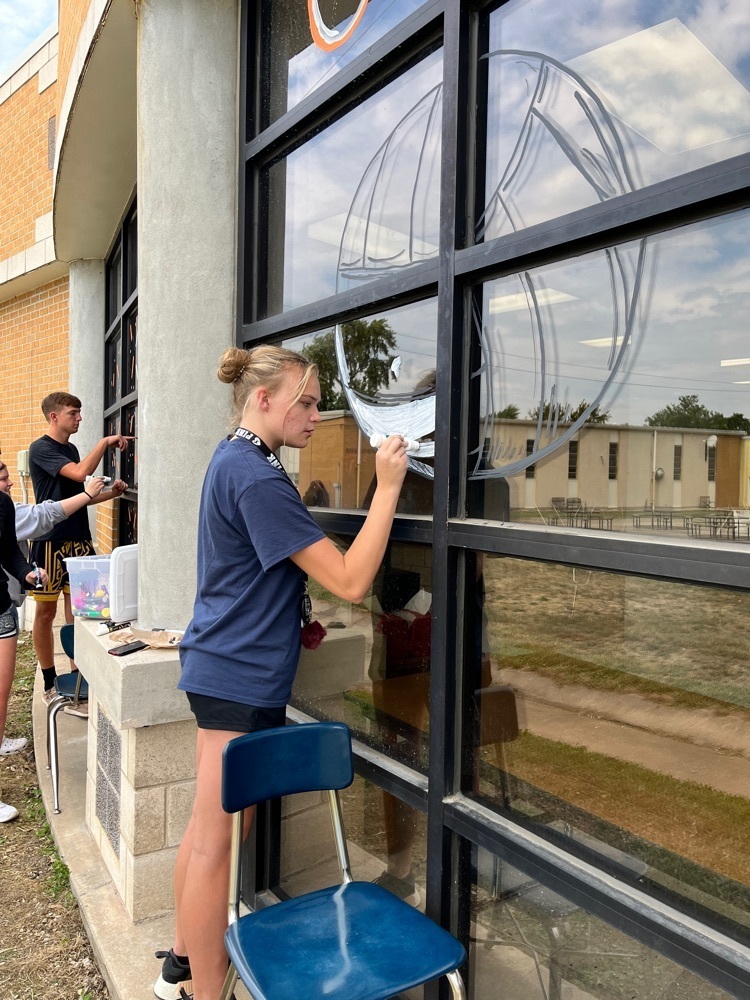 Congratulations to Janae Granere for being selected to the All-Tournament team in Humboldt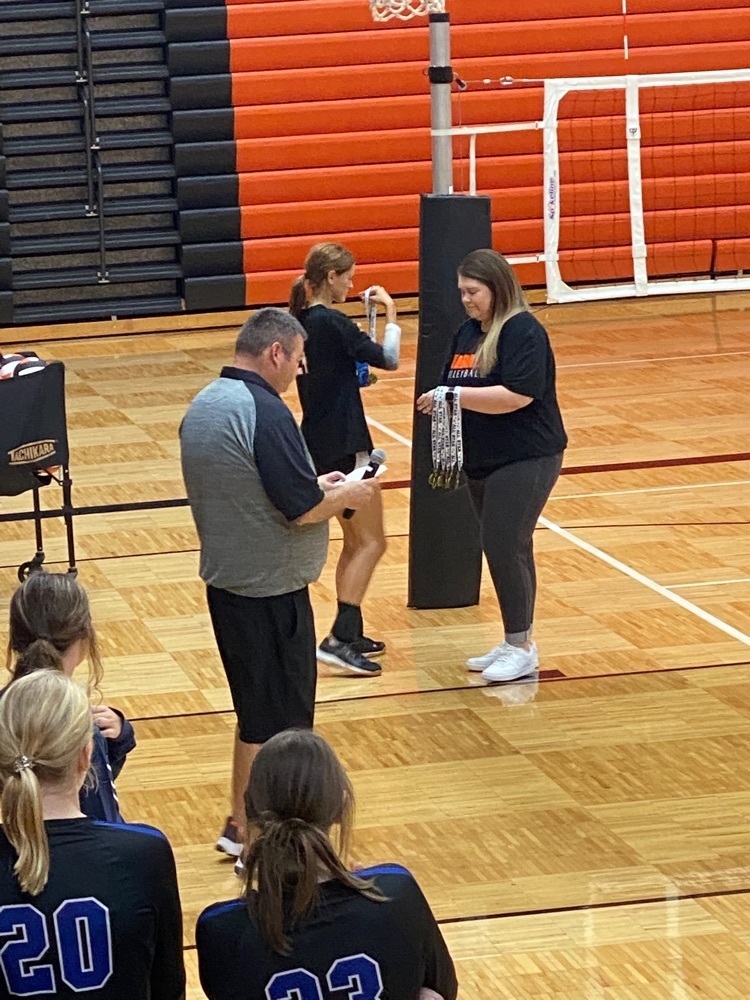 Girls fought hard today at the Humboldt tournament. Lost in 3 to 3A Humboldt and 6A Wichita Heights. Won in 2 against Yates Center and in 3 against Waverly. Good job girls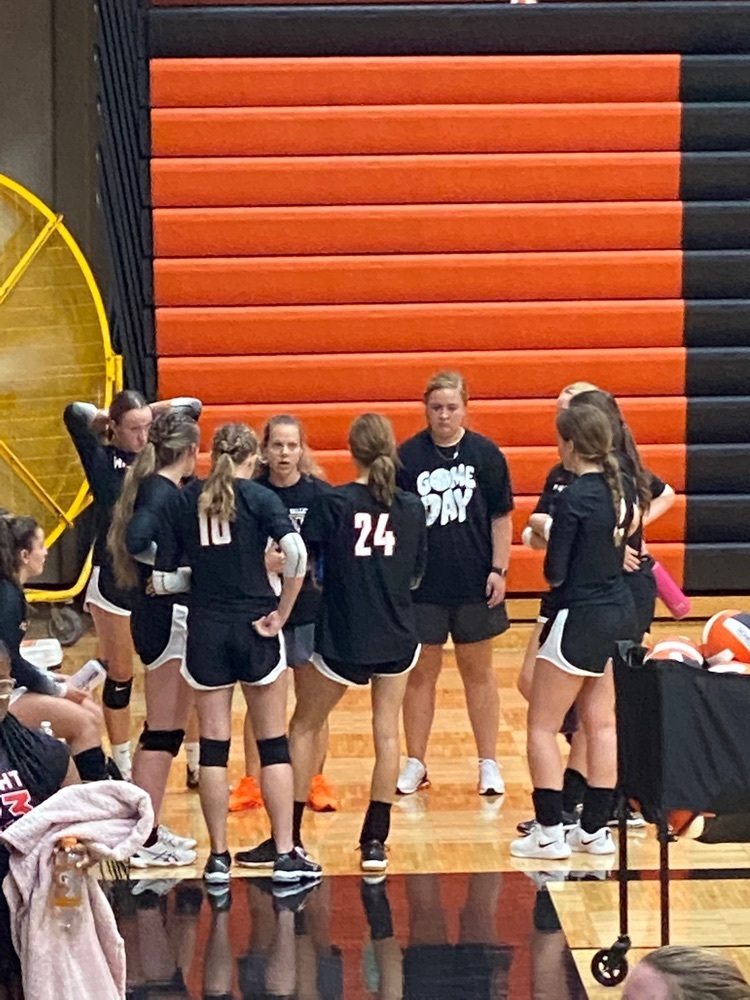 Volleyball tournament schedule for tomorrow at Humboldt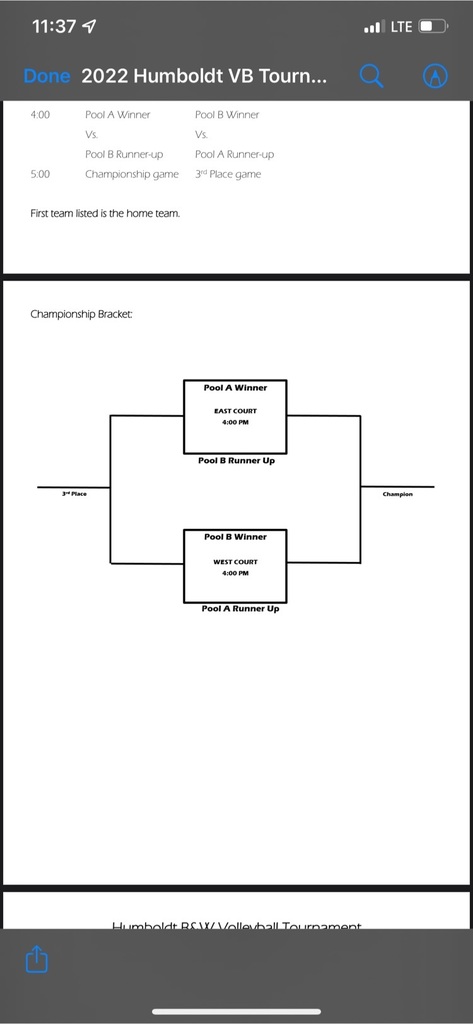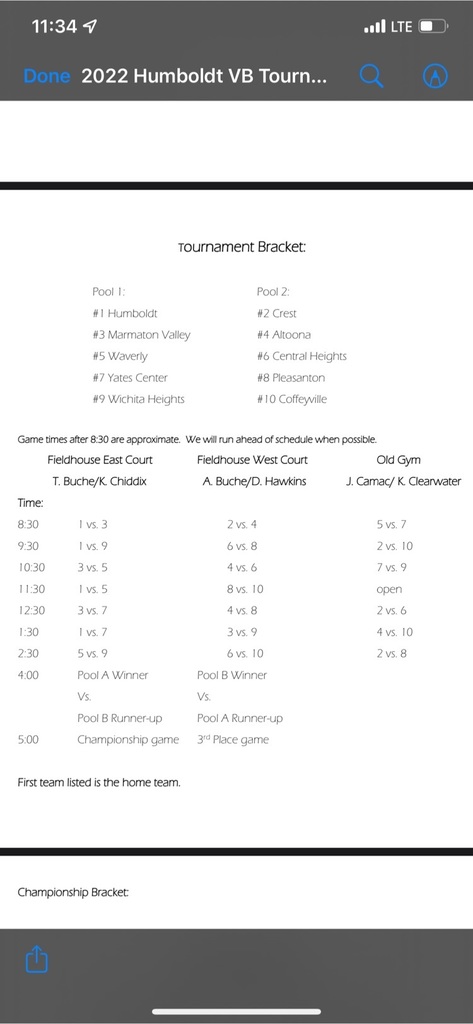 Time change: The High School Volleyball Tri on 9/20 time has changed to 5:00 pm instead of 4:00

Date: September 19th JV Volleyball at Humboldt Time: 5:00 pm Opponent: Crest JV/ Moran JV Location: Humboldt Fieldhouse, 1020 New York St., Humboldt, KS 66748 Format: Humboldt/Crest, Crest/Moran, Humboldt /Moran Concessions/RR: Concessions and restrooms are on site and located in the Fieldhouse Admission: Adults - $5.00 / Students - $4.00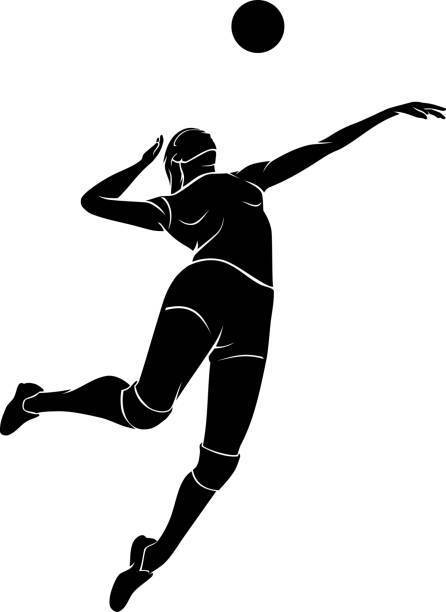 There will be no JH Volleyball practice tonight 9/16/2022 due to coach illness. We will still have our games on Monday here at Moran against Uniontown. We will play "C", "B", "A" starting at 5:00 pm.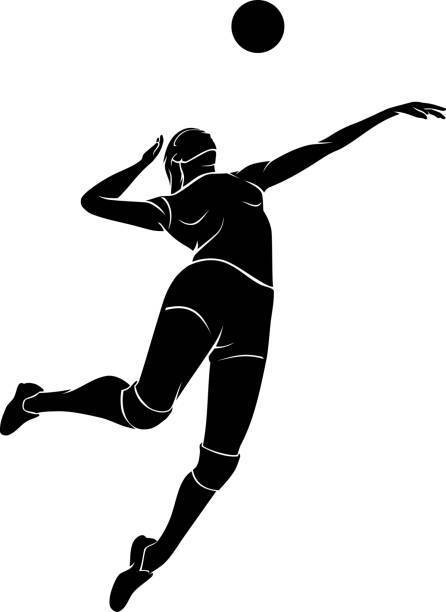 9/16 Football @ Sunrise Christian Academy 7pm kickoff 5500 E 45th St N Bel Aire KS, 67220 Field is at the back of campus.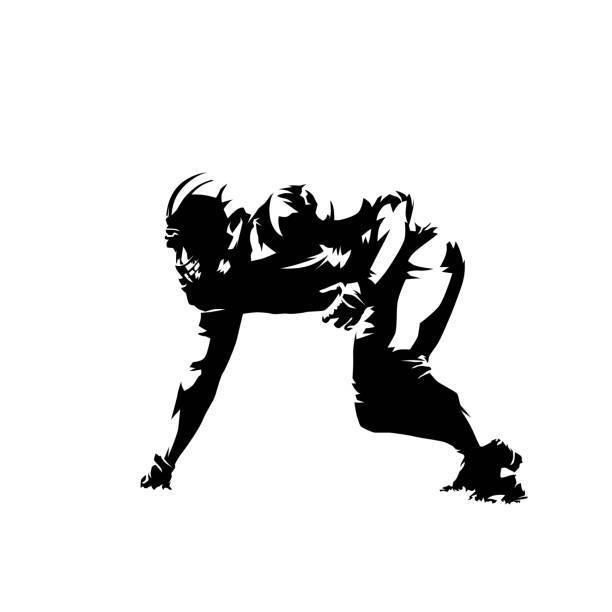 Unscheduled marching band performance during recess. ❤️ So cute to not only see the little ones looking up with admiration enjoying their performance, but the pride on the big kids' faces. Such a sweet "family" bond between fellow Wildcats. 🥰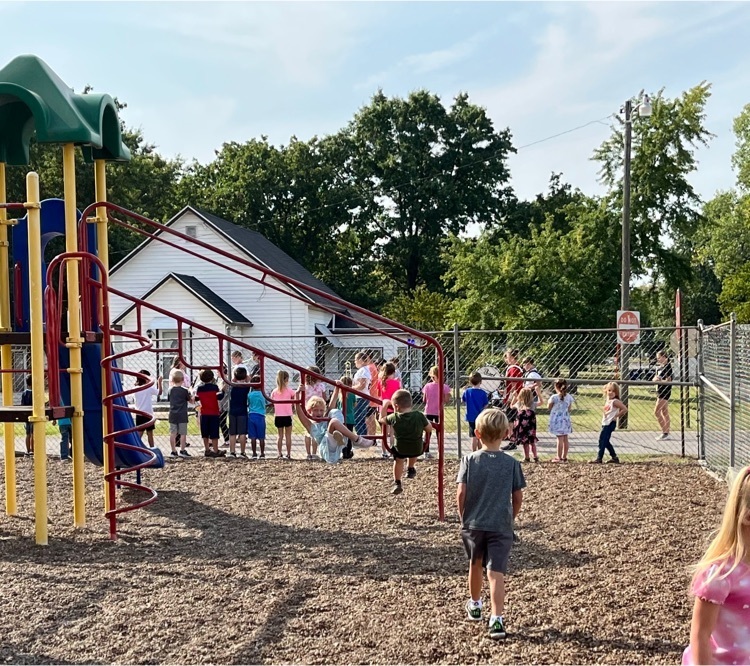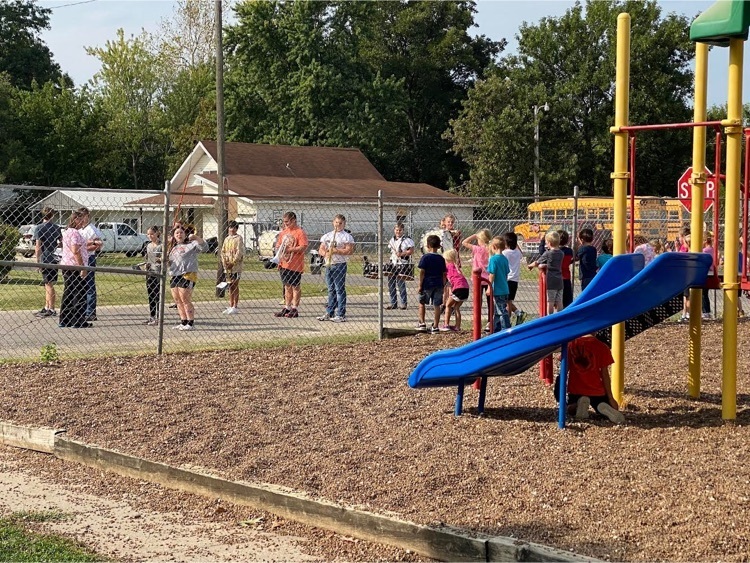 Walked into my office and this is what I saw. Nobody works harder than our secretaries. Couldn't do it without them.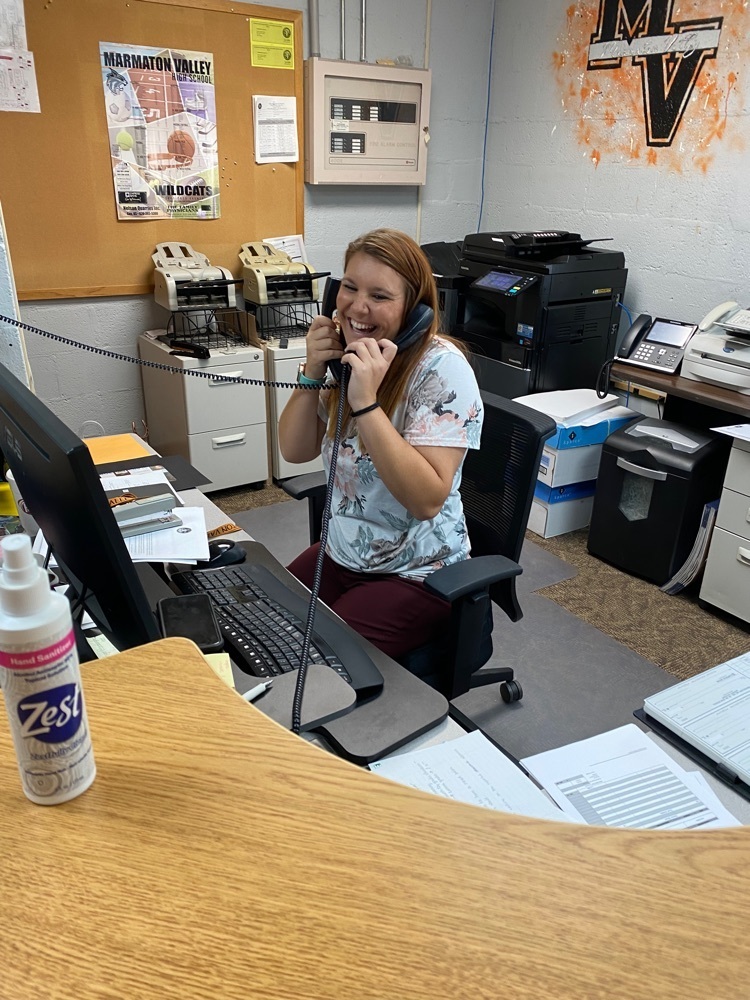 MVJH's Mrs Chapman's 7th grade working on Dioramas for their Geography class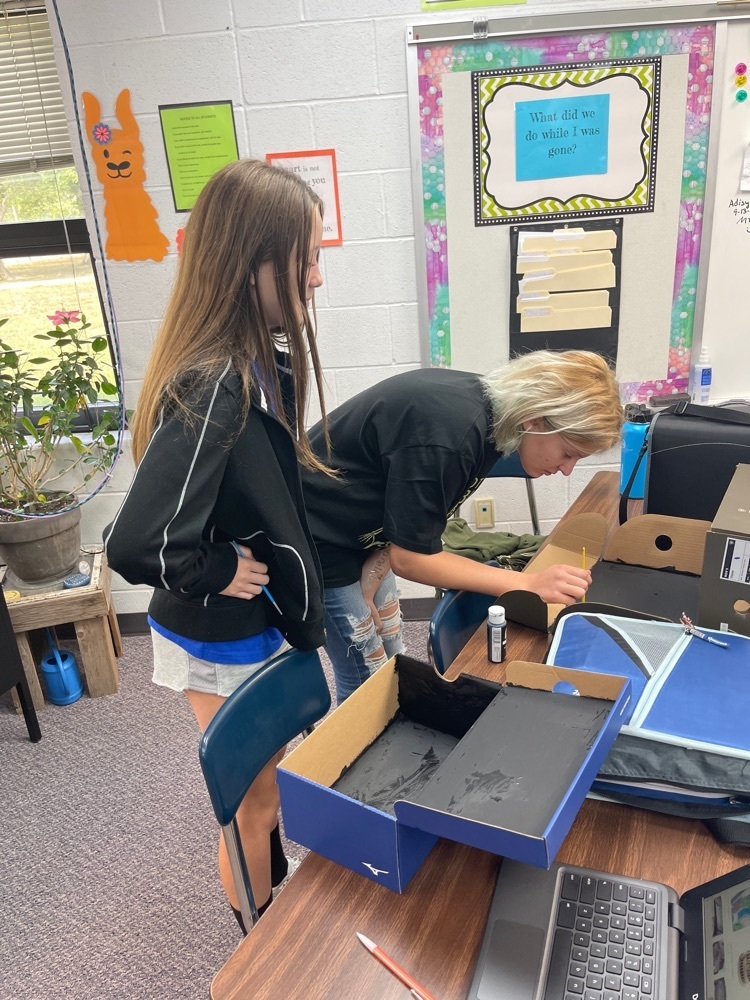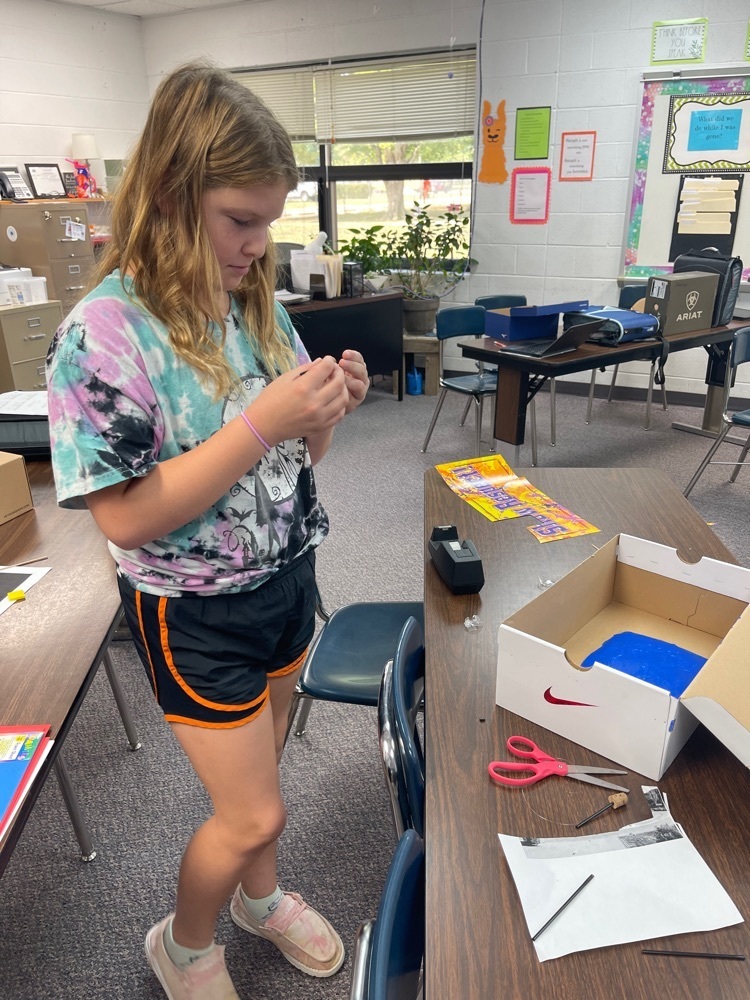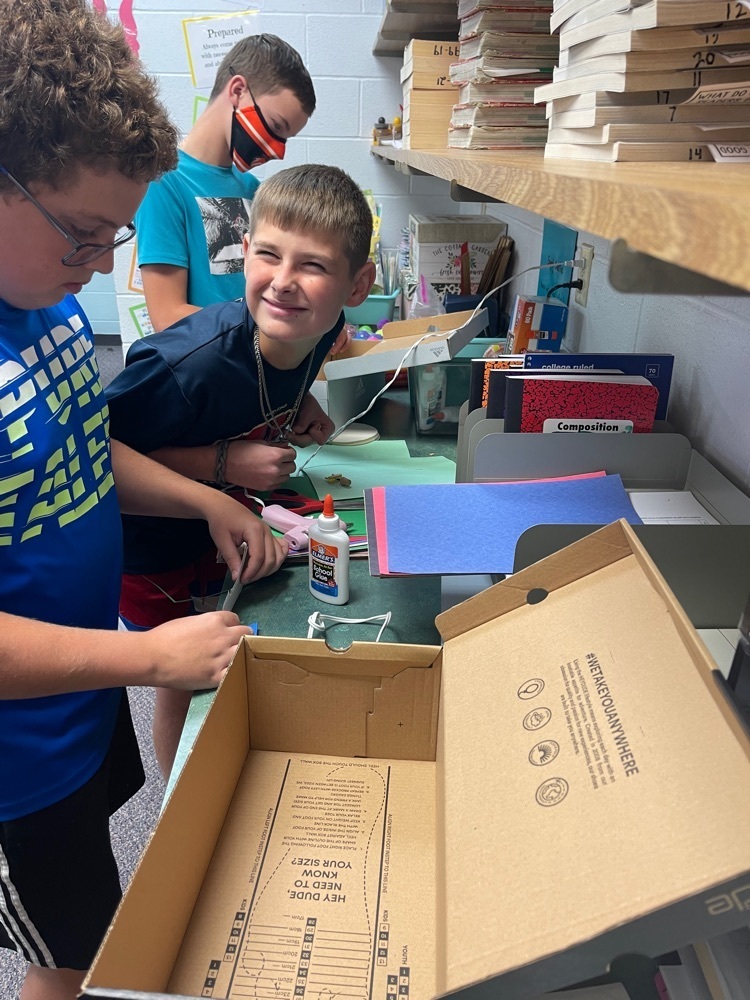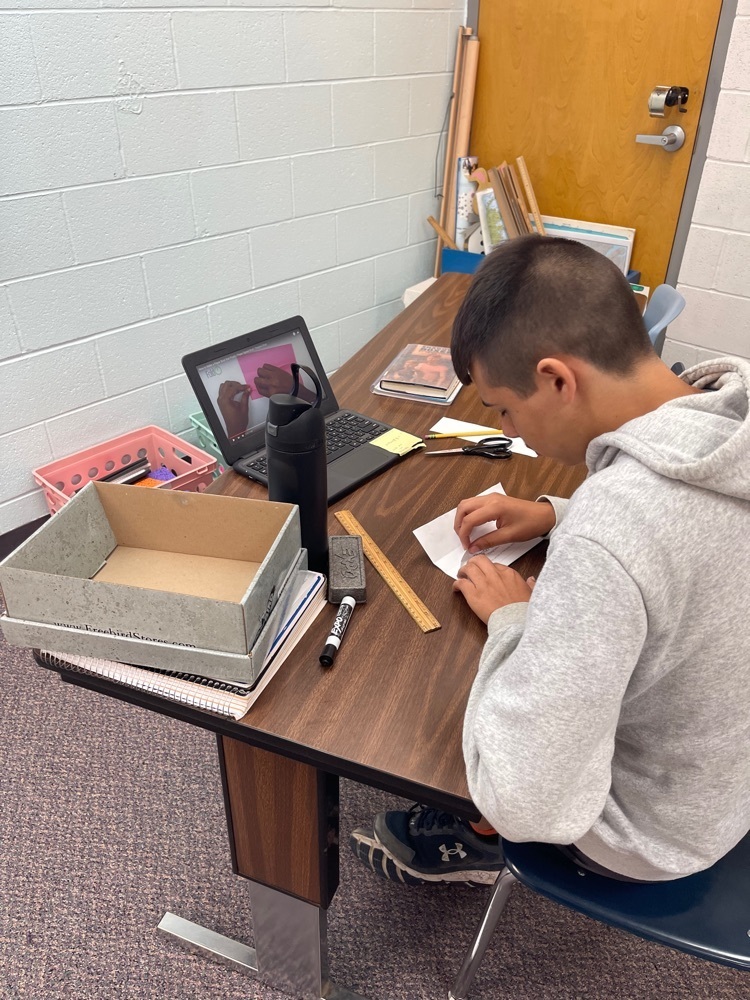 If you haven't caught on, Homecoming is next week! Here are the Spirit week days for those in 9-12 grade. More information about Homecoming will be posted next week! Elementary PTO also created a spirit week for the young students and can be found on their Facebook page.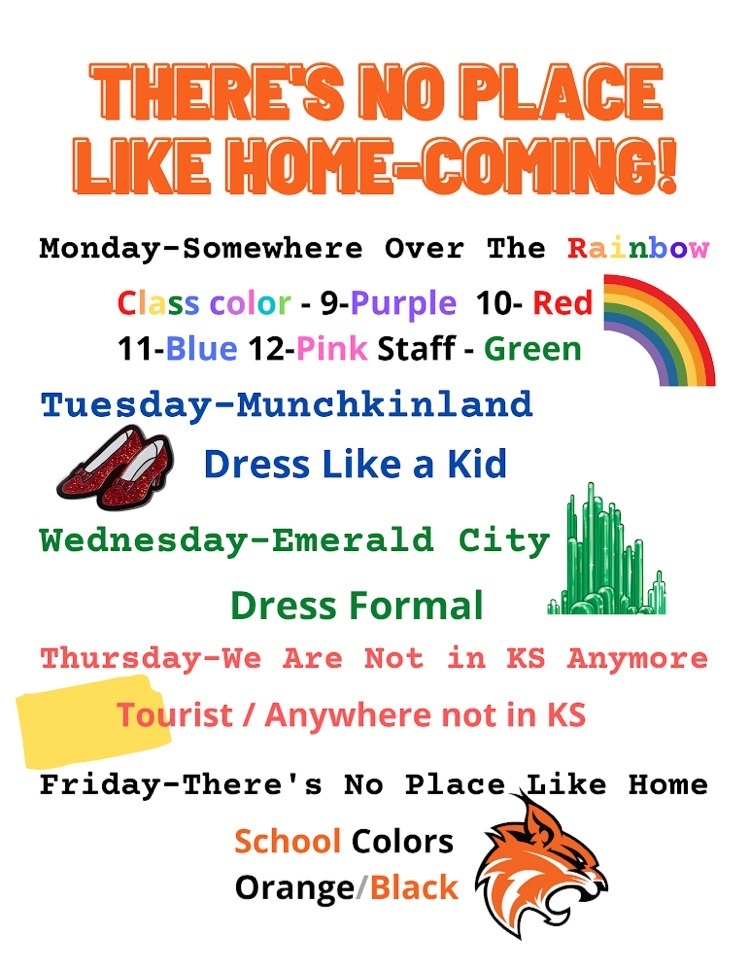 Tomorrow's the last day to order mums. If you missed the opportunity, there will be extra down at the city park this Saturday (Moran Day) starting at 11:00.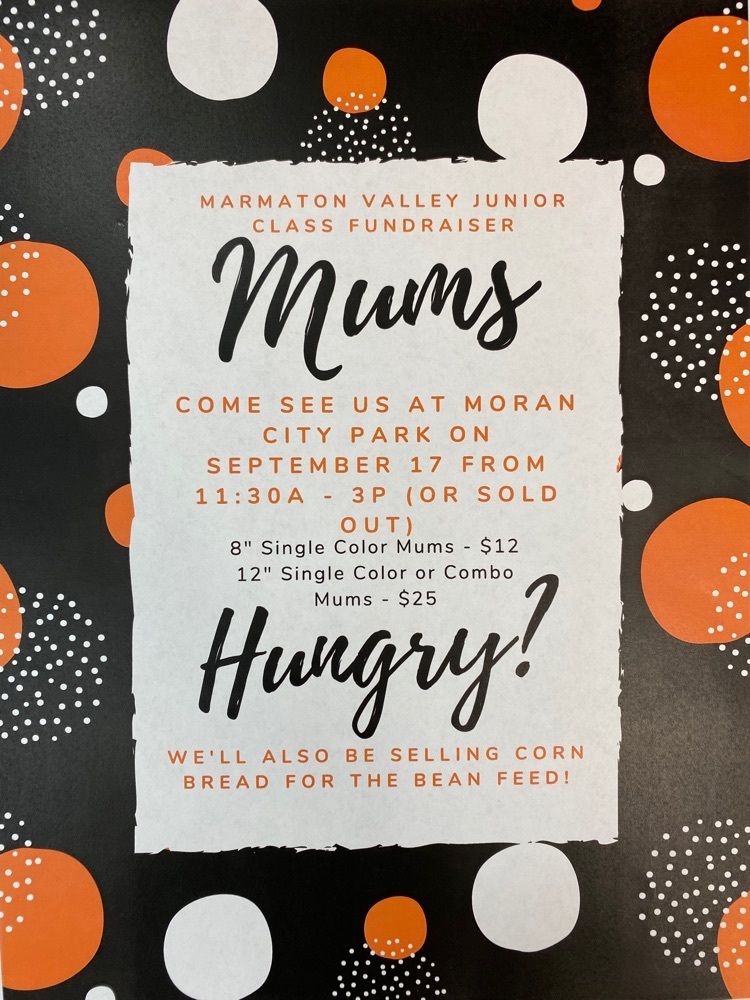 Tomorrow is the day! It's the first day of Kiddie Clinic practice! Here are a couple things participants need to know: 1. Participants need to wear tennis shoes and hair out of the face (half up/half down is fine!) 2. Please have them bring a water bottle (the cheerleaders will have some for those who don't) 3. High School Cheerleaders will meet the girls outside elementary office after school and then walk them down to the commons area where we will have practice. Those in morning preschool, please bring to commons by 3:25 4. The goal is to end by 4:30 but may run late! 5. Parents can watch 6. Pick up will be in high school parking lot if not already inside.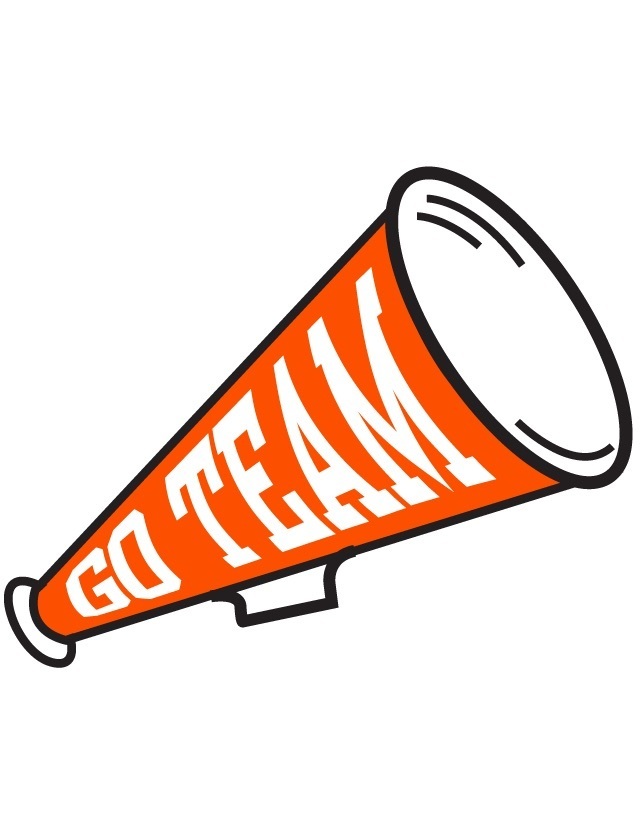 Homecoming Pulled Pork Dinner sponsored by the Marmaton Valley FFA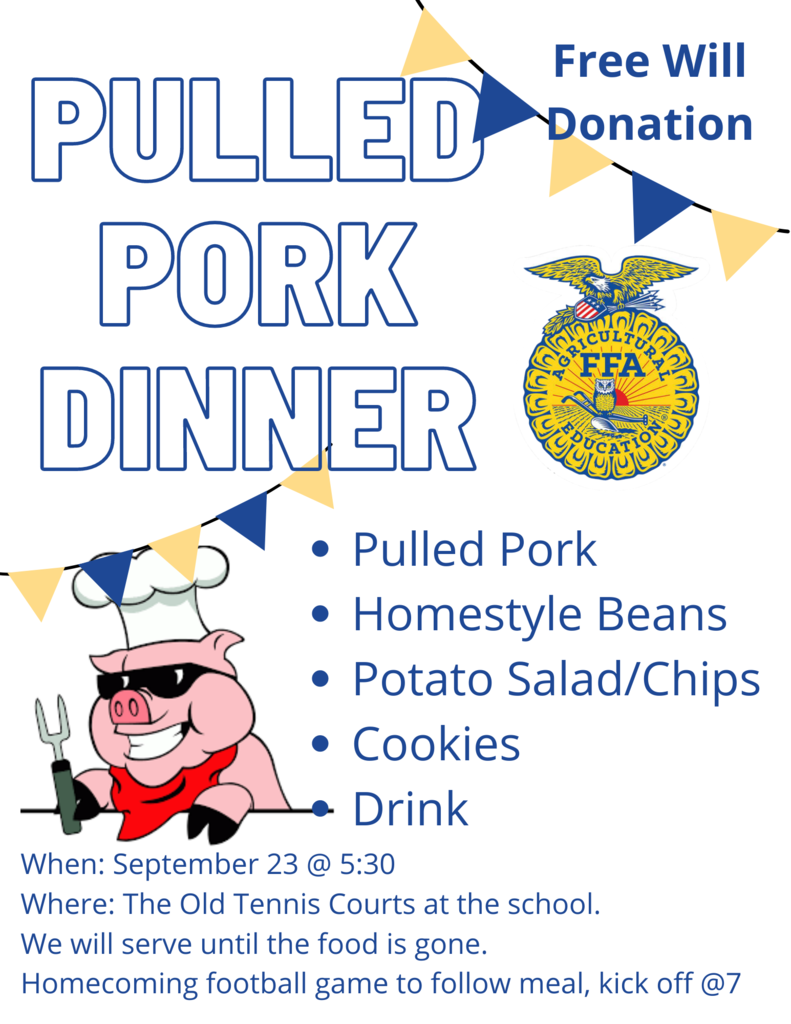 Tonight's volleyball games in Yates Center have been rescheduled and will now be Varsity only! Date: Wednesday, September 14 Activity: HIGH SCHOOL VOLLEYBALL Location: Yates Center High School Start time: 5:00 Schedule: Varsity Only Norris Gym Upper Gym Yates Center vs. Altoona-Midway Marmaton Valley vs. Uniontown Yates Center vs. Uniontown Marmaton Valley vs. Altoona-Midway Yates Center vs. Marmaton Valley Altoona-Midway vs. Uniontown Administrator in charge: Tamara McMurray Locker Rooms/Facilities: Locker rooms will be available. General Admission: $2 Student $4 Adult - League passes accepted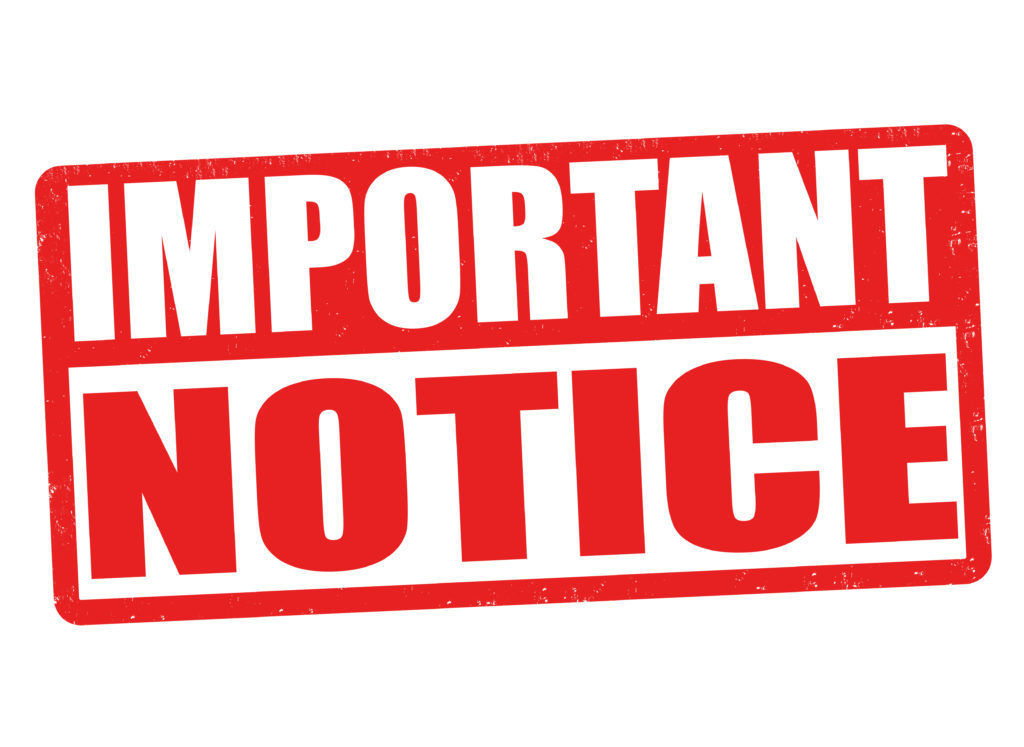 High School Volleyball scheduled for tomorrow in Yates Center has been postponed due to lack of officials. I will let you know the make up date as soon as possible.