Today's baseball/softball games have been postponed we are looking for a date in the near future to make up those games.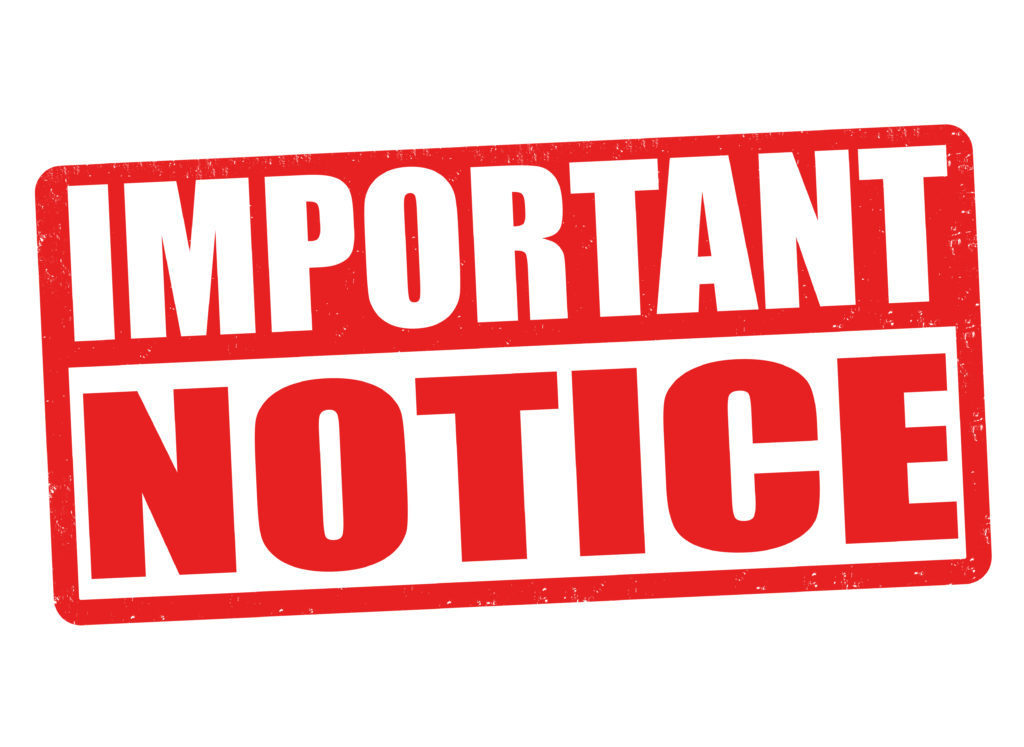 Todays Baseball/Softball games against Chetopa are at 4:30 pm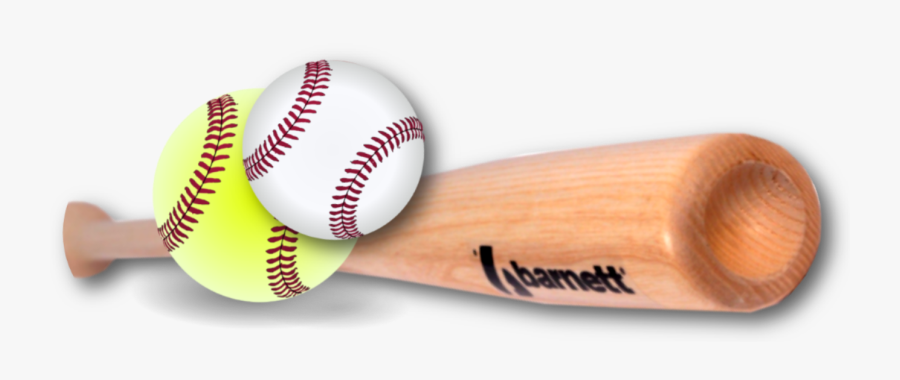 Reminder: The make-up Baseball/Softball games between us and Crest will happen this Thursday 4/14/2022 here at 4:30 pm. Also don't forget that we are hosting Northeast-Arma today games start at 4:30, hope to see you there.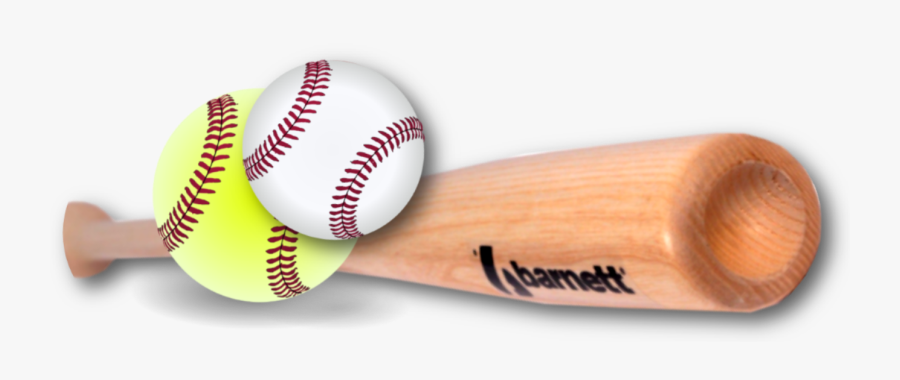 Let your voice be heard! KDHE is undergoing a review of the COVID-19 Testing Programs implemented in schools across the state this past year. We would like to hear from you to understand how we can improve the programing and access across the state for the upcoming school year. All the information is confidential, and your participation is voluntary. Please fill out this 5-minute anonymous multiple-choice survey by the end of April. The link is:
https://kdheks.co1.qualtrics.com/jfe/form/SV_25YgY8EcgEz12wS
Thank you for time, and your feedback is greatly appreciated!

Iola Middle School Invitational Track Meet - Order of Events 4/12/2022 Discus - 2 Rings 8 Girls then 7 Girls (East ring) 8 Boys the 7 Boys (West ring) Shot Put – 4 Rings 7 Girls (South Ring) 1st up 8 Girls (West Ring) after Discus in done if they do both 7 Boys (Middle Ring) – 1st up 8 Boys (North Ring) after Discus is done if they do both Long Jump - 4 Pits 7 Girls (Southeast Pit) 1st up 8 Girls (Northeast pit) after High Jump if they do both 7 Boys – (Southwest Pit) 1st up 8 Boys (Northwest pit) after High Jump if they do both High Jump - 2 Pits 8 Girls the 7 Girls (East Mat) 8 Boys then 7 Boys (West Mat) (If athletes are in both High jump and long jump or Discus and Shot put, the 1st up goes to that event first. If they aren't in both events then they show up at the event and compete.) Order of Running Events (7th girls, 8th girls, 7th boys, 8th boys) 2 Mile – 7th and 8th grade 100 m. Hurdles 30" Girls – 33" Boys 100 m. Dash 1600 m. 4 x 100 Relay 400 m. Dash 4 x 200 Relay 800 m. Run 200 m. Dash 4 x 400 Relay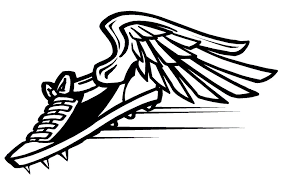 Mondays (4/11/2022) Baseball and Softball games start at 4:30 on both fields, hope to see you there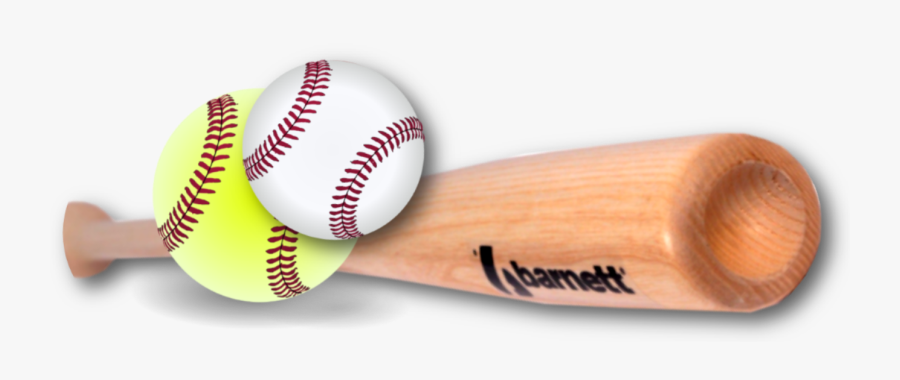 Softball has added a 5 inning JV game to tomorrows schedule in Yates Center. The game will start at 2:30 with varsity baseball and softball following.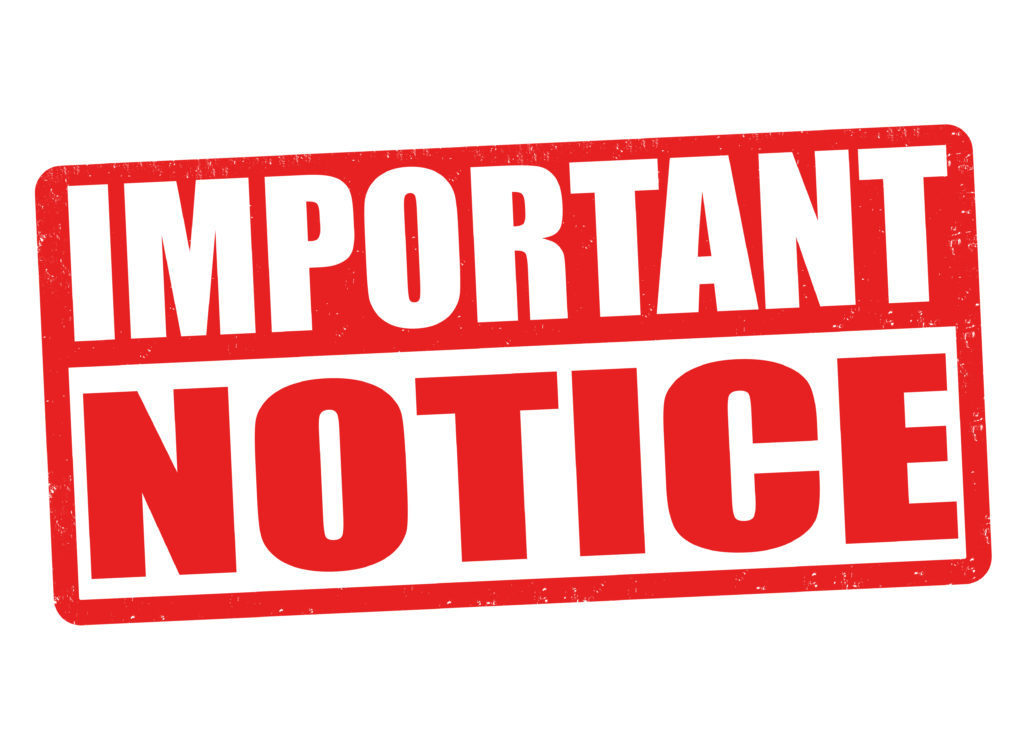 Wednesday 4/6/2022 the Freshman and 8th graders will be heading to NCCC for a college visit during the middle of the day from 11:00-1:00 lunch will be provided.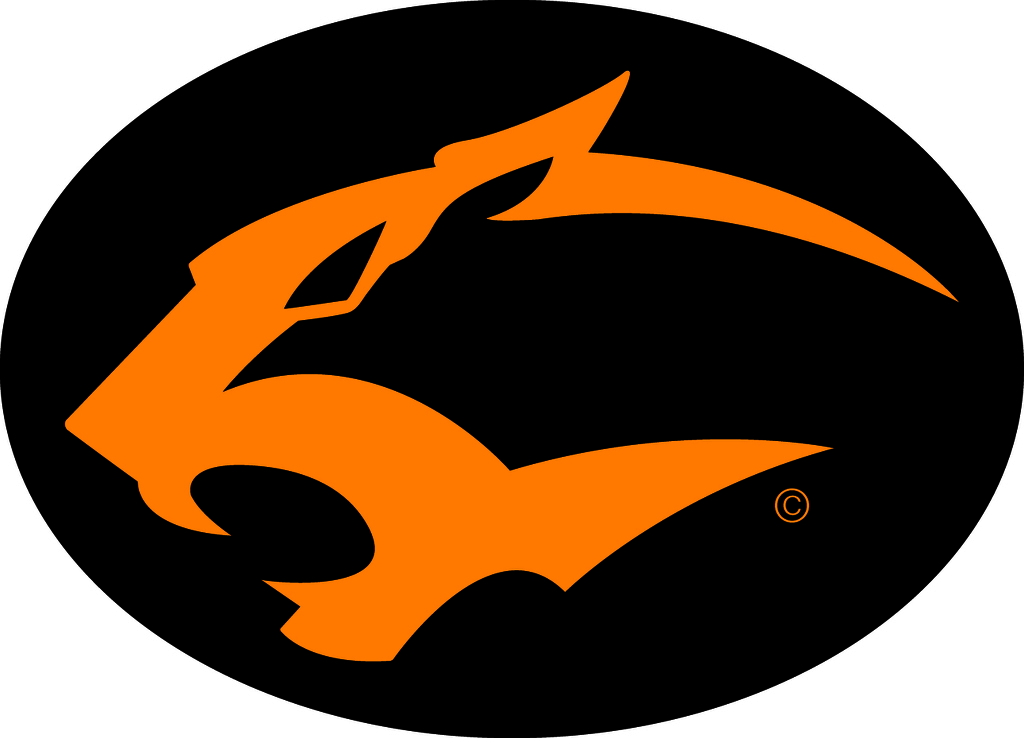 Unfortunately we have canceled the softball games for today we are looking into makeup dates. Once we find one we will communicate that out.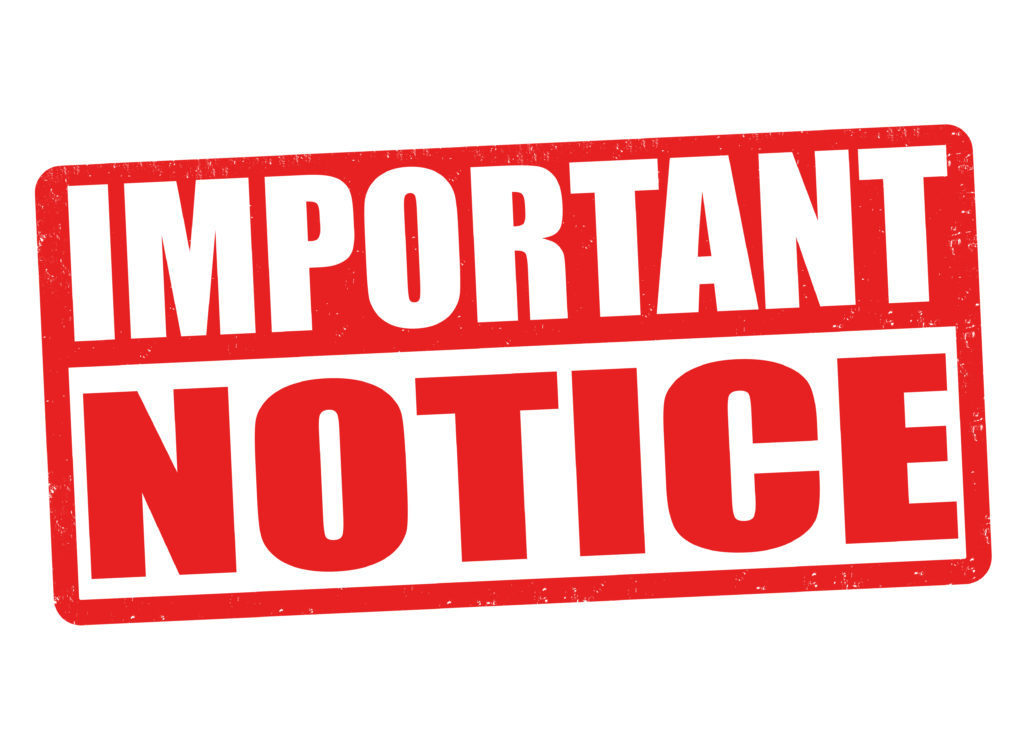 Congratulations to Enzy and Kason for competing at the Special Olympics Basketball Skills Contest in Pittsburg yesterday! The boys did great! Also thank you to some high school students for making a sign to cheer the boys on.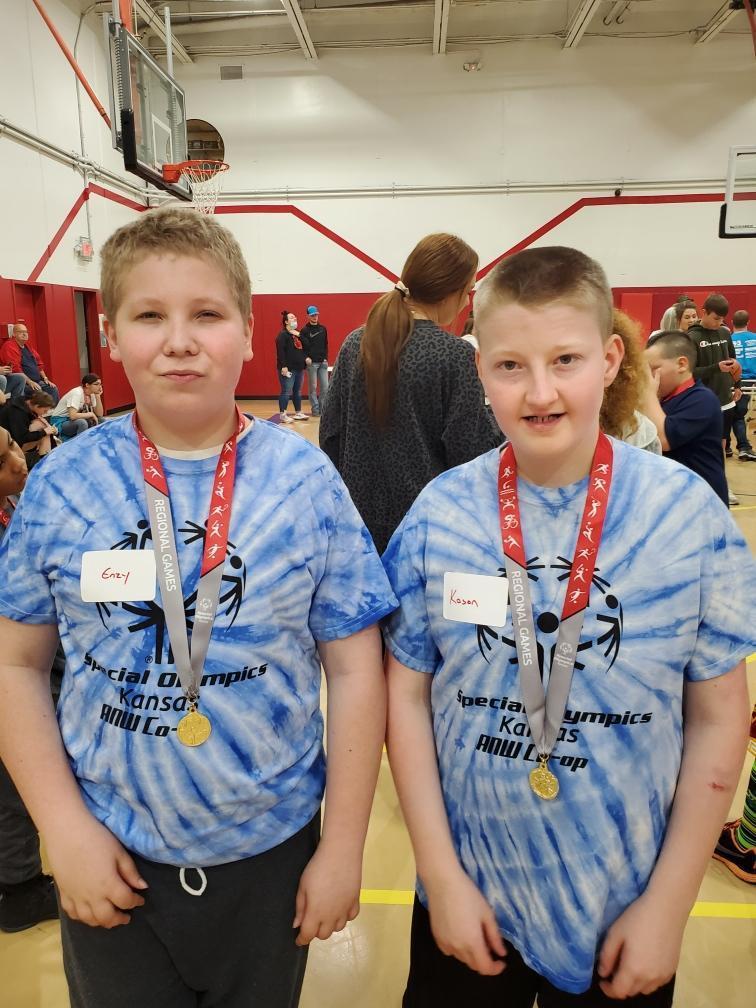 A couple of changes to the schedule: 3/31--Will be Softball only here vs Crest 4/14--Will be Baseball only here vs Crest 4/28--Will be Baseball only at Pleasanton Still looking for a make up softball game for the Pleasanton Date.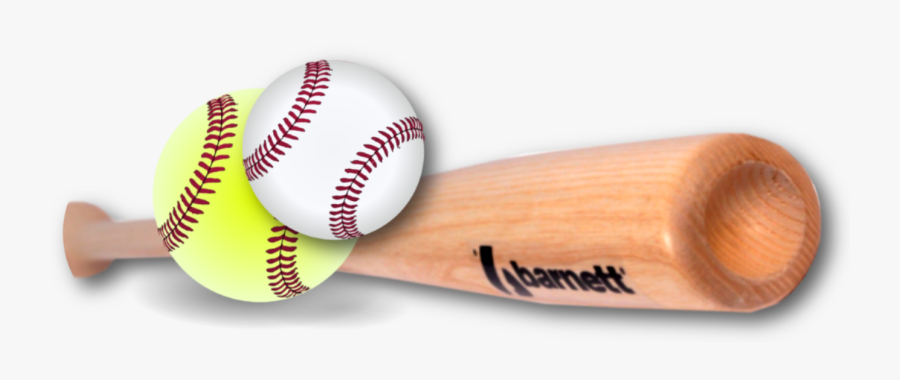 Good Morning. We WILL have in-service today with a DELAYED start time of 9:00. We will follow the same order and adjust times as we move through the day. As always, Be careful driving.

All Basketball and Scholar's Bowl athletes and families are invited to attend the Winter Sports Dessert Banquet on Thursday March 10th, where we will be honoring those athletes who participated in winter activities. There will be grab and go dessert afterwards. Hope to see you all there.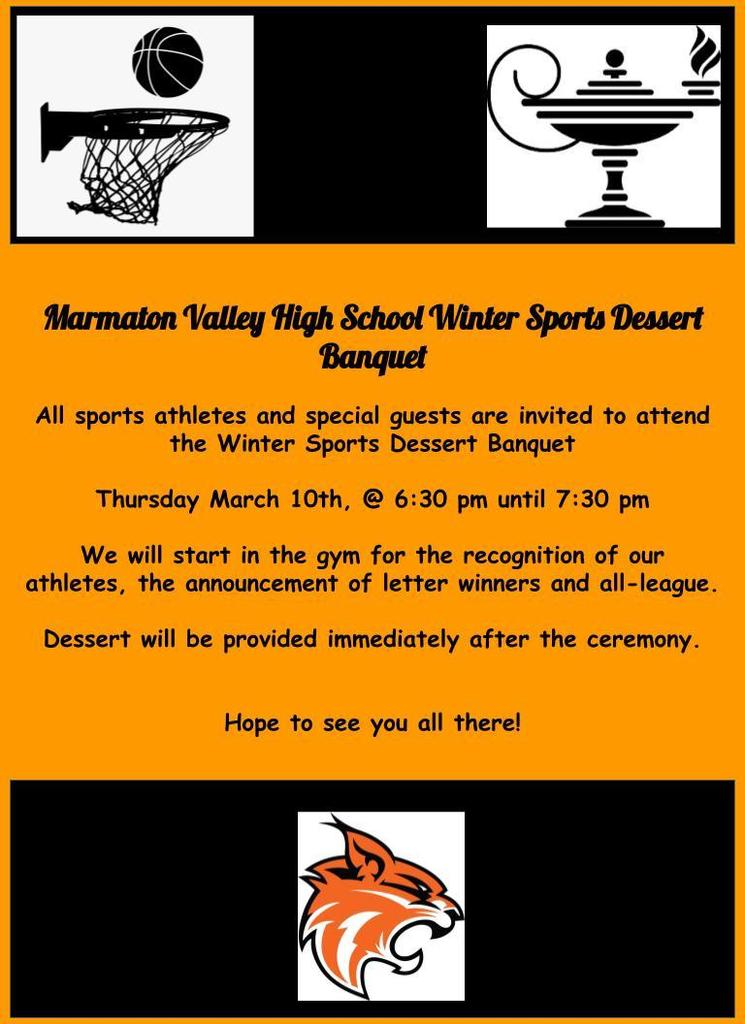 Couple of notes for tonight.......Remember that no passes will be accepted tonight and we will NOT be livestreaming the game. Hope to see you all here, game starts at 7:00 pm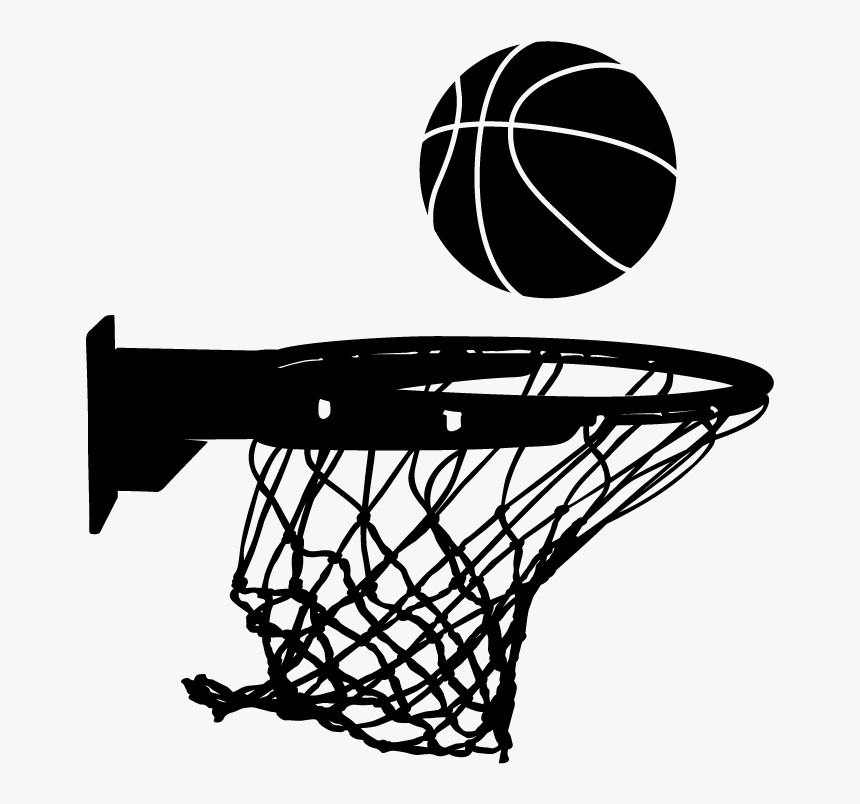 JH and HS Track will start on Monday, 2/28 Track practice will be outside as much as possible, so please dress accordingly. Bring sweats (pants and hoodie) to run in to be outside. We will practice inside if the weather is to bad, but it is Kansas so anything is possible. The first week, 2/28 to 3/4, we will practice from 3:30 to 5:30. Lots of conditioning this week. After that, we will practice from 3:30 to 5pm, and we will break out into different disciplines.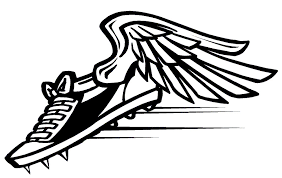 Congratulations to the Forensics team for placing third at the Three Rivers League Tournament! Individual results are as follows: Prose - Autumn Simpson 5th Poetry - Autumn Simpson 6th Humorous Solo - Carissa Mattox 2nd. Qualified for state. Improvised Duet Acting - Mattox & Simpson 2nd. Qualified for state. Alexis Elam & Pauline Thery 4th Duet - Simpson & Elam 3rd Impromptu - Mattox 2. Qualified for state. Jeff Spillman 6th. Group photo from left, Autumn Simpson, Alexis Elam, Carissa Mattox; back row, Pauline Thery, and Jeff Spillman