1/13/2022 Games at Southeast both the JV Boys and the Varsity girls start at 6:00 pm. Both JV games will be 1/2 games.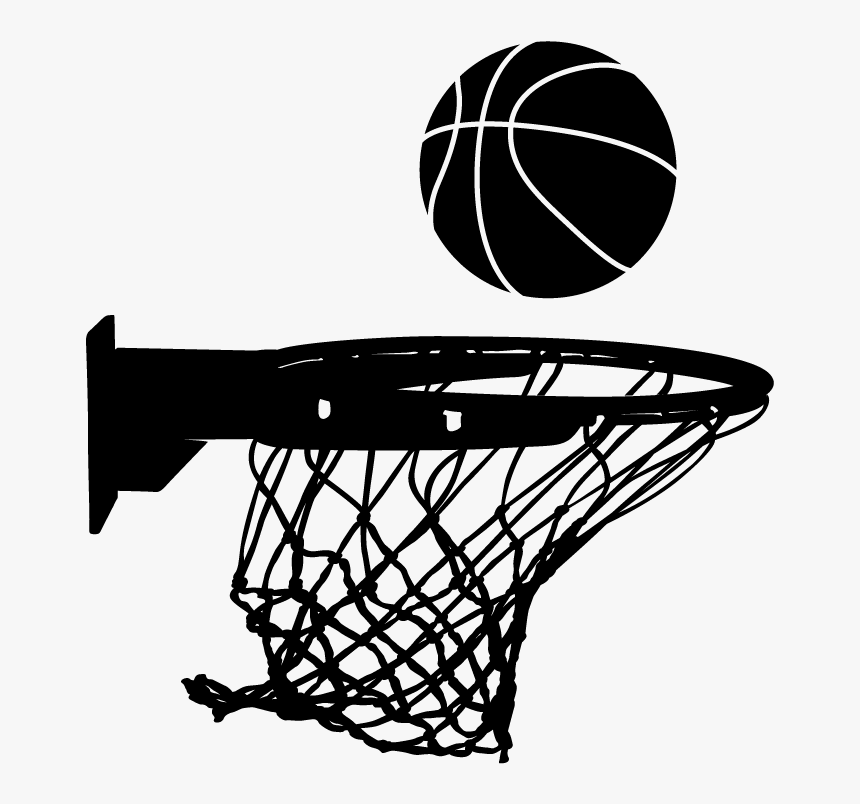 Attached is the game information for the Mid-Season tournament next week. On Tuesday the girls will play at 3:30 at Iola Elementary school and the boys will play at 8:00, also at the Elementary school. Thursday and Friday games and times will be determined on outcome of Tuesdays games.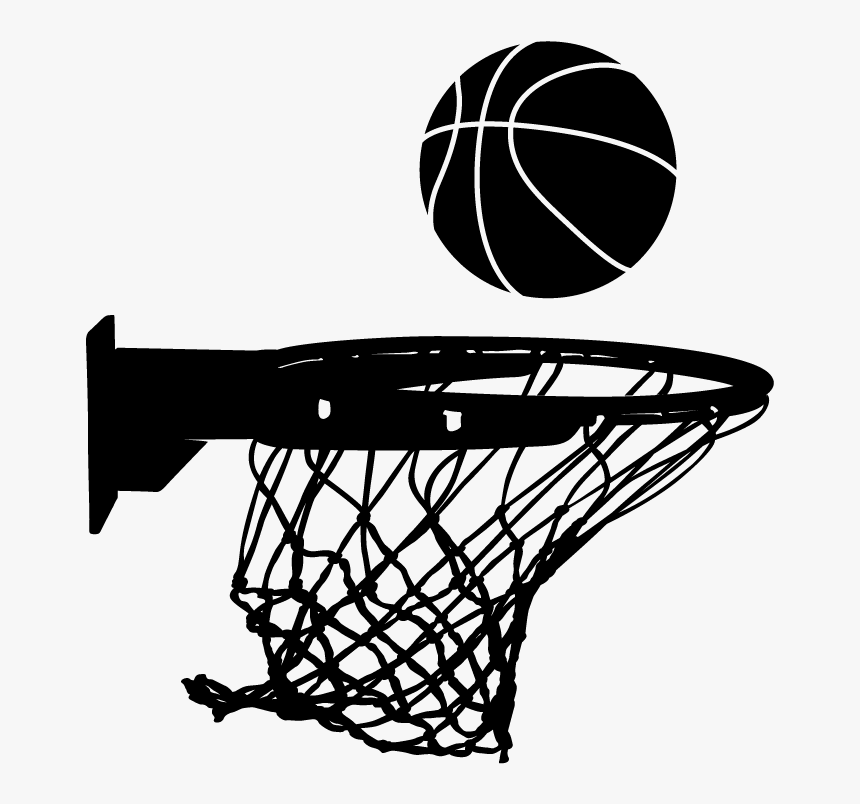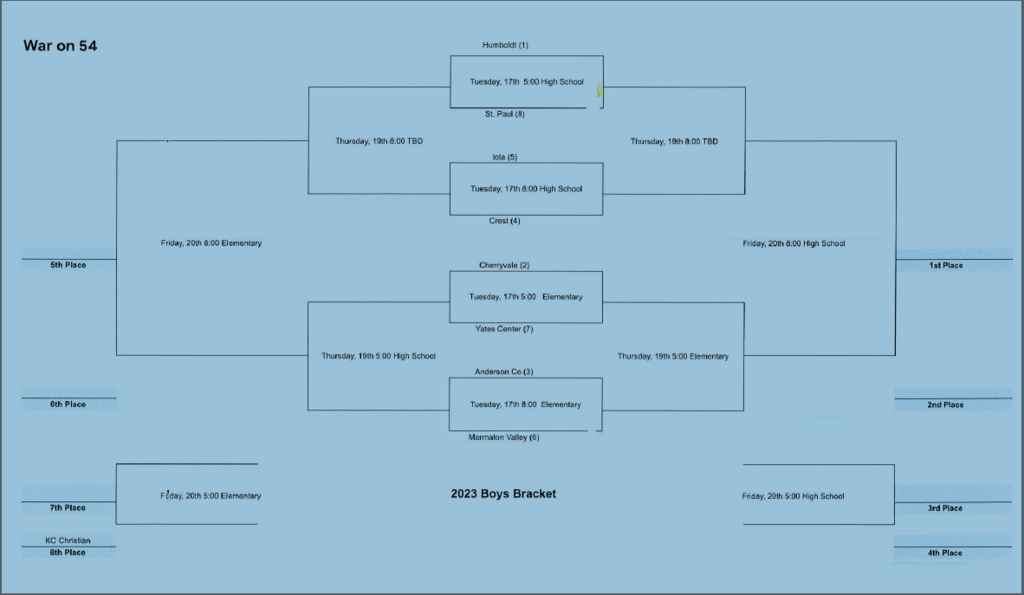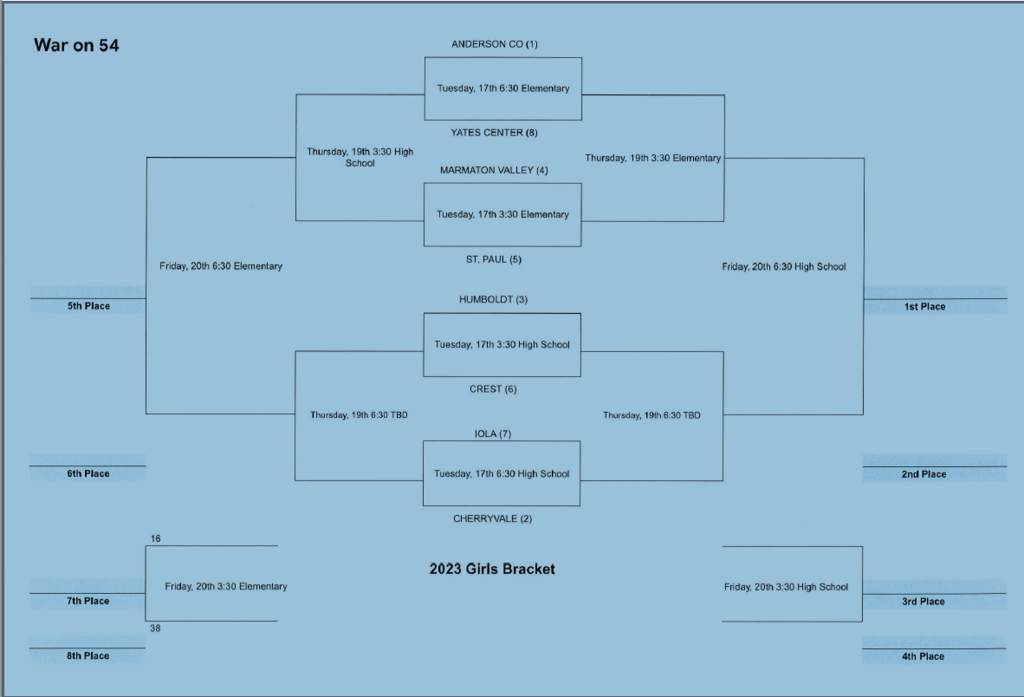 Games tonight 1/10/2023 against Colony-Crest will all be in the main gym again and start time for JV girls will be 4:30 with JV boys following that. Varsity girls will start no earlier than 6:00 pm. Hope to see you all there. Theme for tonight's game is Construction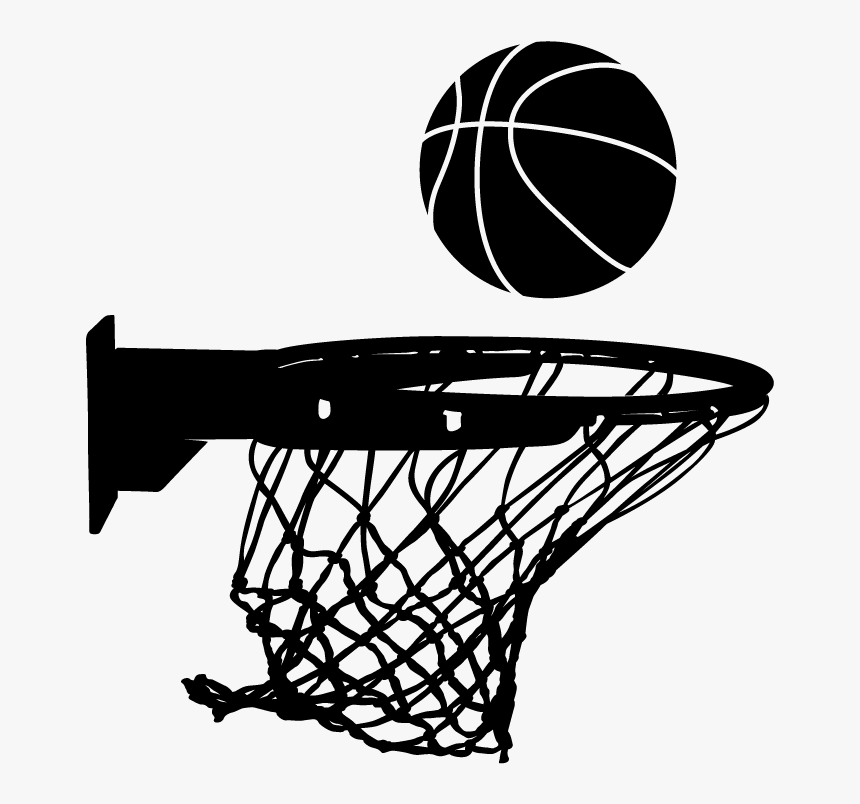 Congratulations to Ryler Stone for being recognized for ALWAYS cleaning up after others, whether it be in the lunchroom, classroom, hallways or the gym after ballgames!!! Awesome Example of DILIGENCE!!!!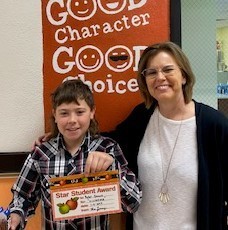 The Oswego High School Basketball game that was postponed during the Pre-Season tournament has been rescheduled for Jan 23rd here in Moran starting at 4:30.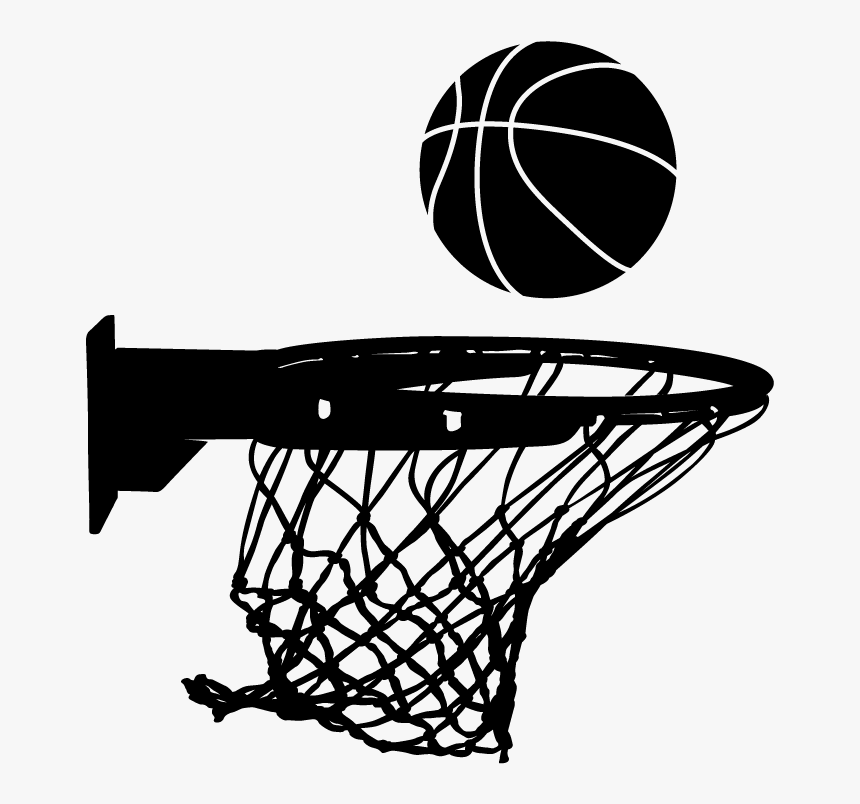 Congratulations to senior Kaitlyn Drake for signing to Tabor College in December on a track scholarship! Taking part of the signing were Kaitlyn (center), her parents Clint and Lindsey Drake, MVHS Track Coach Stephen Smith, and Tabor Coach Dave Kroeker.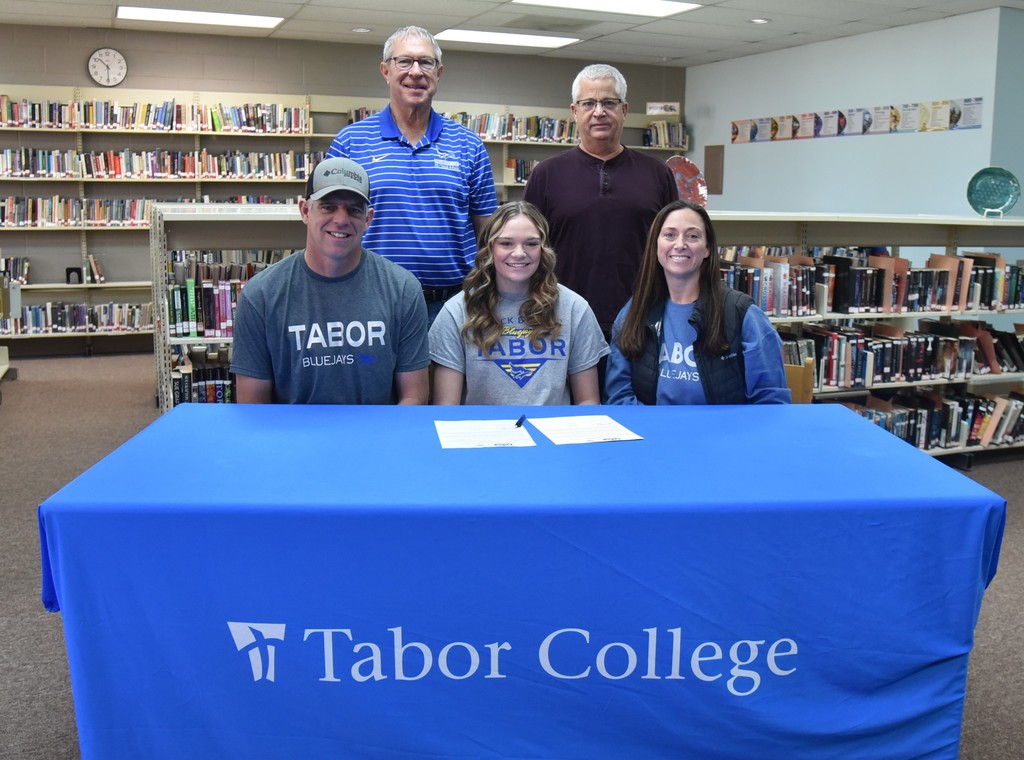 Greetings, Marmaton Valley Families: As we prepare for the upcoming Christmas Break, we continue to think about and reflect on the many successes and achievements of our students, staff, and school community during this school year. Our students make us so proud, and we truly appreciate your continued support and partnership in everything we do. We also wanted to provide you with a few reminders about some important dates: • Our office will be closed from Wednesday, December 21 through Tuesday, January 3. • Students will return for their first day of school after the break on Wednesday, January 4. We hope that you and your family have a safe, fun, and restful Christmas Break. Happy Holidays to you and your family, Kim Ensminger Superintendent of Schools

Wonderful night spent listening to the Marmaton Valley Elementary students singing at their Christmas concert. Thank you Mrs Allee and all others involved for all you do for the students.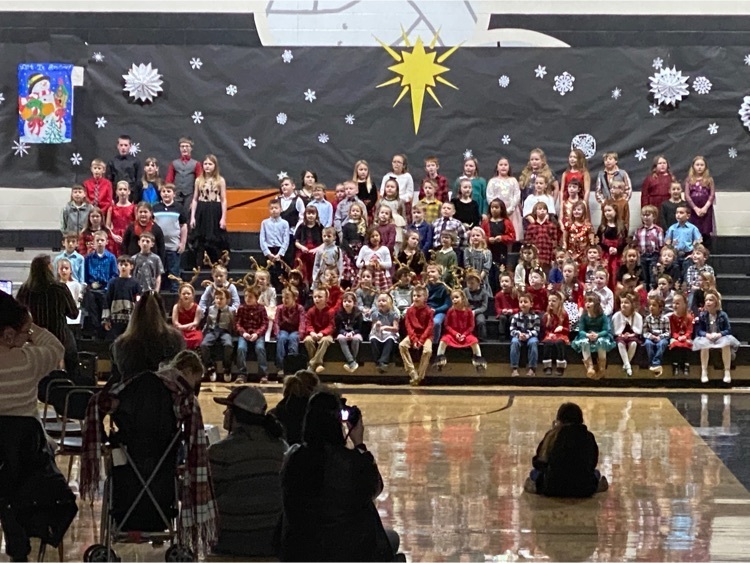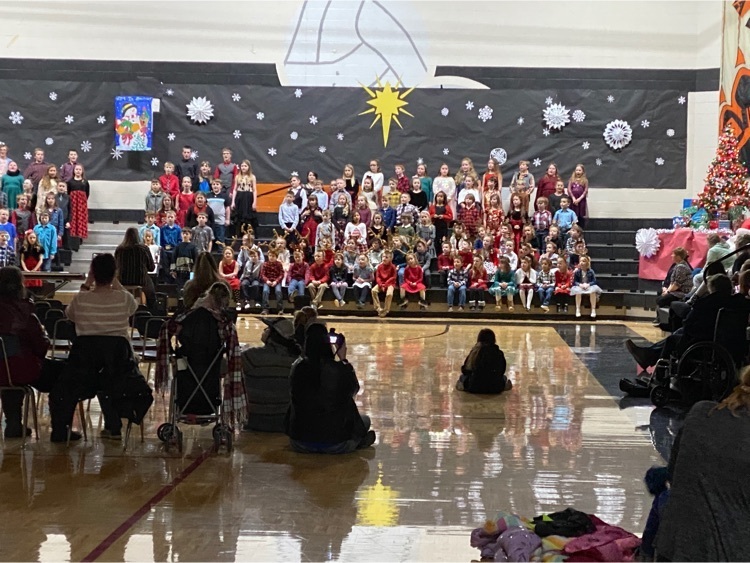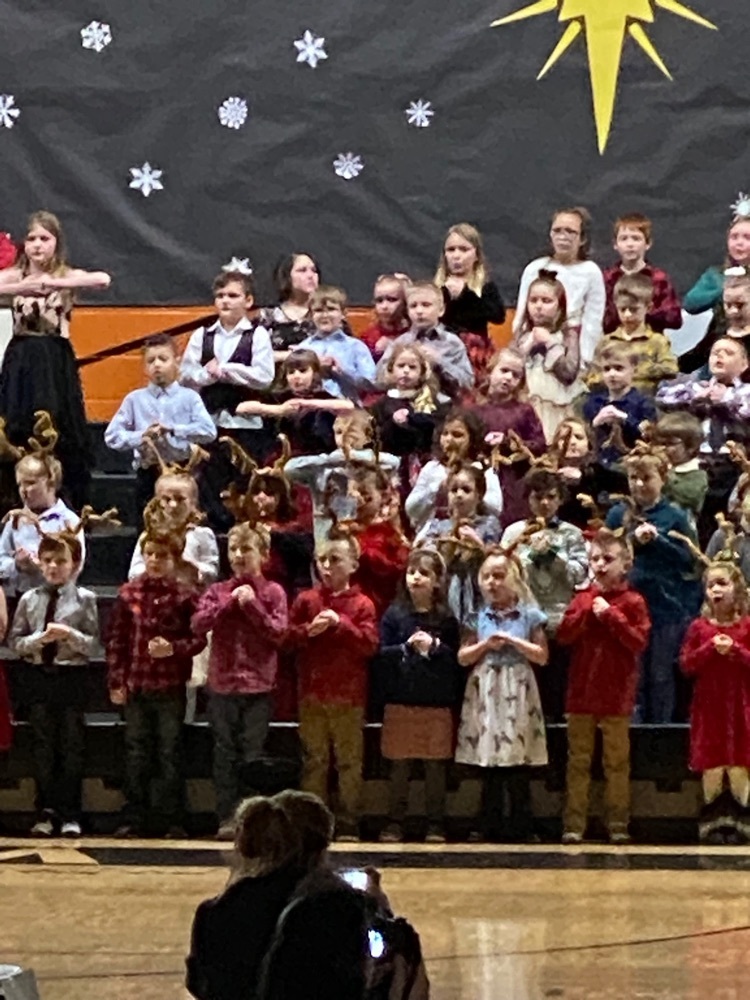 On December 7th we had the privilege to bring one of our own back in to talk to our students 6-12. Kurt Jackson did an excellent job talking with all of the students about mental weight and dealing with all of the pressures that come with being a teenager. The students loved him and I would definitely recommend bringing him in to talk to any group of kids that you have. Thank you Kurt for all that you do for.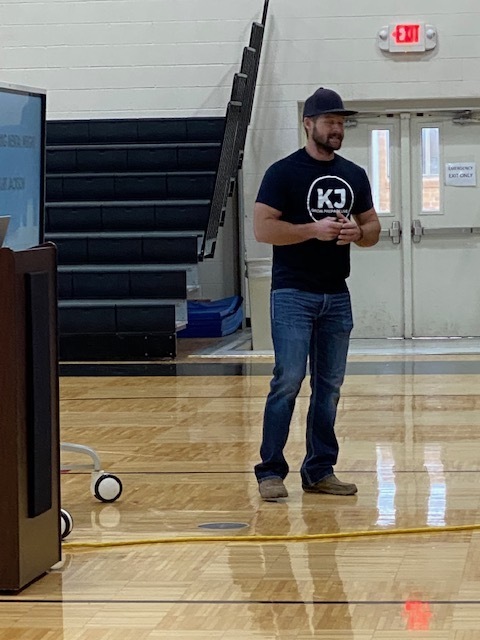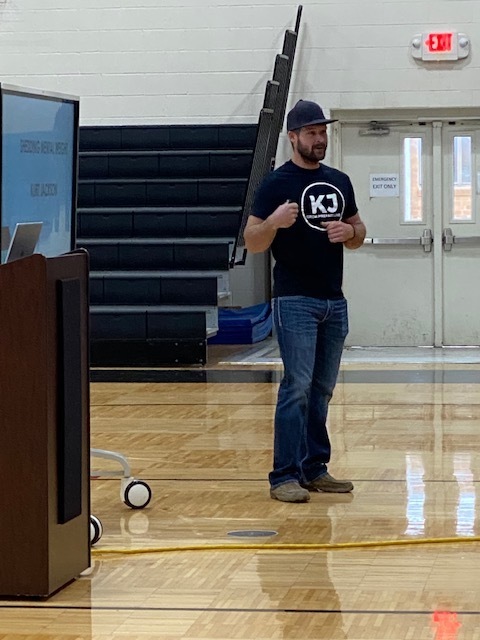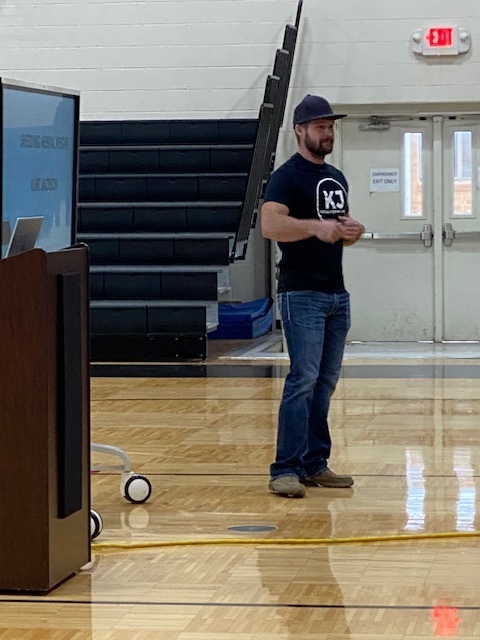 Huge Congratulations to senior Zach Allee who played at the Bicknell Center in Pittsburg this past Saturday. He was awarded 2nd chair in the Southeast Kansas Music Educators Association District Band.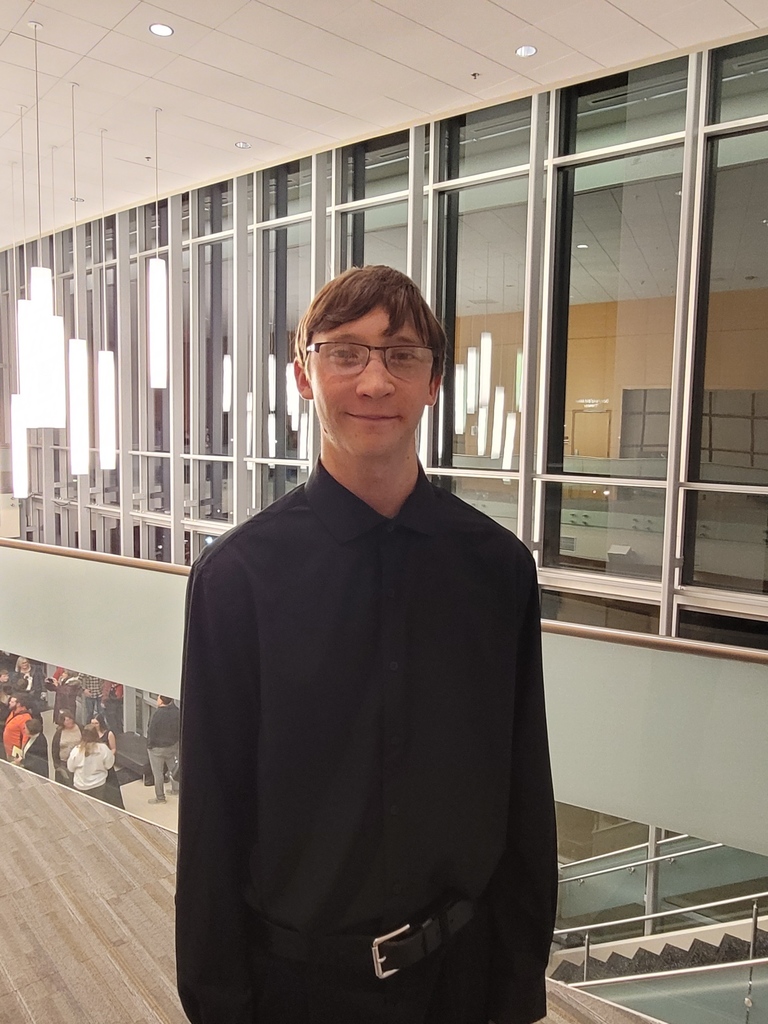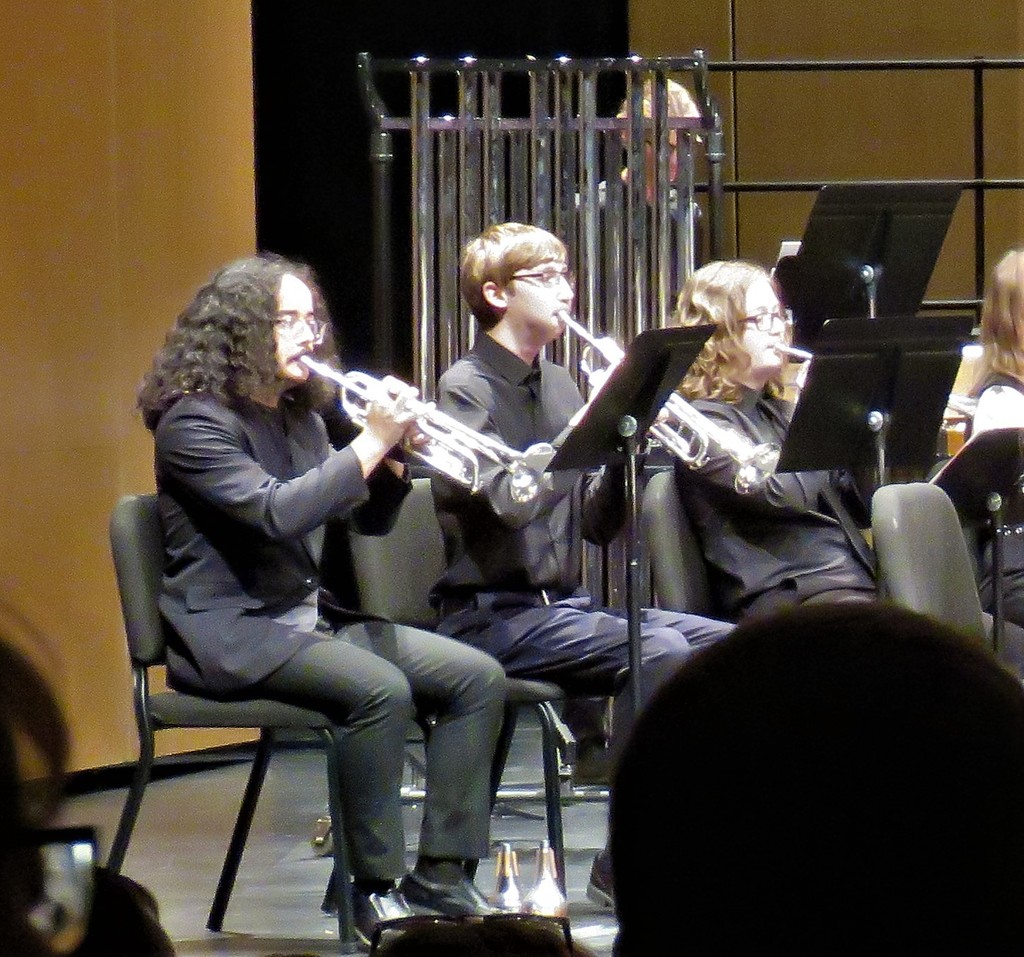 ****Notice of Change to tomorrow's Pre-Season Tournament Basketball Schedule**** THURSDAY DEC. 8TH 4:00 JV--½ Girls MVHS-MADISON 5:00 JV--½ Boys MVHS-MADISON 6:00 Varsity--GIRLS MVHS-MADISON 7:30 Varsity--BOYS MVHS-MADISON **With all games being in one gym start times are approximates**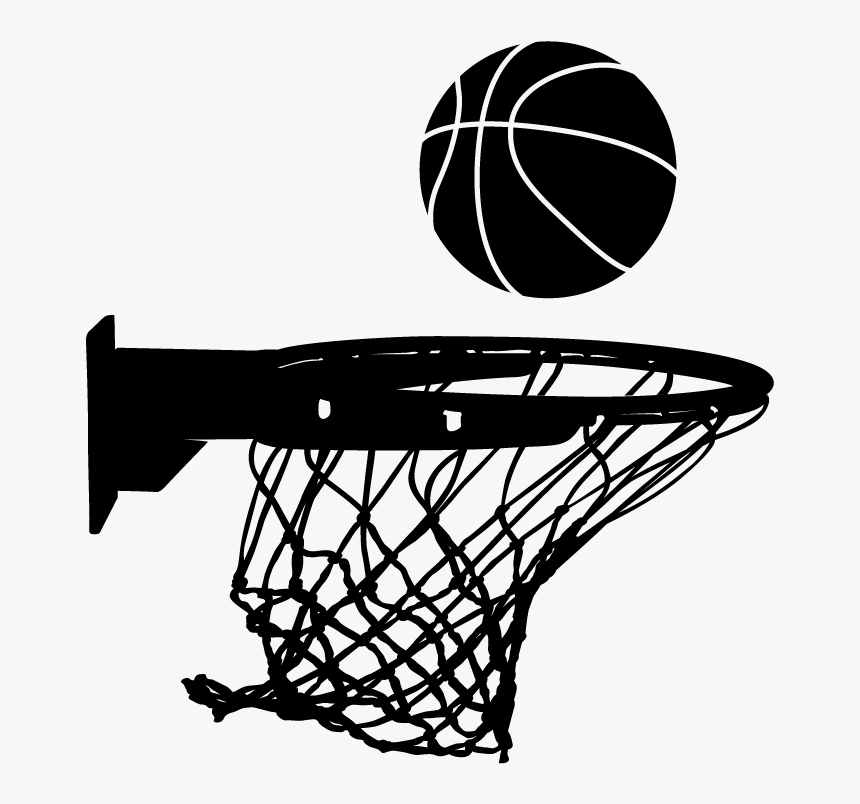 The 4th grade took the opportunity on their own today at lunch to thank three Army recruiters who were on the campus talking with our high school students. After lunch the recruiters surprised the kids with a visit to the classroom! They told the class all about their jobs in the Army and what it takes to be able to join the military. They answered questions and just enjoyed a visit with the kids.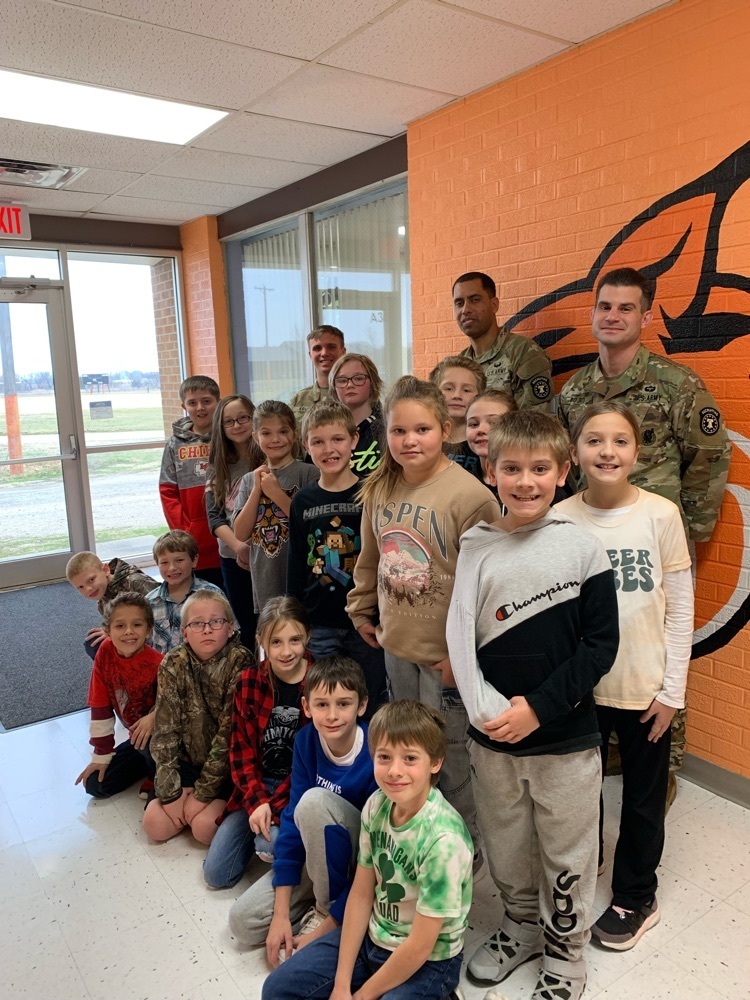 It's time once again for the Drama Club Candy Cane Grams! If you would like to order, please find a Drama Club member this week or talk with Miss Luken. Cards were sent home last week with elementary students but if you need more, they are in the elementary office. Selling until December 15th!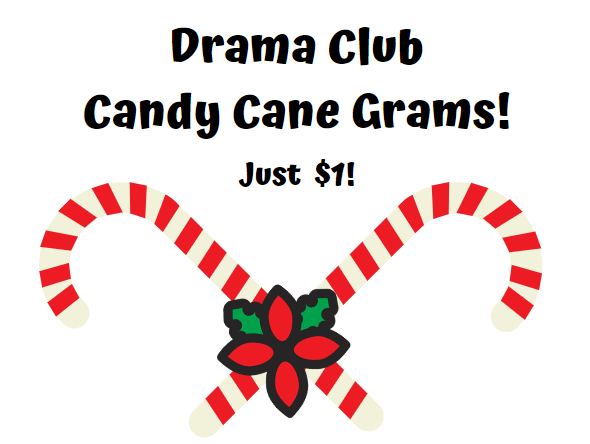 It's a busy day in the Valley and we have an announcement! The Theme Nights for our High School Basketball Home Games! But first, don't forget that HS Scholar Bowl is hosting their Varsity meet tonight @ 4pm. Then at 5:30pm, the JH Boys and Girls Basketball team will play Pleasanton. B team Boys will play a full game followed by a full A team Girls then A team Boys all in the Main Gym. The HS Basketball season starts tonight at Hartford beginning @ 6pm. There are no JV games.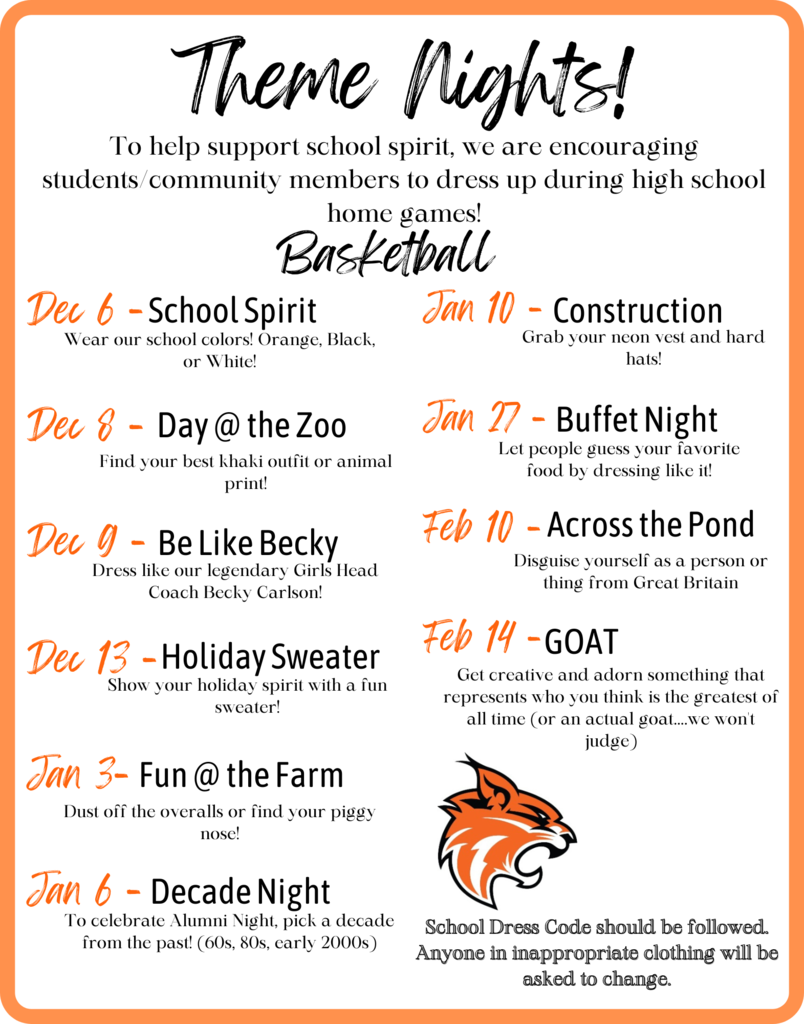 The Fall 2022 Marmaton Valley Art Auction will be held on December 16th from 4 pm - 10 pm. This is a silent auction. If you wish to bid simply email your name, item number and bid amount to
bwilson@usd256.net
. Watch the video on the USD 256 Marmaton Valley Facebook page for more instructions and to view the wonderful art that is for sale.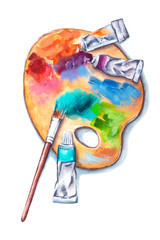 Congratulations to the following Jr High Art students for their performance at the JH art show in Uniontown. Brian Morgan: 2nd in oil pastel, 2nd in Print and 1st in painting acrylic Andie Carr: 3rd in foam sculpture Corbin Bowers: 3rd in acrylic painting Mahala Burris: 2nd in acrylic painting Makayla Beal: 2nd in ceramics Team: Mahala, Colter, Brian: 2nd in sculpture Corbin, Andie, and Kylie: 3rd in masking tape Makayla: 2nd in portrait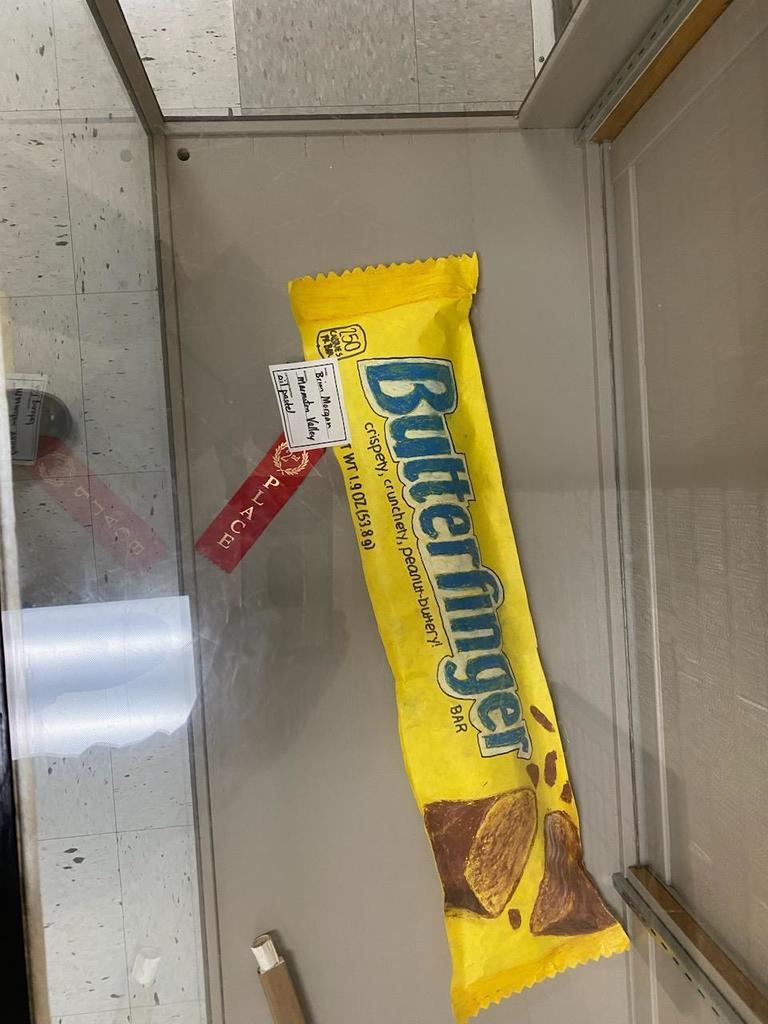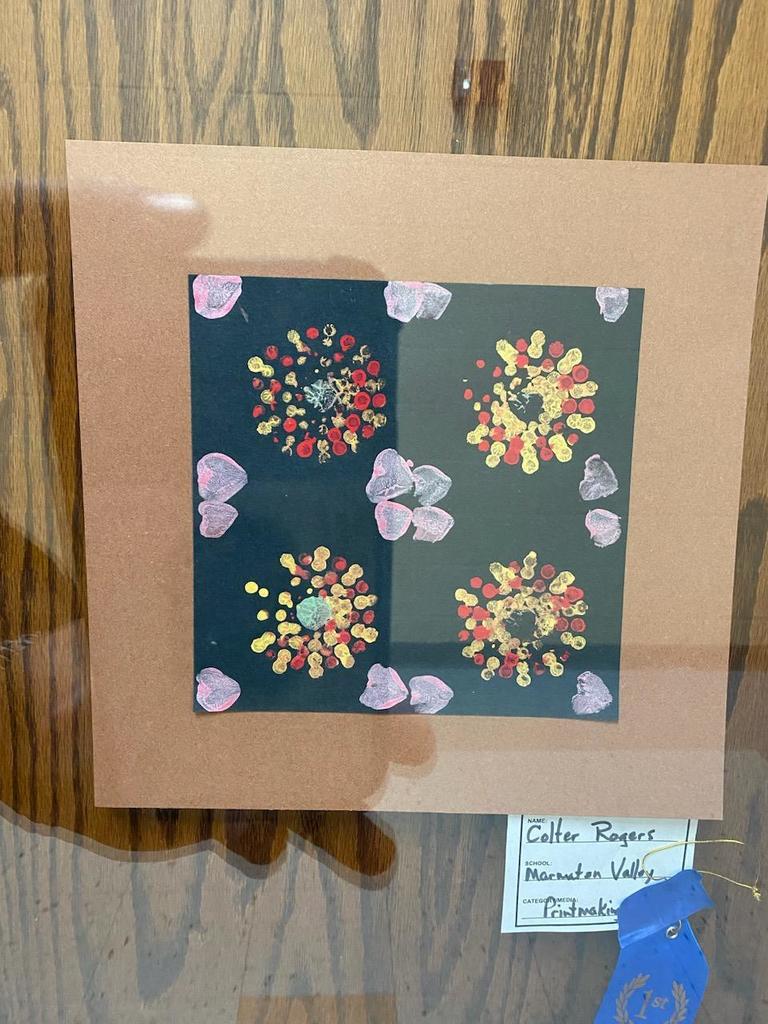 The Junior High Basketball games scheduled for tonight 11/22/2022 have been postponed to a later date due to sickness. I will let you know when we settle on a date.

Tonight's High School Boys Basketball parent meeting will be moved up to 6:00 pm in the commons. Sorry for the short notice. Hope to see you all there

The Junior High Basketball games scheduled for tonight 11/17/2022 at Pleasanton have been canceled. I will let you know if/when a makeup date has been scheduled.