After 1 quarter of play it Marmaton Valley 8 and Yates Center 14.

Exciting opportunity for our 6th-8th grade students! All students in good standing will attend "ScienceSplosion" with Mark Nizer. at the Bowlus center in Iola on Tuesday the 19th.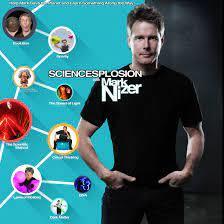 Football & Volleyball Senior Night will be Friday, October 22 BEFORE the game. Parents and senior players will need to meet at the southwest corner of the football field at 6:30. This is a time change from the letter that senior parents received- a corrected letter will be mailed out today.
High School Volleyball @ Marais Des Cygnes Valley Tuesday, October 19. Games start at 5:00 pm NE Arma vs MdCV NE Arma vs Marmaton Marmaton vs MsCV JV will follow the same schedule in the Aux gym across the parking lot. 105 SW Main St Melvern, Kansas KS 66510

The Marmaton Valley High School Drama club would like to extend an offer to all interested veterans to attend a matinee showing of our fall play "The Hallelujah Girls" Friday November 5th from 1-3:30 in the old gym. Hope to see you all there.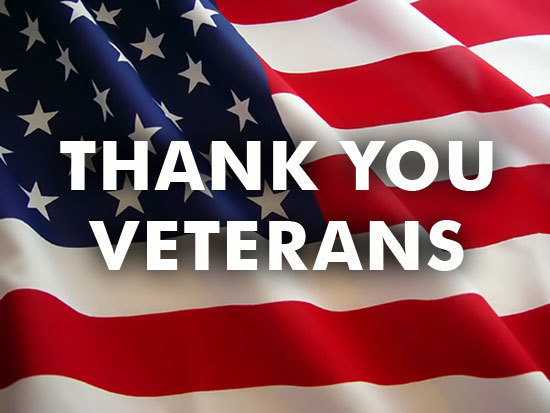 Look back to last week and ahead to this week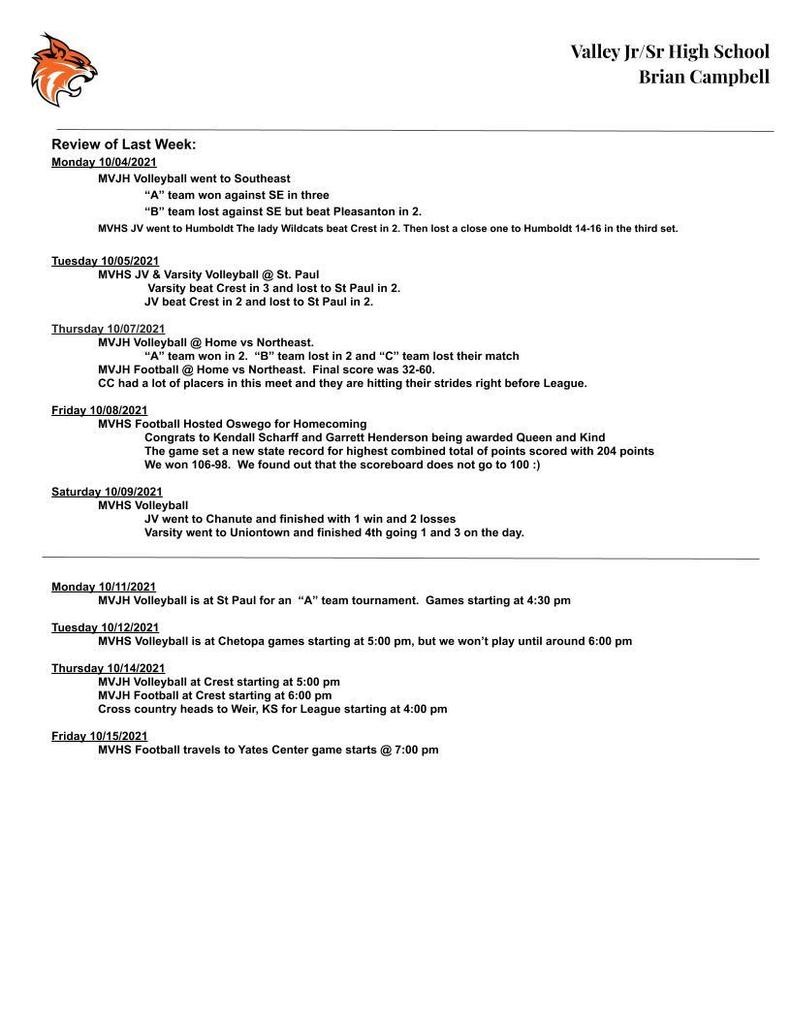 League Cross Country October 14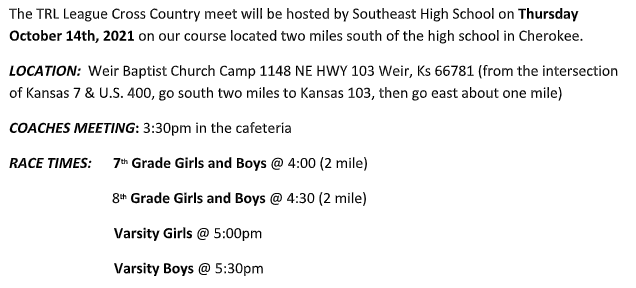 High School Volleyball @ Chetopa 10/12- Games start at 5pm- Moran JV will play around 6pm, Varsity around 7 and 8 pm


MVJH volleyball order of play for Mondays "A" team tournament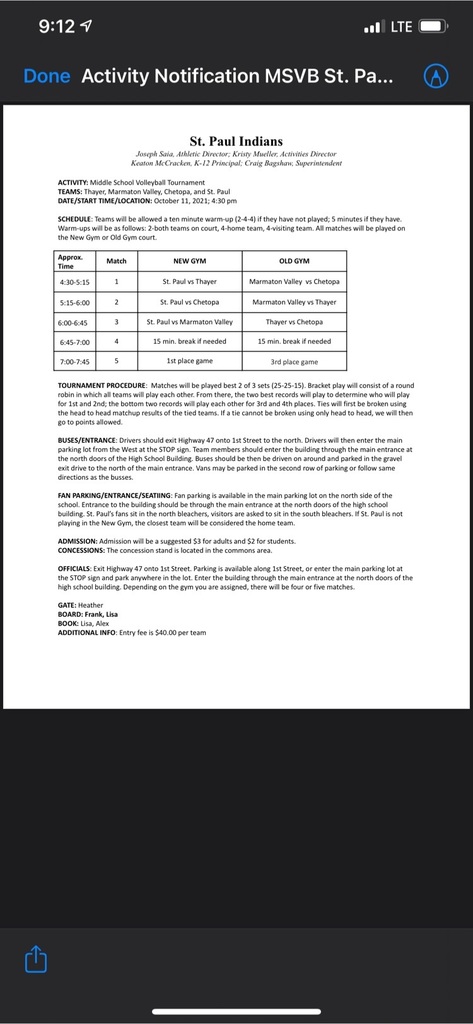 Andale scored 96 points tonight but it wasn't the highest point total in the state. Marmaton Valley scored 106 points tonight in the 106-98 win over Oswego. According to @kpreps its a new state record for combined points in a game (previous record 182-Onaga 114, Valley Falls 68 in 2016) Sports in Kansas via twitter.

46-38. MVHS over Oswego at halftime.

22-16 MVHS over Oswego at the end of the 1st quarter



MVHS traveled to St Paul where both Varsity and Junior Varsity take down Crest then lose a hard fought battle to St Paul.

HOMECOMING 2021!!!! Everything starts at 5:00 pm. Fish fry for SkillsUSA Crowning Ceremony is at 6:00 pm Football game vs Oswego kickoff is at 7:00 pm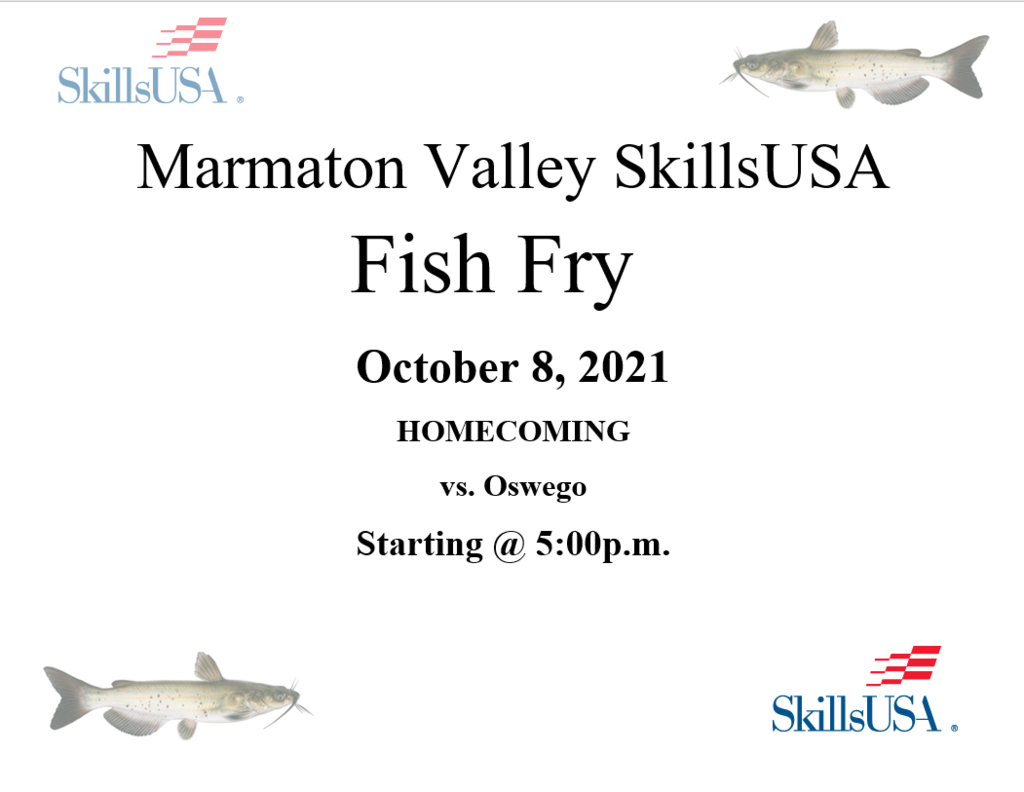 Schedule for play for the Chanute Volleyball Tournament this Saturday 10/09/2021.