JH Basketball games for tomorrow at Uniontown All games in the WBE Gym Start time is 5:30 p.m. 2 quarters B Girls 2 quarters B Boys Full A Girls Game Full A Boys Game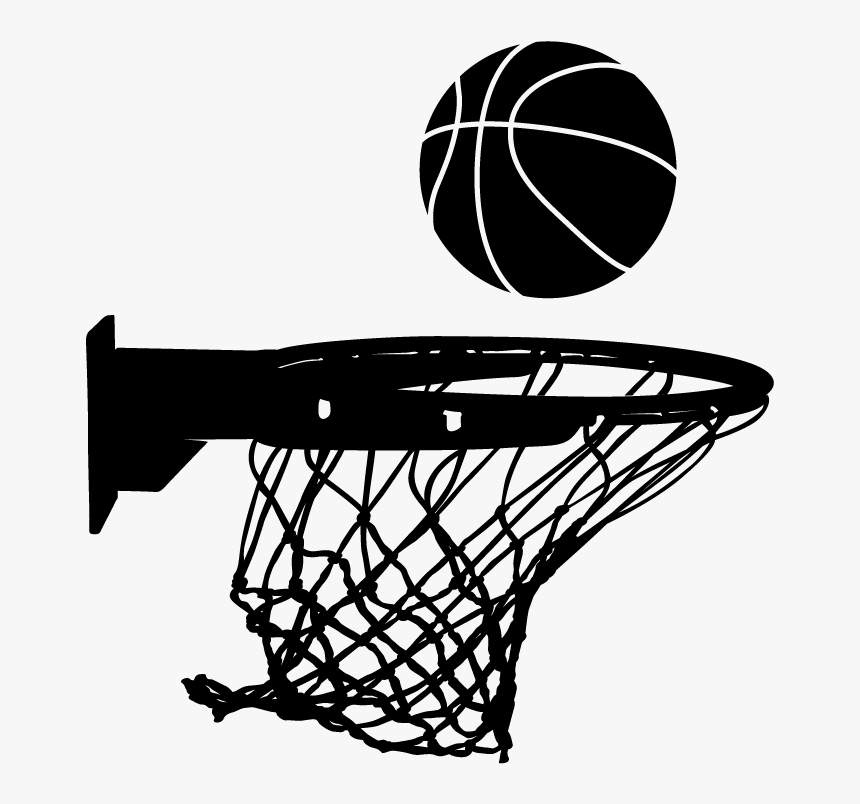 Congratulations to Zach Allee for being awarded 2nd chair in the Southeast Kansas Music Educators Association District Band. This is out of roughly 20 of the best trumpet players from SEK. This means he will get to perform in the High School honor band concert Dec 3rd a Bicknell Performing Arts Center at PSU. This allows him to audition for KMEA all-state band in Salina.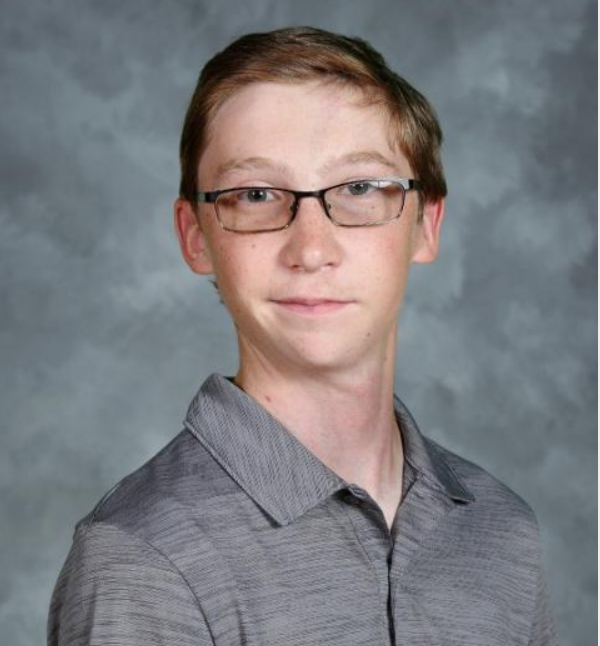 Date: Monday, November 7 Activity: MS BASKETBALL Location: Yates Center High School vs. Marmaton Valley Start Time: 5:30pm Schedule: Norris Gym 5:30 C Boys 1 10 min quarter Girls - Full A Team Boys - Full A Team Upper Gym Girls - 2 quarters B Team Boys Full B Team Administrator in charge: Tamara McMurray Locker Rooms/Facilities: Locker rooms will be available. General Admission: $2 Student $3 Adult - League passes accepted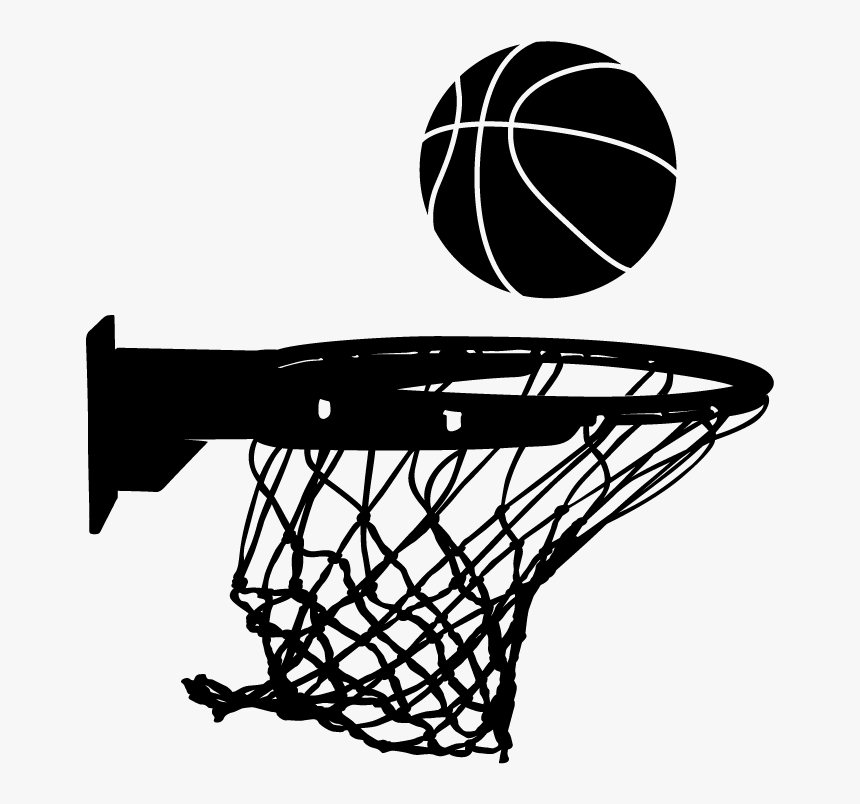 Check out this neat opportunity!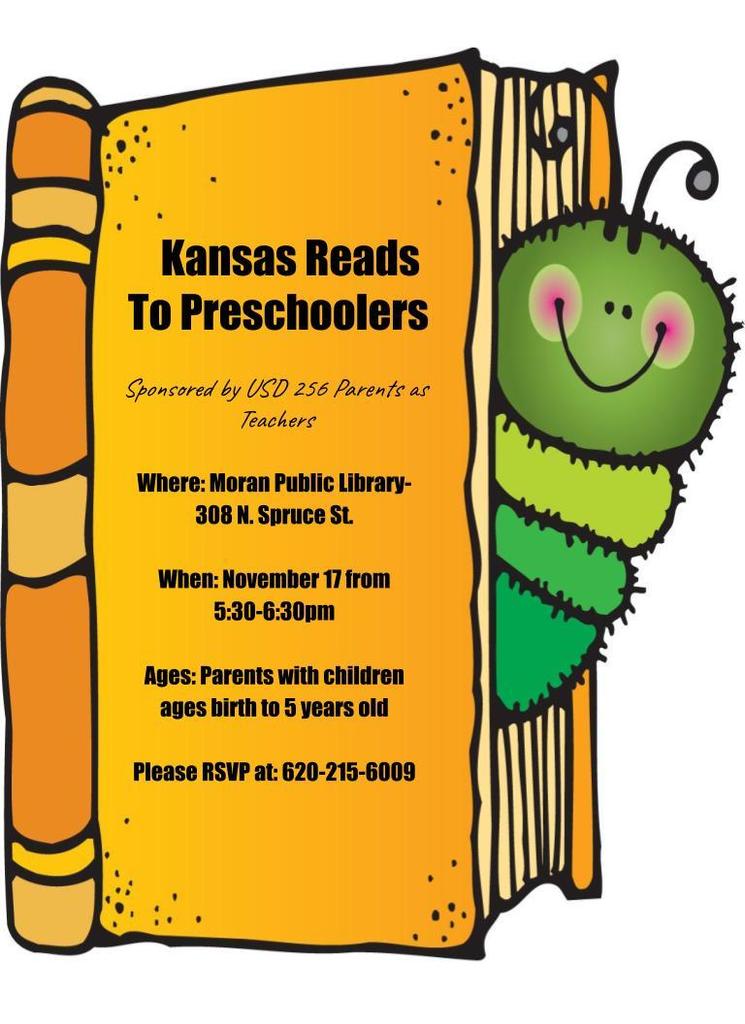 Inquiring minds want to know.....What Is It? Kindergarten says it's a new pool!!! Thanks to a grant from Health Forward Foundation and Thrive Allen County, we have new playground equipment that will be installed very soon!!!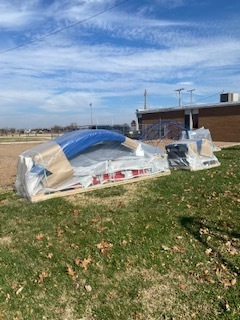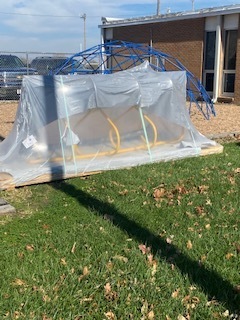 Junior High Basketball game info for Thursday 11-3-2022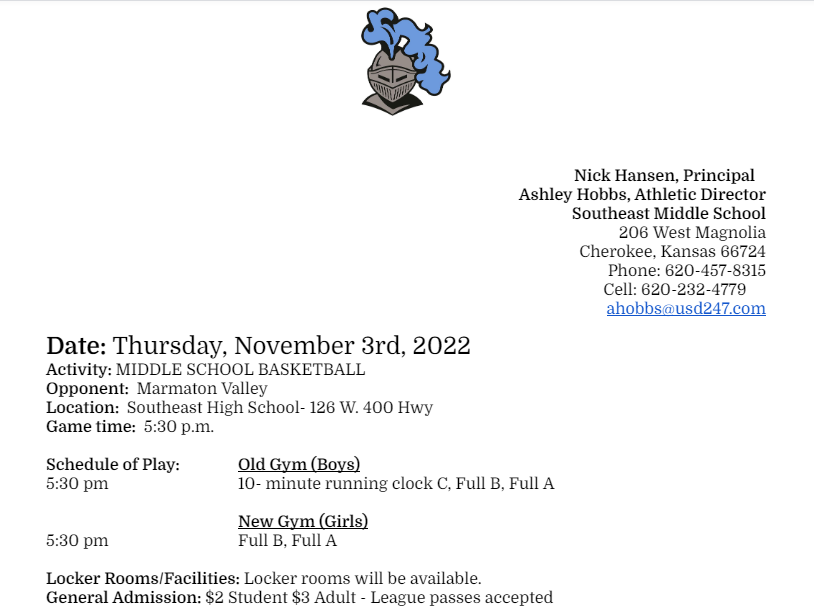 Marmaton Valley 3rd graders made parachutes and tested them from the observation tower at Greenbush today. Students brainstormed about constructing their parachutes and were given a "budget" to purchase supplies for constructing their design. Construction materials included plastic shopping bags, yarn, paper cups, paper plates, tape, and pipecleaners. Each parachute was piloted by a gummy bear!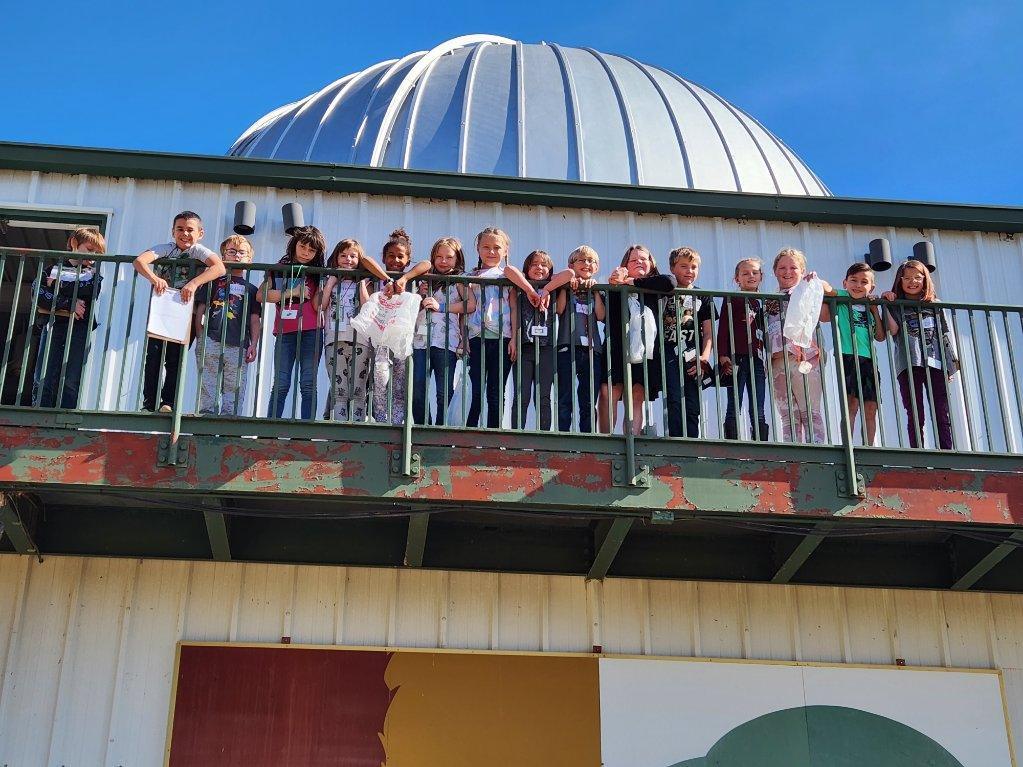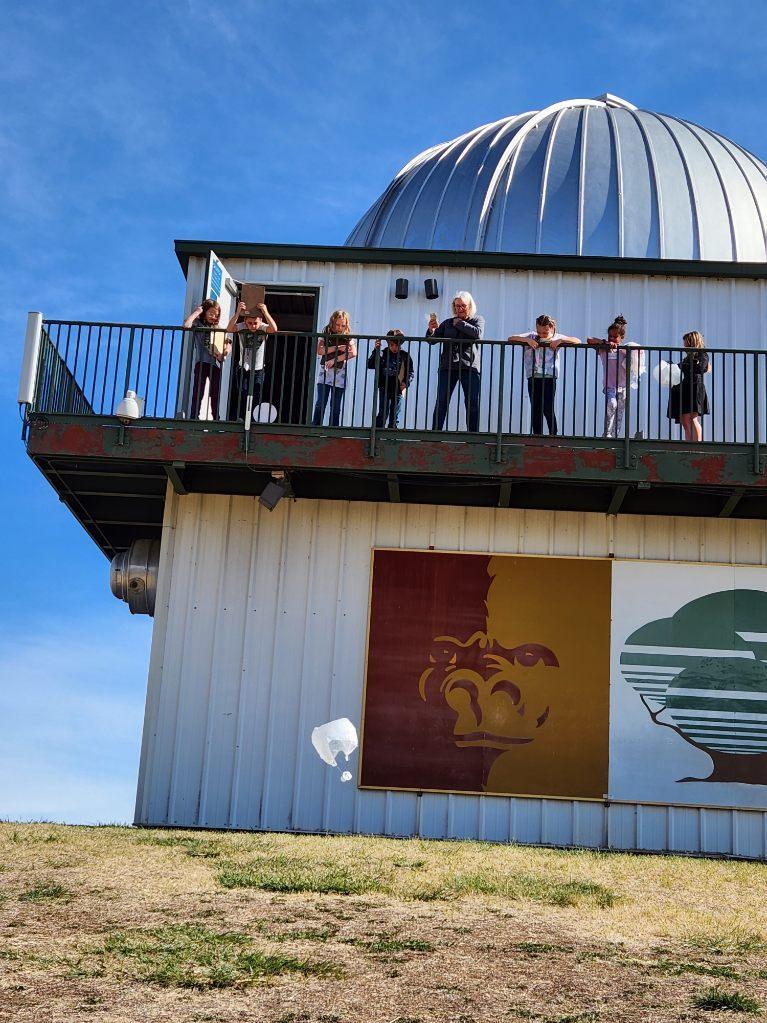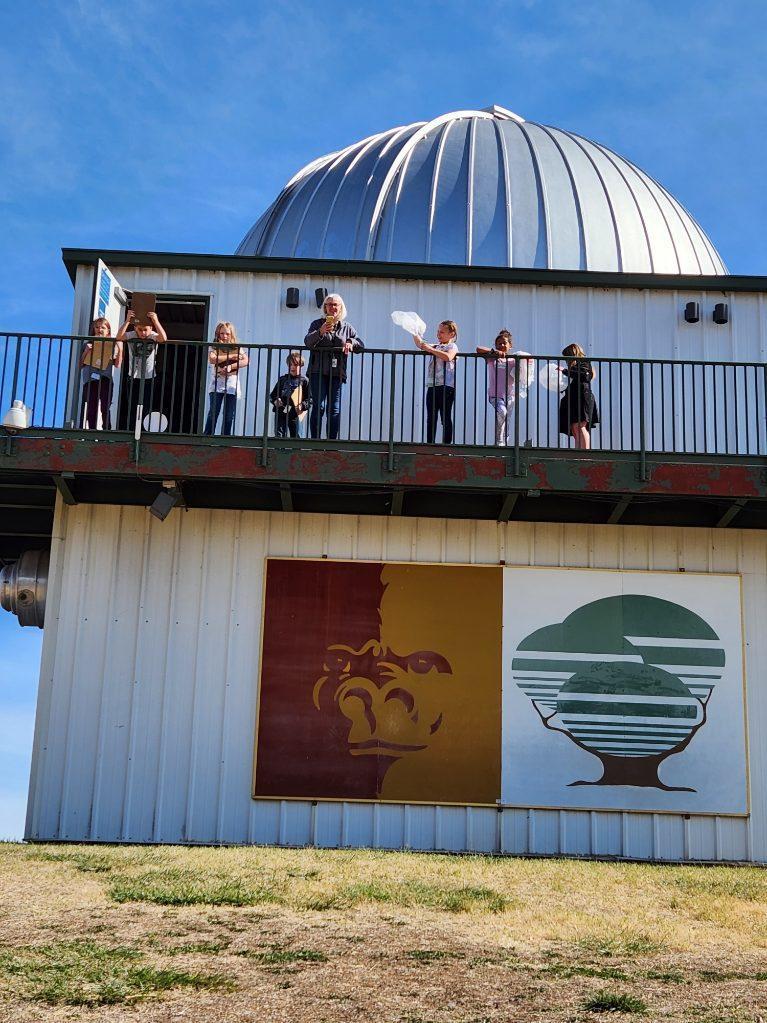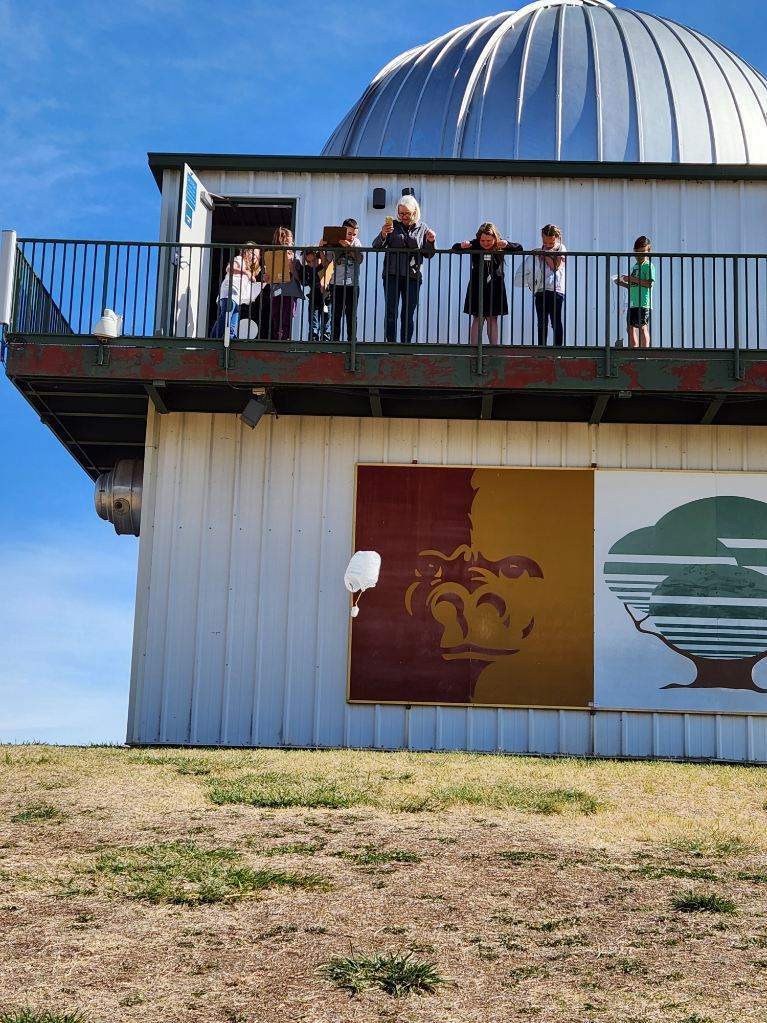 The 6th Annual MVHS KAY Club's Trick-Or-Treat-So-They-Can-Eat Event was another success!!! Thank you Moran Community! In just 1 hour, the kids collected 962 items & $330!!! A special shout out and thanks to our volunteer drivers, we couldn't have done it without you! Wendee Bennett, Hali Drake, Lindsay Drake, Heather Lawson, & Chad Lawson we appreciate you! *If we missed you this evening, you are still able to contribute. You can bring items/monetary donations to the High school office this next week (31st-4th). "As we lose ourselves in the service of others we discover our own lives and our own happiness"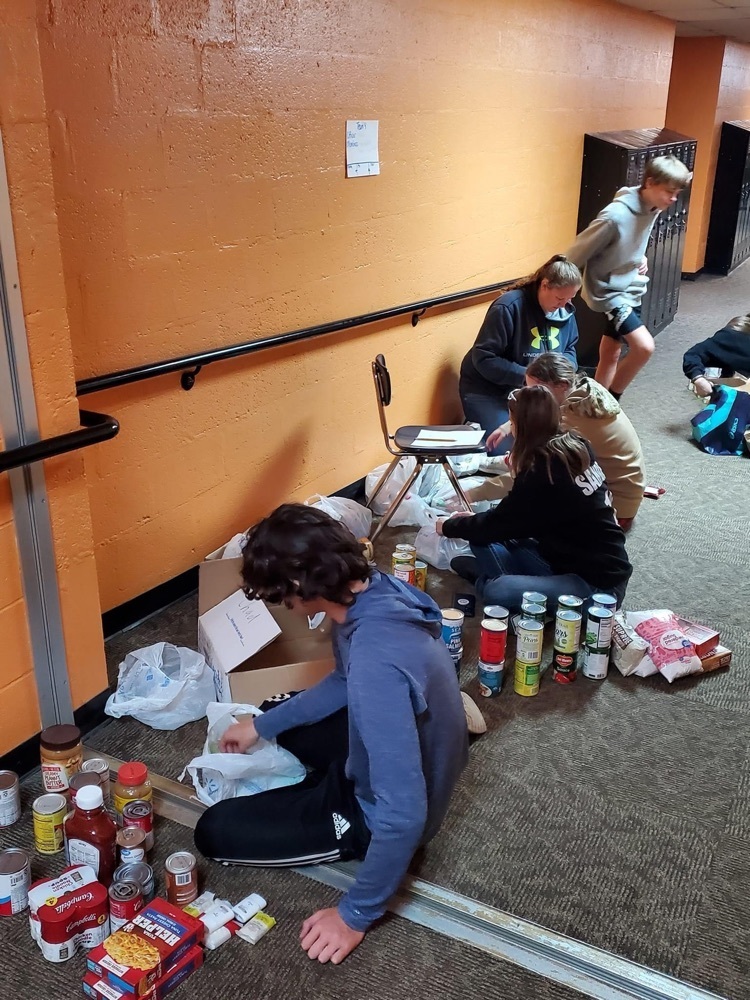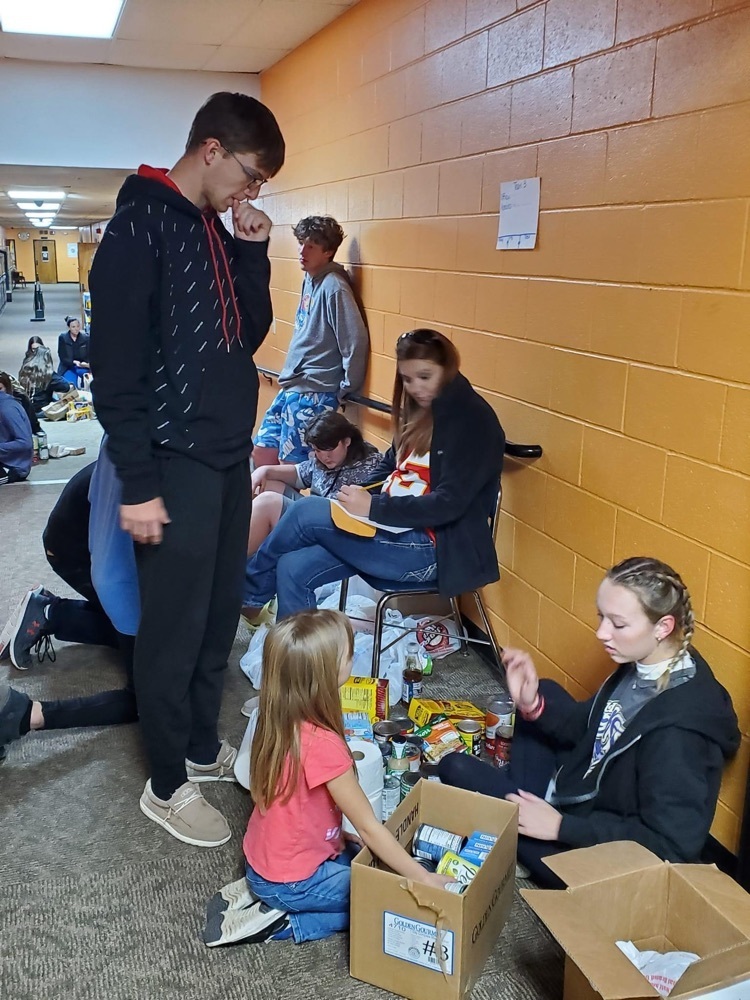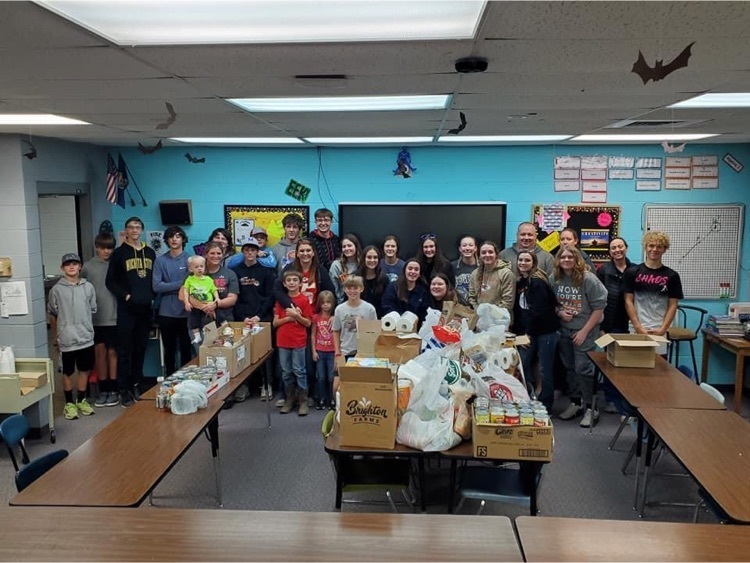 Here's some more info from 4th grade teacher, Mrs. King! "Grades 3-5 visited Greenbush today. Here are some pics of my 4th graders and a little info about our day. After an enjoyable morning spent learning about the structure and function of plants, there were some mixed feelings among the 4th graders about disecting frogs this afternoon. All would we agree however, that we had a great day and everyone learned so much!"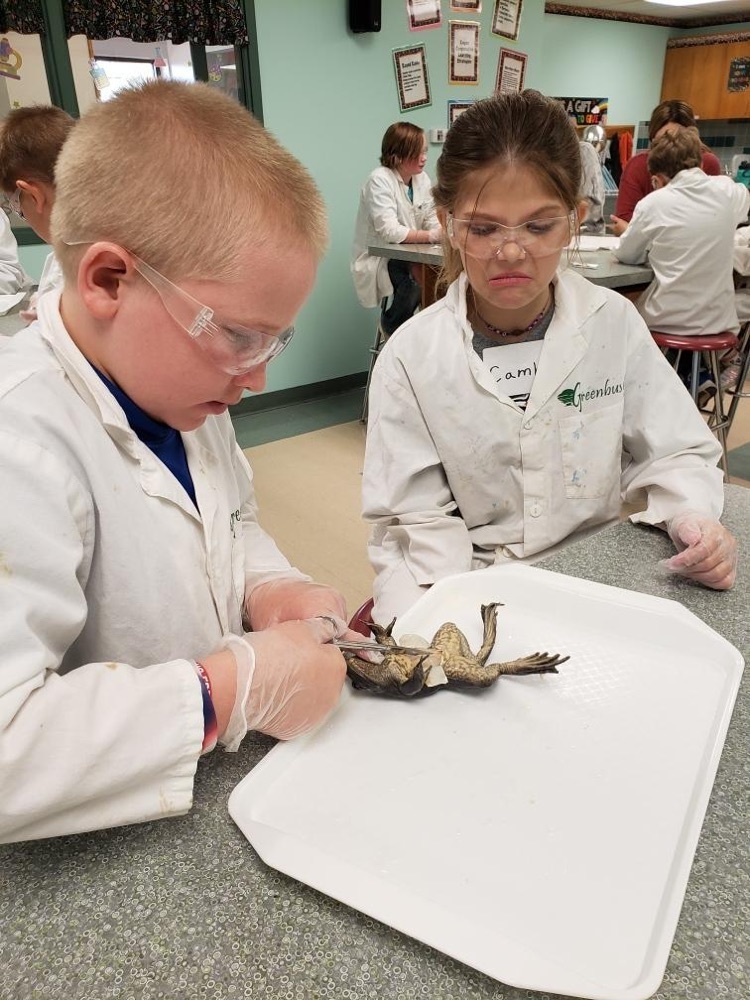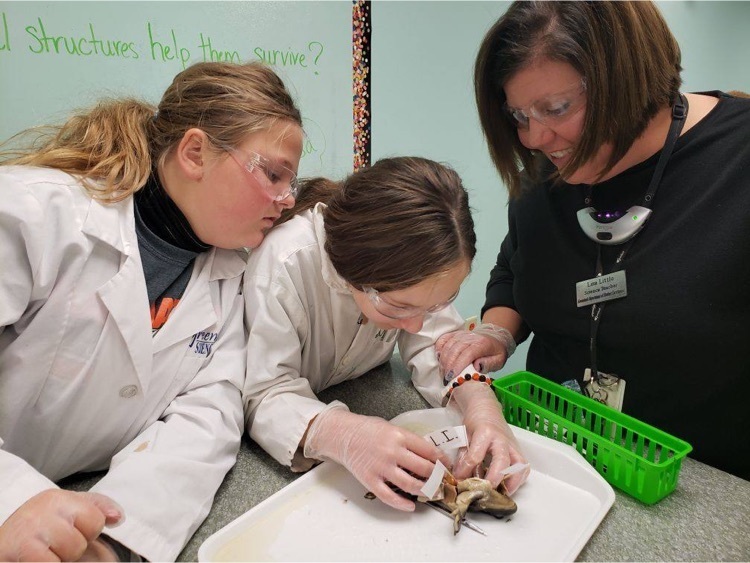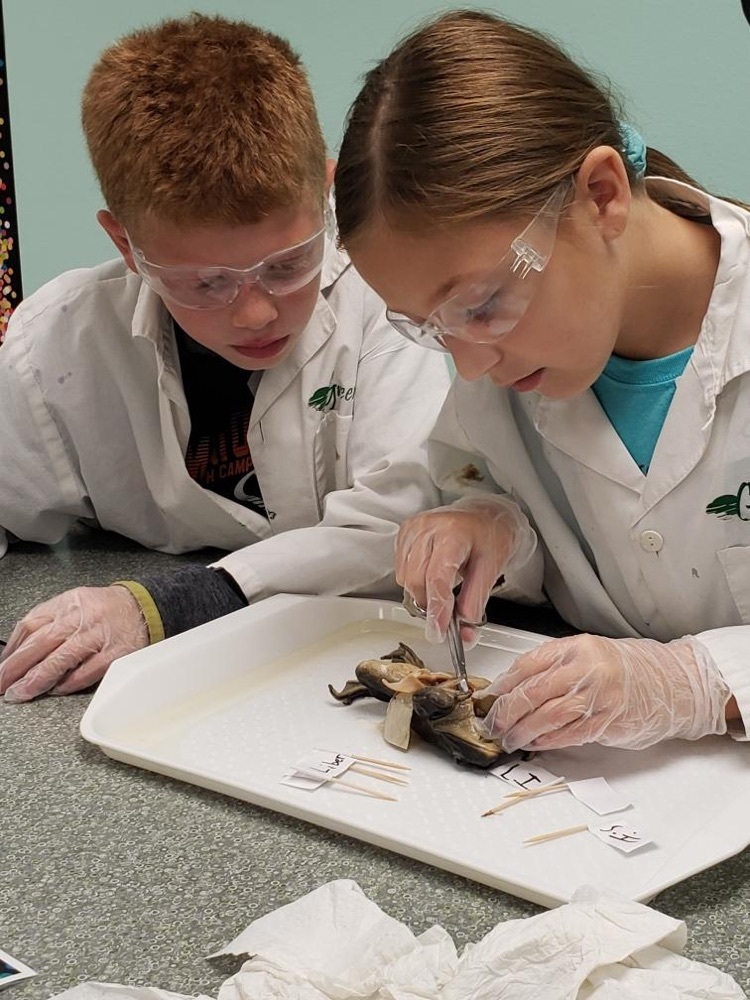 The 5th grade had a great day at the Science Center today learning about Earth's water. We learned that of the all the water on Earth only about 0.3% is accessible for us to use. We modeled how the moon affects tides with slime that contained iron filings and a magnet that represented the moon. We also got to collect some pond water to test the ph as well as look at under a microscope! It was a great day to be a Wildcat!!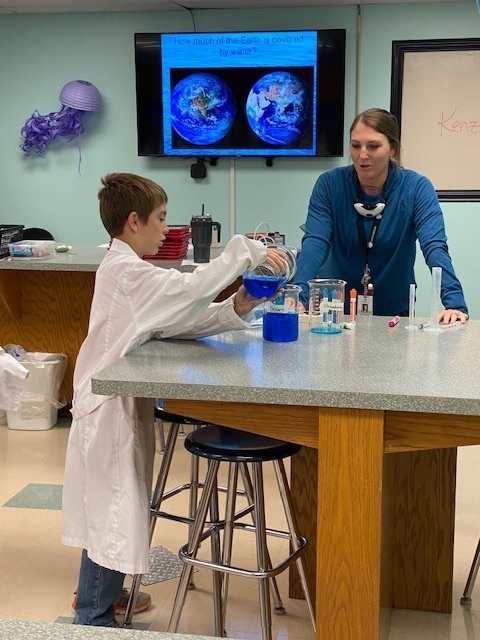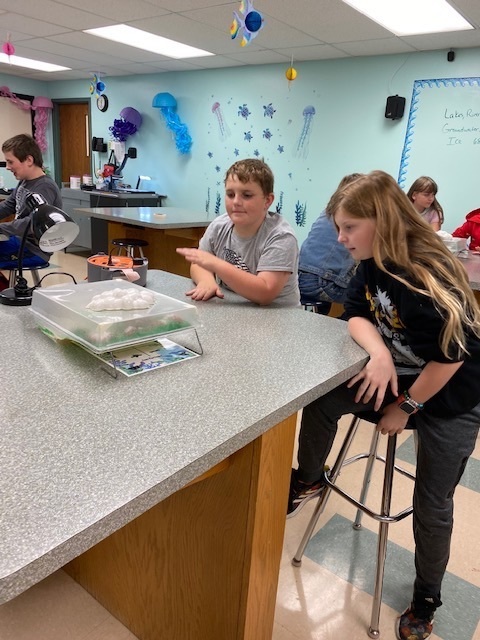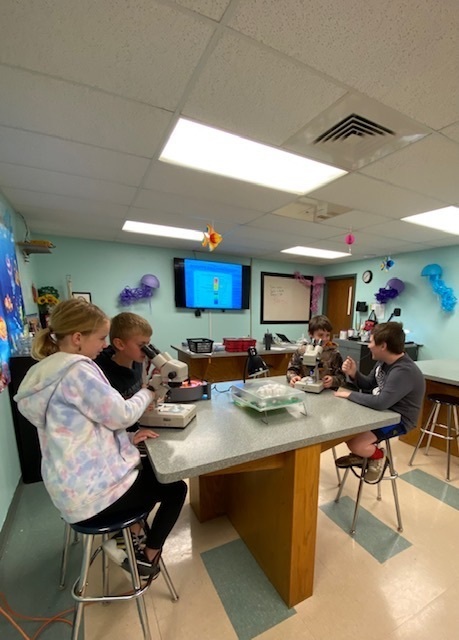 It's that time of the year again for another High School Fall banquet. We will host the XC, Football, and Volleyball banquet on November 16th at 6:00 in the main gym. The athletes have a Google RSVP form please encourage them to fill them out.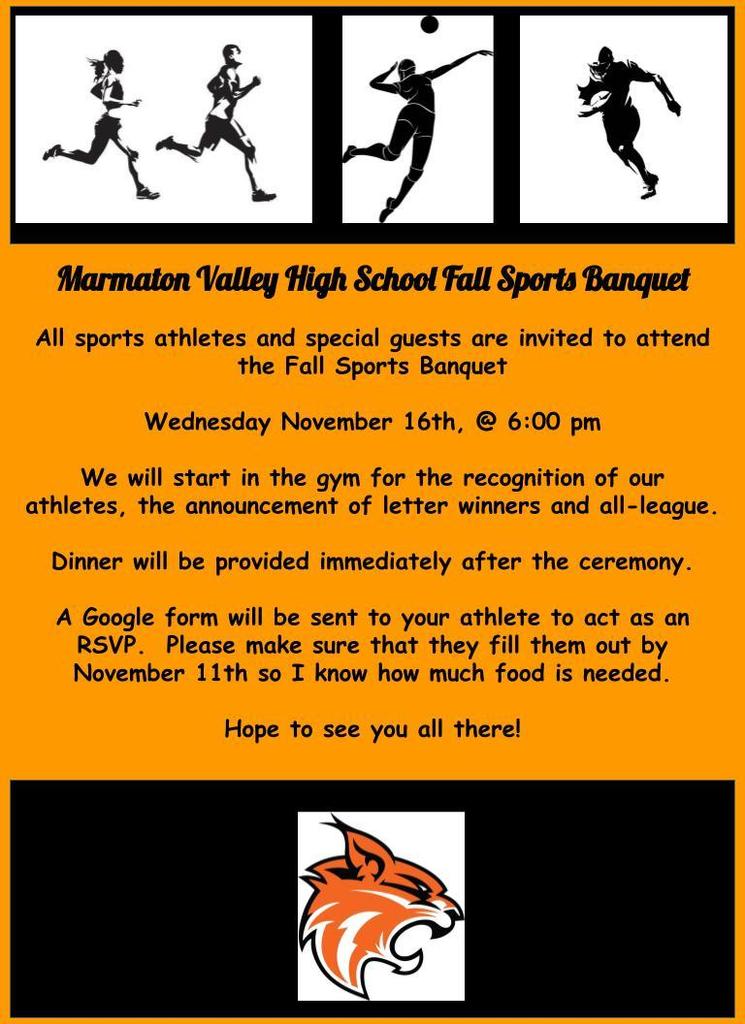 You have to love this lady! Halie Luken puts her heart and soul into our students. She wore herself out running the halls to make sure she got good pictures for yearbook.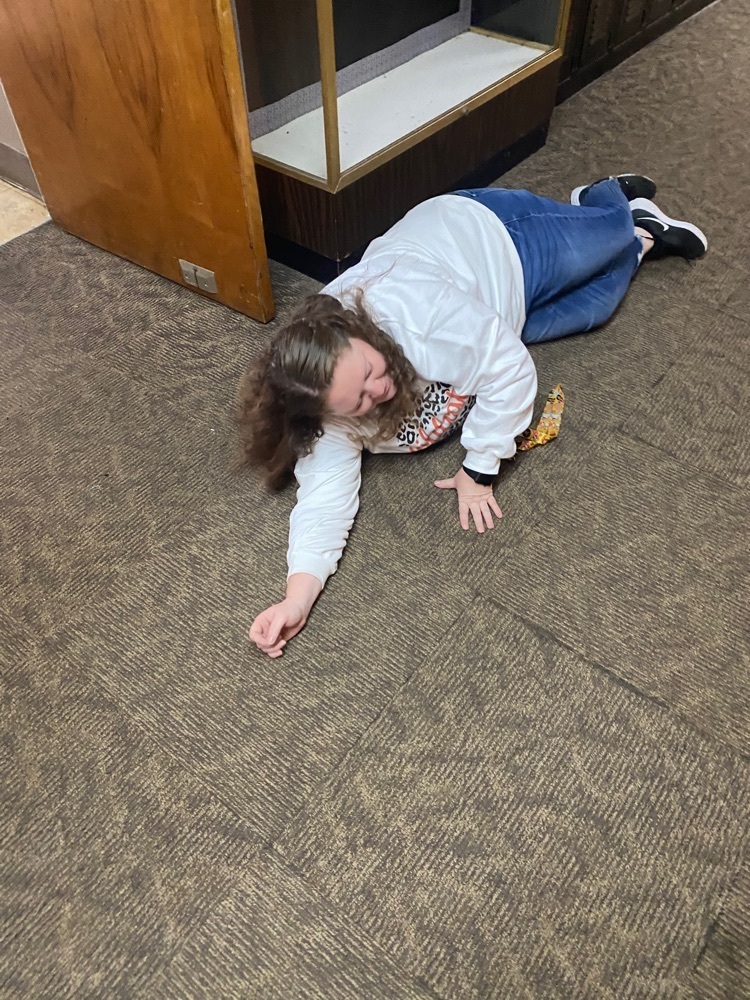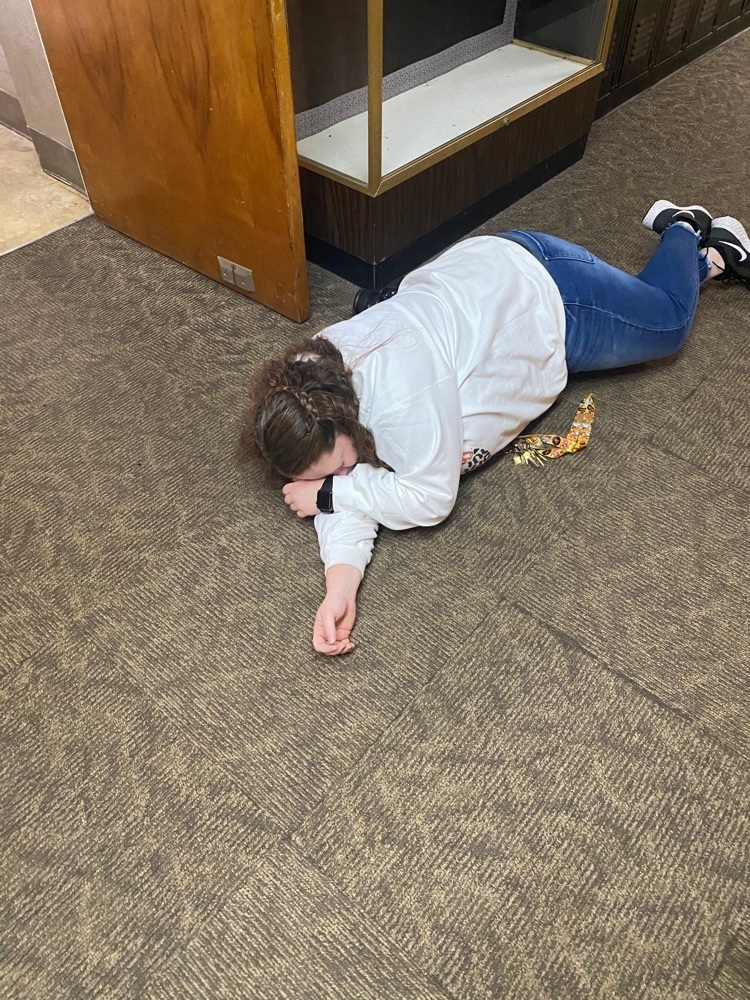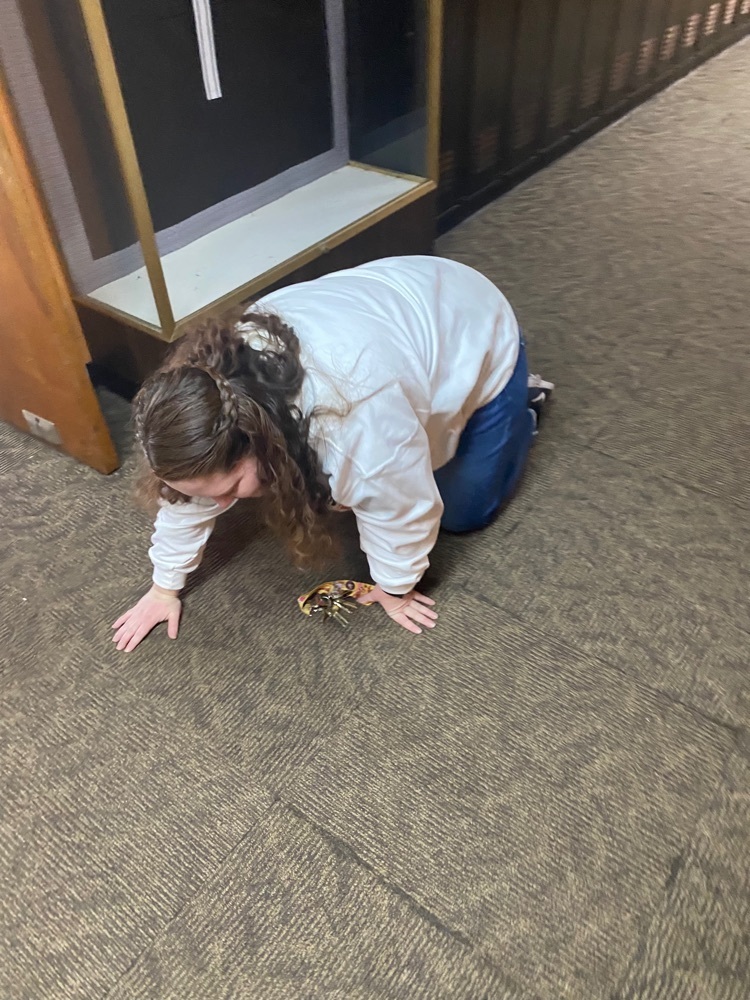 Our Elementary preparing for the State Football send off. Thank you teachers for taking time out of your day.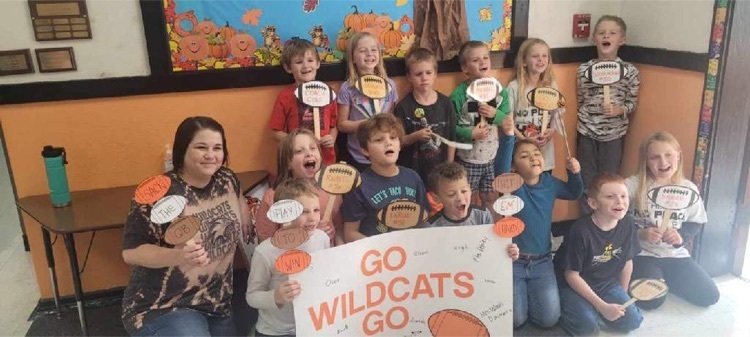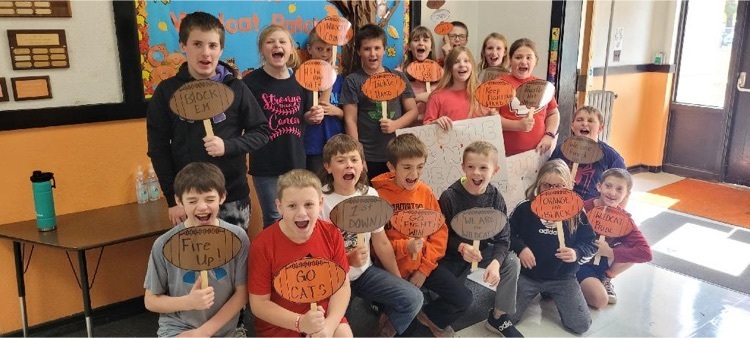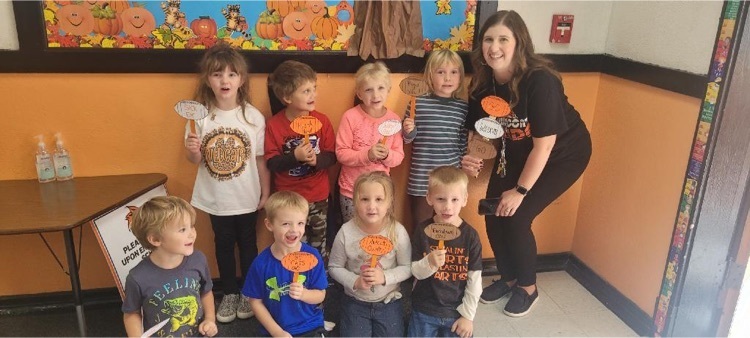 Ms. Cloud's first grade class got in on the school spirit action!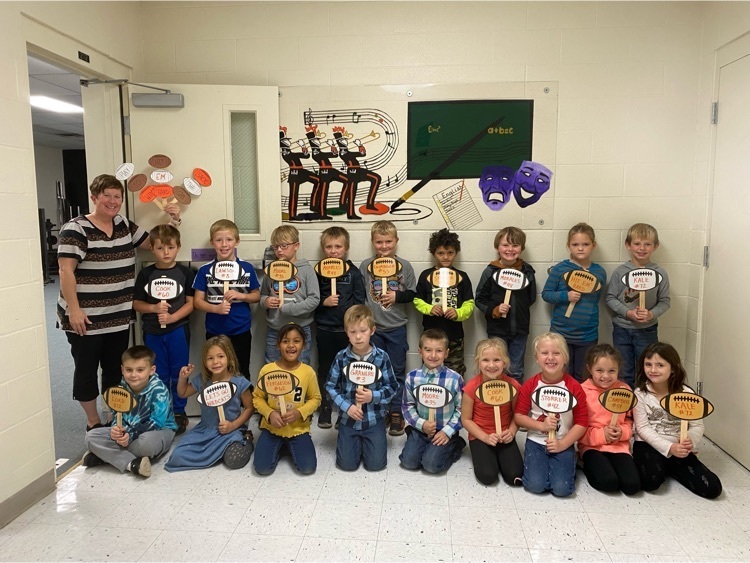 Mrs. King's Fourth Grade class wishes the HS Football team luck tonight!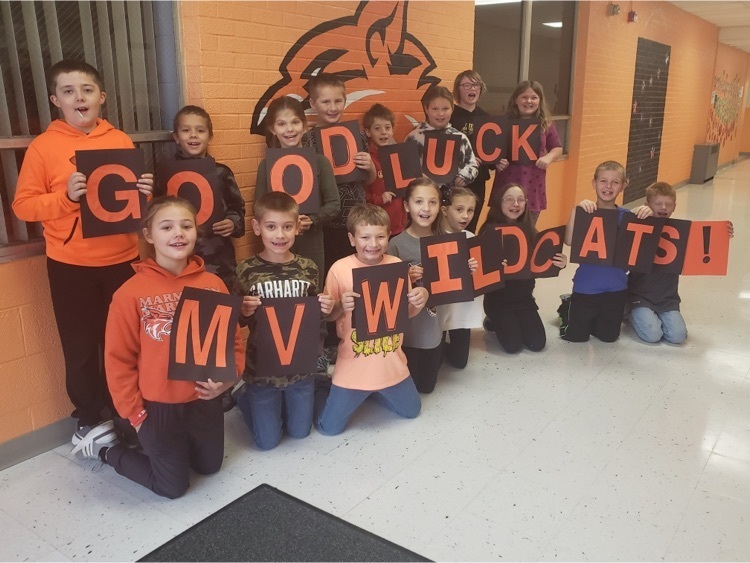 Although they were too late for the Farm City Days contest, Mrs. Walton's second grade class were still able to use the sheets and have a competition in their own class!

ATTENTION: School will be dismissed for ALL students Thursday, 10/27/22 @ 2:00pm due to the number of staff members leaving for the football game in Hutchinson. Bus routes will begin at 2:10pm. Please make arrangements for kids arriving home sooner than usual.

I just think everyone should know how lucky I am to have the staff I have here at Marmaton Valley. They definitely make my job easier and they are always willing to do whatever it takes for our students. Then on top of it all they were way too generous on bosses day and they even sent my wife flowers to thank her for making treats for our staff meetings.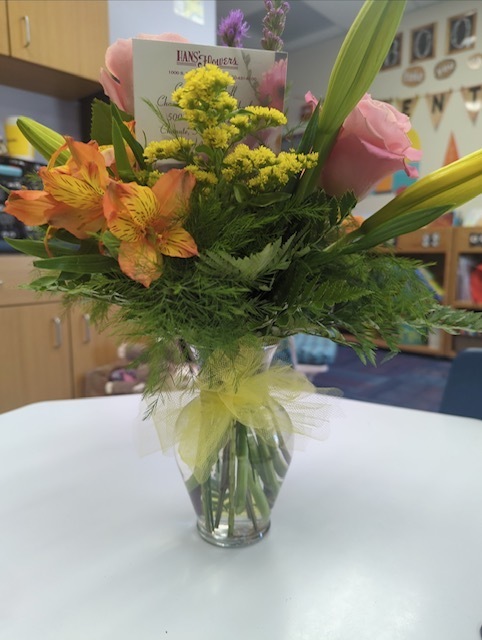 Thursday's football game starts @ 6:00 pm. The parking lot is under construction so attached is a map of where to park. I have also included the address. Hope to see all of you there. Central Christian 1910 East 30th Avenue Hutchinson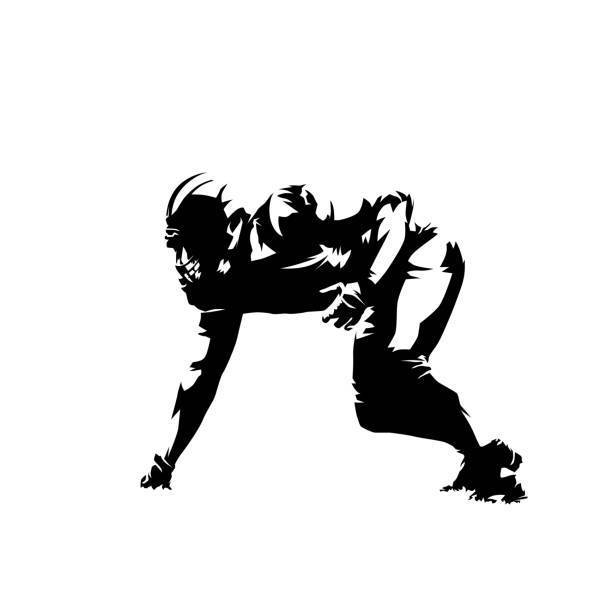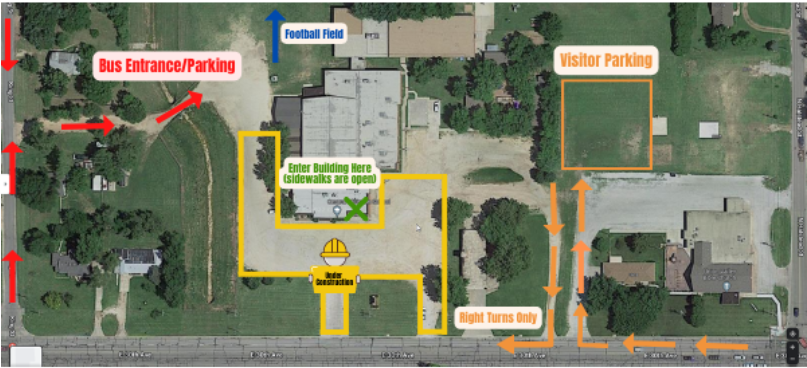 NOTICE: We have determined that we will need to have an early dismissal on Thursday 10/27/2022 due to so many adults leaving early for the playoff football game at Hutchinson. We will dismiss the entire district, ALL grade levels at 2:00 pm. Lunch will still be served at normal time and buses will run immediately after school so please make plans for kids arriving at home sooner than usual. JH BOYS will practice at 2:00 pm so they will be home sooner as well. JH Girls will not have practice as most of their team is heading to the football game. Please feel free to call the high school at 237-4251 if you have any questions.