Reminder: Elementary Parent Teacher Conferences will be Wednesday and Thursday September 28 and 29 from 4:00-8:00. Please check with your child's teacher if you have not scheduled a meeting time. Also, a Title I informational meeting will be held for elementary parents in the elementary library each night at 5:30.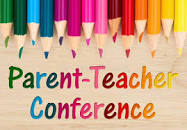 Tonight's Junior High Volleyball against JHL and NE will begin at 5:00 pm. We will be playing in both gyms. "A" team in the main gym. We will play the 1st and 3rd games. Hope to see you all tonight.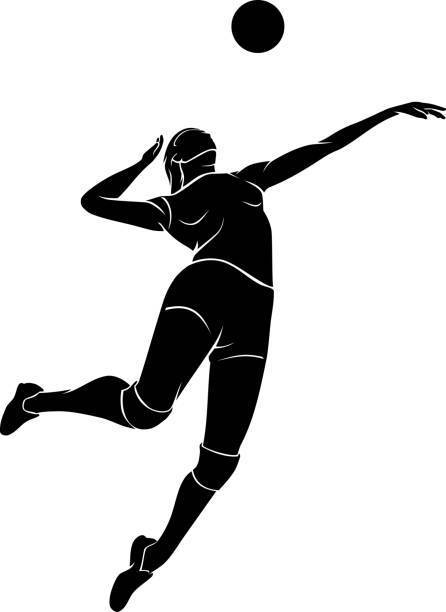 Parent teacher conferences are this week!!!! Dates: September 28th and 29th Time: 4:00 - 8:00 pm At the middle and high school level we will be offering conferences face to face with no scheduling needed. On Wednesday the 28th teachers will be in the commons area and on Thursday teachers will be in their classrooms due to the Junior High having home games for volleyball and football as well as cross country on the road. ***This will make some of our teachers unavailable on Thursday as they will be coaching or working the event.*** Please call the high school office if you have any questions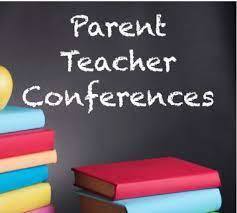 As one event ends, it's time to announce the next! Fall Alumni Night! On senior night, Oct. 14, any and all alums of MVHS are invited to the game! More details to follow!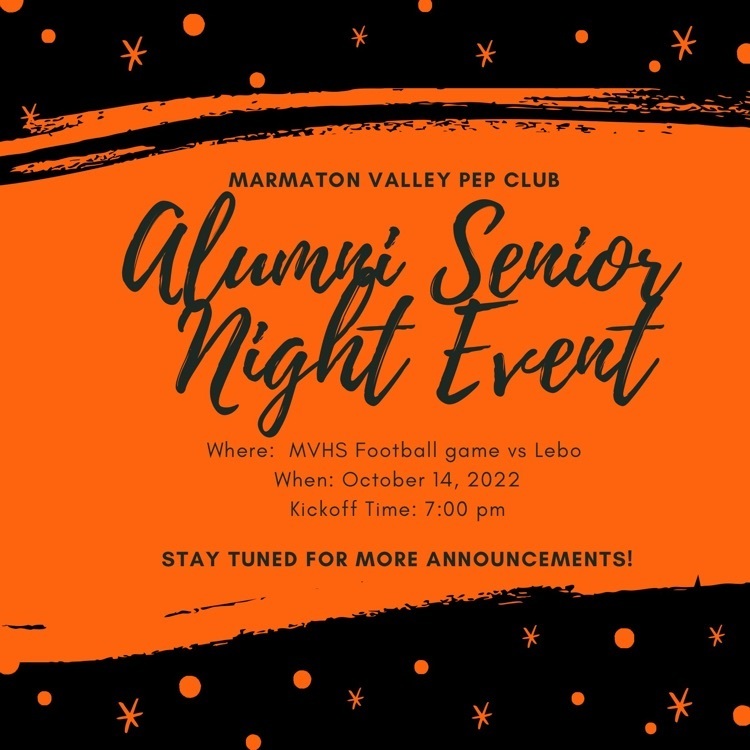 The sidewalks have been finished! Make sure to check them out when you come to the game!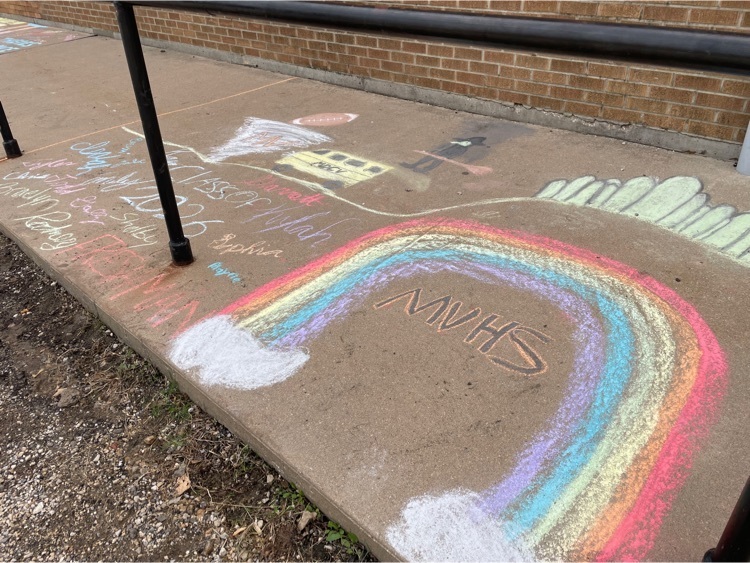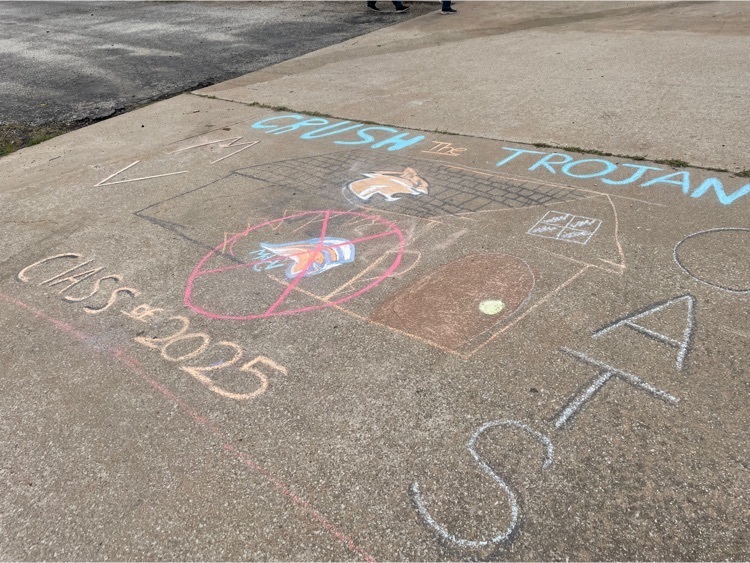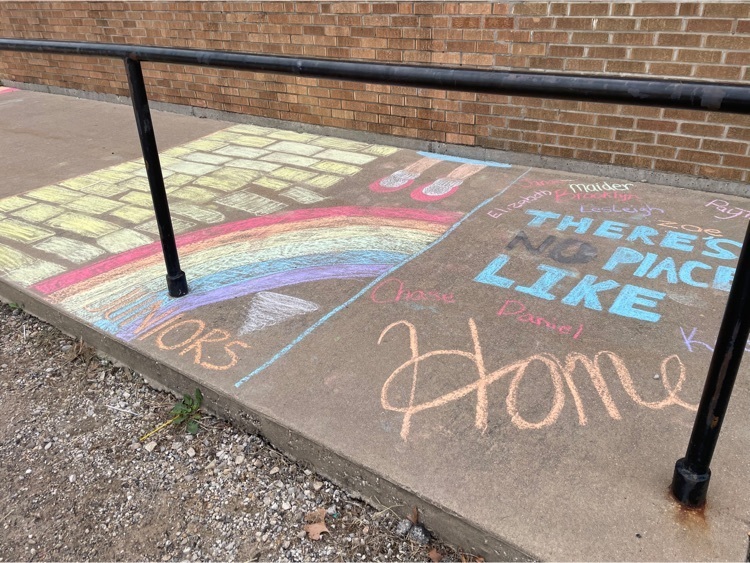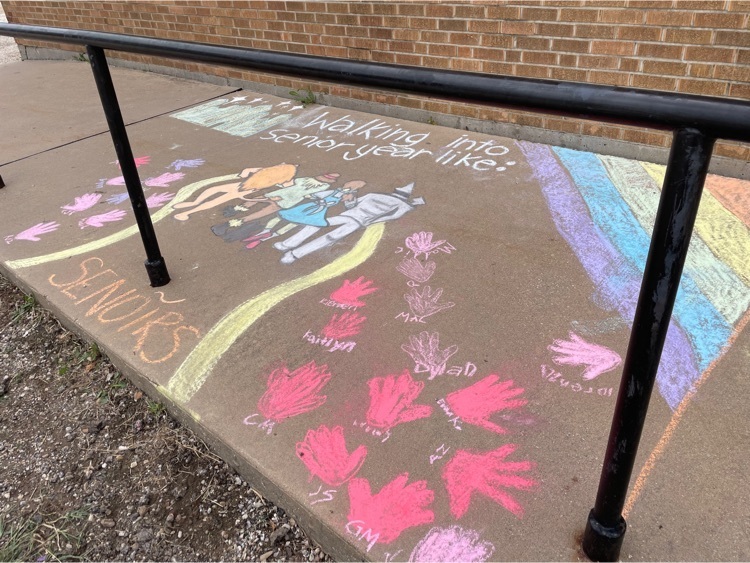 Tonight is the night! It's Homecoming! The festivities begin this afternoon with the high school partaking in activities like sidewalk decorating, class volleyball tournament, and pep rally. Then starting at 5pm, the Cheerleaders will be painting faces until 5:30 which is when the FFA Pulled Pork dinner begins. The dinner is a free will donation meal that consists of pulled pork sandwiches, potato salad/chip, baked beans, dessert, and a drink. Crowning will be at 6pm on the field. Kickoff is at 7pm with the Kiddie Clinic and band performing at halftime! Since the dance is tomorrow, there will be a 5th Quarter after game hosted at the Moran Methodist Church. The dance tomorrow evening is only for high school students from 8-11pm.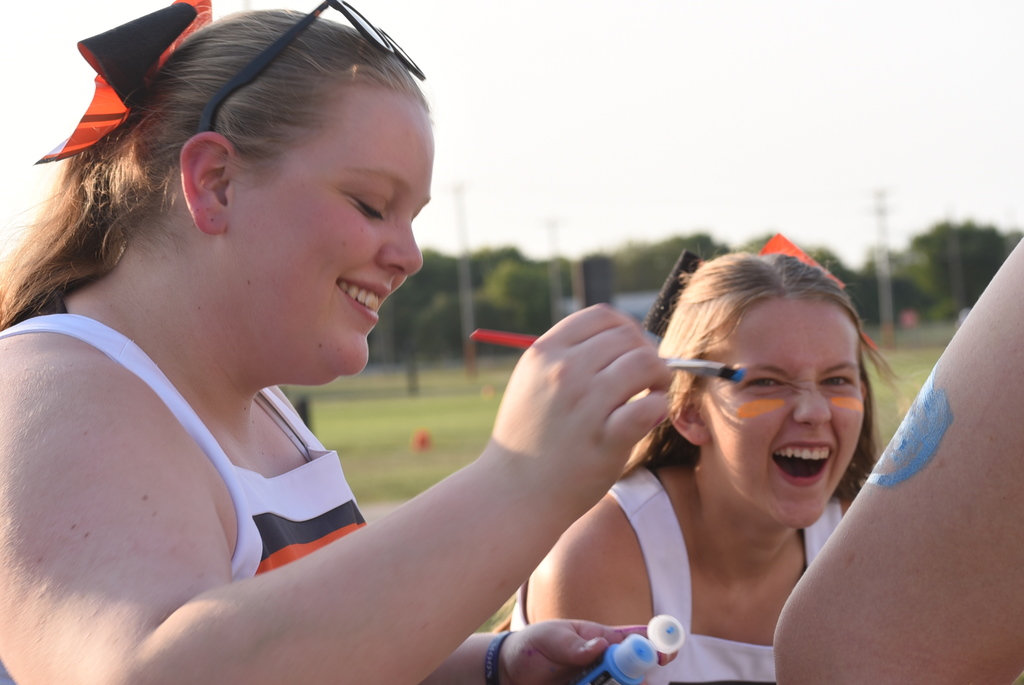 We are excited to reveal our students earning the "Cats with Cool Character" award for the month of September. The "Cats with Cool Character" award is given each month to those students who have demonstrated outstanding acts of good character in the classroom, lunchroom, playground and at ballgames. Congratulate these students when you see them!!!! WILDCAT PRIDE!!!!!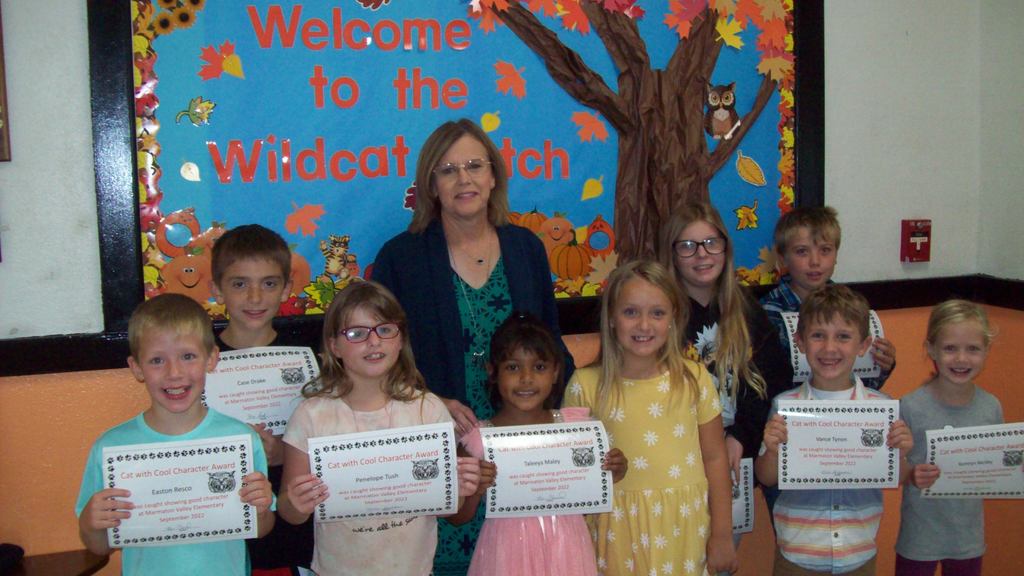 Tab Tuesdays start next week! Check out the flyer below for more info!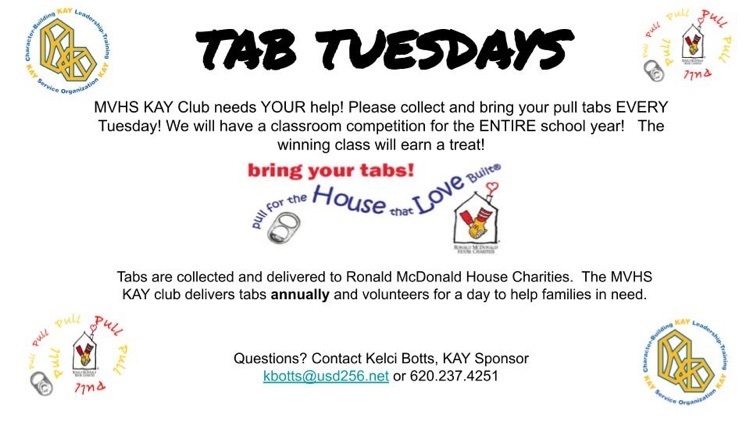 Junior High Volleyball "B" team tournament in Iola 9/24/2022 Tournament Schedule Time Iola High Gym (South Ct) Iola High Gym (North Ct) 8:30 Iola vs Royster Moran vs. Indy 9:15 Iola vs Moran Humboldt vs .Royster 10:00 Iola vs Humboldt Royster vs. Indy 10:45 Humboldt vs. Indy Moran vs. Royster 11:30 Iola vs. Indy Humboldt vs. Moran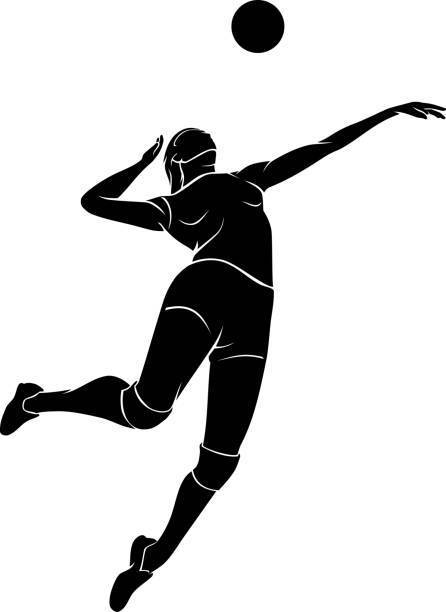 Order of play for Thursdays 9/22/2022 games in Caney Valley along with special instructions. Please read the whole thread Main gym: 4:00 - East - Caney vs Oswego West court --Sedan vs. MVHS 5:30 – East – Caney vs MVHS West court – Sedan vs. Oswego 7:00 – East– Caney vs. Sedan West court – MVHS vs. Oswego Caney Valley has put us on an Emergency water ban. They need to do everything they can to limit water usage. 1. Volleyball teams will fill their water containers before they leave. They will not be able to do so in Caney 2. Caney encourages tams to wait until they get home to shower if possible. 3. Restrooms are Emergency Use Only. Fans must limit the use of the bathrooms as much as possible. There will also be no water fountains. Please plan accordingly to help follow these guidelines.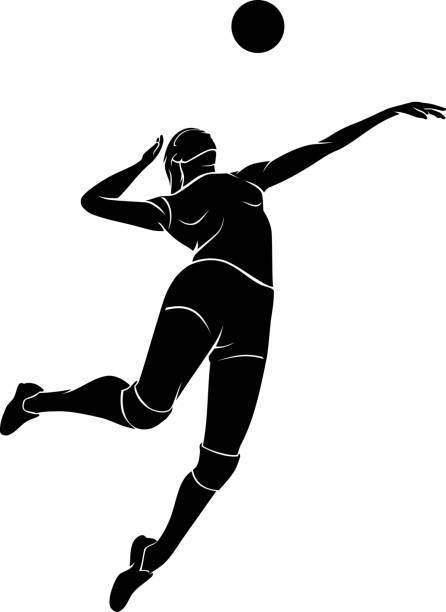 NOTICE!! Due to a shortage of players for multiple reasons we are CANCELLING Mondays 9/26/2022 home JV Football game against JHL.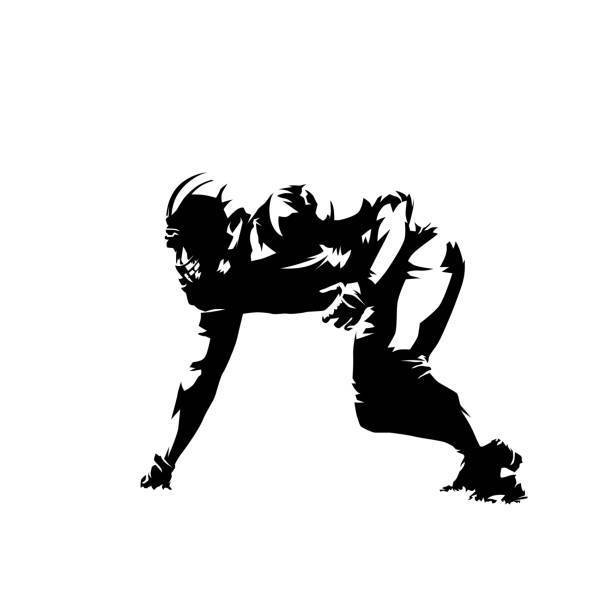 9/20/2022 order of play for tonight's triangular with Southeast and Jayhawk-Linn Time New Gym 5:00 PM Marmaton Valley vs Southeast 6:00 PM Southeast vs Jayhawk-Linn 7:00 PM Marmaton Valley vs Jayhawk-Linn Schedule will be the same for JV in the old gym.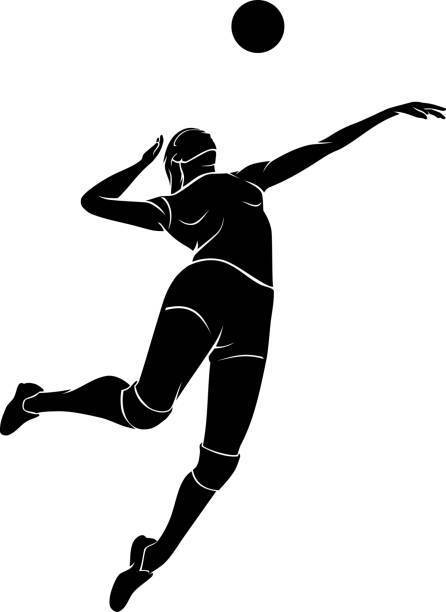 With the forecasted weather for Tuesday, Sept. 20th in the 100's, Humboldt is moving the cross country race to a 10am start time. That puts us with a 9:30 Coaches meeting, then 10am 7th Grade, 10:30 8th Grade, 11am JV race, 11:30 Varsity Girls, and 12:00 Varsity Boys.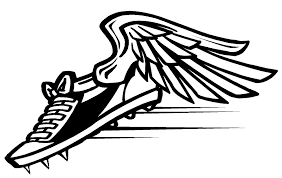 And so it begins….Homecoming week here at MVHS! STUCO got a jump on the week by painting windows on Friday. Great job to all that helped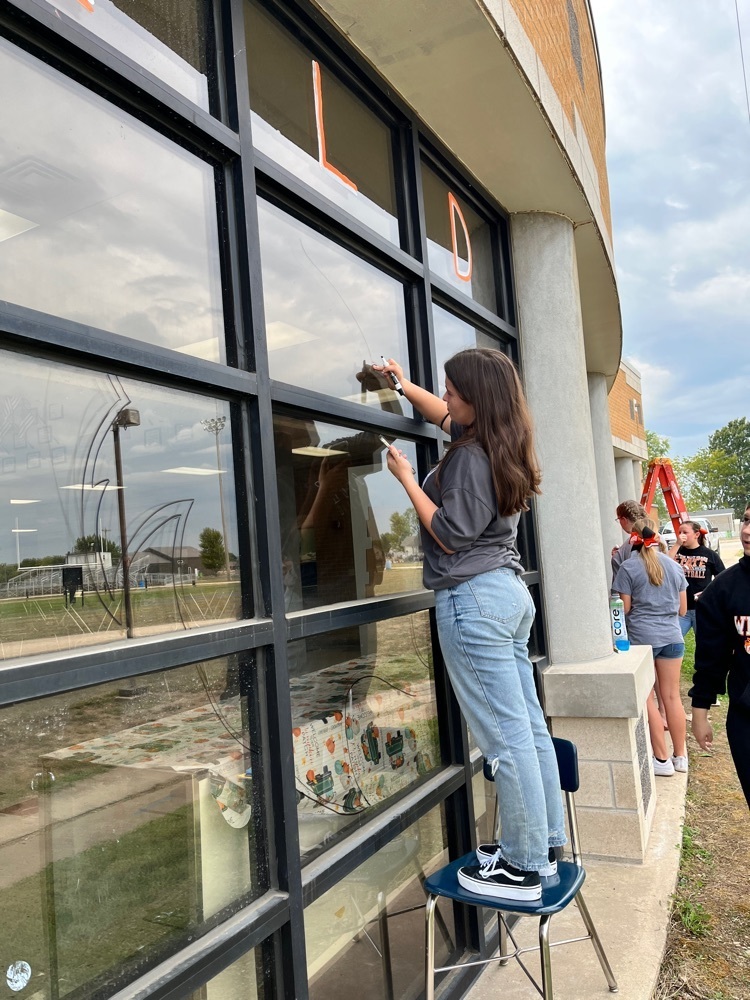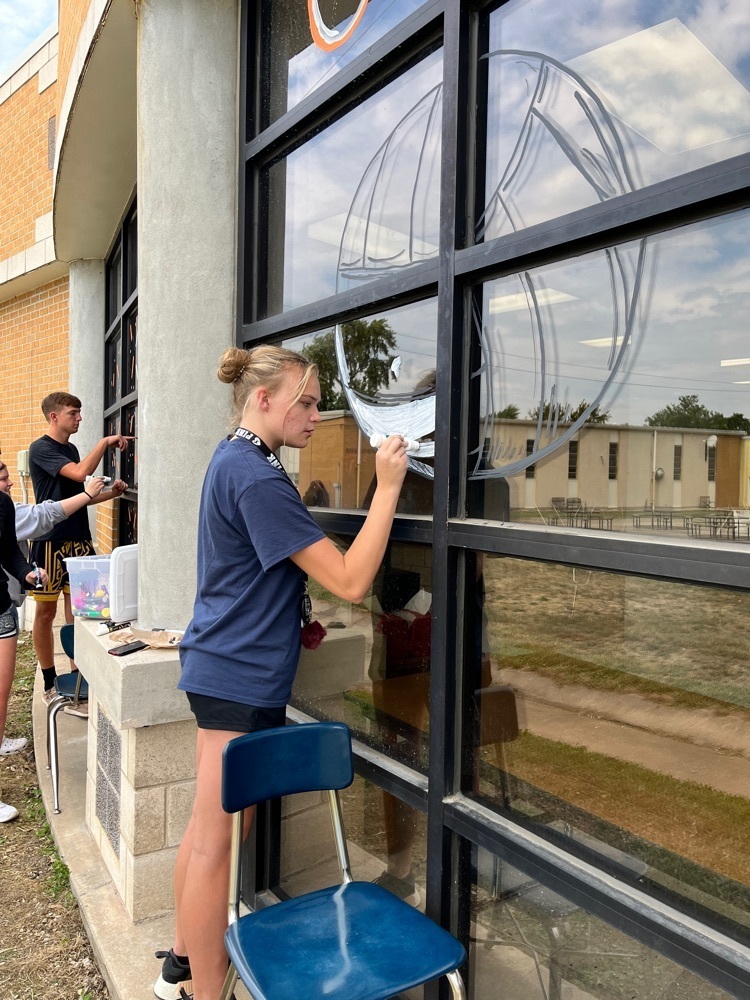 Congratulations to Janae Granere for being selected to the All-Tournament team in Humboldt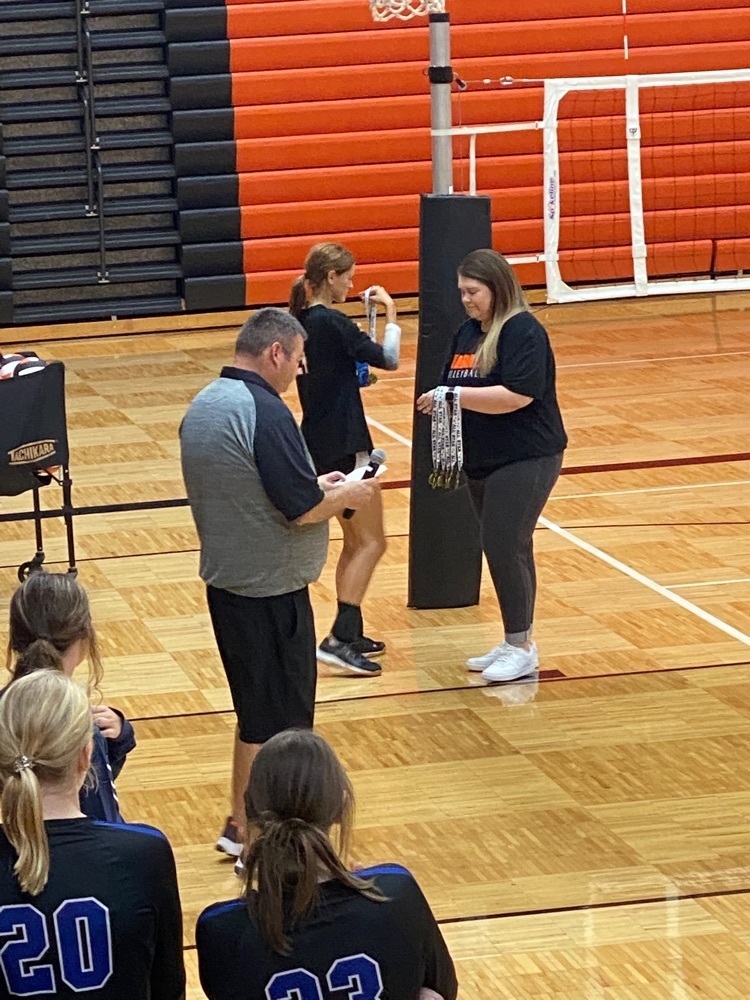 Girls fought hard today at the Humboldt tournament. Lost in 3 to 3A Humboldt and 6A Wichita Heights. Won in 2 against Yates Center and in 3 against Waverly. Good job girls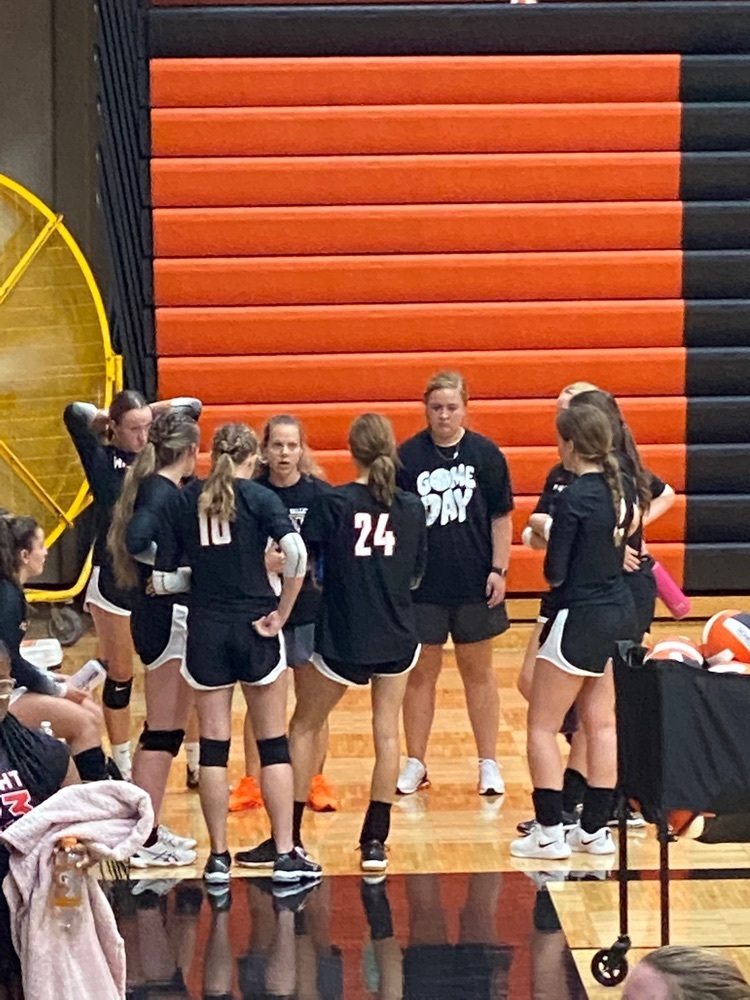 Volleyball tournament schedule for tomorrow at Humboldt